Following several successful seasons of Smallville, in 2006 Al Gough and Miles Millar, the creators and executive producers of the modern Superman origin tale, pitched an Aquaman TV show with Justin Harley in the titular role. The show unfortunately wasn't picked up, but DC Universe does have the pilot available to stream. With the beach weather here, let's dive into why you should spend some time to watch this hidden gem.
WHAT COULD HAVE BEEN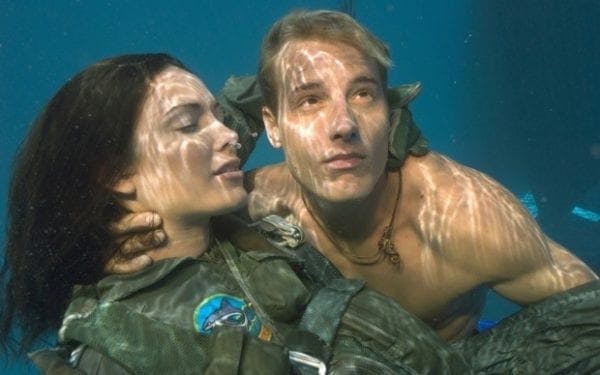 From NBC's Wonder Woman (2011) to the Aquaman pilot, it's always interesting to see what the landscape of superhero television could've looked like if these shows were picked up for full-fledged seasons. We look at the Arrowverse today and with every passing show on the network they've created their own identity to build an even larger universe – that we see in full-force with their yearly crossovers. If a show like Aquaman would have been added to the lineup during the days of Smallville would this type of worldbuilding show up sooner? What would shows like Arrow, The Flash, and Supergirl look like now? Would they even exist? A fun thought exercise while you're watching Arthur  "A.C." Curry take a dip.
SUPERHEROES OF THE FUTURE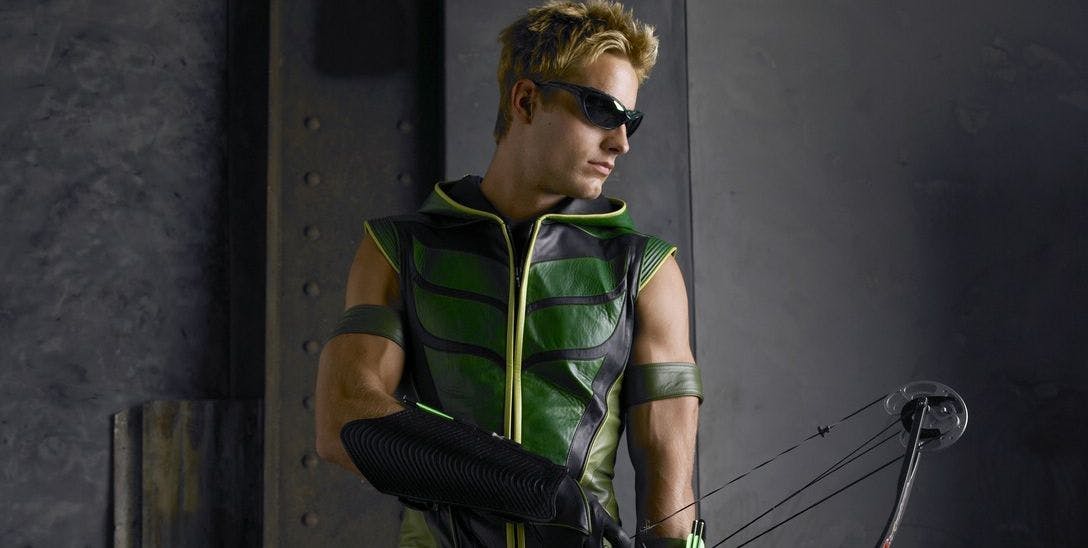 If you watch the pilot you may recognize a few familiar names and faces on screen and behind the scenes. As mentioned above, the Smallville showrunners were the minds behind the pilot with Greg Beeman (best known for his work on Smallville, Stargirl, Batwoman, Swamp Thing, and Lucifer) directing the episode.
The lead actor who plays A.C. Curry is none other than Justin Hartley, who would later play Green Arrow in Smallville's sixth season, and land a role on NBC's This Is Us. Friday Night Lights' Adrianne Palicki also makes an appearance as one of A.C.'s adversaries, Siren. Palicki would stick to her comic book roots as the star of the unaired Wonder Woman pilot, as Mockingbird on Agents of S.H.I.E.L.D., and even write a comic book of her own with her brother, Eric Palicki.   
A FEMALE VILLAIN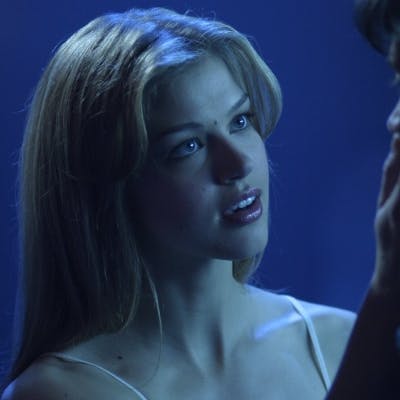 Speaking of Palicki, she plays Aquaman's big bad, Siren – digging into aquatic mythology as a siren – a woman of the sea who lures men to destruction with their singing. Even today, it's still a rarity to see a female archenemy, especially in a male driven show. The siren makes for an exciting final showdown and gives the pilot a good mix of action-packed moments and character building. as A.C. learns his affection for Palicki's character is all a magical spell.
THE SPOTLIGHT SHINES ON AN UNDERRATED JUSTICE LEAGUER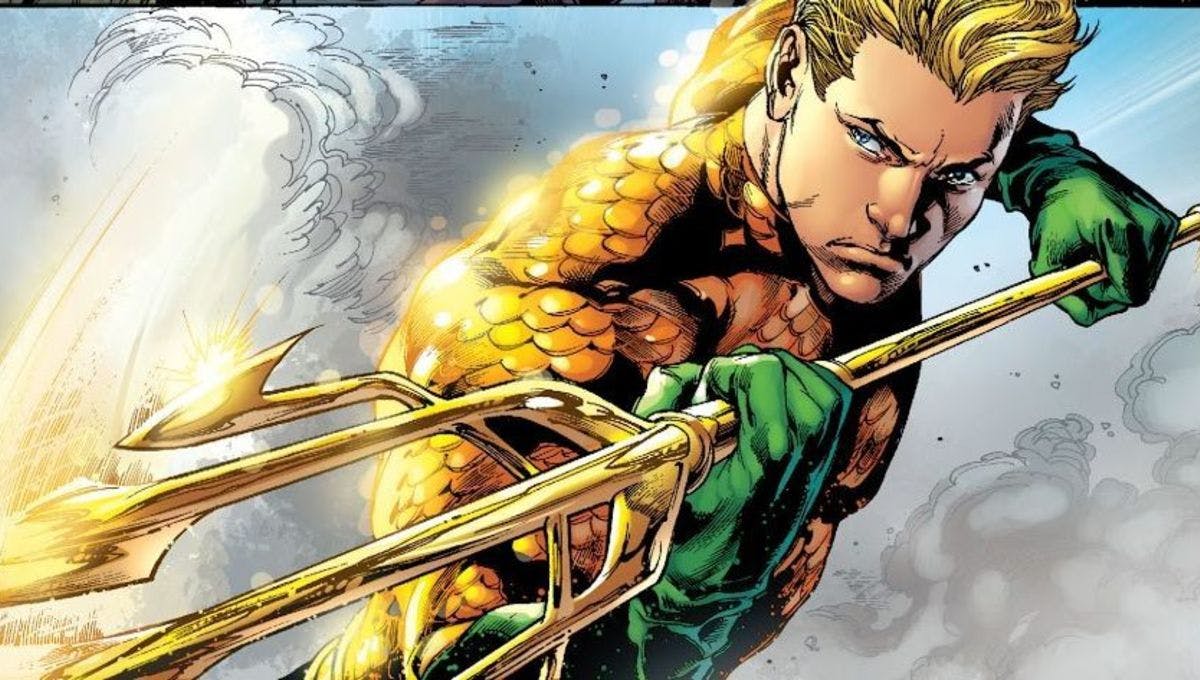 We now live in a time where the small and big screens are filled with superheroes, but in 2006 there weren't many comic book shows on TV. During the 2006 Fall lineup, Heroes would just begin and the largest comic book show was Smallville, with a few scattered animated TV shows here and there.
It was a gutsier move to have an underrated Justice League member star in his own series, especially because a Superman show was the only other live-action comic book story on the air. It was nice to see Aquaman get his much deserved spotlight, even if short lived, luckily he would later have his time to shine on the big screen with Jason Momoa's rendition of the character.
NOT ALL SUPERHEROES WEAR CAPES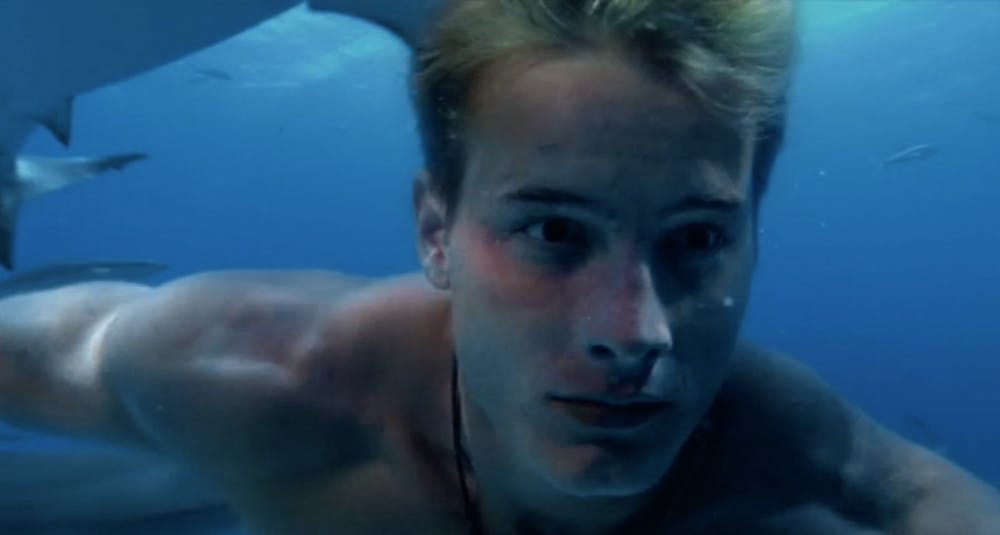 Today's DC shows have plenty of characters running around in tights, but Smallville showed that you don't need to wear a cape or costume to be a superhero. Al Gough and Miles Millar use this same tactic for their Aquaman pilot. The episode doesn't have Justin Hartley jumping into a pair of green speedos right off the bat. It's the origins of Aquaman – how does Arthur Curry become the king of Atlantis? Since the show was not picked up, we'll have to rely on our imagination to picture that aquatic hero's journey.
Have you taken the dive with AQUAMAN? Talk about it in our Community!