It's that time of year when romance fills the air and folks everywhere fill their heads with thoughts of love. But there's no need to rush out to the store to get your significant other a Valentine's Day card -- especially if they're as big a DC fan as you are. We here at DC Universe proudly present our first official Valentine's Day cards. They feature some of your favorite DC Super Heroes from our many comics and TV series, including Batman and Catwoman, Green Arrow and Black Canary, Harley Quinn and Poison Ivy, Lois and Clark, Midnighter and Apollo, Titans' Dick Grayson and Kory Anders,Young Justice's Superboy and Miss Martian, and Wonder Woman and Steve Trevor. 
You can preview all eight of the cards below, and access hi-res versions here and here. Just print 'em out, cut 'em out, and celebrate Valentine's Day the DC Universe way!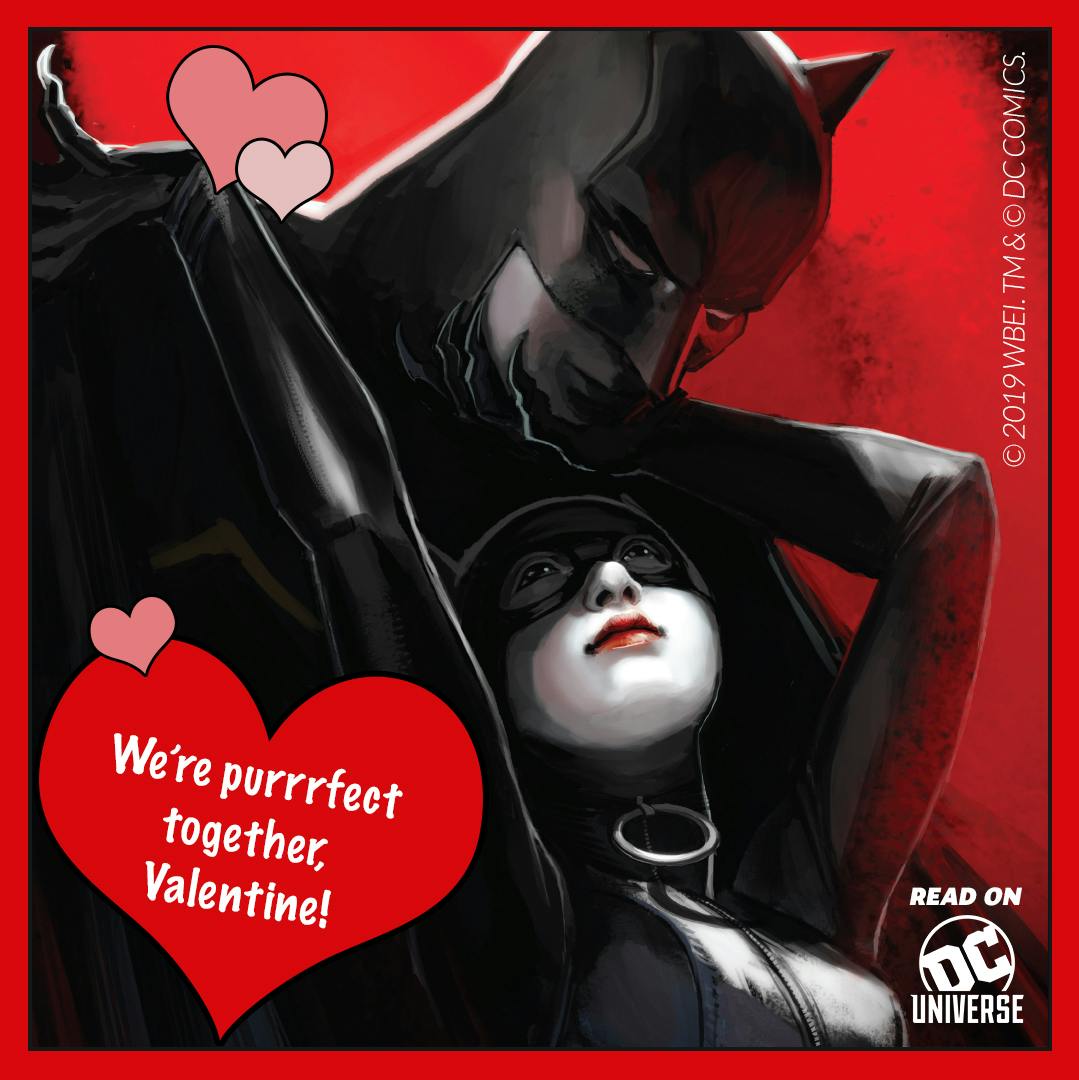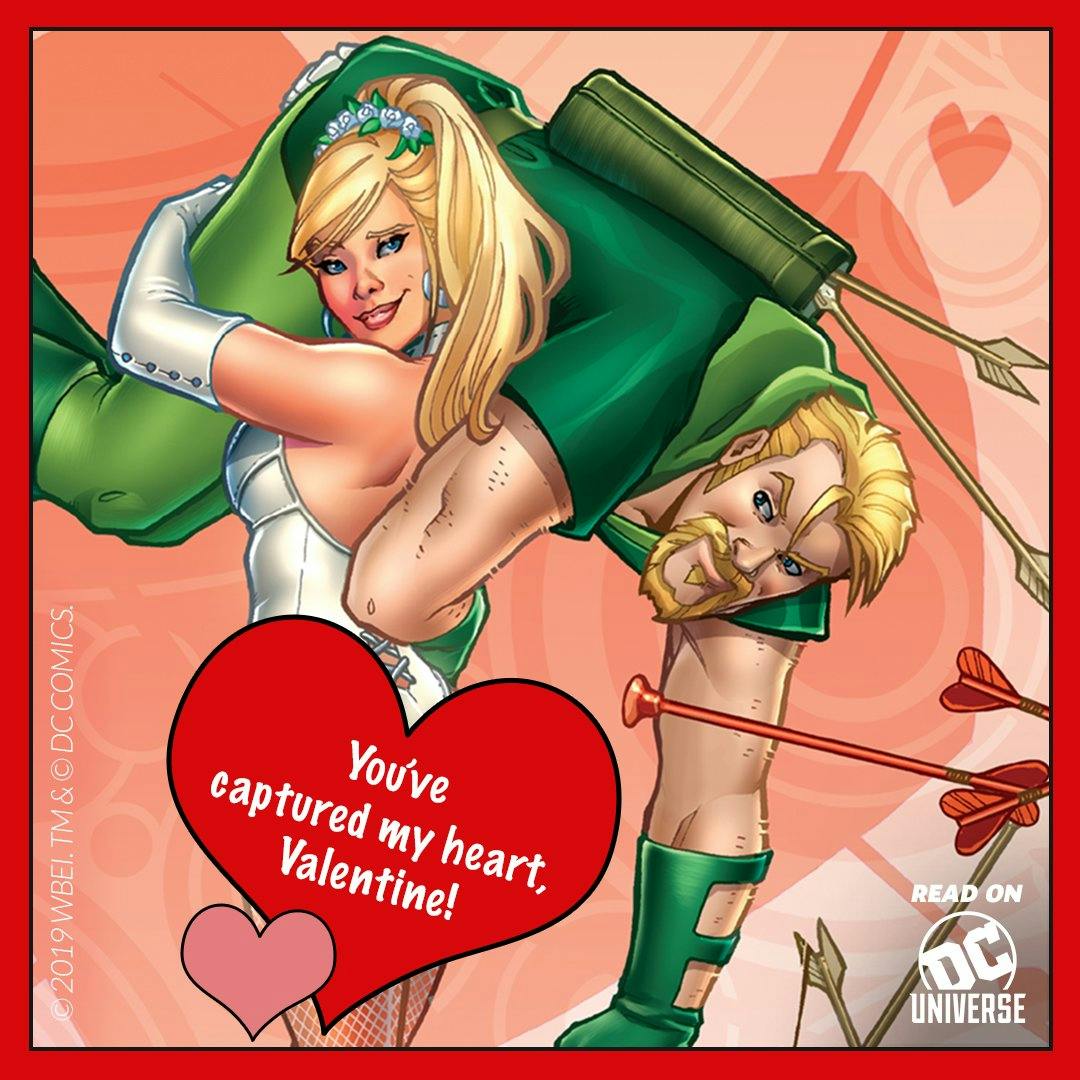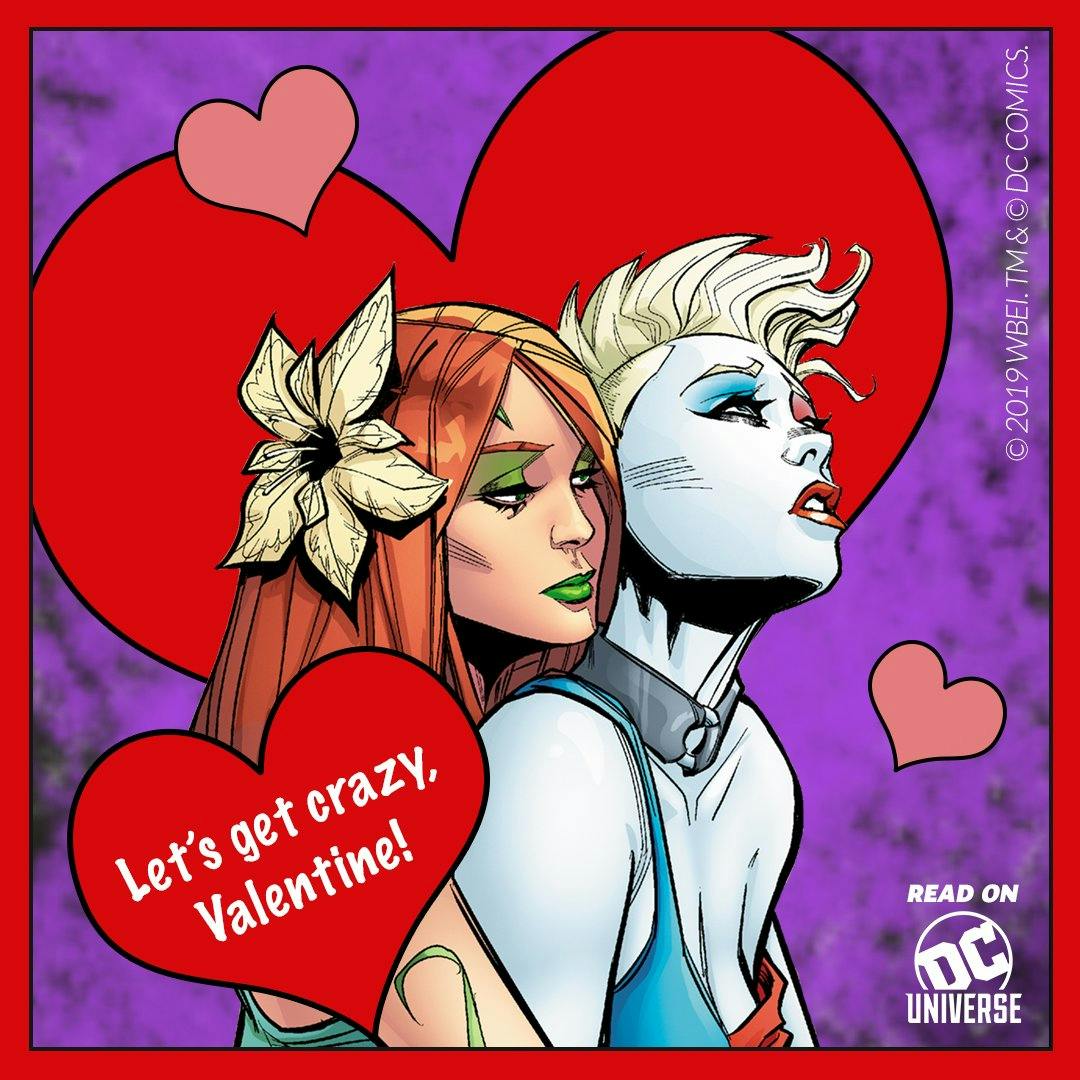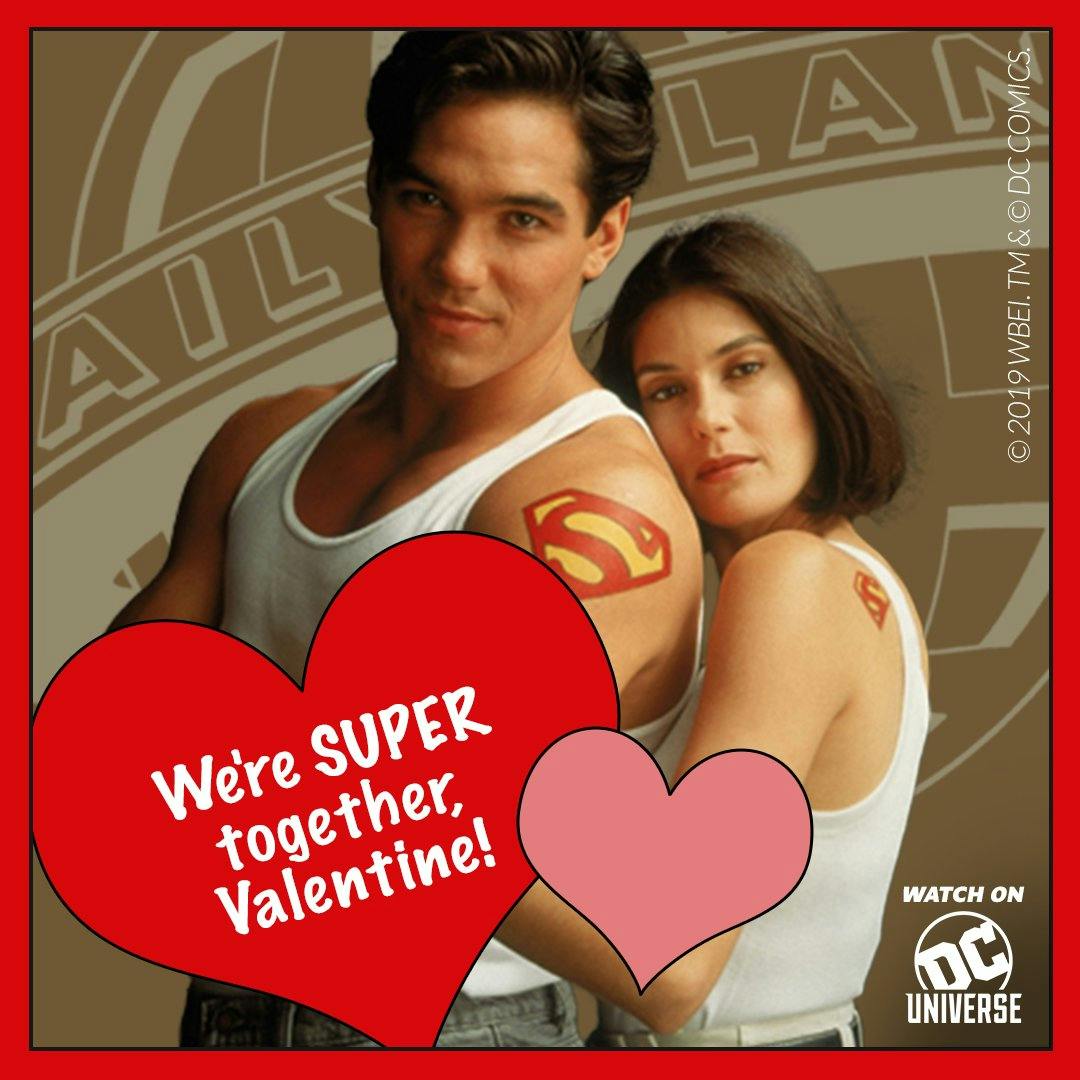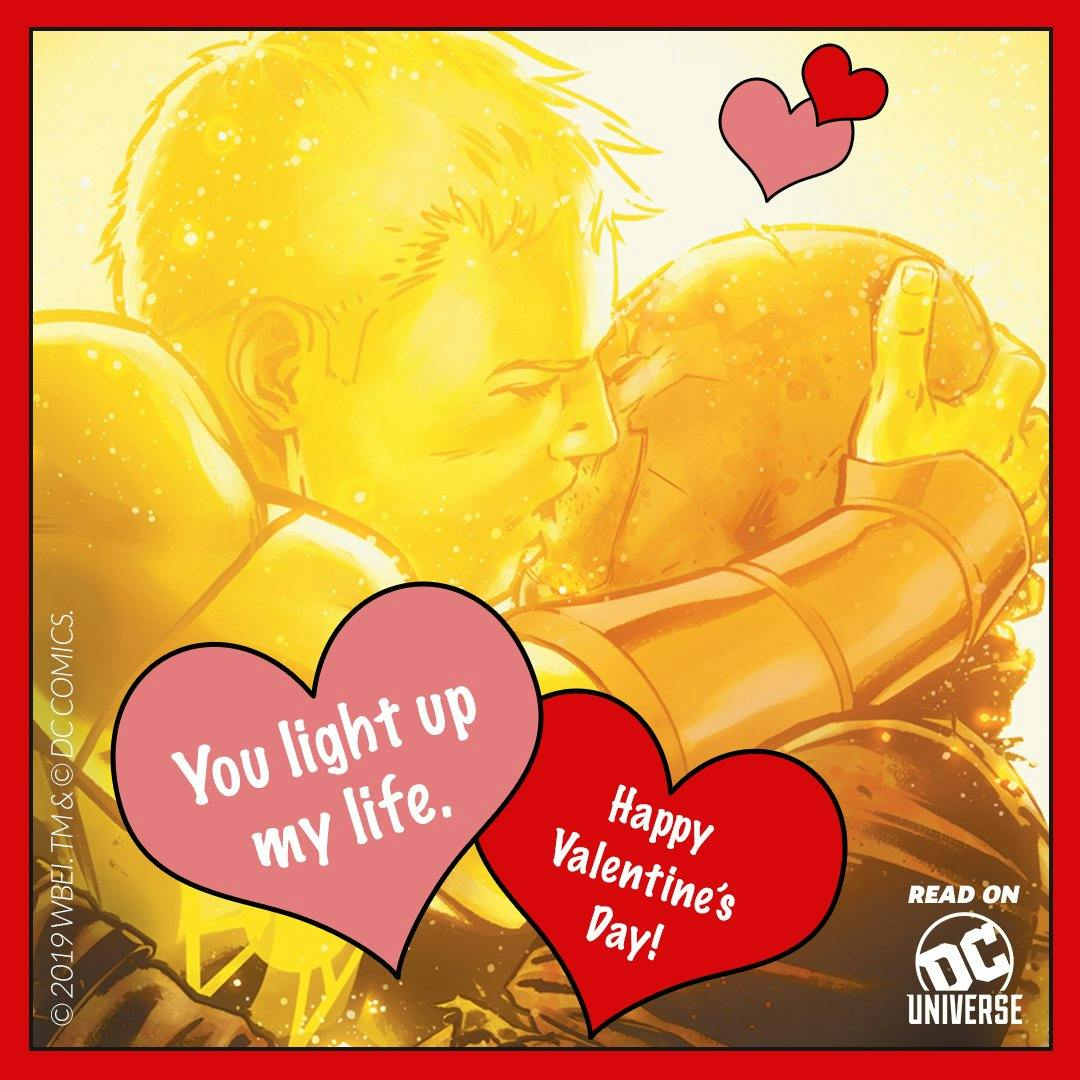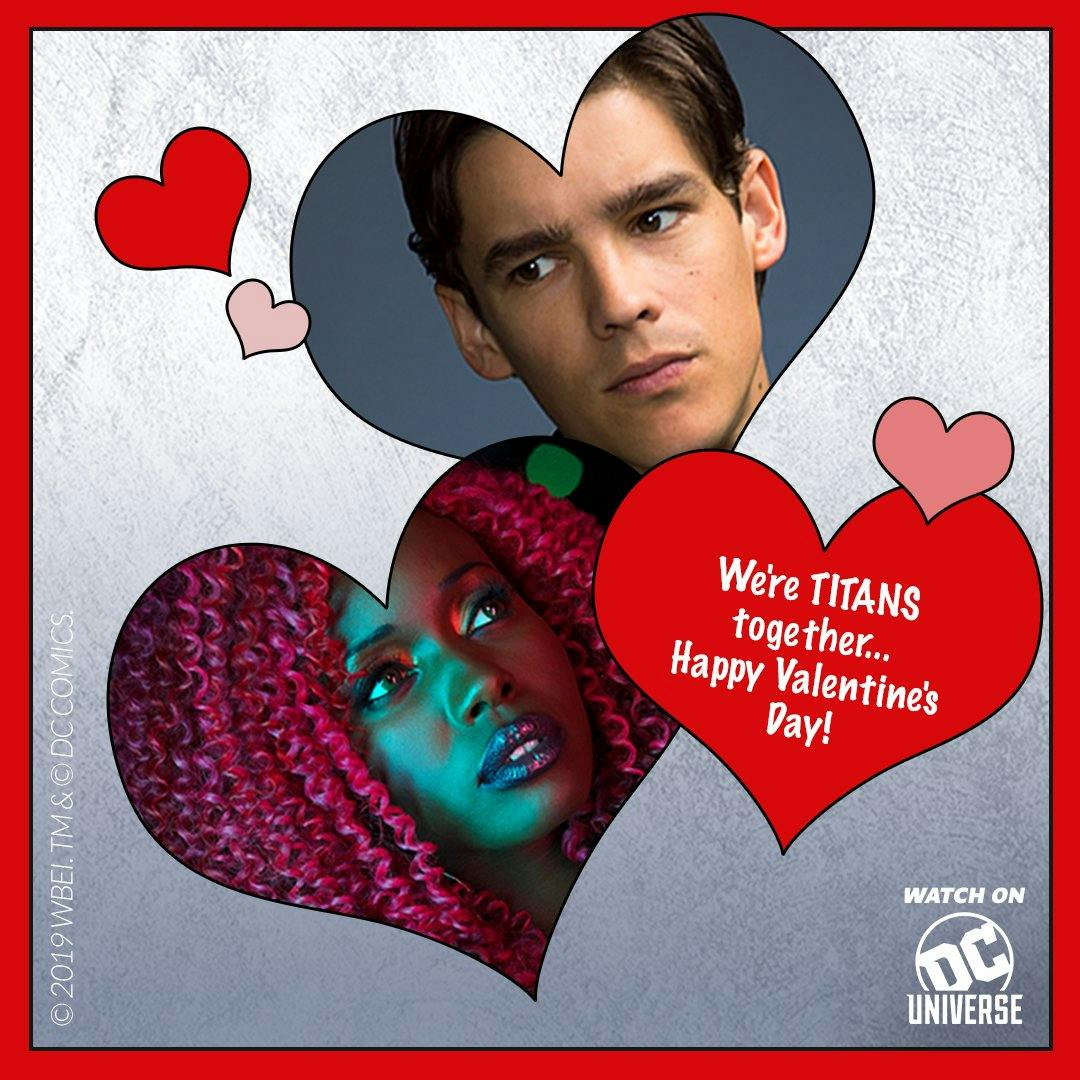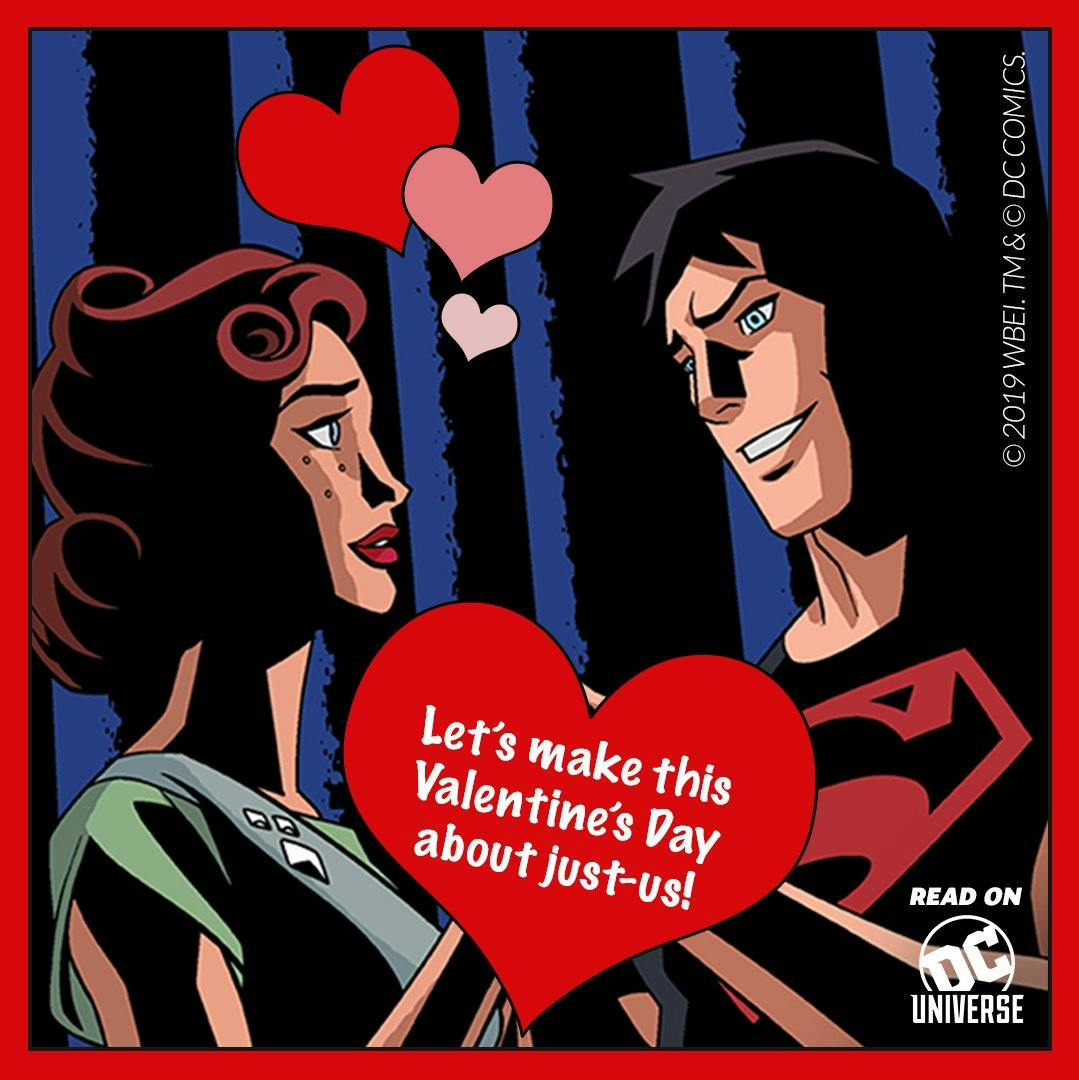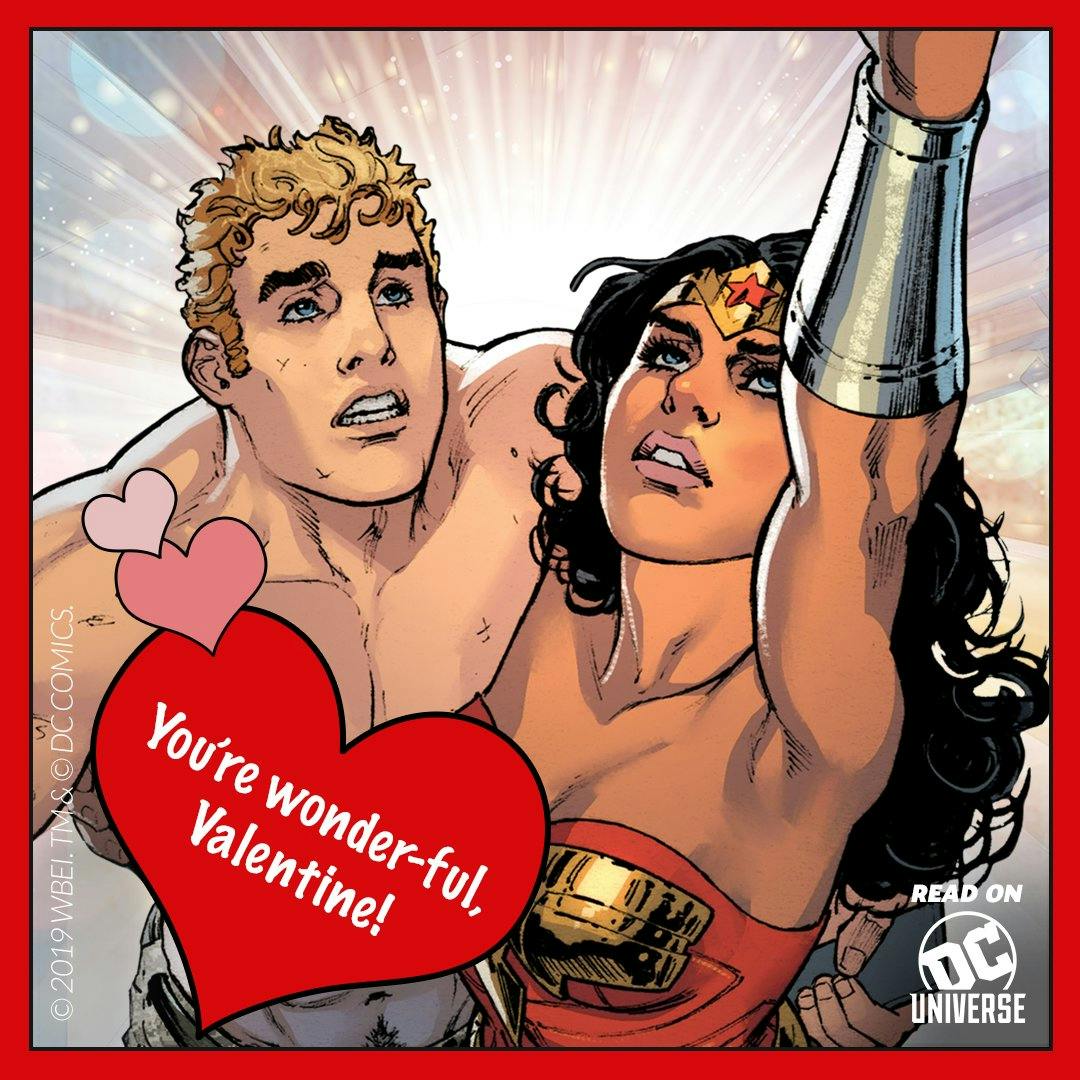 Fore more holiday fun, be sure to check out DC Universe's specially curated Valentine's Day collection. 
Which of our Valentine's Day cards are you giving to the superhero in your life? Let us know in our Community!