In celebration of the monumental release of Detective Comics #1000  on DC Universe, we're adding to the Batman celebration with a look towards the Dark Knight's future... There have been many memorable runs over the character's 80+ year history, from Bill Finger to Tom King. Following Peter J. Tomasi's run on Detective Comics and James Tynion IV's run on Batman, which comic book writers should take over the these flagship titles? We've compiled a list of creators who'd be perfect for the job...
TOM TAYLOR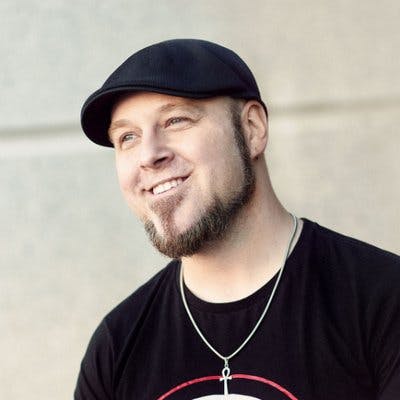 Best Known For Writing: Injustice Gods Among Us, Justice League/Power Rangers
Tom Taylor has already shown his versatility with not only writing Batman but the whole DC Universe in his multiple volumes of Injustice: Gods Among Us. Taylor beautifully dissects the complicated friendship between Superman and Batman in a world where Superman becomes evil after the Joker kills Lois Lane and the couple's unborn child. Throughout his run, Taylor offered his version of many iconic Bat heroes – including Dick Grayson, Damian Wayne, Barbara Gordon, and Harley Quinn. This is the very type of character-driven storytelling that can be instilled into a Batman run. It would be a nice change of pace to see a long run focusing on the inner workings of the Bat family dynamic.
SAM HUMPHRIES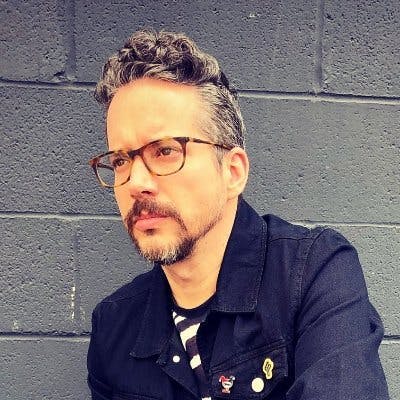 Best Known For Writing: Harley Quinn, Green Lanterns
Sam Humphries is no stranger to Gotham, as the current writer on the Harley Quinn ongoing series. In both his Green Lantern and Harley runs, Humphries takes a deep dive into the psyche of his main characters. He has a writing style perfectly suited for a Batman flagship series. The main theme of all Batman titles is Bruce Wayne's constant battle with his own psyche as he continues to deal with the childhood trauma of witnessing his parents' murder. It could prove very fruitful to have Humphries dig deeper into the very roots that created the character.
GAIL SIMONE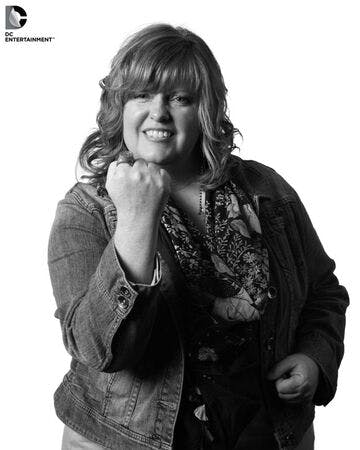 Best Known For Writing: Batgirl, Secret Six, Birds of Prey , Wonder Woman
A female writer has never been assigned to a long-running Batman series, but Gail Simone would fit that bill perfectly. She has already worked on many titles surrounding the Bat family – such as Batgirl and the Birds of Prey, both of which include multiple Batman appearances. Every run of the Dark Knight should have a unique take on the franchise, and it would be particularly valuable to have a female point of view on this popular male character. Simone would also have a chance to heighten Batman's female supporting cast – especially now that Catwoman is more involved in the main titles following the events of Tom King's Batman run.     
BRIAN MICHAEL BENDIS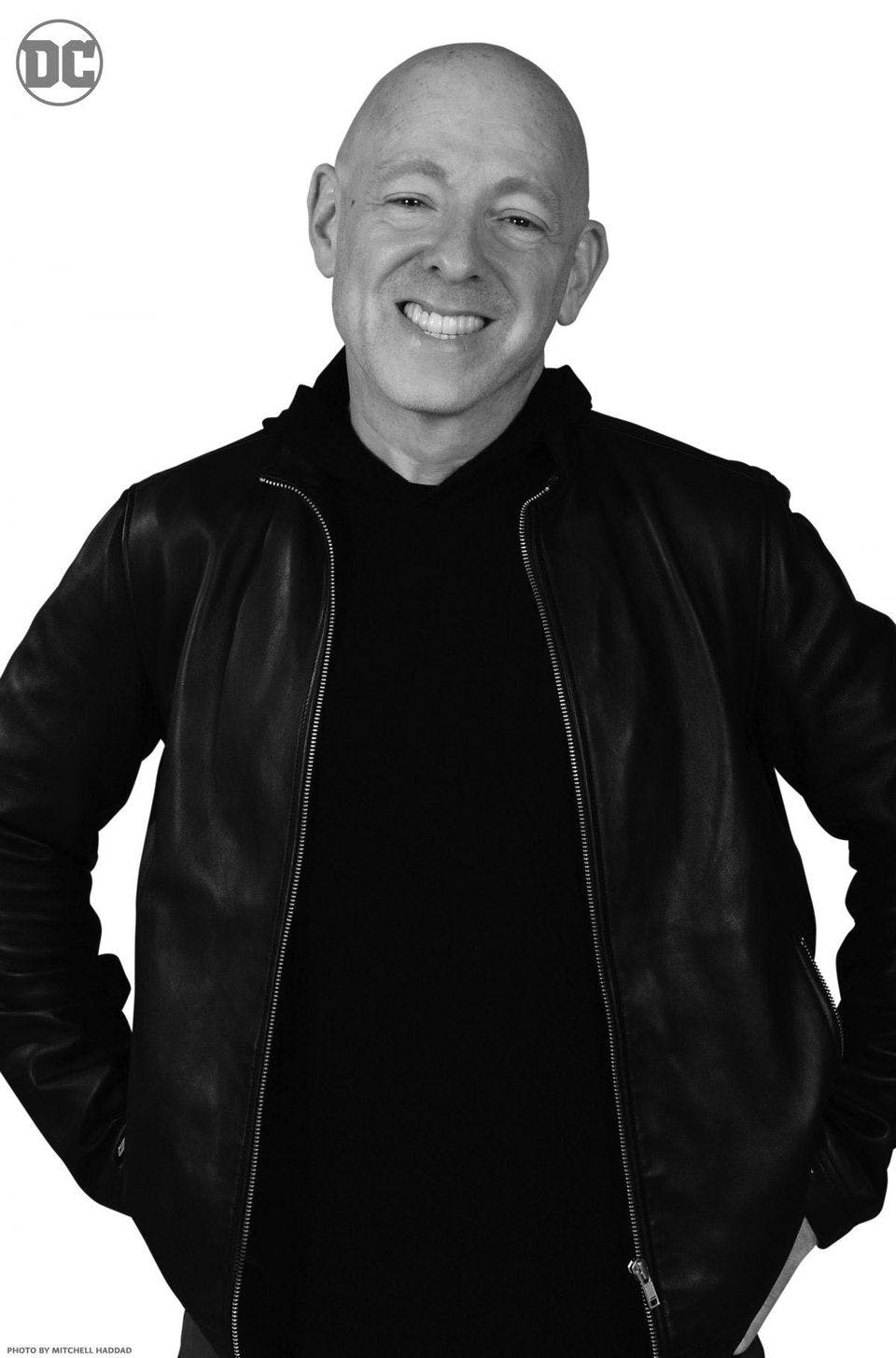 Best Known For Writing: Naomi, Action Comics, Superman, Young Justice
New to the DC Comics line, Brian Michael Bendis has been keeping himself busy on the Superman flagship titles and his own imprint Wonder Comics, focusing on the teenage side of the DC Universe. One title in particular, Young Justice, already has a Batman character on the roster – Red Robin, AKA Tim Drake. In the midst of all of his projects, Bendis wrote a Batman story for Walmart's 100 Page Comic Giants that was recently collected as Batman Universe. It's one of the writer's best titles to date. Bendis' comic book career has consisted of many noir and espionage-styled titles -- genres at the heart of any good Batman run. It would be fascinating to see how Bendis could bring his experience on other similarly styled titles to the iconic DC hero.
MARK RUSSELL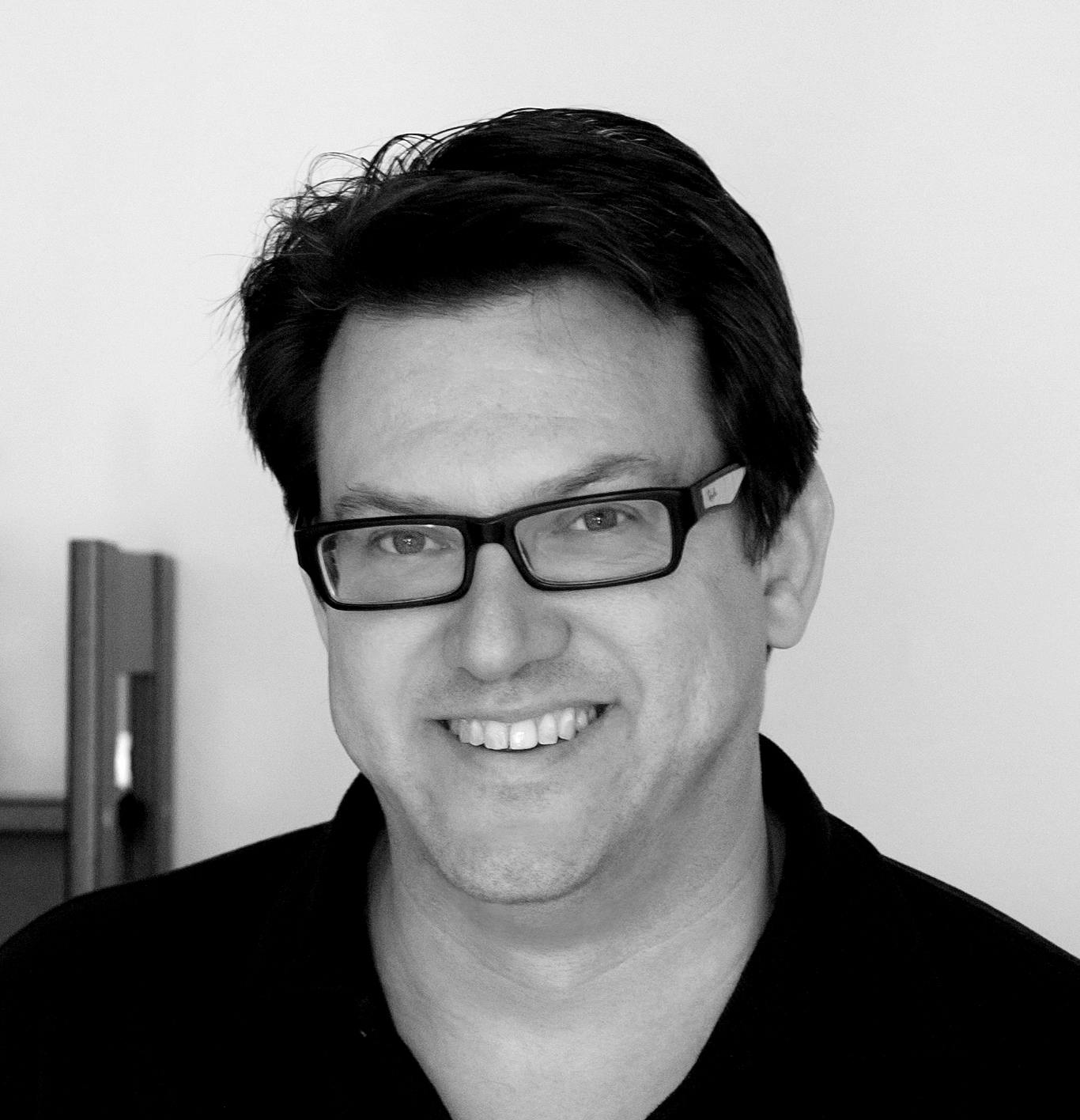 Best Known For Writing: Wonder Twins, Exit Stage Left: The Snagglepus Chronicles, The Flinstones
Mark Russell's series runs at DC Comics are highly offbeat, and far from what fans would expect from a Batman title. But that's what makes him such an interesting candidate to take on the Caped Crusader. Proven with his runs on Wonder Twins, Exit Stage Left: The Snagglepus Chronicles, and The Flinstones, Russell lends a satirical voice to serious social and political topics. His writing style has the potential to give a refreshing view on the business side of Batman's super heroics, and a modern social commentary on the dual identity between Batman and corporate billionaire Bruce Wayne.
Which writer should tackle Batman next? Let us know in our Community!