With DC Universe's first original series Titans debuting this Friday, October 12th, we were curious as to which particular Titan you're most excited to watch in live-action. We put the question to our Community, and you, bless your dear hearts, have answered. Here are the poll results in ascending order...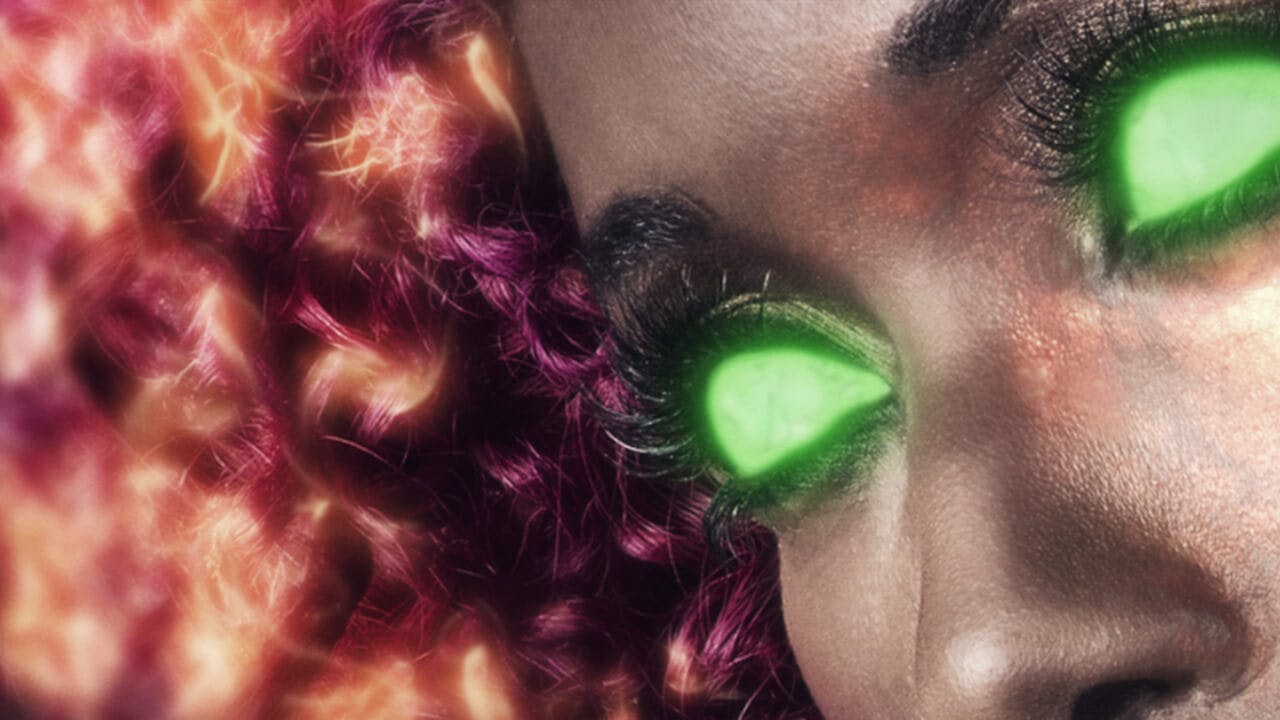 In the Number 4 spot, we have Starfire, with 12% of the votes (a total of 142). We expect this number to increase dramatically once everyone has a chance to watch Anna Diop in action as the lovely Ms. Kory Anders. Especially since Ms. Diop's performance won the hightest praise when Titans premiered at last week's New York Comic Con.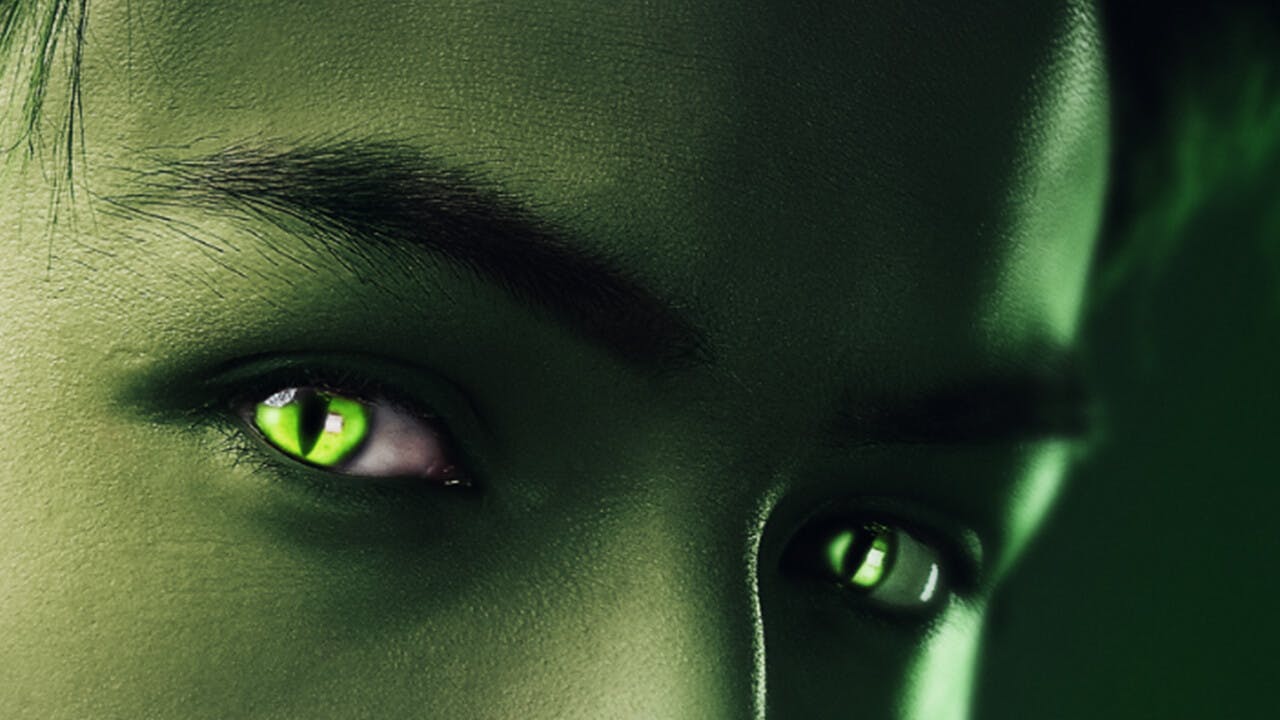 In the number 3 spot is everyone's favorite shapeshifter, Beast Boy, with 17% of the votes (195 total). There's little doubt that, just as he does in the comics, Garfield Logan will serve as the team's comic relief in Titans -- especially with the affable Ryan Potter bringing Gar to emerald-hued life.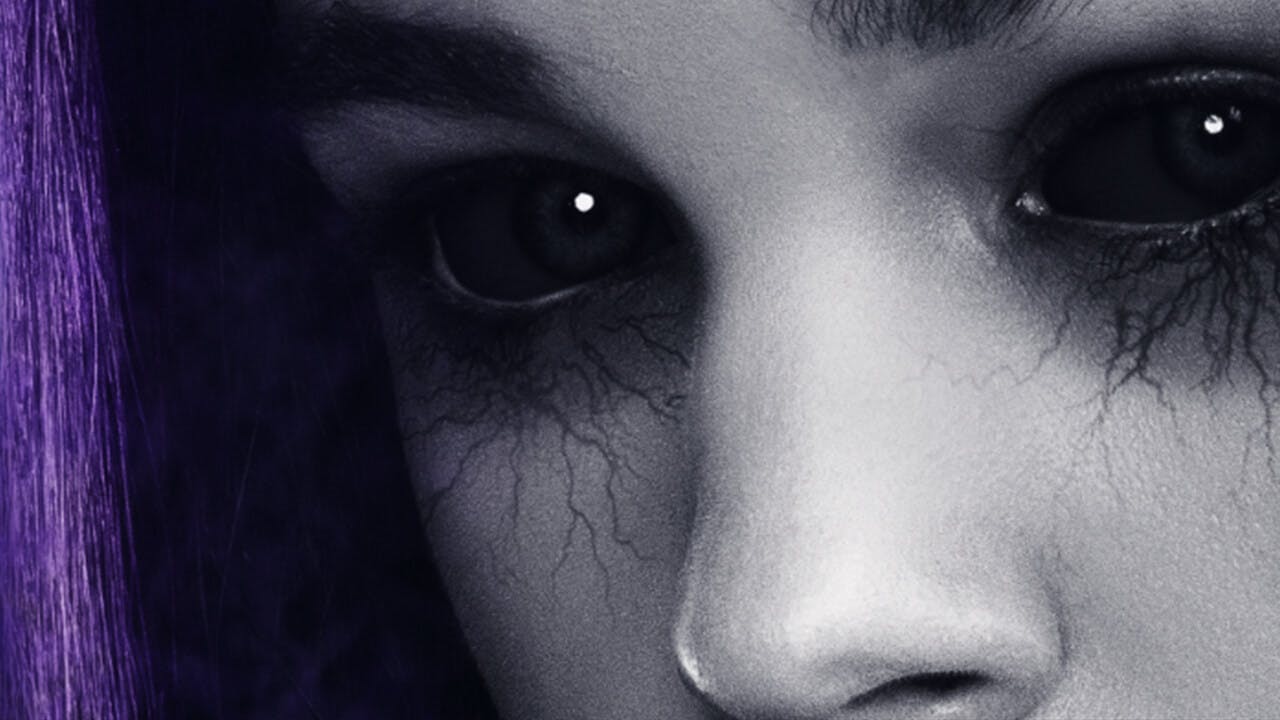 At number 2, we've got the Daughter of Darkness herself -- the ever-popular Raven, with 20% of the votes, or 224 total. (And was there any character that inspired more cosplay at this year's New York Comic Con?!) Teagan Croft embodies Rachel Roth in Titans, and, propels a fair amount of the premiere episode's action.
Now, your number 1 most anticipated Titan. Drum roll, please...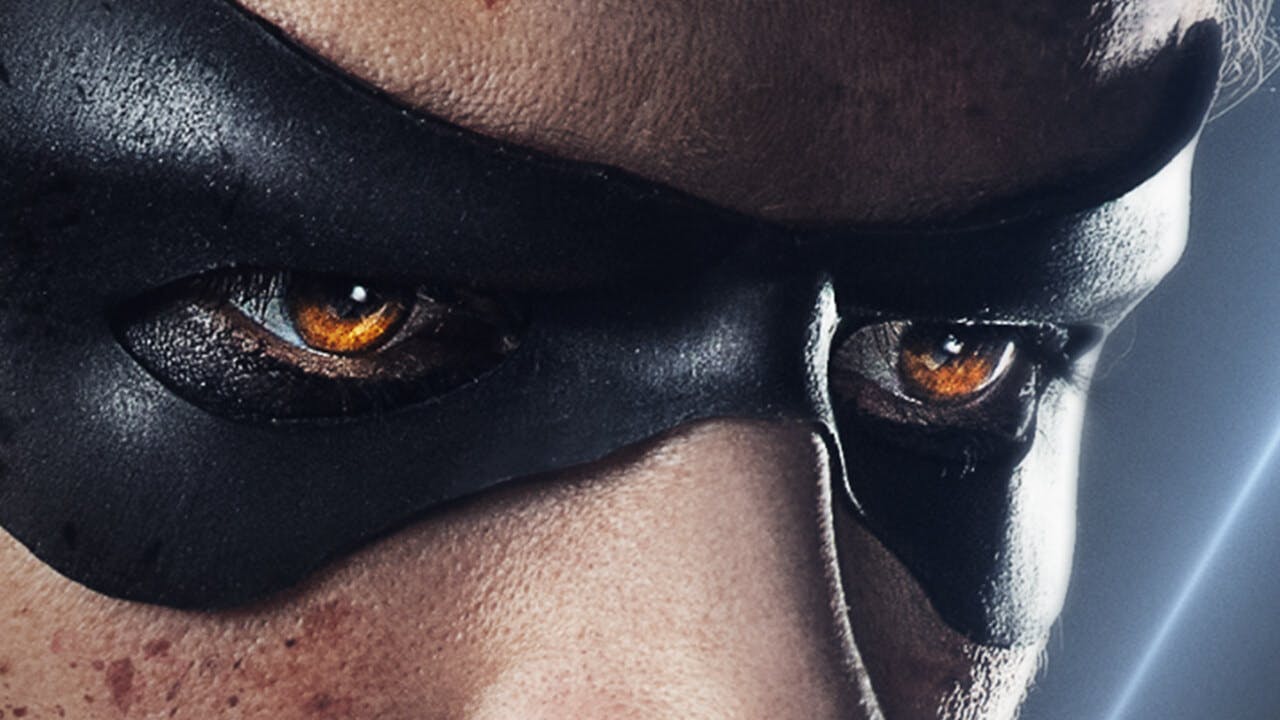 Yes, it's the original Titan himself, Dick Grayson, known throughout the world as Robin, with a whopping 51% of the votes (that's 580 total!). Brenton Thwaites is Titans' Boy Wonder, and he's already won a legion of fans for his ass-kicking turn in the role. Expect plenty more peeps to join Team Robin when Titans debuts this weekend.
Do you agree with our poll results? Disagree? Let us know in our Community!