Valentine's Day is here and we're celebrating hard at DC Universe. Whether it's macabre V-Day cards, awkward hookups, or our favorite stories of Metropolis' #1 couple, we're in love with love! But we've got one more sweet treat in our heart-shaped box for you. We asked our Community to write up love notes to and from their favorite DC characters. After consulting Cupid himself, we've picked some of our favorites and placed them below!
BITTEN BY THE LOVE BUG
by @thrakaboom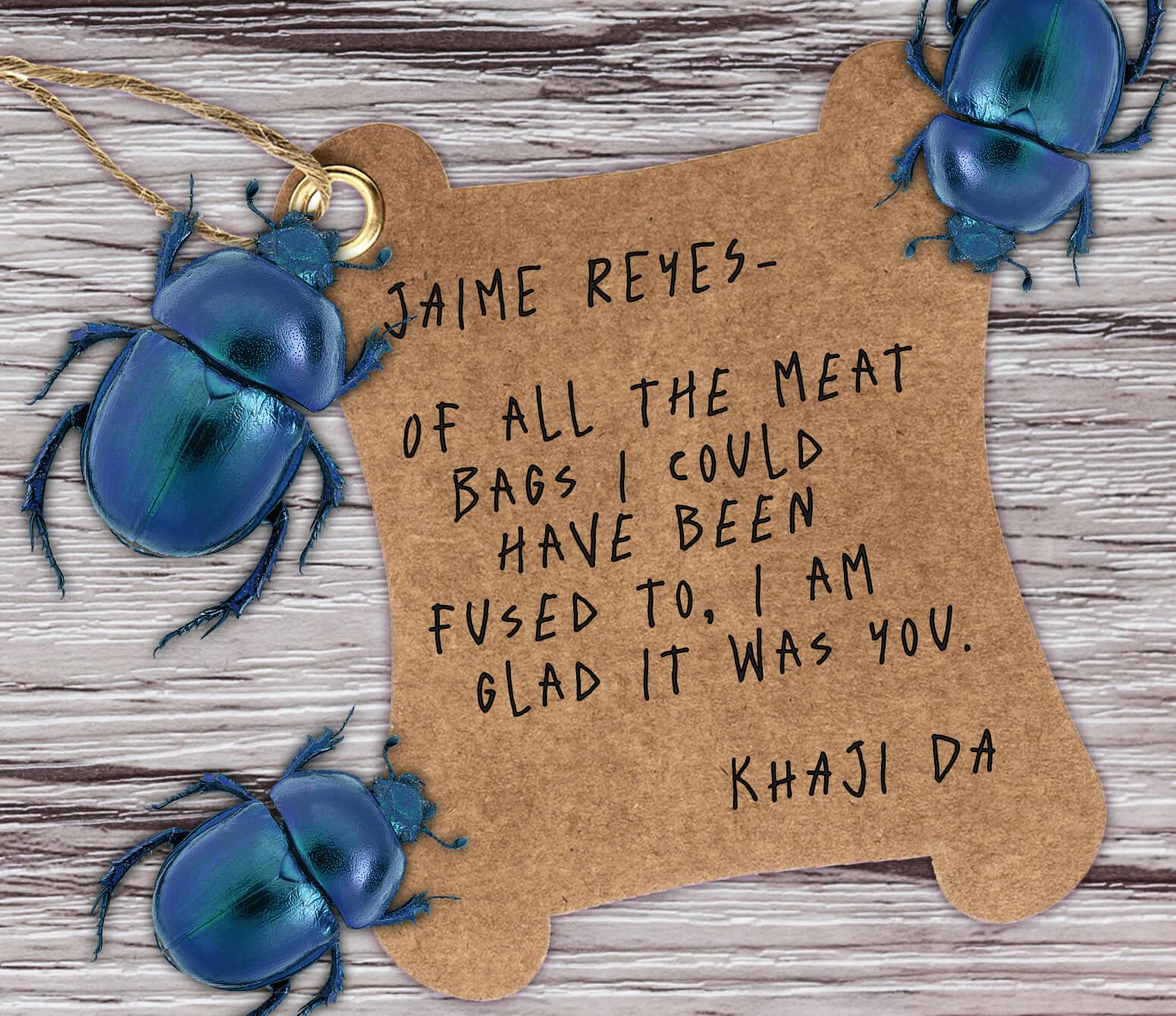 LOVE IS A BATTLEFIELD
by @thrakaboom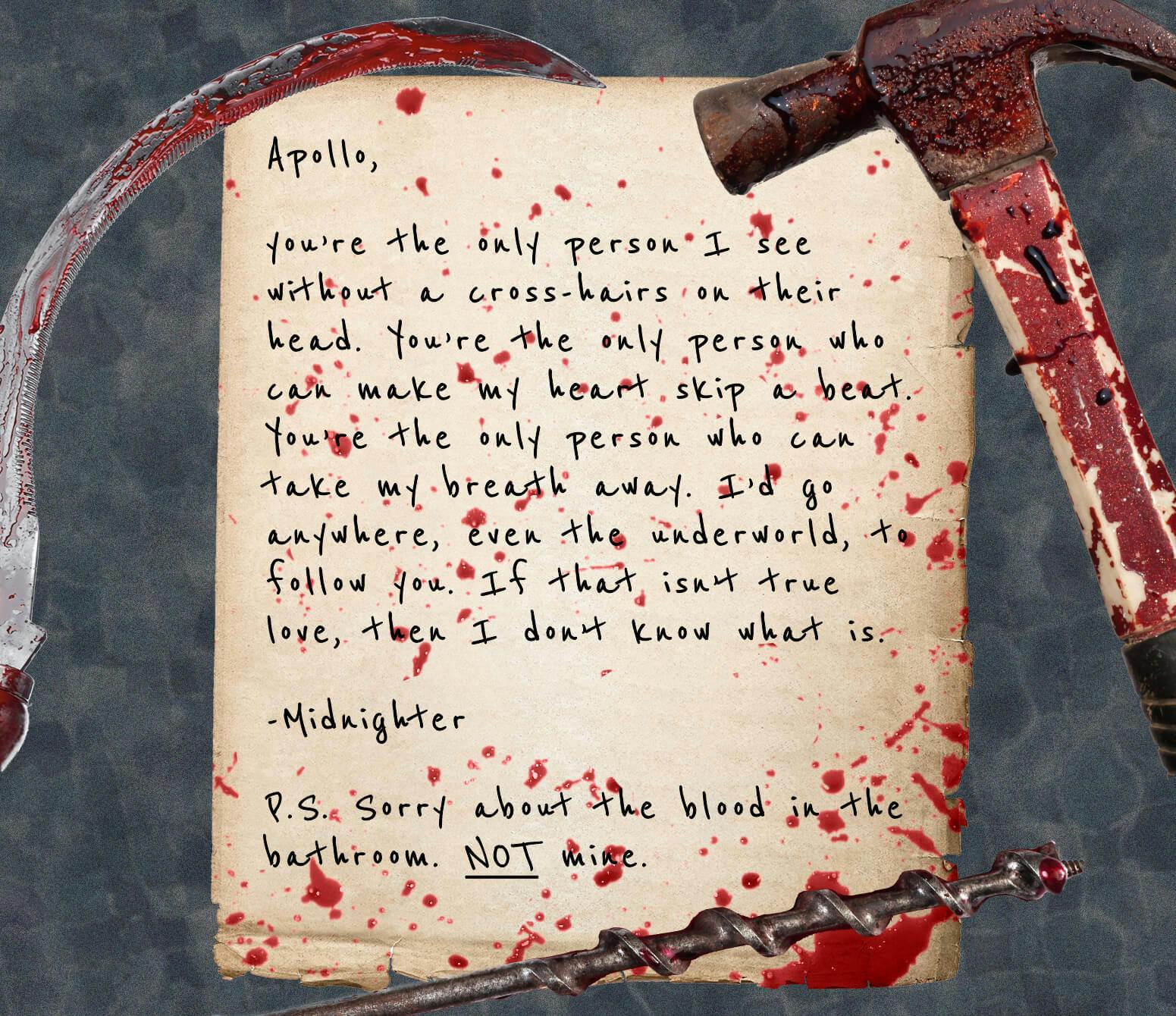 RIDDLE ME THIS: WHAT'S BLACK & WHITE & RED ALL OVER?
by @SuperBatBanLantern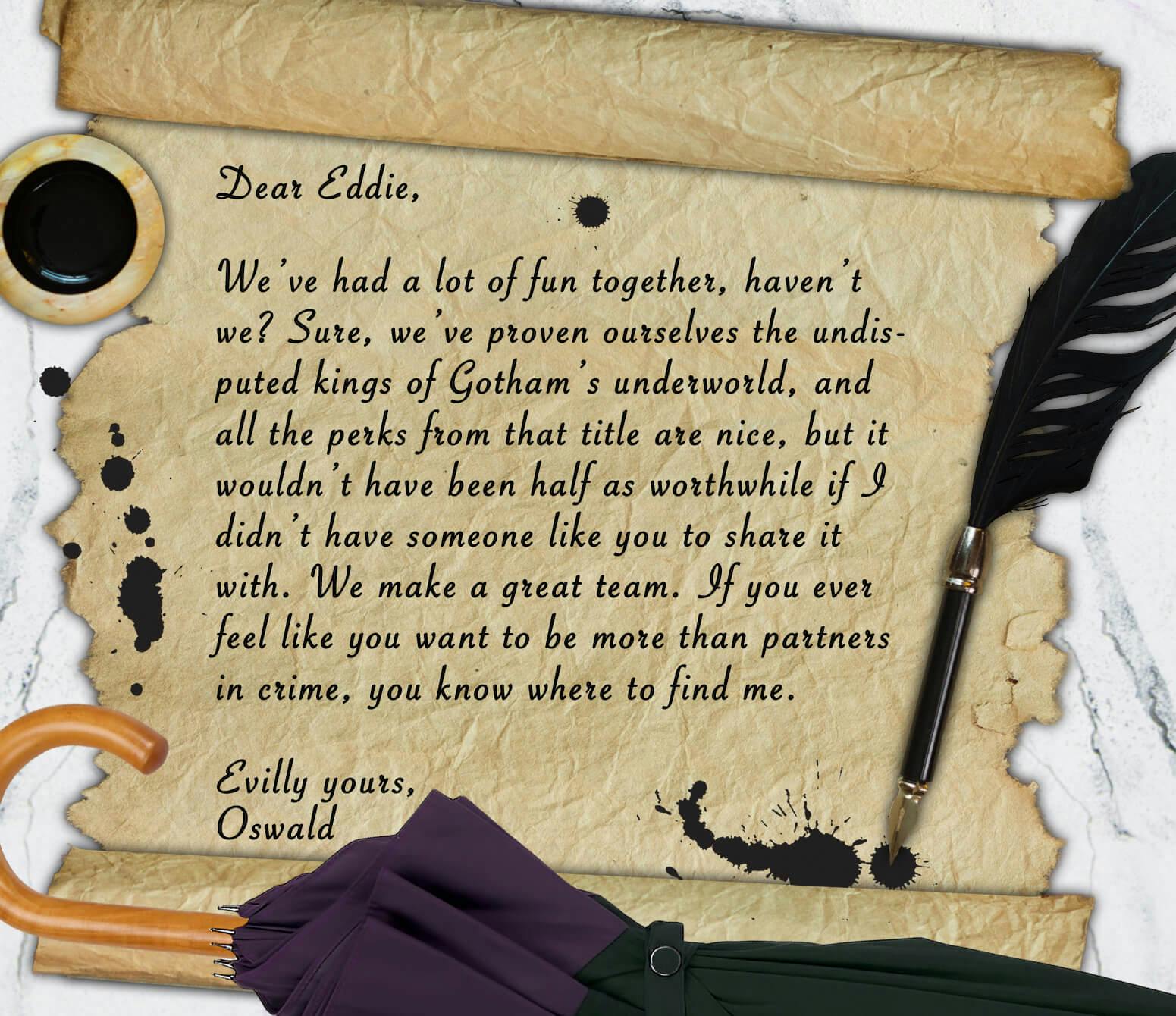 HEART & SOUL-SELF
by @AnonymousBB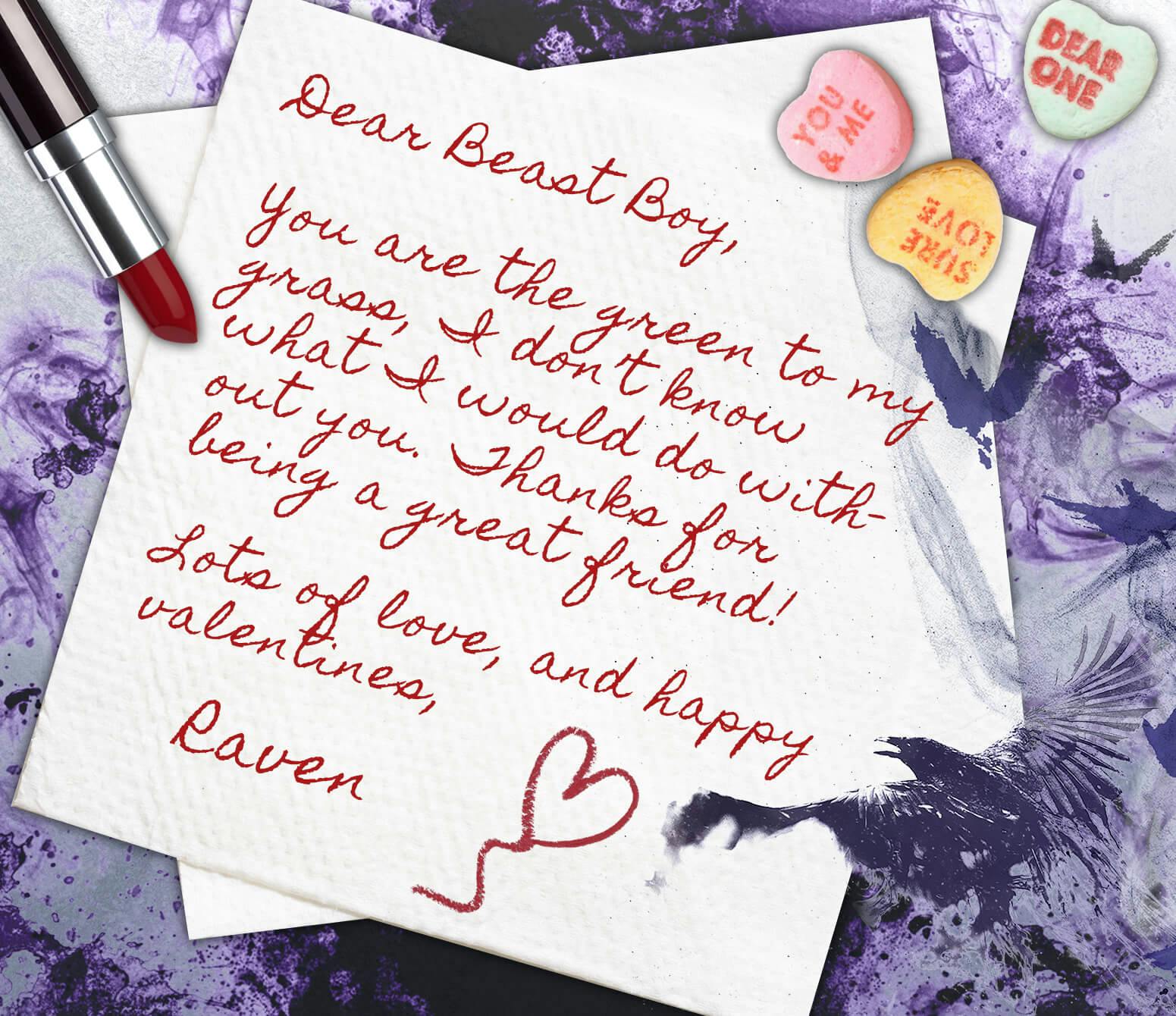 TREE HUGGER
by @NYJt3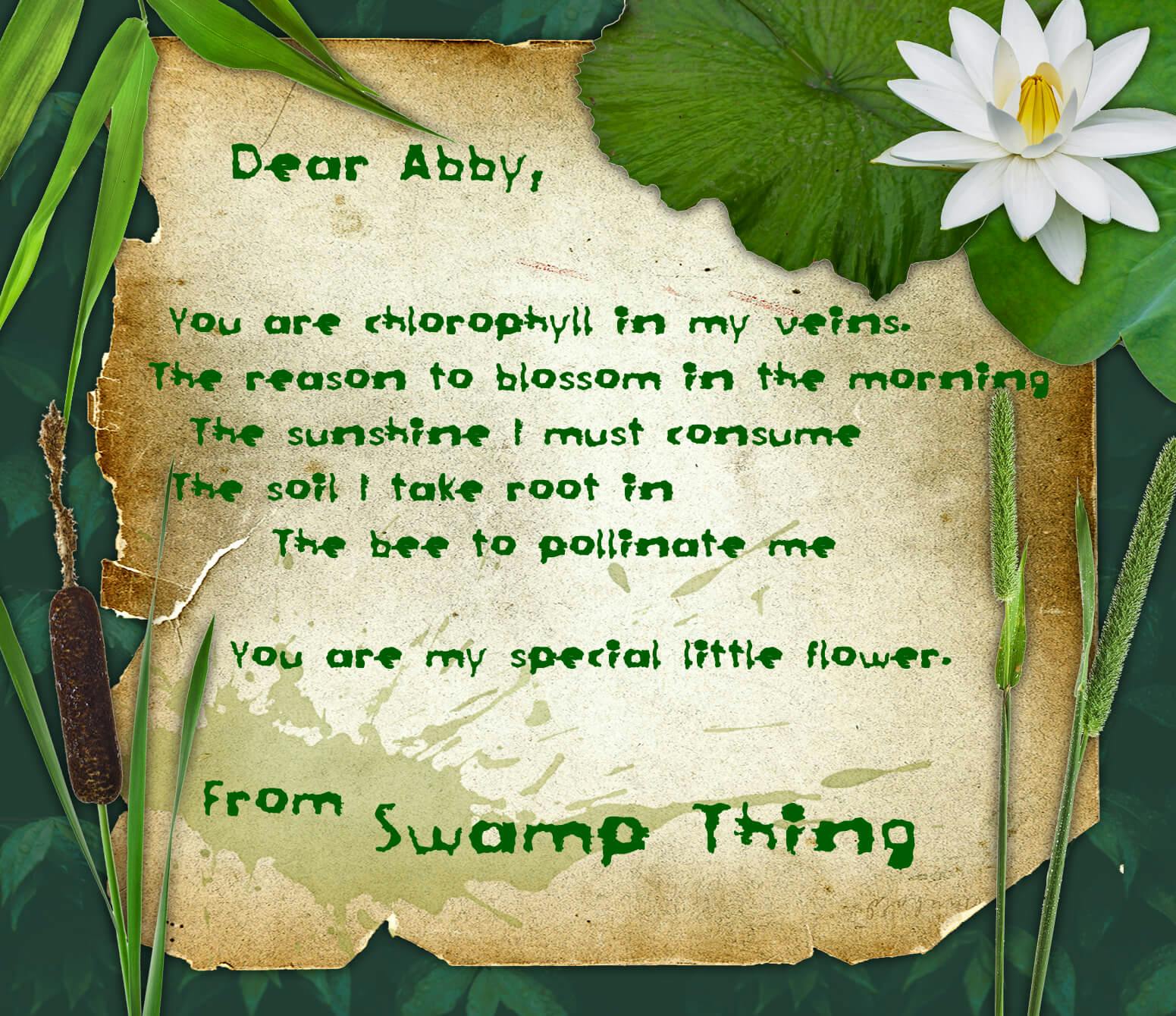 IF I WAS YOUR GHUL-FRIEND
by @mysterious_stranger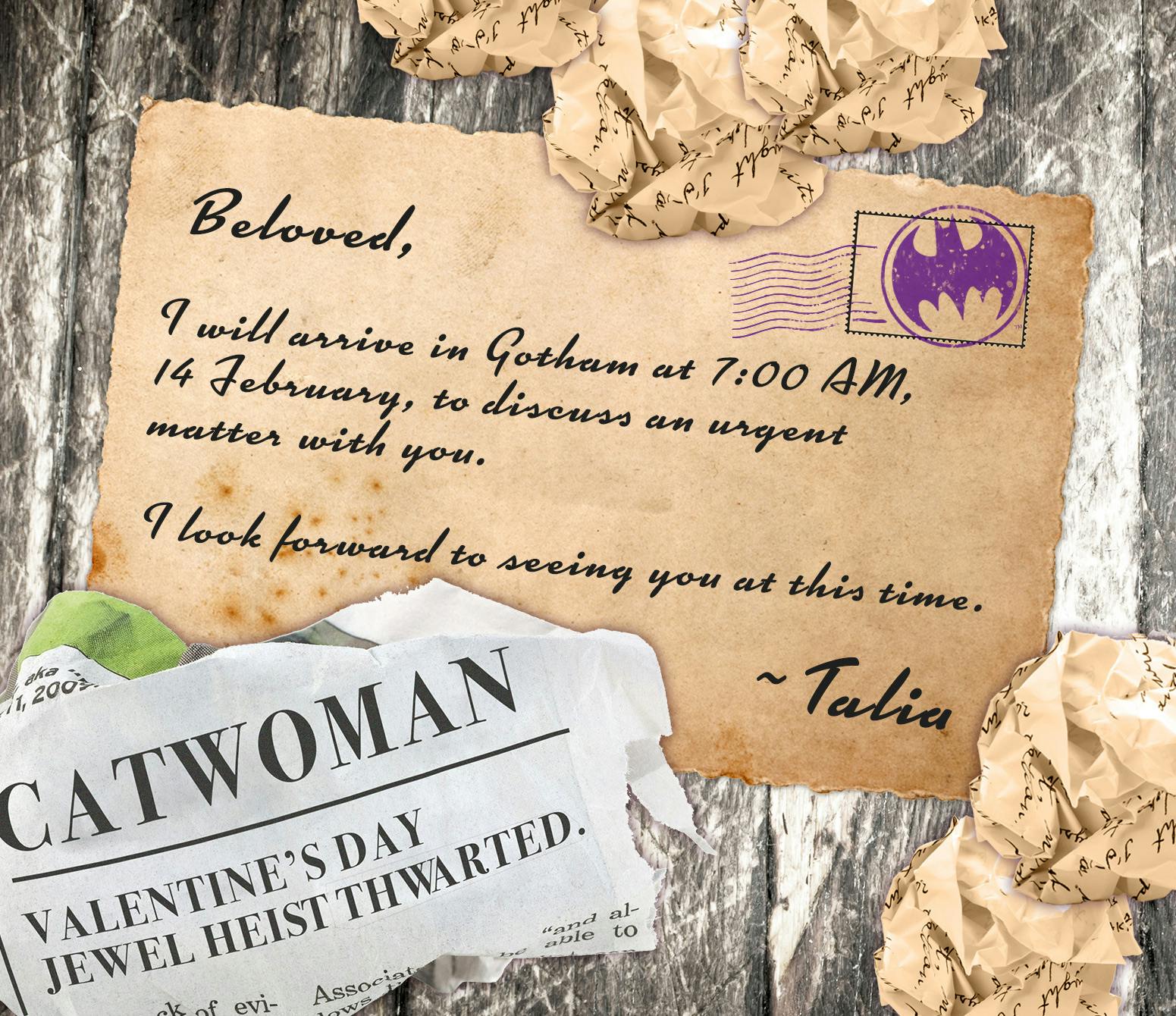 Which DC hero or villain would you like to slip a love note to? Talk about it in our Community!