This year's San Diego Comic-Con has officially kicked off, with visitors congregating from around the world for one the biggest nerd parties this side of Gotham. And speaking of Gotham, Harley Quinn is making her mark on the convention as the Lady of Lunacy prepares for the launch of her upcoming DC Universe original animated series...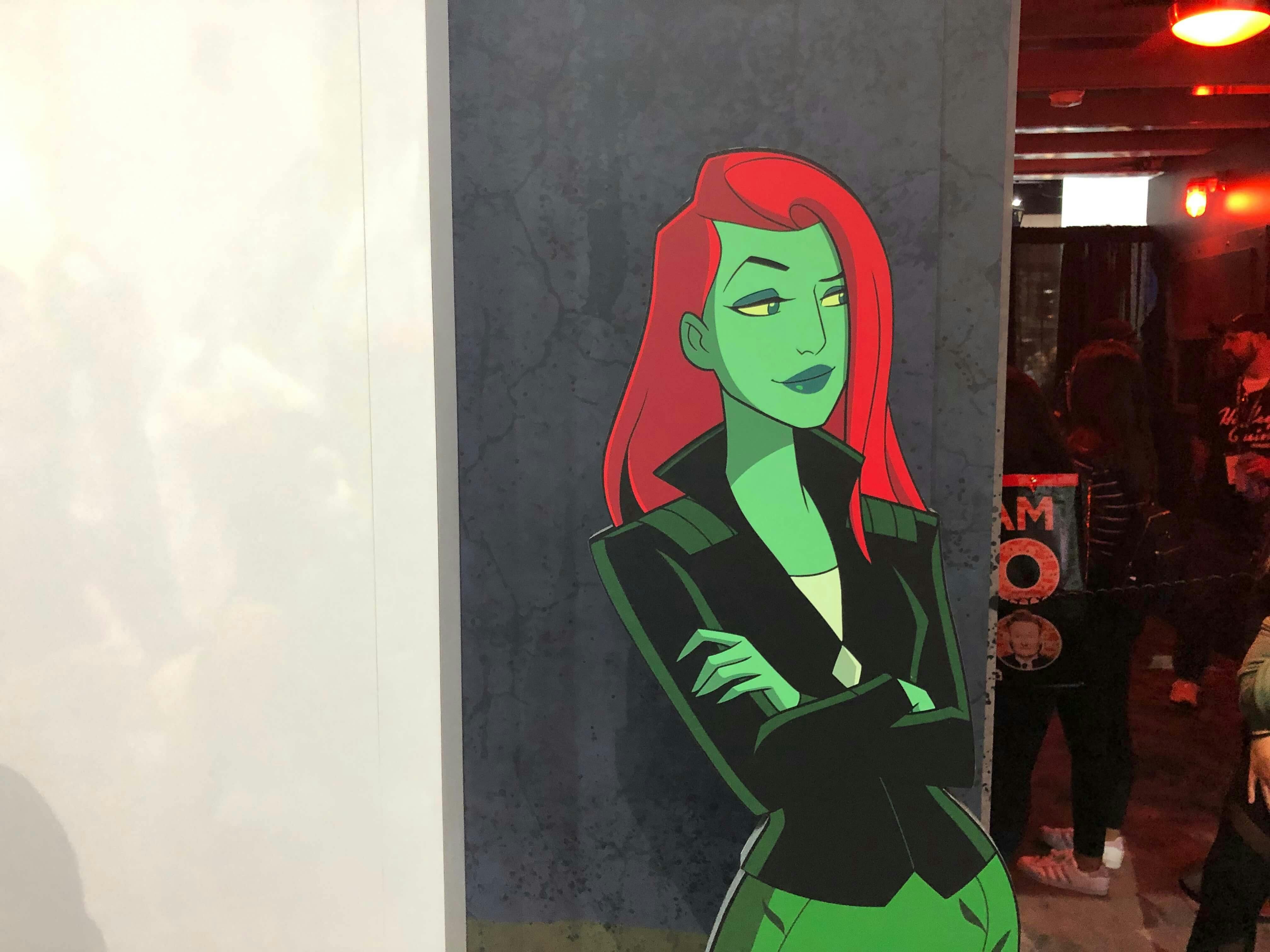 Although the series won't debut until the fall, con-goers can get a sneak peek by visiting the DC/WB megabooth (#4545), and taking part in the special 'Harley Quinn' activation. The experience takes DC fans inside the maddening halls of Arkham Asylum for a unique visit with its most famous inmates. The criminals of Arkham may be a dangerous crowd, but Warner Brothers has arranged it so that they can be safely observed behind their cell doors. Arkham visitors (that's you!) can receive special messages from the prisoners by picking up a phone found by their cell door, and sliding the door hatch to observe the inmates in action.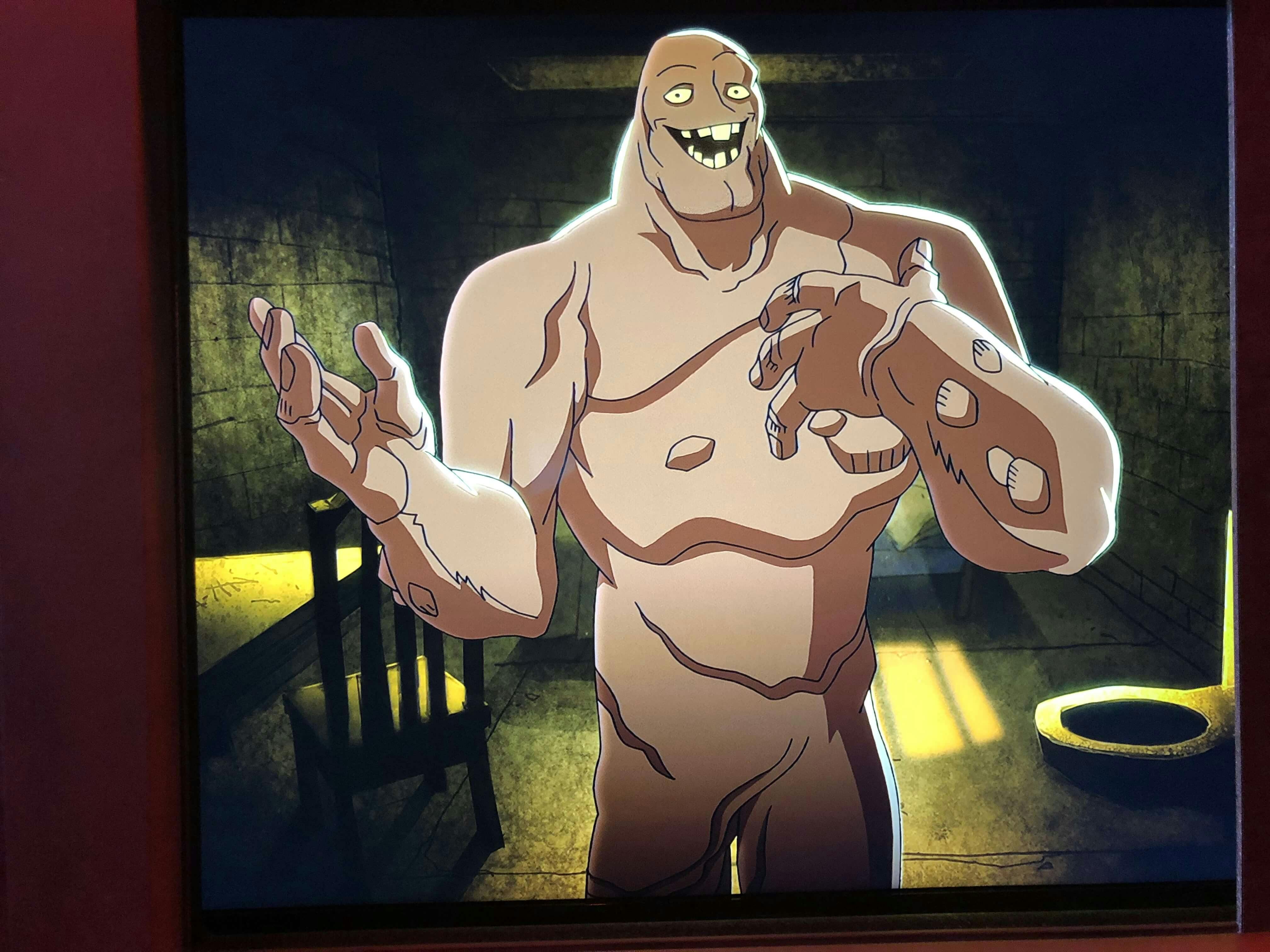 Harley's underworld friends will be playing a big part in her upcoming series, and this special Arkham visit gives fans their first chance to see how they'll look with the show's unique animation style, and hear how their voice actors will bring them to life. While we can't give away all the surprises you'll see, we will say that Clayface leans into his thespian roots, and utilizes his shapeshifting powers to transform into some iconic Gotham citizens. In fact, each inmate's message is an interesting peek into their psyche, but be warned – there's a chance you might catch somebody on the toilet, old chum! Arkham Asylum cells aren't big on privacy, after all.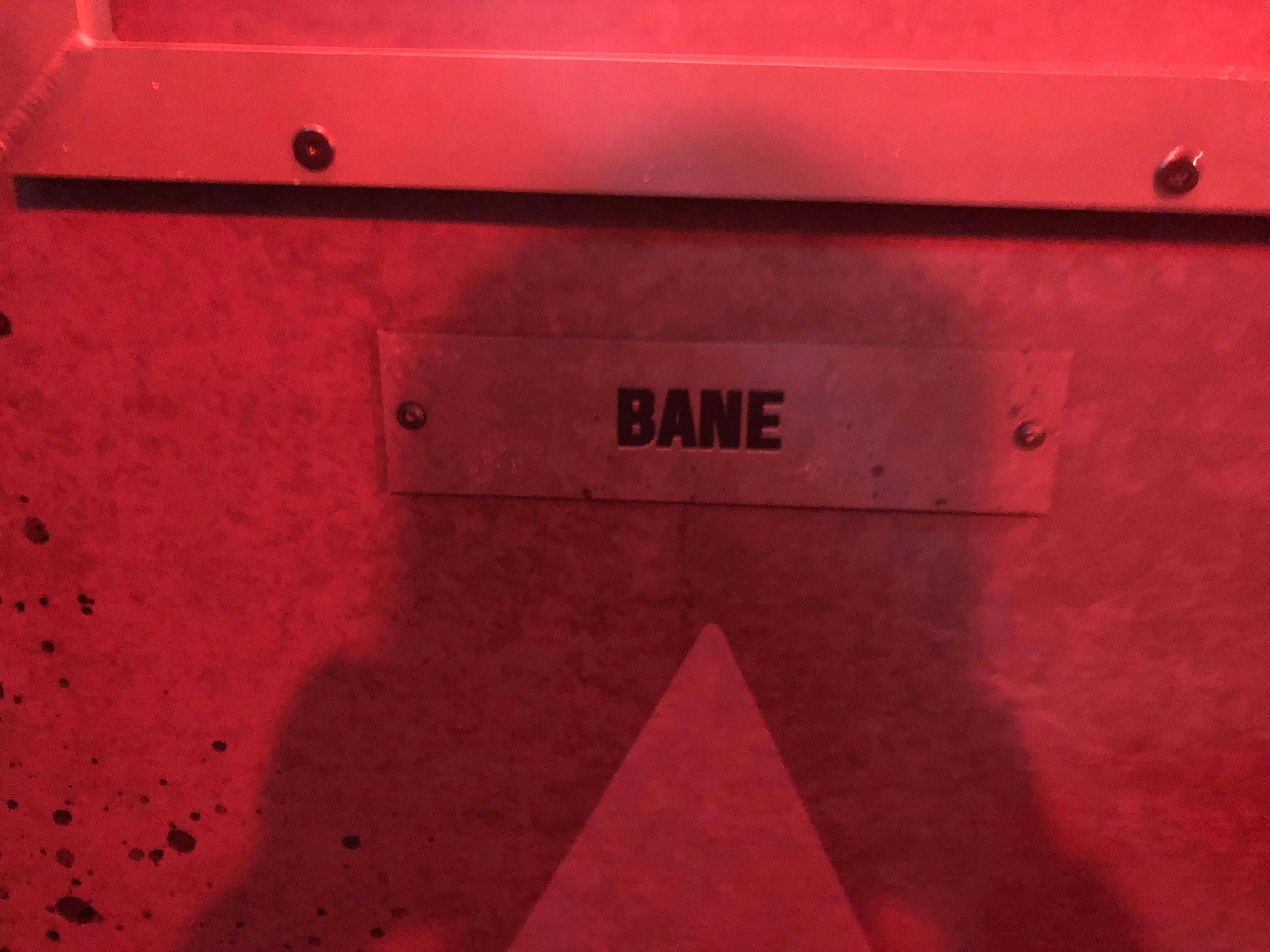 If you're attending San Diego Comic-Con, then make sure you stop by the Warner Brothers booth so you can hit the 'Harley Quinn' activation yourself, where, after touring Arkham, you'll also have an opportunity to take a photo with Harley herself! If visiting the activation gives you a taste for more of the Clown Princess of Crime, then be sure you check out DC Universe's panel this Saturday from 7-9 PM in the Hilton Bayfront hotel's Indigo Ballroom. There will be a sneak peek at the upcoming 'Harley Quinn' series during the panel that you WILL NOT want to miss. And don't forget to grab one of the Comic-Con exclusive 'Harley Quinn' giftbags, featuring an early look at Harley's new animated design. The bag is the perfect place to pack your giant mallets, whoopee cushions, and baseball bats.
Have you visited the 'Harley Quinn' activation at Comic-Con? Share your experience in our Community!