Love can be scary! But here at DC Universe we love a good scare, so we're leaning into the horror of romance with three days of spooky Valentine's Day cards! Click & save your favorites below or print & cut out all three for a real old-school V-day vibe. Check out the first three below and come back here tomorrow when we open our cursed Valentine's Vault once more!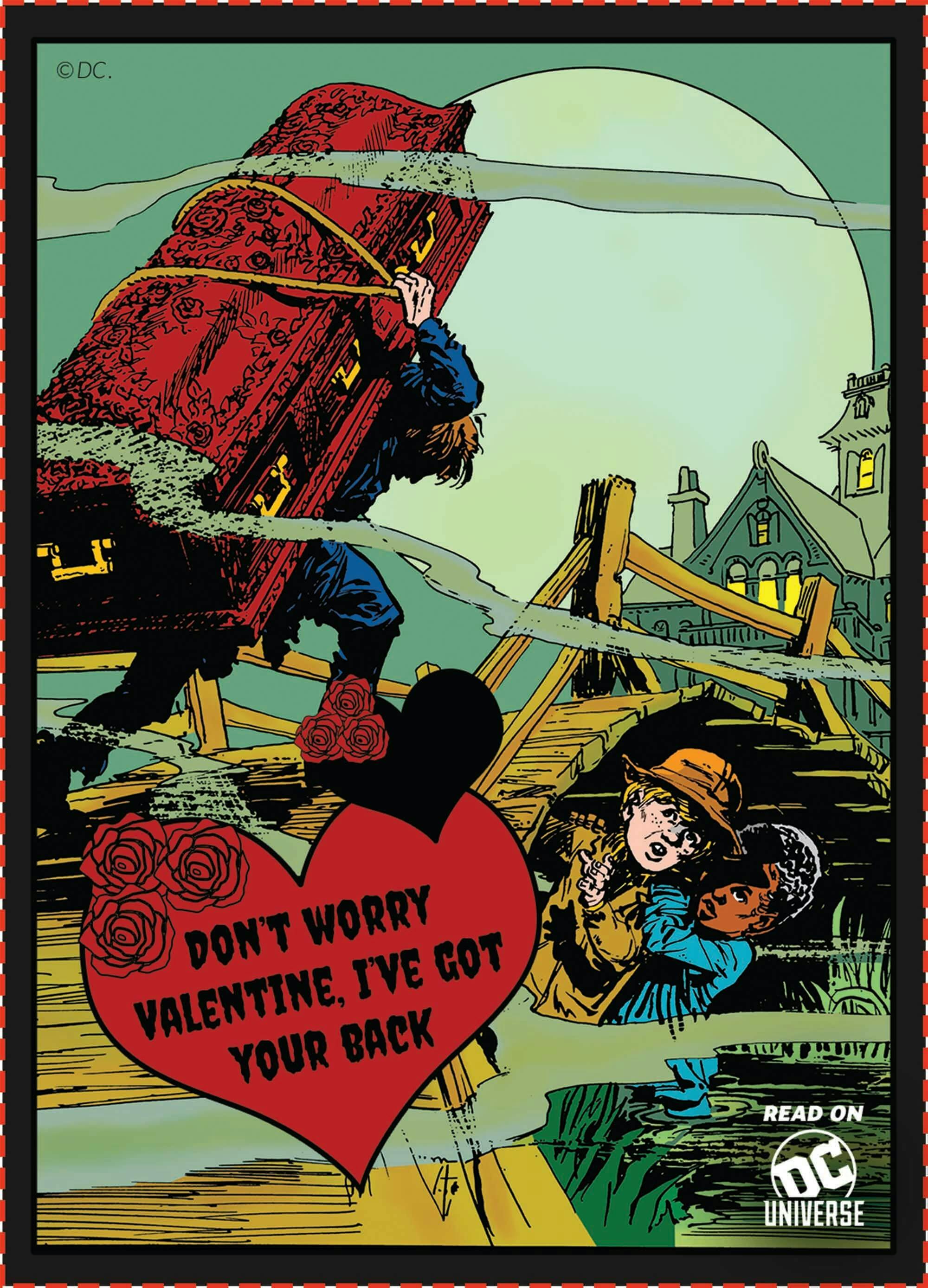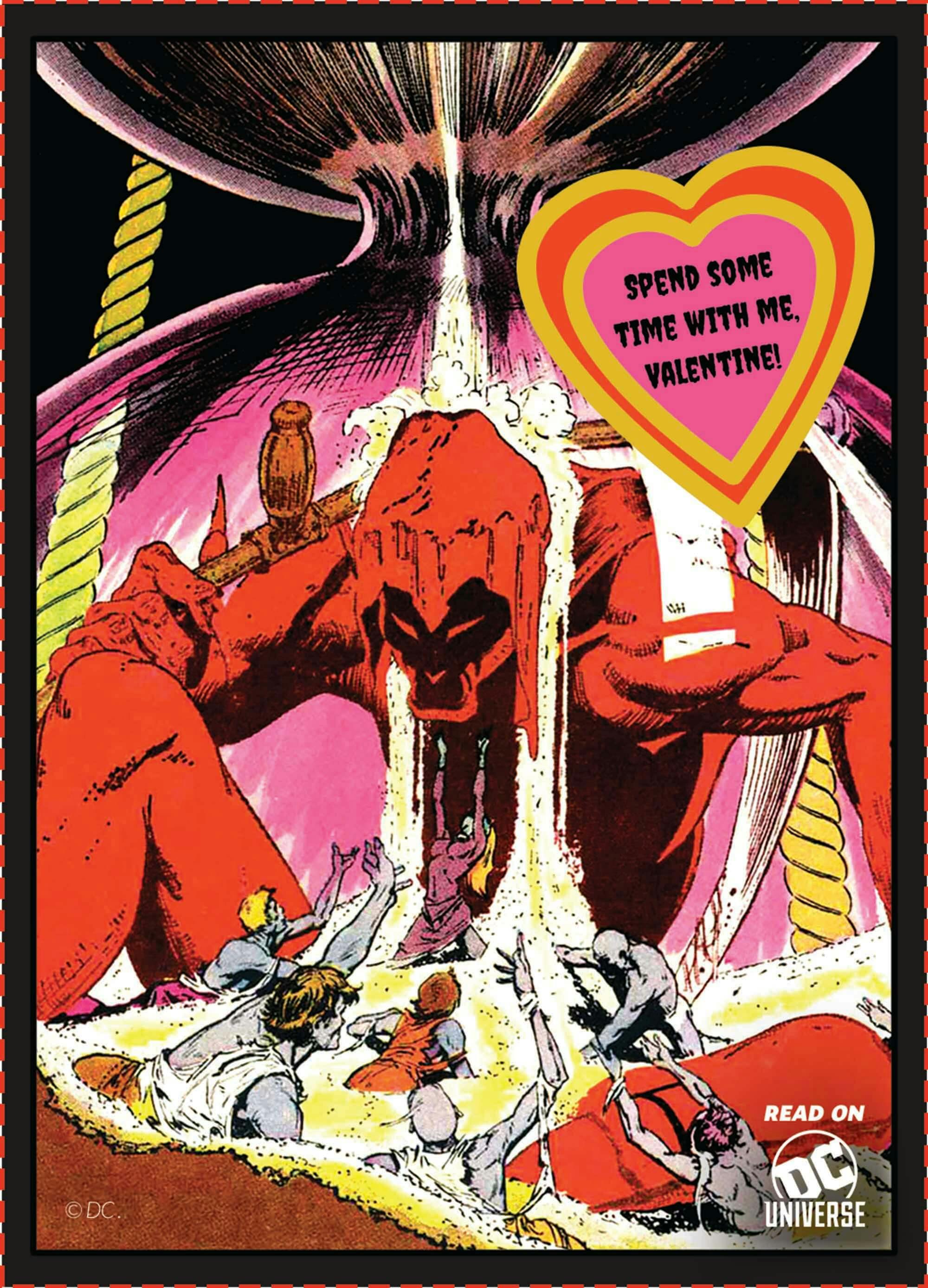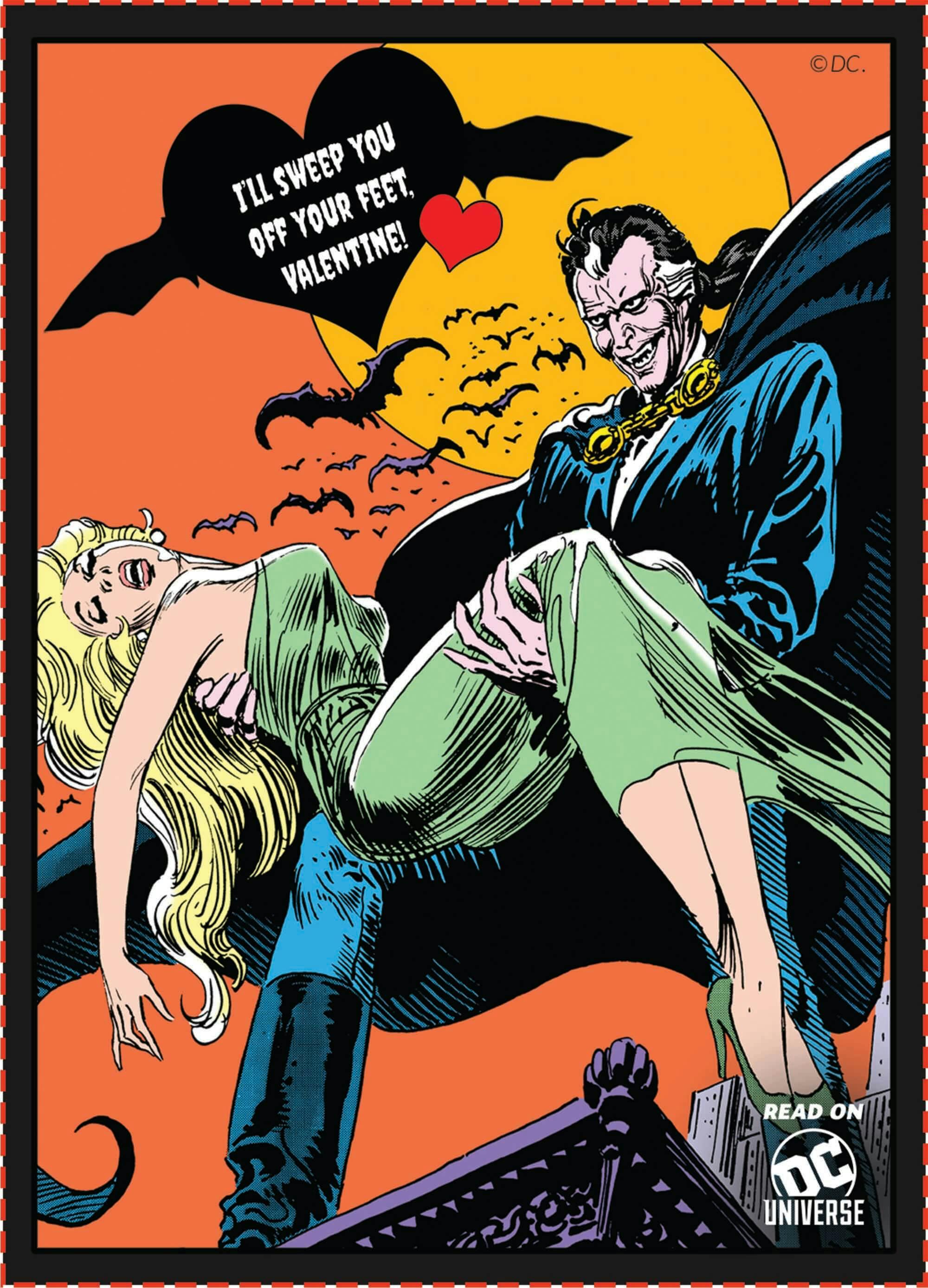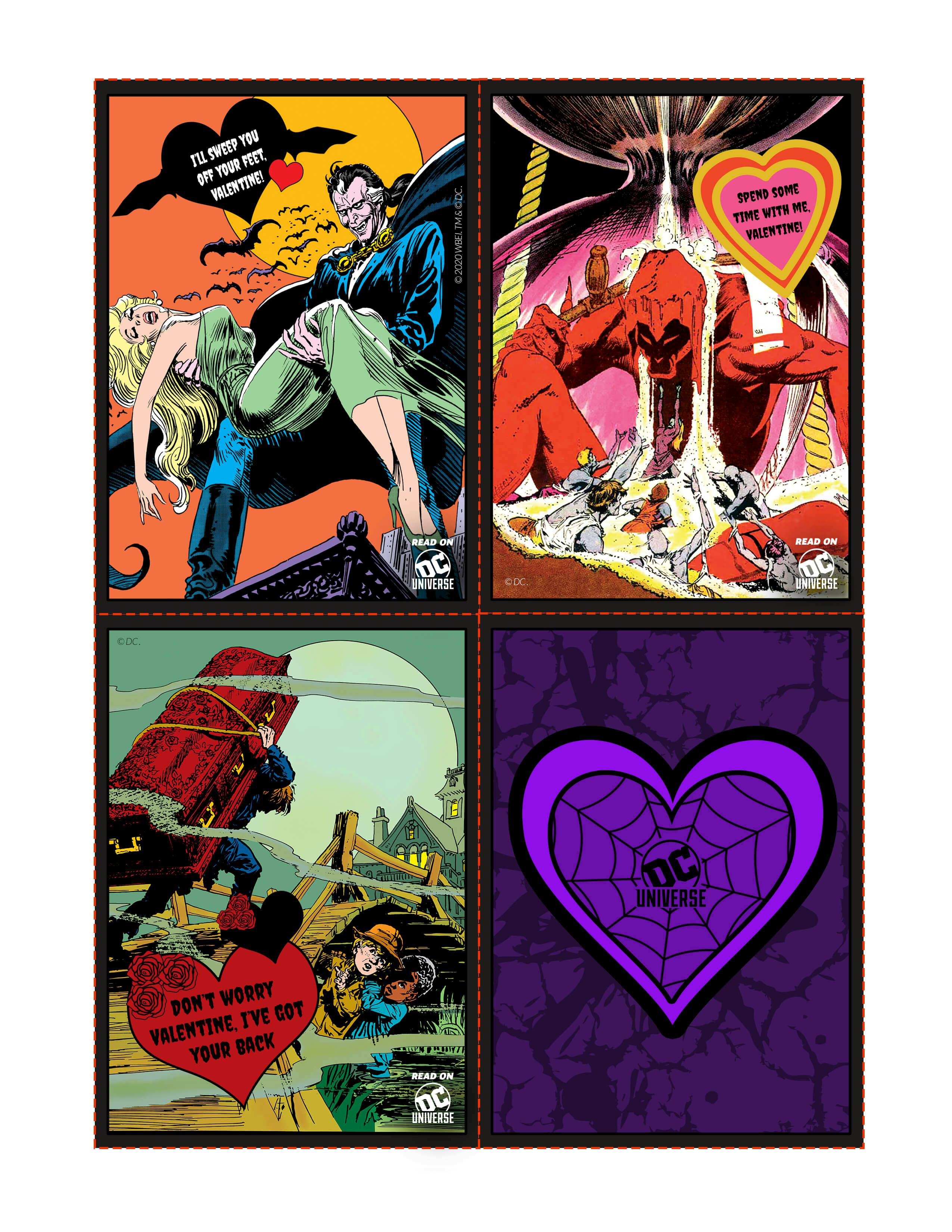 Click, print, & share the spooky love!
Are your Valentine's Day plans scary-good or just scary? Talk about it in our Community!