If you're a fan of DC Comics and action figures, than chances are you're over the moon about McFarlane Toys' new DC Multiverse line. With some of the most iconic superheroes and super-villains from a variety of media, the DC Multiverse line offers figures based on characters from Batman: The Animated Series, Justice League, and Arrow, as well as plenty of recent hit comic books. But perhaps the most stunning DC Mutliverse figures thus far are two new additions from Wonder Woman 1984.
The first such figure is "Wonder Woman Gold Armor," based on the new costume that's feature so prominently in the film's posters and trailers...
 As longtime comic fans know, this costume is based on Diana's "Golden Eagle Armor," introduced in issue #4 of writer Mark Waid and artist Alex Ross' epochal Kingdom Come. We liked it so much, we wanted to see what it would look like if one of our favorite images from Kingdom Come was recreated using the Wonder Woman 1984 armor. So we enlisted action figure photographer Scott Palmer (AKA @the.batfan on Instagram), and here's what he came up with...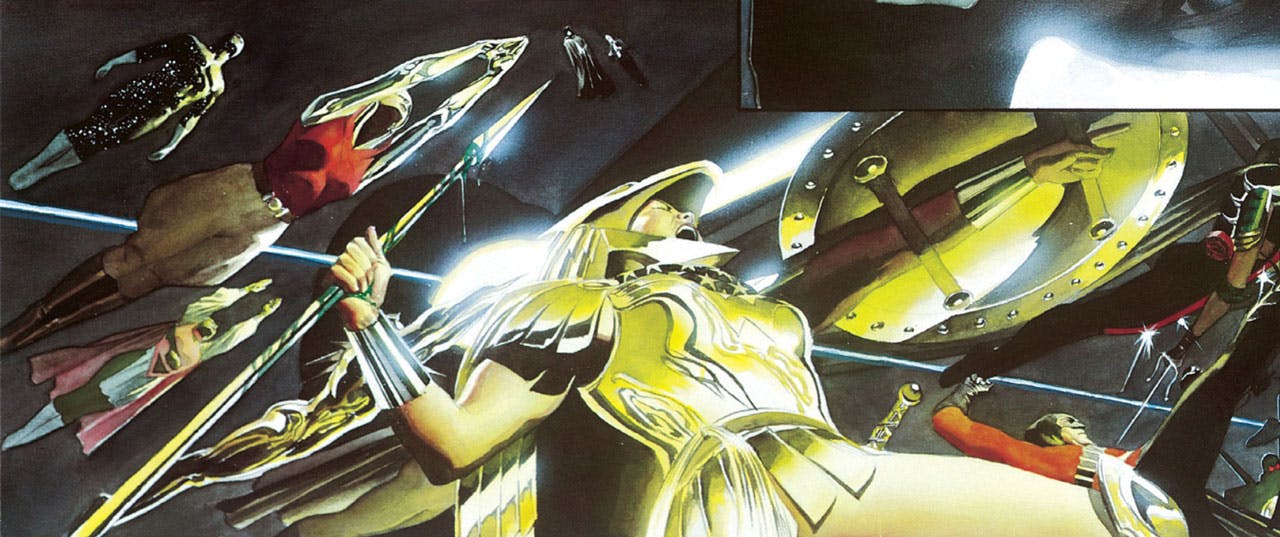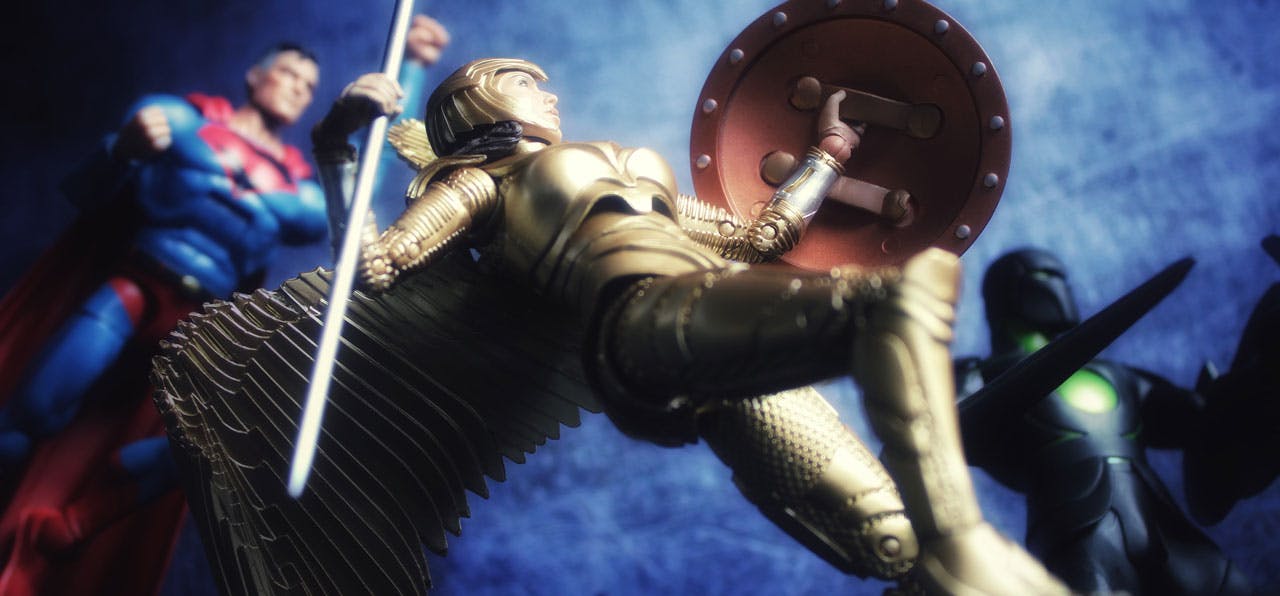 Pretty cool, huh? (The spear and shield in the above photo are from DC Direct's Kingdom Come Wonder Woman figure.)  Of course, we also wanted to see this figure in a recreated shot from Wonder Woman 1984. Once again, Scott obliged...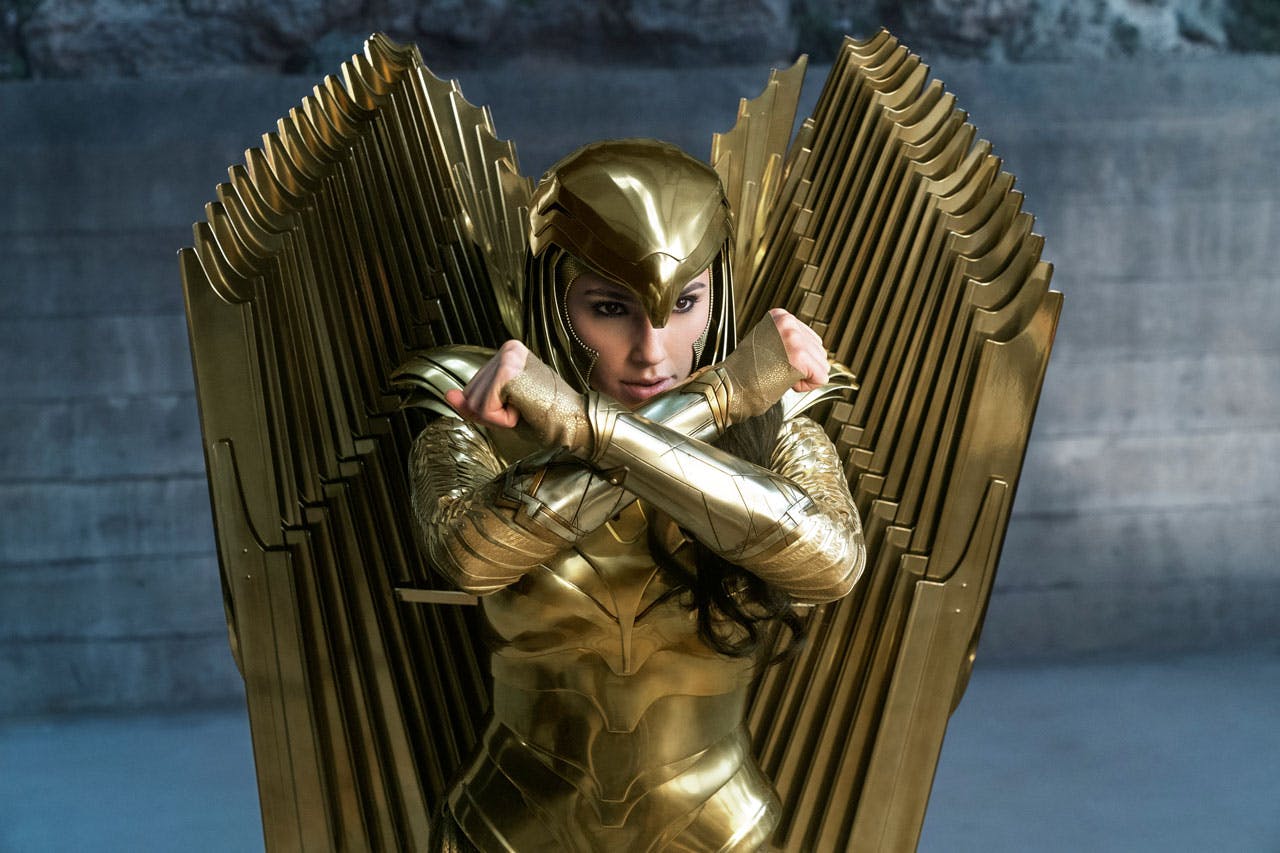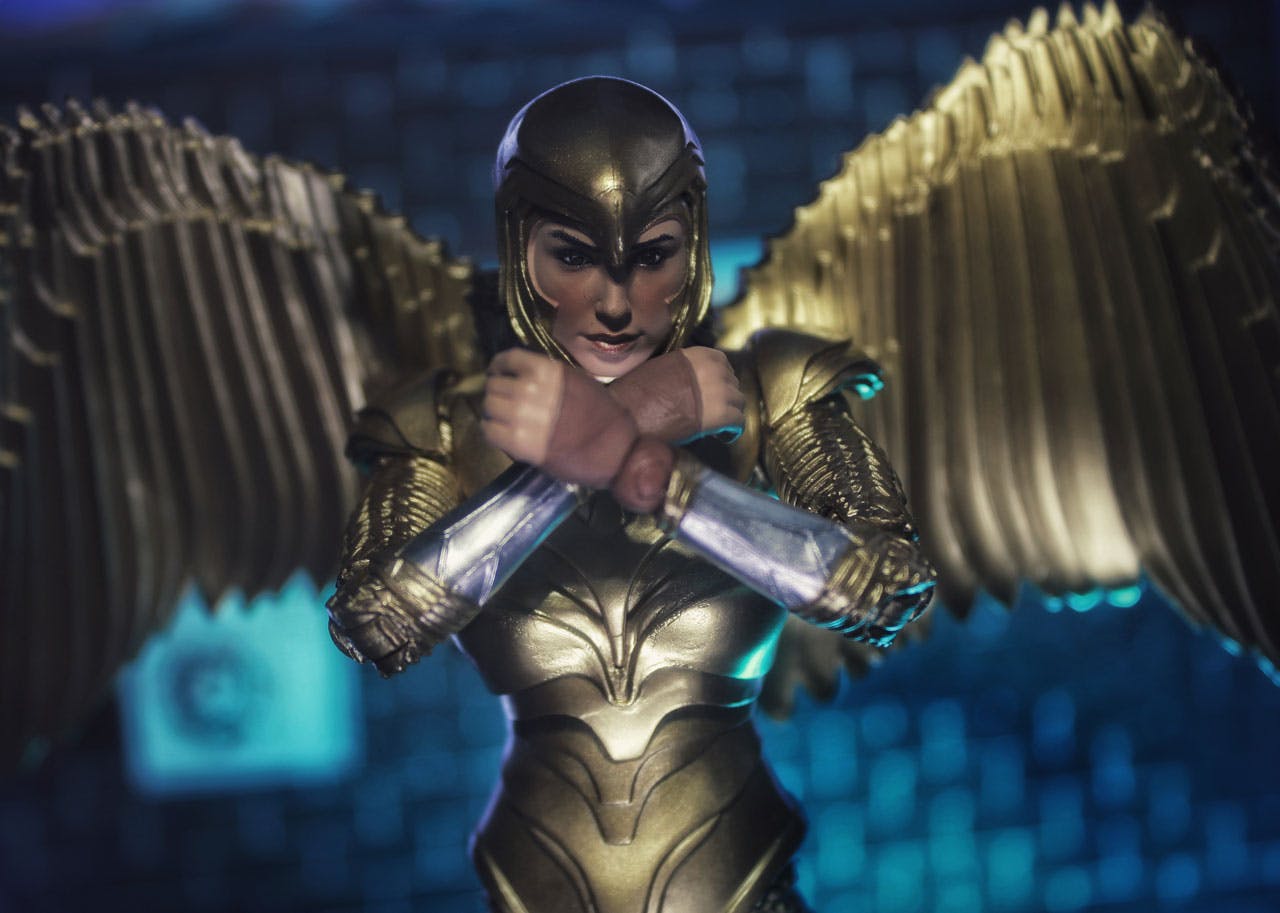 Now that is a faithful likeness... Finally, we asked Scott to recreate a scene from Wonder Woman 1984 using McFarlane's new DC Mutilverse figure based on Diana's traditional costume in the film...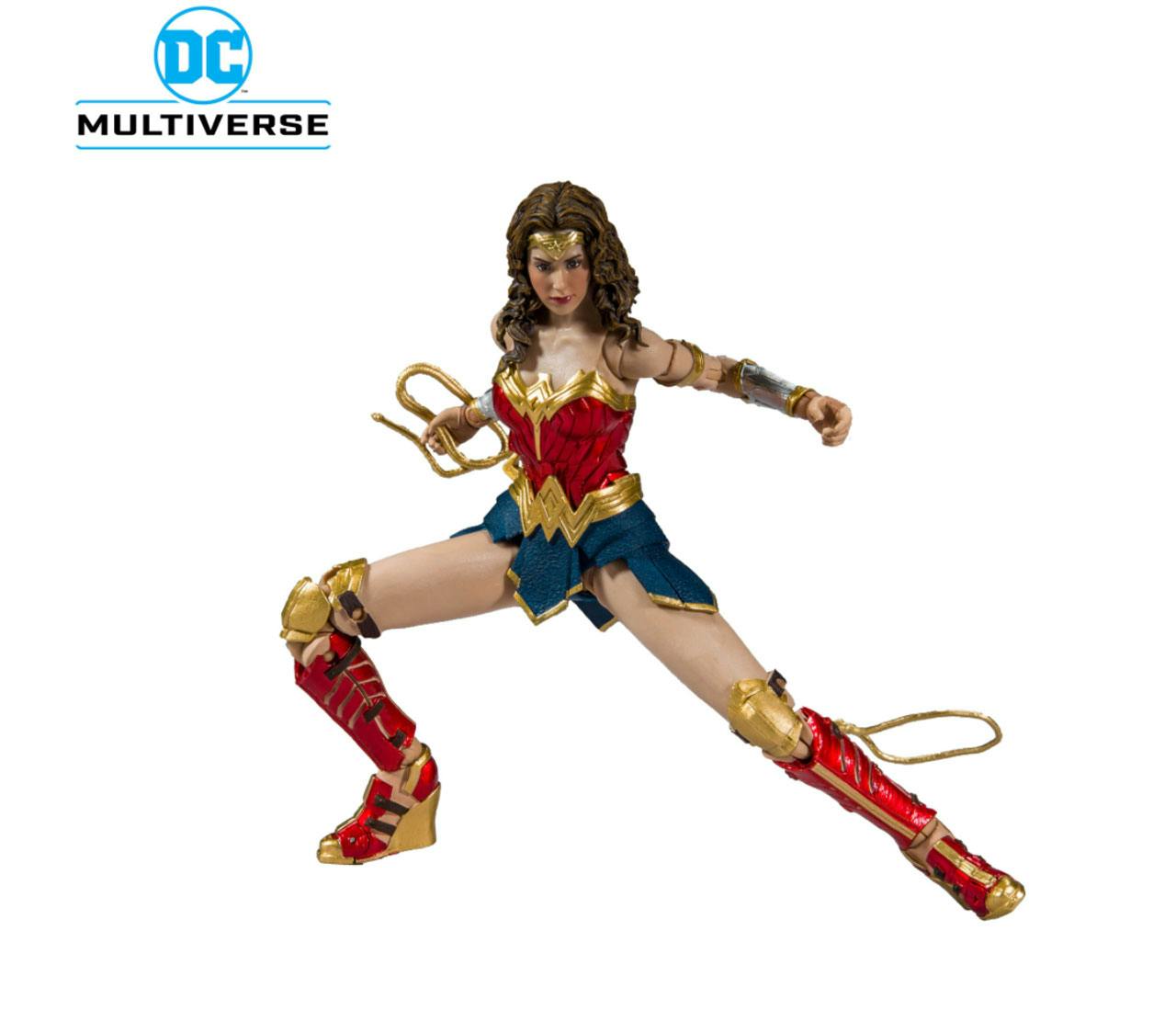 And here's what Scott delivered...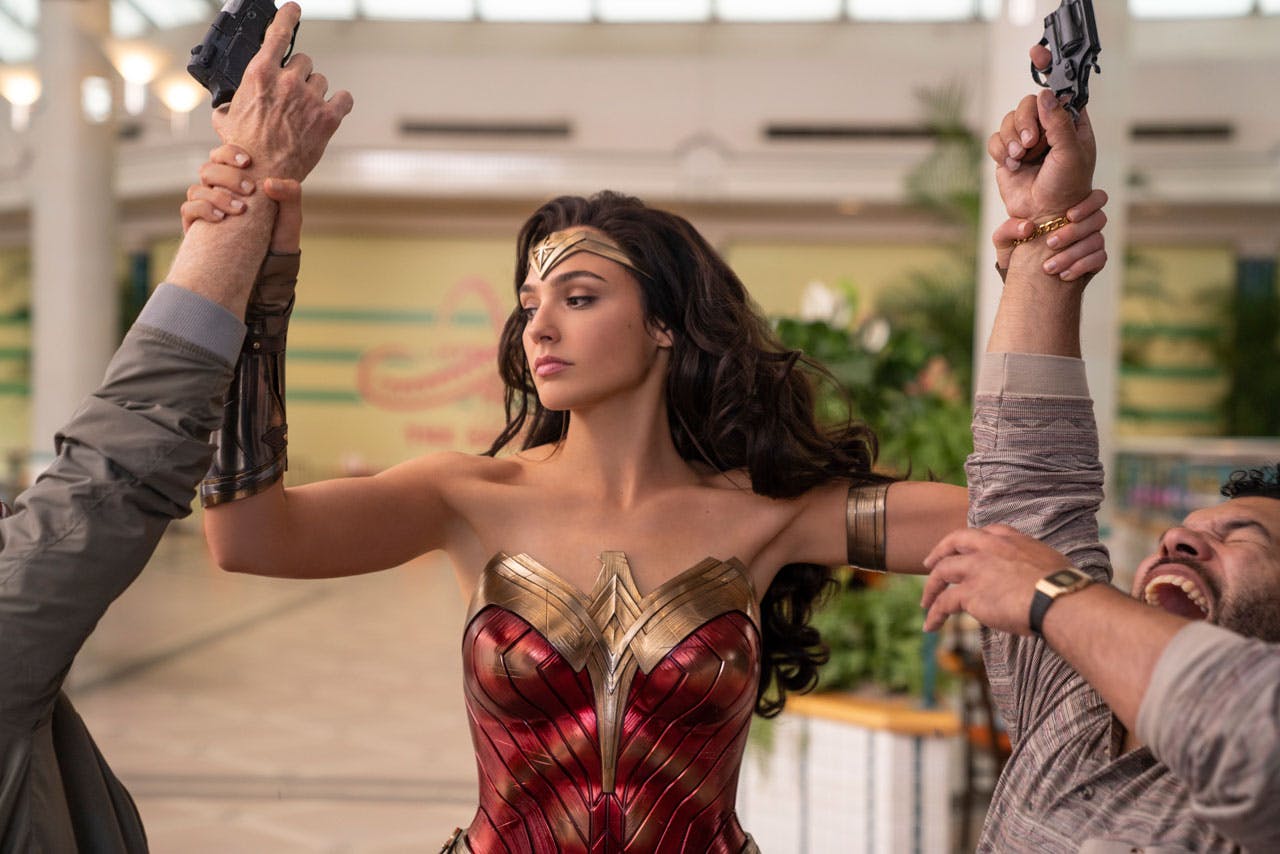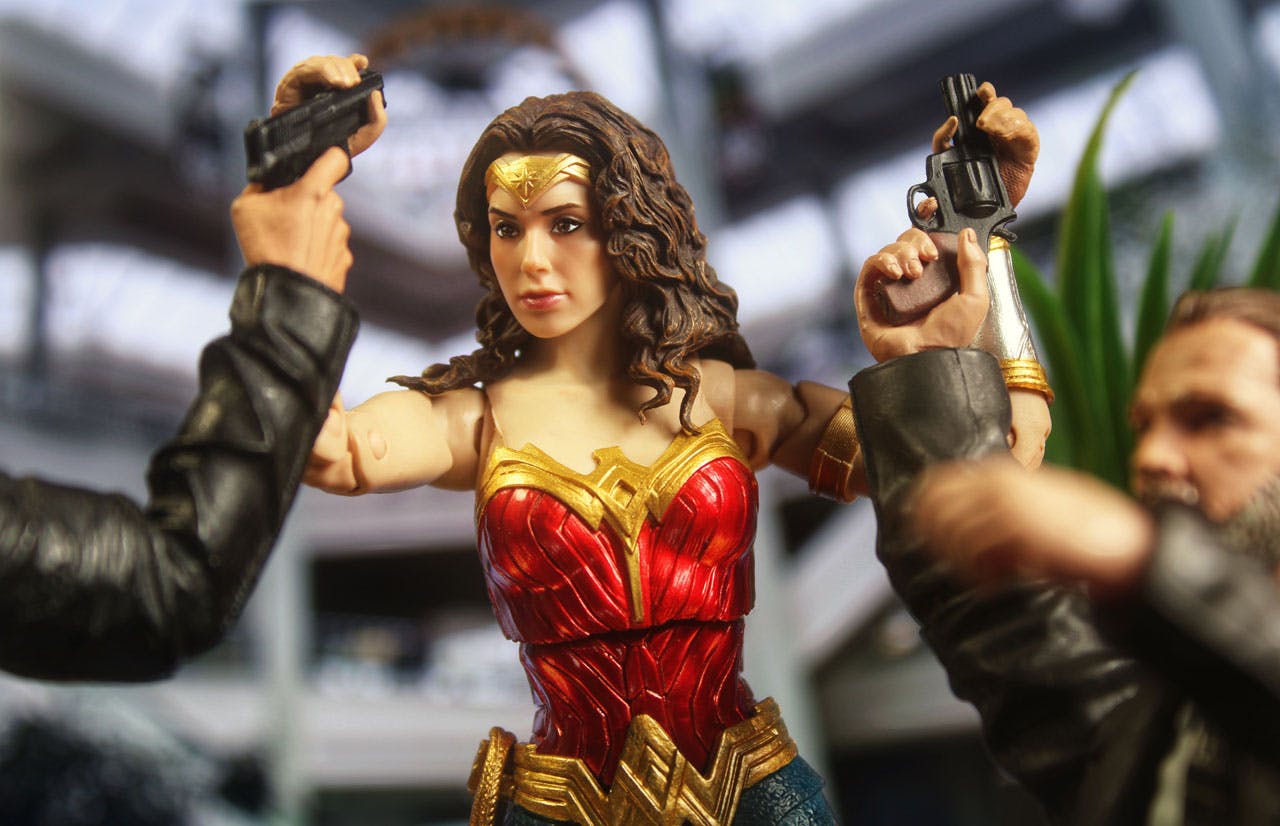 Scott tells us his love of DC started with Batman: The Animated Series when he was eight years old, and then grew when the Justice League TV series premiered.
"I started to collect again about three years ago," he says, "and, realising I'm now too old to play with the figures, I decided to photograph them instead, and joined Instagram in December 2017. I gradually built up my collection from there, though I never imagined it growing this much! I now post twice daily and love being a part of the toy community. A huge thank you to everyone who supports me and my account."
For more on these Wonder Woman 1984 figures, along with all of the other DC Multiverse figures, check out the McFarlane website!
What do you think of McFarlane's WONDER WOMAN 1984 figures and Scott Palmer's photography? Let us know in our Community!