If you're a regular DC Universe News reader, than you know we make no attempt here to hide our love of McFarlane Toys' DC Multiverse action figures. In our "Double Vision" series of articles -- presenting photo recreations of DC comic-book images with action figures -- we've thus far featured McFarlane's Batman: Arkham Asylum and Wonder Woman 1984 toys. Now let's look at perhaps the line's coolest figures yet, a wave devoted to writer-artist Sean Murphy's bestselling limited series Batman: White Knight, in which the Joker is cured of his insanity and seeks to save Gotham from its greatest threat: Batman!
Here's what may be the series' most distinct cover, from the concluding issue #8...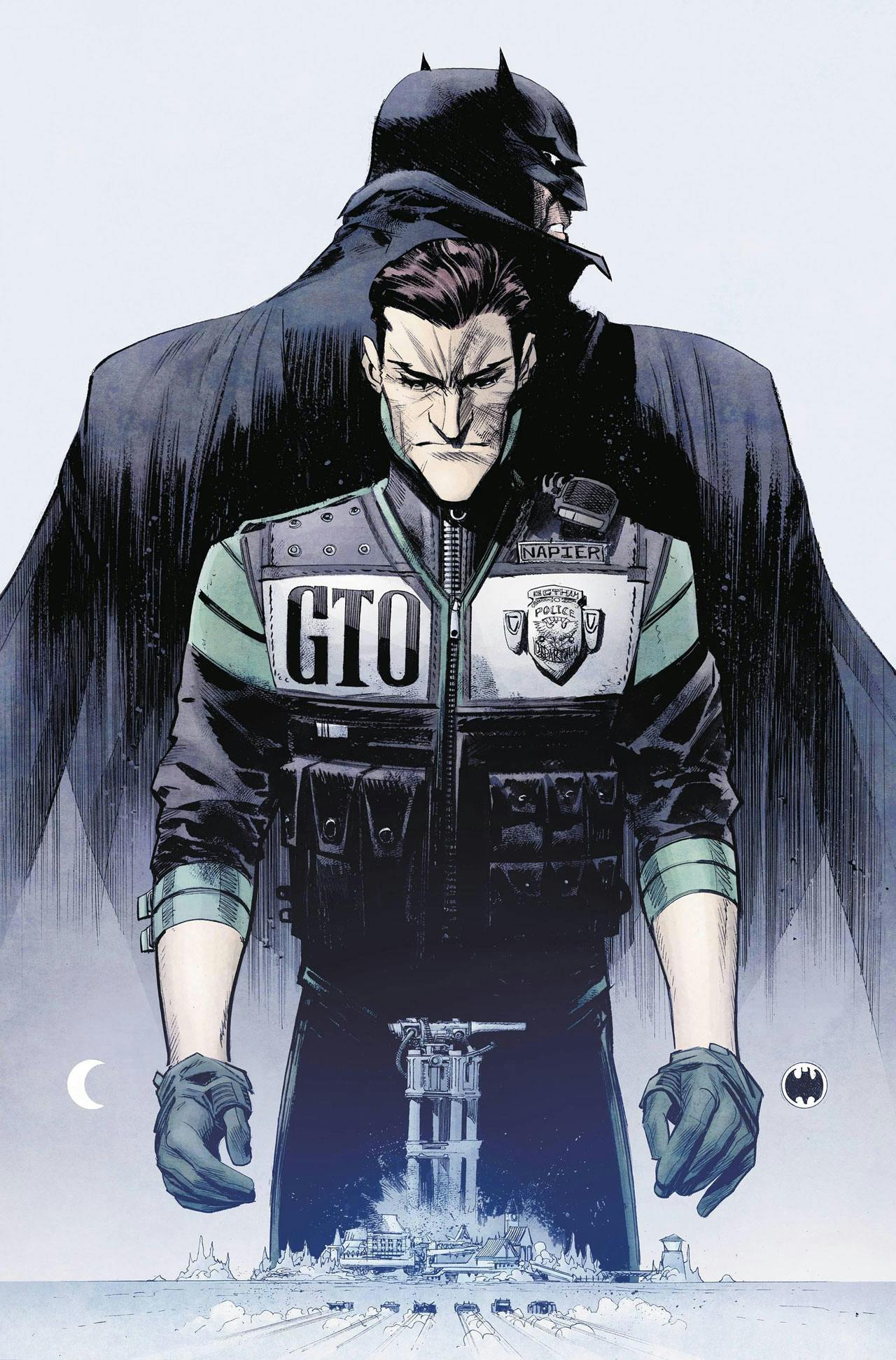 And here's the above cover recreated with McFarlane's Batman: White Knight Joker and Batman figures, courtesy of our ace action figure photographer Scott Palmer (a.k.a. The Batfan)...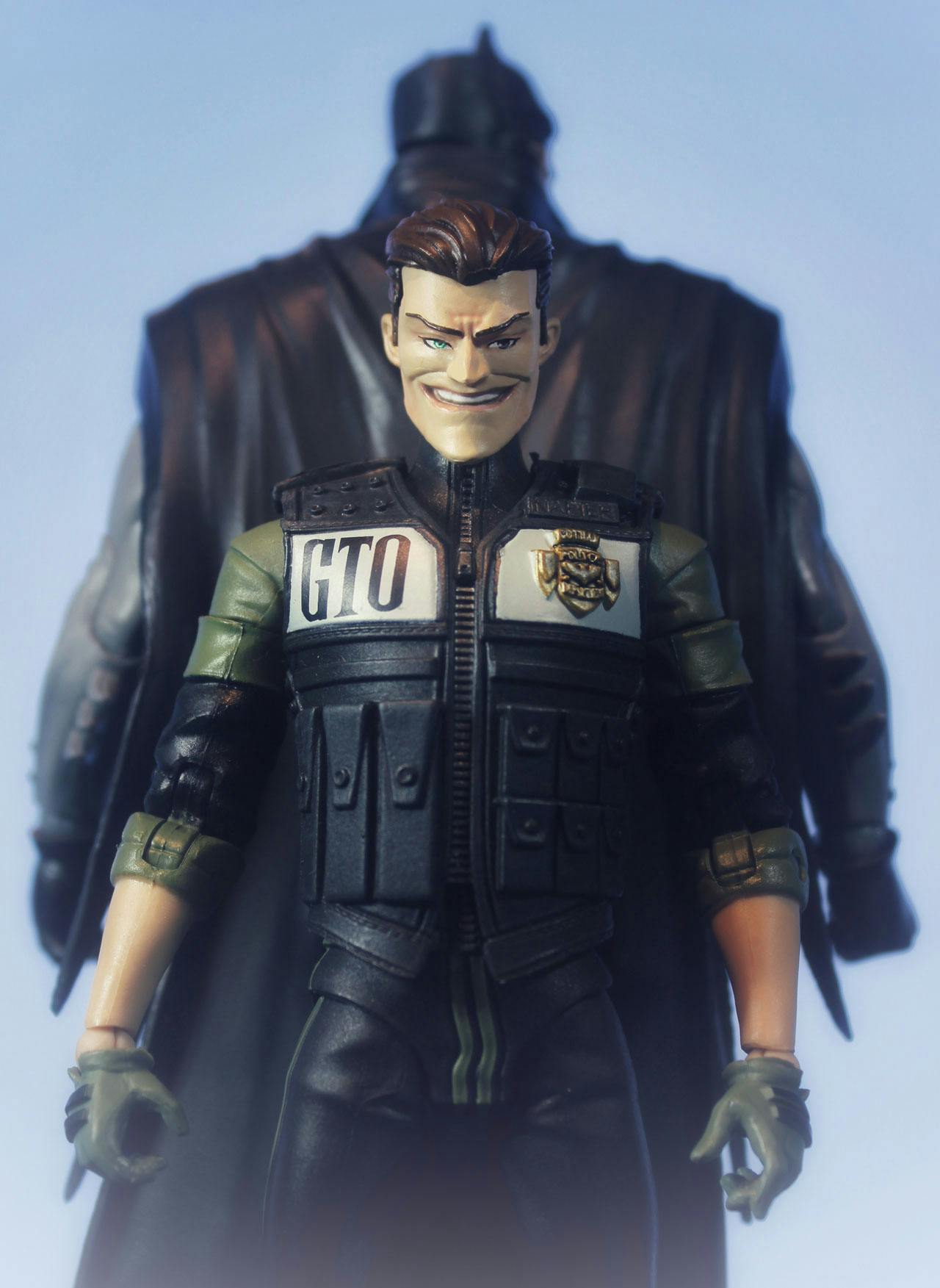 Here's a panel from White Knight's sequel series, last year's Batman: Curse of the White Knight...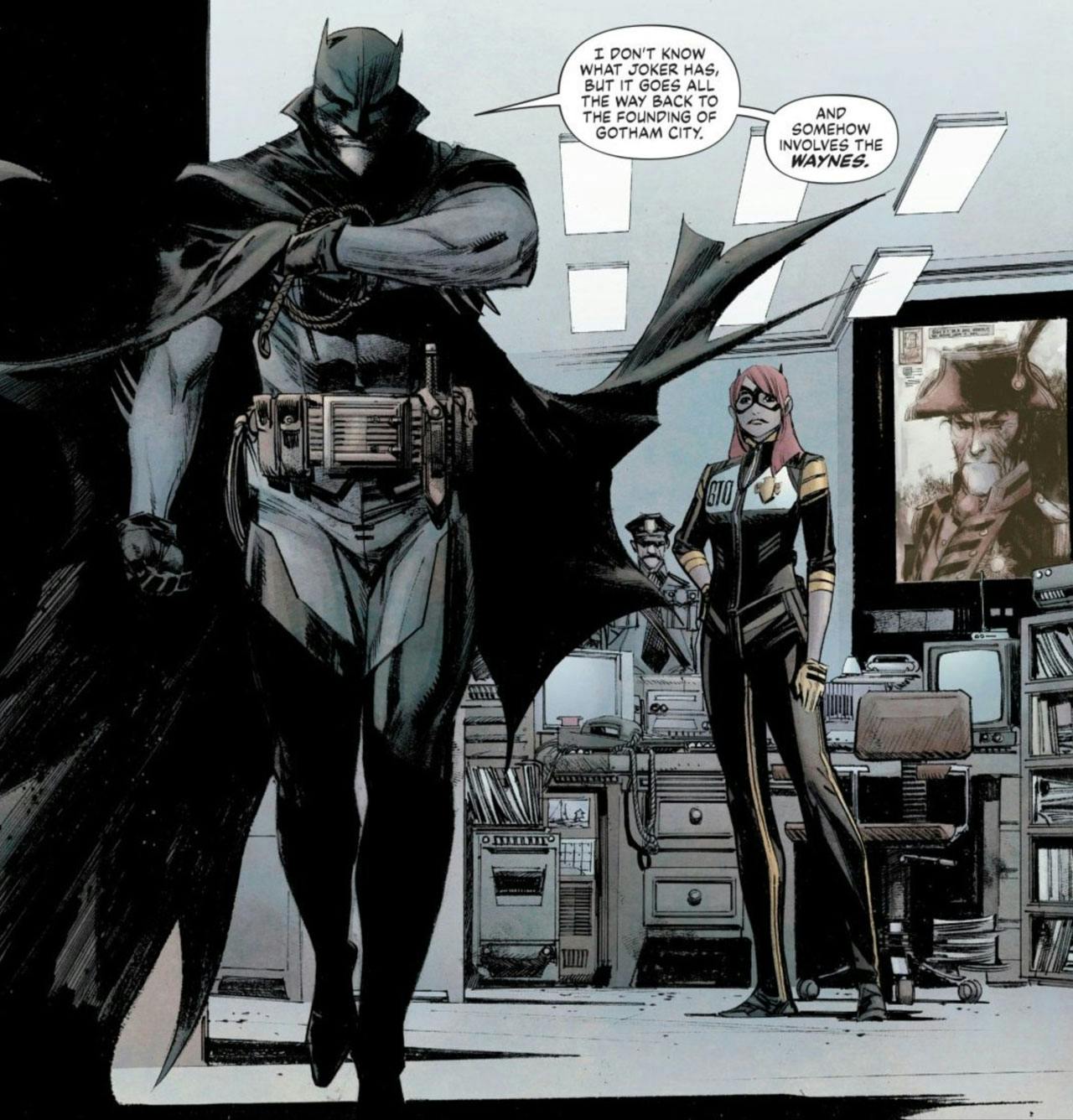 And here's Scott's take on the same panel...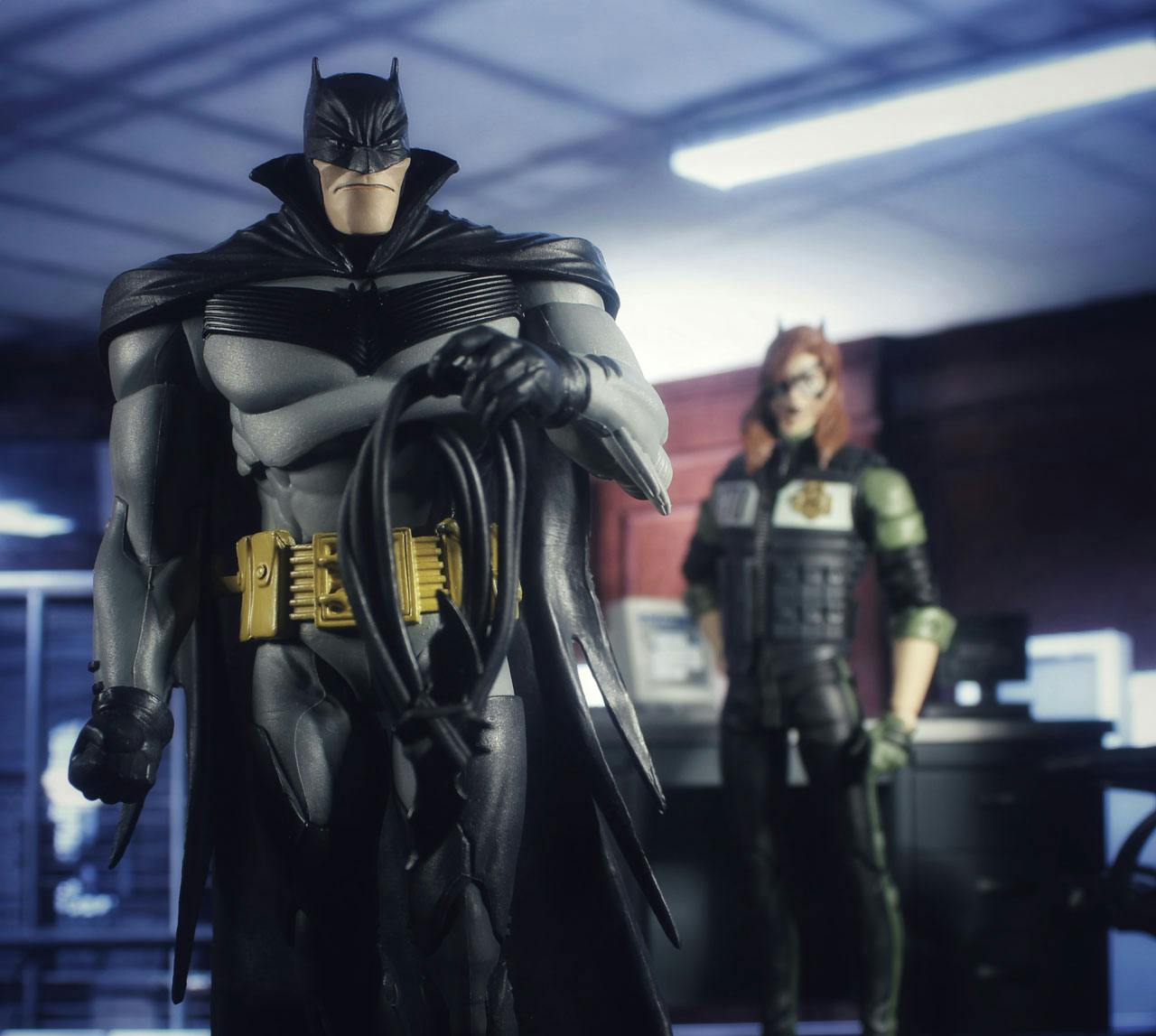 "Once again," says Scott, "McFarlane have done an incredible job with their latest wave. The articulation and the detail of the White Knight wave is fantastic, and it has been a pleasure to photograph. It's great to see them making figures we haven't had before, which makes these a must-have for collectors!"
Are you a fan of McFarlane Toys' action figures? Let us know in our Community!