Hey, figure fans! Last week we shared with you some very cool images from the hotly anticipated Wonder Woman 1984, recreated with McFarlane Toys' new WW84 action figures. The photos were provided by our ace action figure photographer Scott Palmer, AKA @the.batfan on Instagram. (And seriously, when you have Mister Miracle's first name and the Atom's last name, how can you not be an ace?) Well, hold onto your toy boxes, because today we've got a couple more recreations for you, also courtesy of Scott -- featuring McFarlane's new Batman: Arkham Asylum figures! 
First up, we've got one of the most popular covers of the last two decades -- DC artist and publisher Jim Lee's cover for the landmark Detective Comics #1000 -- with the Arkham Asylum Batman and Joker figures...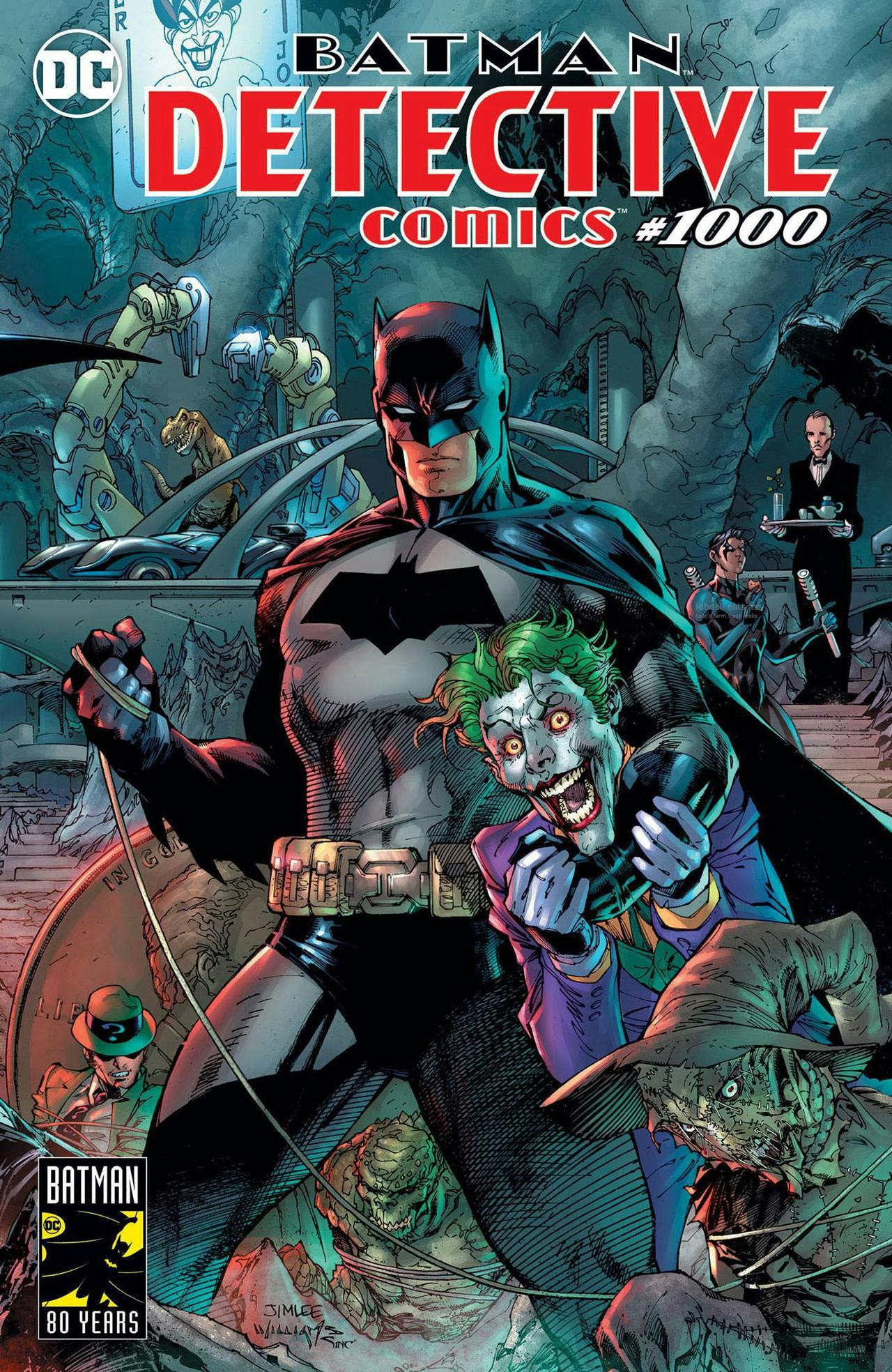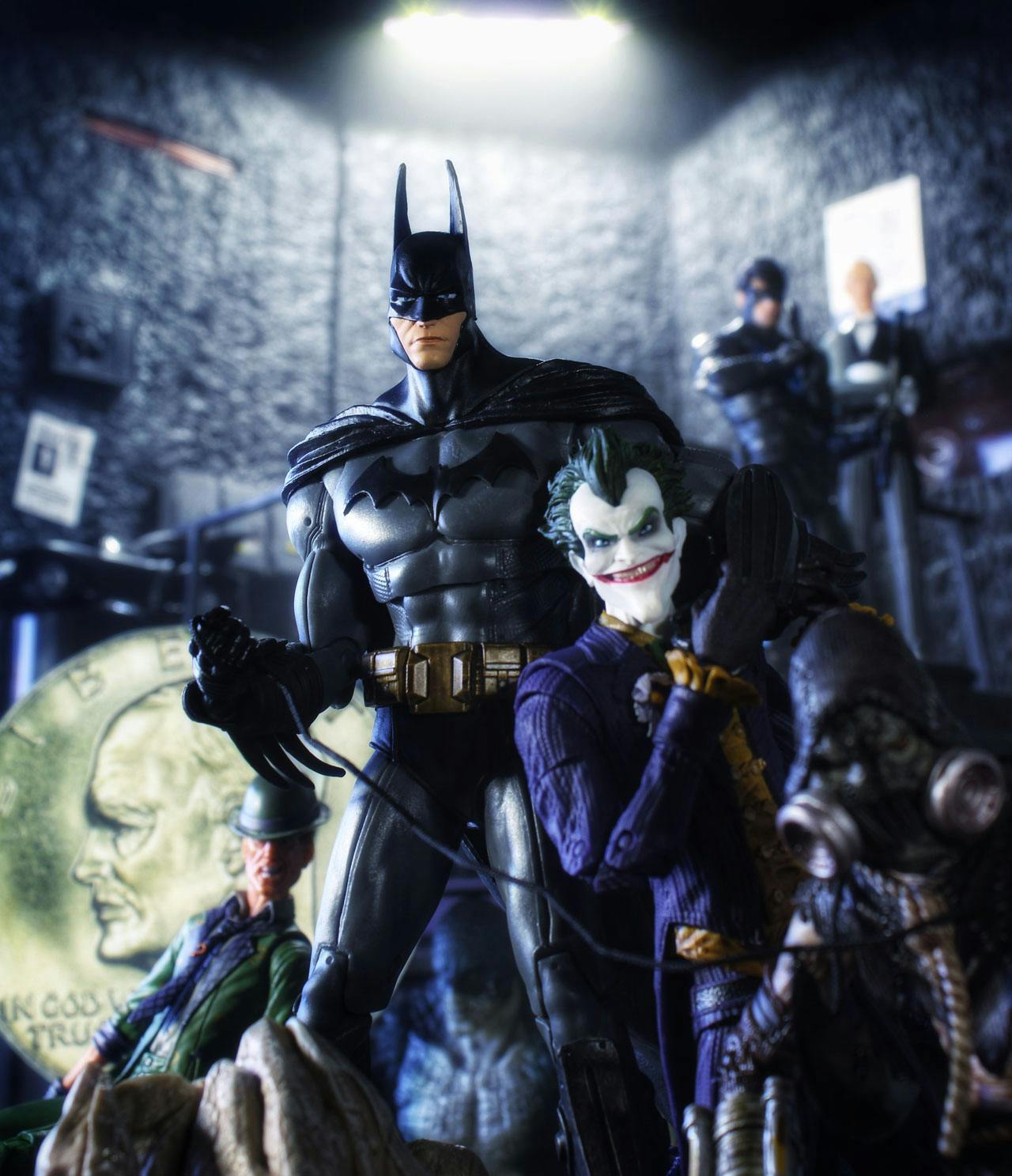 Next, we have one of the most iconic Batman covers of all time -- artist Marshall Rogers' Detective Comics #475 -- for the fan-favorite tale "The Laughing Fish" (written by Steve Englehart and later adapted for Batman: The Animated Series)...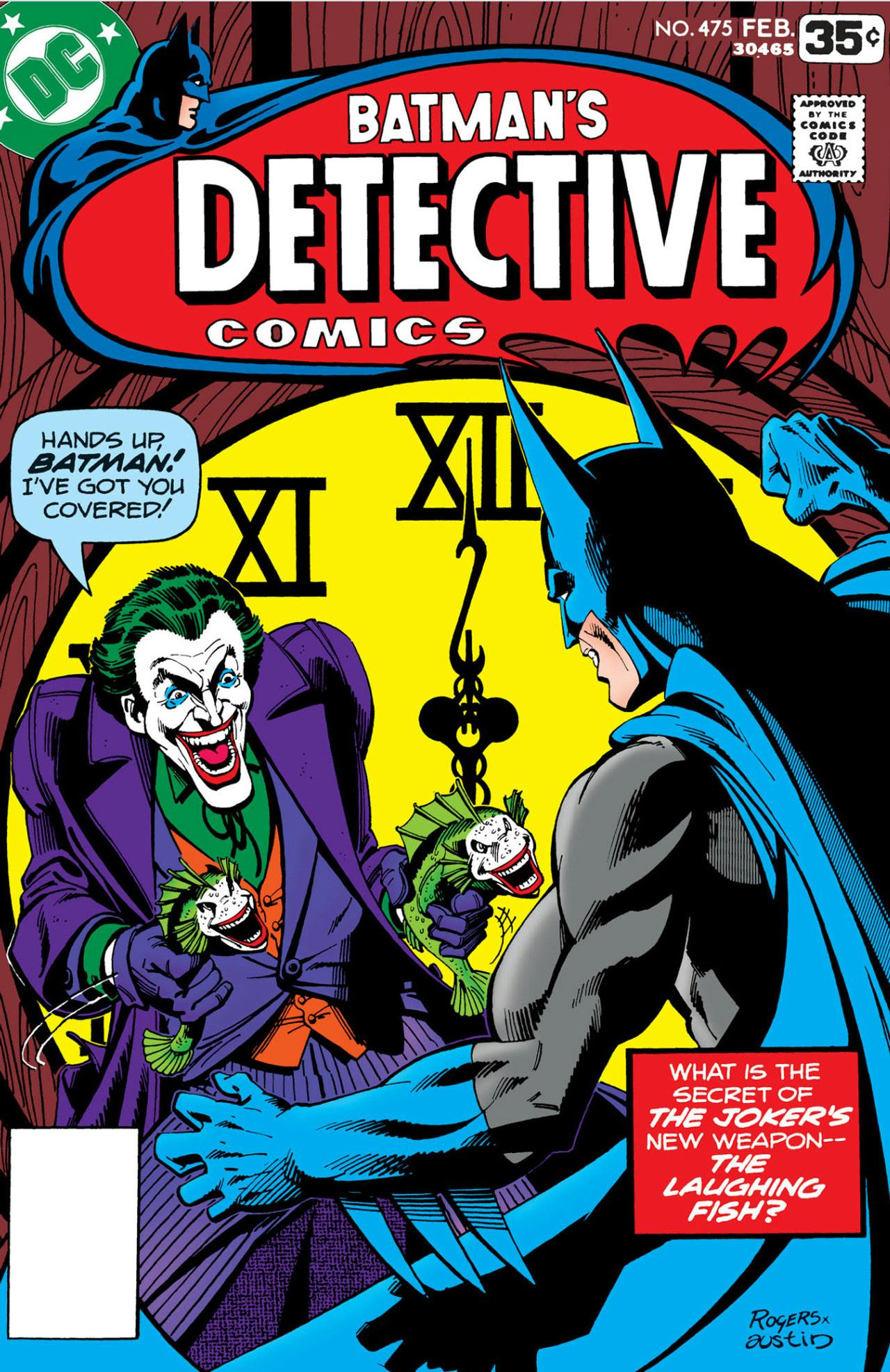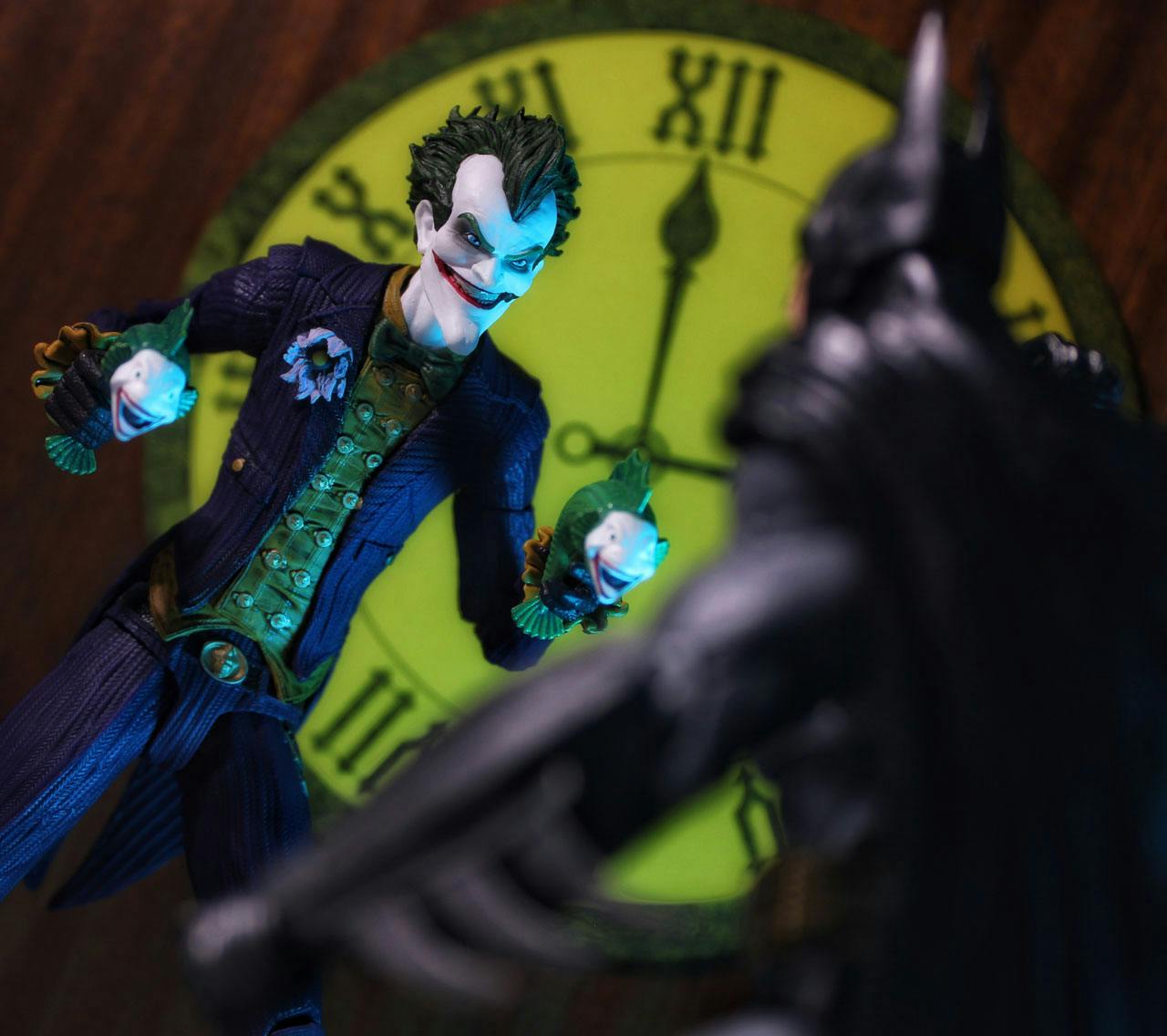 Says Scott of these photos: "It's been an absolute blast and an amazing opportunity to photograph the new McFarlane Arkham figures because the Arkham games have played a huge part in me making my Instagram page. They look fantastic and have such amazing articulation and detail. I chose the 'Laughing Fish' cover because I loved the Batman: The Animated Series episode so much, and couldn't resist trying my hand at recreating the comic cover! The 1000 cover is one of the best covers out there and I felt it was the perfect chance to do an Arkhamverse style re creation!"
For more on these Batman: Arkham Asylum figures, along with all of the other DC Multiverse figures, check out the McFarlane website!
What do you think of McFarlane's Batman: Arkham Asylum figures and Scott Palmer's photography? Let us know in our Community!