Brush off your leopard print posing underwear and fix your flight goggles because some exciting casting news for Doom Patrol season 2 has just hit The Street. 
TV Line juat revealed that Dorothy Spinner, the 11 year-old daughter of Niles Caulder, whom we briefly met in the season 1 finale (though we didn't see her face), will join our wacky band of misfits in their sophomore season -- as played by Abigail Shapiro. Niles, it turns out, has been desperate to shield Dorothy from the rest of the world, and vice-versa, because of Dorothy's great powers.
Per the character's official description: "Niles loves her very much and has gone through great sacrifice to protect her, and the world, from her special abilities. Now that she is no longer hidden, Niles will go to even greater lengths to protect her."
Dorothy first appeared in 1988's Doom Patrol #14, written by Paul Kupperberg and penciled by Erik Larsen.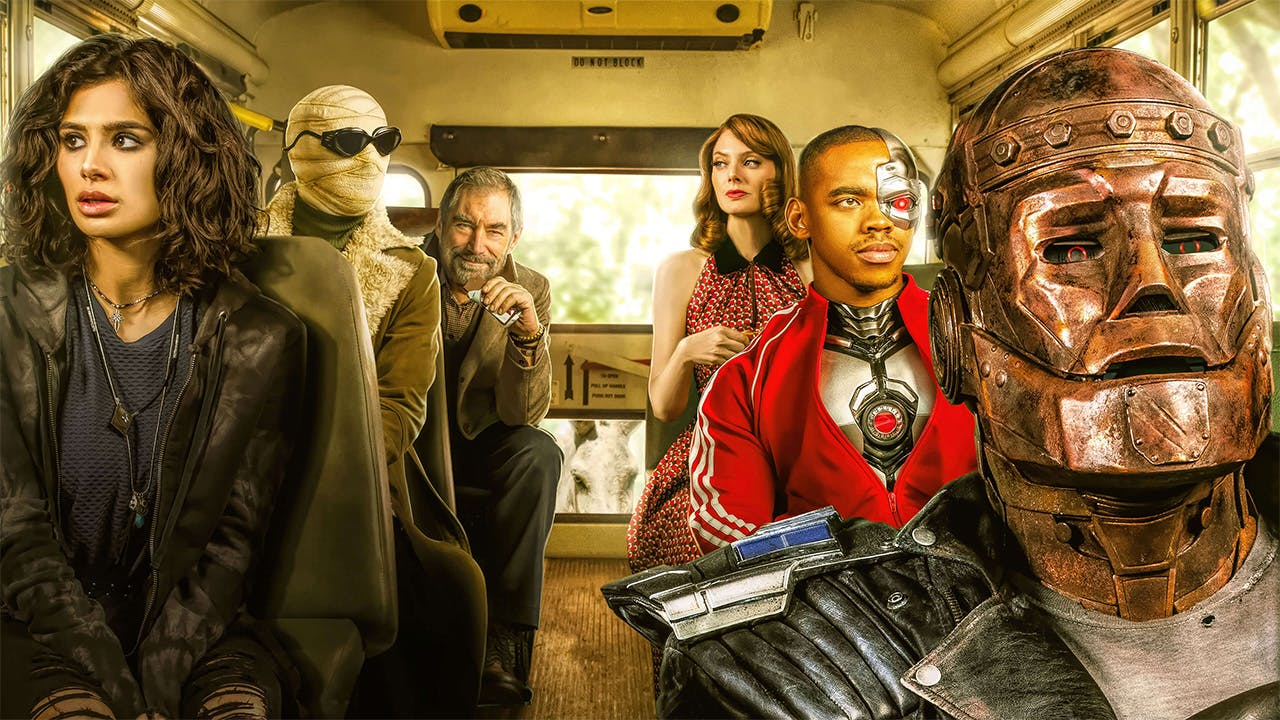 While we wait for season 2 to hit DC Universe, you can binge season 1 right now or read some of the original comics that inspired the show! 
What do you think will happen in season 2? Let us know in our Community!