Sarah Schechter is one of the maestros of DC Comics adaptations, having served as an executive producer on Arrow, Flash, Legends of Tomorrow, Supergirl, and Black Lightning.  Lately, she's been turning her expert eye to the oddballs of DC Universe's Doom Patrol. Reporter Syndey Bucksbaum recently caught up with Schechter, and she explained how the show's cast came together, how comic writer Grant Morrison's work influenced the show, and how Richard Donner's Superman movie has inspired her…
On creating the weird and wild tone of Doom Patrol…
The source material [Grant Morrison's Doom Patrol] is so strange and wild and interesting. That really gives you the instructions to build the right house. [Showrunner] Jeremy [Carver] just took to it, and he has such an amazing dark sense of humor. He was able to really key into it and was able to mix all this stuff that is very funny with things that are really insightful about the human condition. We're always trying to do better with each show. We were able to really build a very sophisticated world that has all these different colors because we have all these disparate stories, so you want to make sure that each one has its own look and feel. The technical challenge was making it feel totally real because there's a lot about it that's strange.
On making Doom Patrol's archenemy a funny, unreliable narrator…
That's Jeremy Carver and his sense of humor for sure. That was something that he and [executive producer] Greg Berlanti spent a lot of time talking about specifically. There are so many other superhero shows that that have been made, and this is a different kind of show. This is [Mr. Nobody's] attitude. He finds ways to poke fun of it, to acknowledge the situation that we all find ourselves in. I think it's really a stroke of genius. Villains drive plot so often, so it's nice to have not just the innocent bystander talk about what happened. To get that insight was a real stroke of genius. But I don't think any narrator is reliable. [Laughs.]
On introducing Cyborg into the Doom Patrol…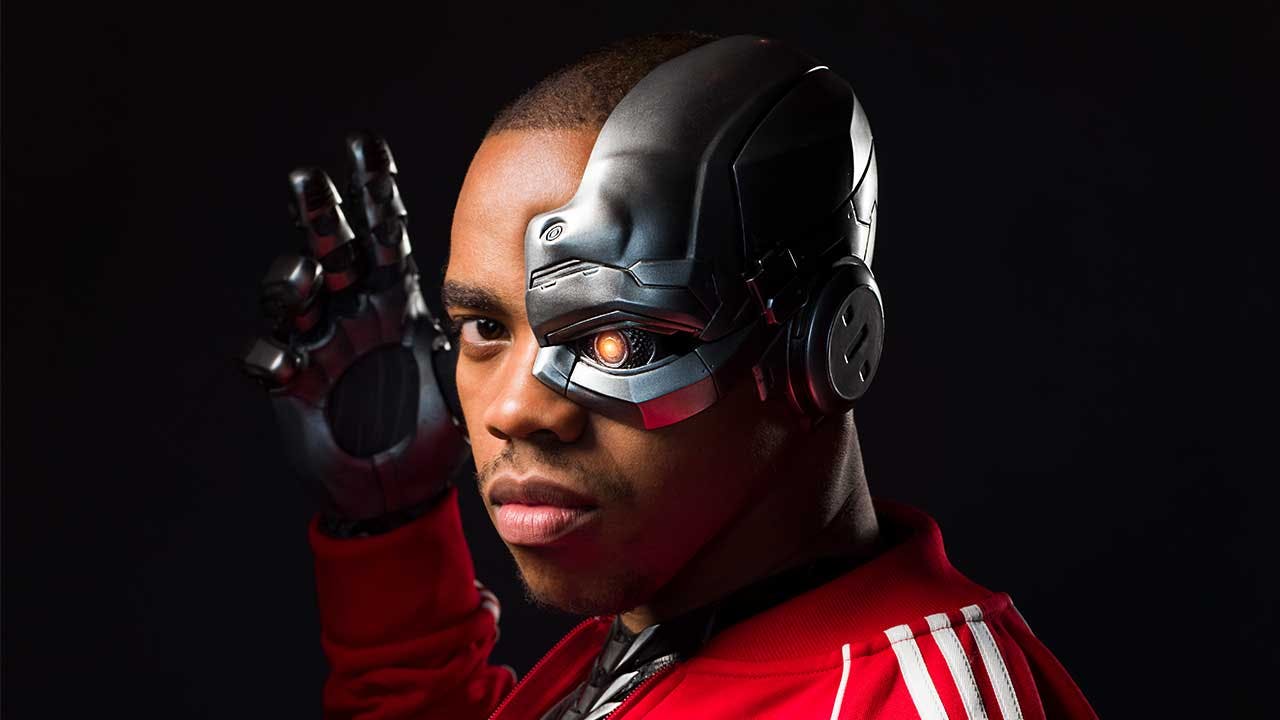 There were a lot of conversations and it's something [producer] Geoff Johns could probably answer better than me, but Cyborg is such a special character. There's probably a show that's just him. Being able to tap into the ways in which he feels like an outcast, instead of just the traditional hero, was really a fun challenge and allowed us to show a different side of him.
On bringing the cast of Doom Patrol together…
April [Bowlby] was actually in the Titans Doom Patrol episode and she was just so fantastic. The idea of finding anyone else just seemed impossible, so she was really the first person we cast. Then we set out as we always do by casting everything at once. Matt [Bomer] was someone that we were really excited about. The character's gay and we're excited about the idea of a gay actor playing the character. He is someone that Greg and I both really like and are big fans of. He had never done a show like this, so that felt really fun. But also you're talking about this handsome leading man. Who would have the right stuff? It's Matt Bomer. He's so charming and good-looking, a leading man, and for him to be that character felt so right. With Cliff, Brendan Fraser really understood him. I mean, it's a weird script and if you look at everything that Brendan has done throughout his career, from School Ties to George in the Jungle, that's the range of Robotman. He's a NASCAR driver in the '80s and has a tattoo on his ass. It's really silly but there's also so much pathos and darkness and torture and guilt, so to find an actor that can do both of those things, and pull off the mullet and pull off the heartbreak, is not easy. Brendan has so much sensitivity as a human being and he brings that to the character in such a marvelous way. Then, Timothy Dalton... For the Chief, we needed someone with a real gravitas. We were really lucky. The Chief could be this nefarious, mustache-twirling..."What is he up to?" You need to feel like our other characters totally care about him and would go to the ends of the earth for him but maybe shouldn't trust him. We needed Timothy who can ground that and pull that off.
On creating a show specifically for DC fans…
We're making this for an audience that really is a comic-book fan audience. We never make anything exclusively for them. It's exciting to know that you're making a show for fans. There aren't the same restrictions. We have more money, which is really nice. You can do really heavy visual-effects shows. It's also fun to be part of building something new and figuring out what it is together and what the limits are and what you can get away with.
On her favorite DC movie…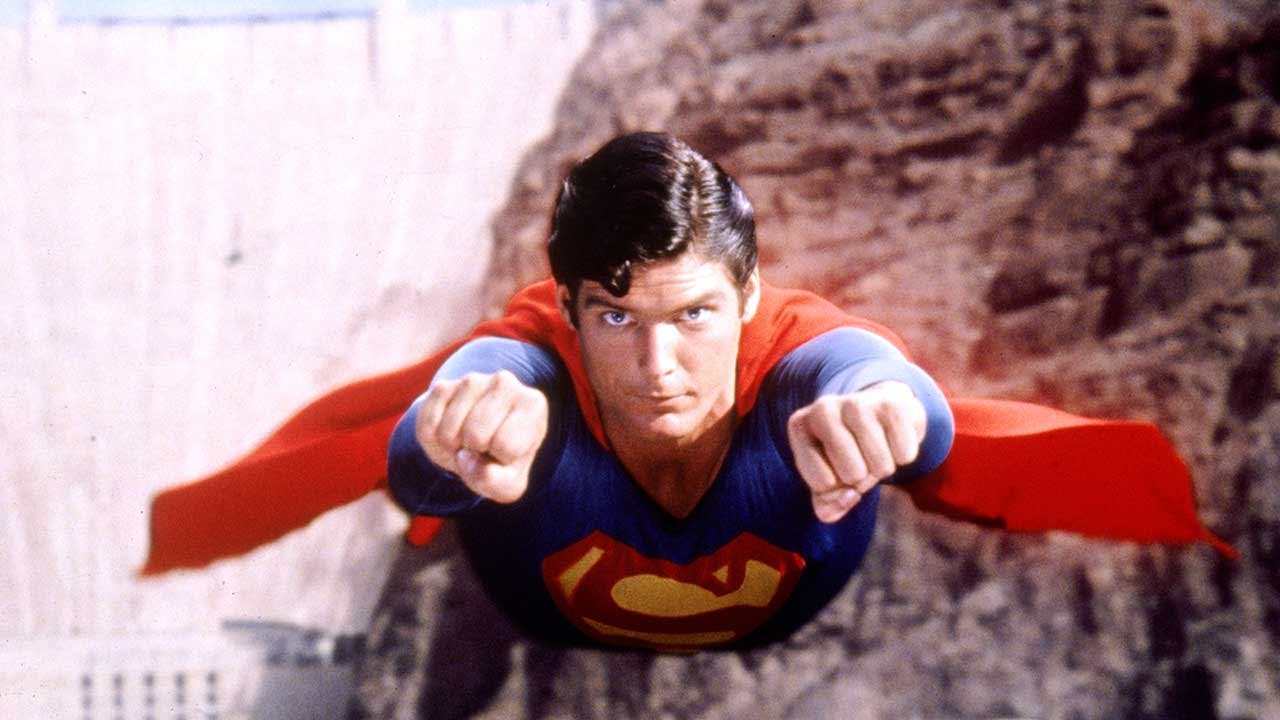 I grew up loving the Dick Donner Superman. That was my favorite of all time, still to this day. Then the Tim Burton and Chris Nolan Batmans are incredible. Then I'm really proud of the work that we've done on television and continue to do. To push those boundaries and create some real female heroes -- which the films up until Wonder Woman really never did. It's nice to be part of that, and to be making something that will mean to younger people what the Dick Donner movies meant to me is really exciting.
Are you a Doom Patrol fan? Let us know in our Community!