We've got some more big news from the bayou this morning... Next year's Swamp Thing (a DC Universe original series) will feature one of  ol' Swampie's greatest foes -- Jason Woodrue, a.k.a. the Floronic Man. And the longtime DC Super-Villain will be played by one of the best character actors in the business when it comes to playing bad guys: Kevin Durand.
Deadline broke the news of Durand's casting today. The actor is best-known to genre fans for his roles in TV's Lost and The Strain, as well as the film X-Men Origins: Wolverine (in which he played the Blob). He also stars in this month's Robin Hood.
Jason Woodrue featured prominently in writer Alan Moore's acclaimed run on Saga of the Swamp Thing. He first teamed up with the wicked Avery Sunderland (who will played by Will Patton in the show) in issue #21 (read it here) to discover the creature's origins. After which he launched a plan to eliminate all human life on Earth, starting in Saga of the Swamp Thing #22 (read it here).
Here's the official description of the show's Woodrue...
"Prickly genius Jason Woodrue is a biogeneticist without equal and he knows it.  Brought in to study the unique properties of a small town Louisiana swamp, Woodrue becomes fixated on unlocking the potential contained within -- leading to tragic and monstrous consequences."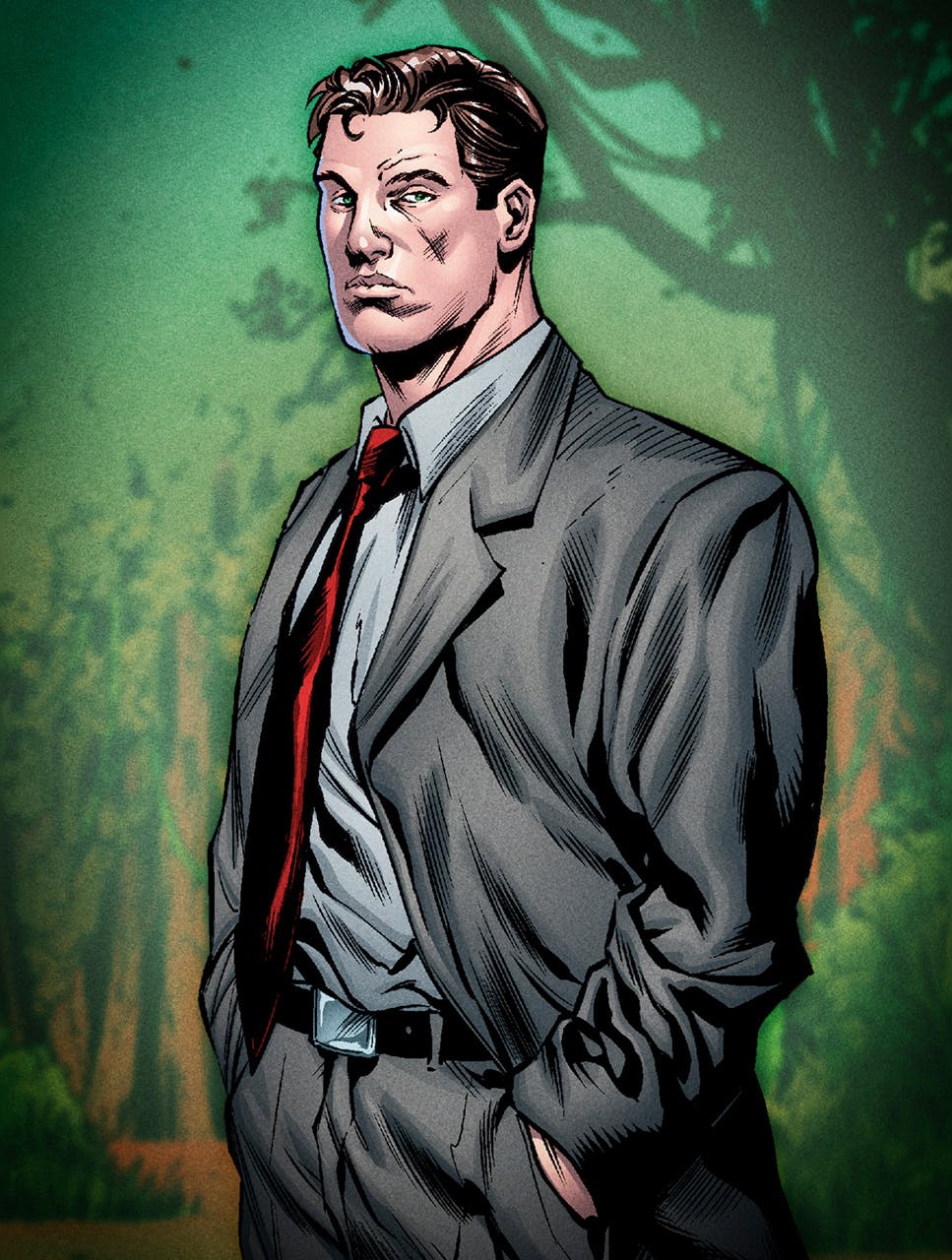 Are you looking forward to DC Universe's SWAMP THING? Let us know in our Community!