The world of DC Universe's upcoming Stargirl series has grown a little bigger today. Actors Jake Austin Walker (of Fear the Walking Dead fame) and Meg DeLacy (Freeform's The Fosters) have just joined the cast of the live-action show, arriving later this year.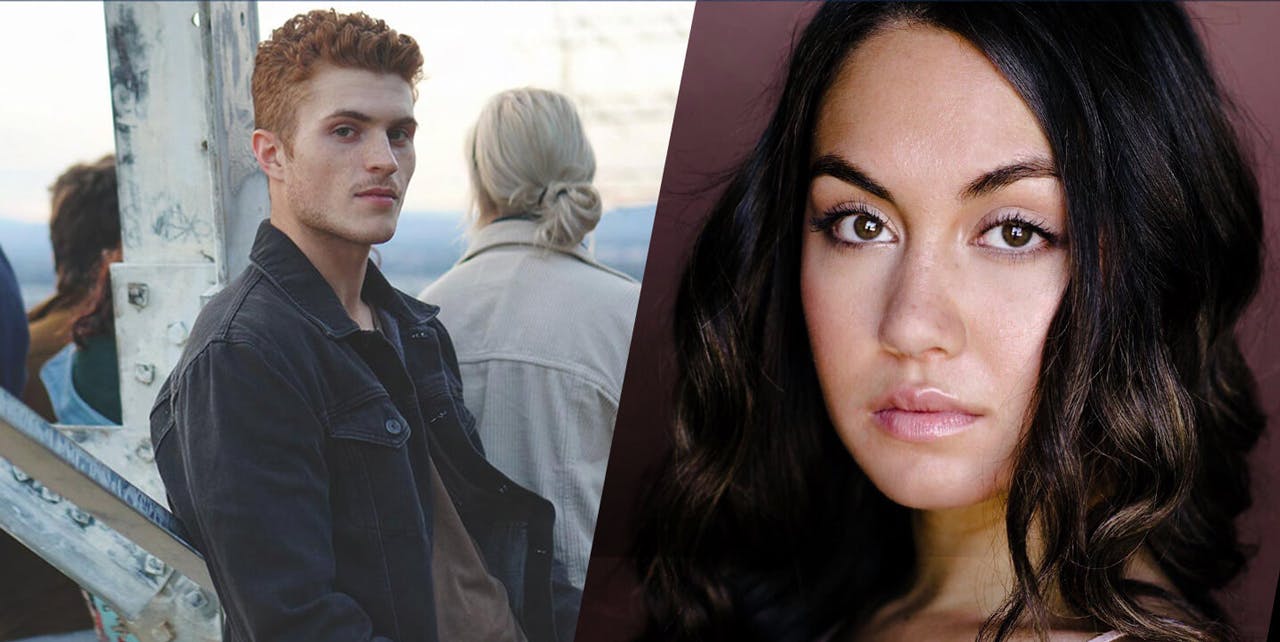 While Walker's character has not yet been revealed, DeLacy will play Cindy Burman -- the daughter of the series' Dragon King. Better known in the comics as Shiv (pictured at the top of the page), the character made her first appearance in 1999's Stars and S.T.R.I.P.E. #1. Here's the official character description...
"Cindy Burman is Blue Valley High's most popular student… and its most feared. Secretly the daughter of Dragon King (played by Nelson Lee), a longtime enemy of the Justice Society of America, Cindy is determined to follow in her father's footsteps."
It sounds like Stargirl will have her hands full at work, home, and school! Here again is the official logline for the show...
"STARGIRL follows high school sophomore Courtney Whitmore as she inspires an unlikely group of young heroes to stop the villains of the past. This new drama reimagines Stargirl and the very first superhero team, the Justice Society of America, in an unpredictable series. The project focuses on the character that started executive producer Geoff Johns' career as a comic book writer when he created her in 1999, lovingly inspired by his late sister, who was killed in a 1996 plane explosion."
Are you excited for Stargirl? Let us know know in our Community!