It's the second week of DC Universe's Meta Madhouse, a month-long competition in which each of four of the World Greatest Super Heroes -- Wonder Woman, Superman, Batman, and Shazam -- coach a team that will, over the course of a week, select a champion via a series of one-on-one match-ups, to compete against those of the other teams. Fans will determine who wins by voting.
The event kicked off last week with the first team, Wonder Woman's Warriors. After some grueling match-ups which led to more than one close call, the people have spoken -- and the champion who will represent Wonder Woman's team is... The Flash! Yup, Barry Allen raced his way to the top with 8055 votes, defeating runner-up Crazy Jane, who had 3457 votes.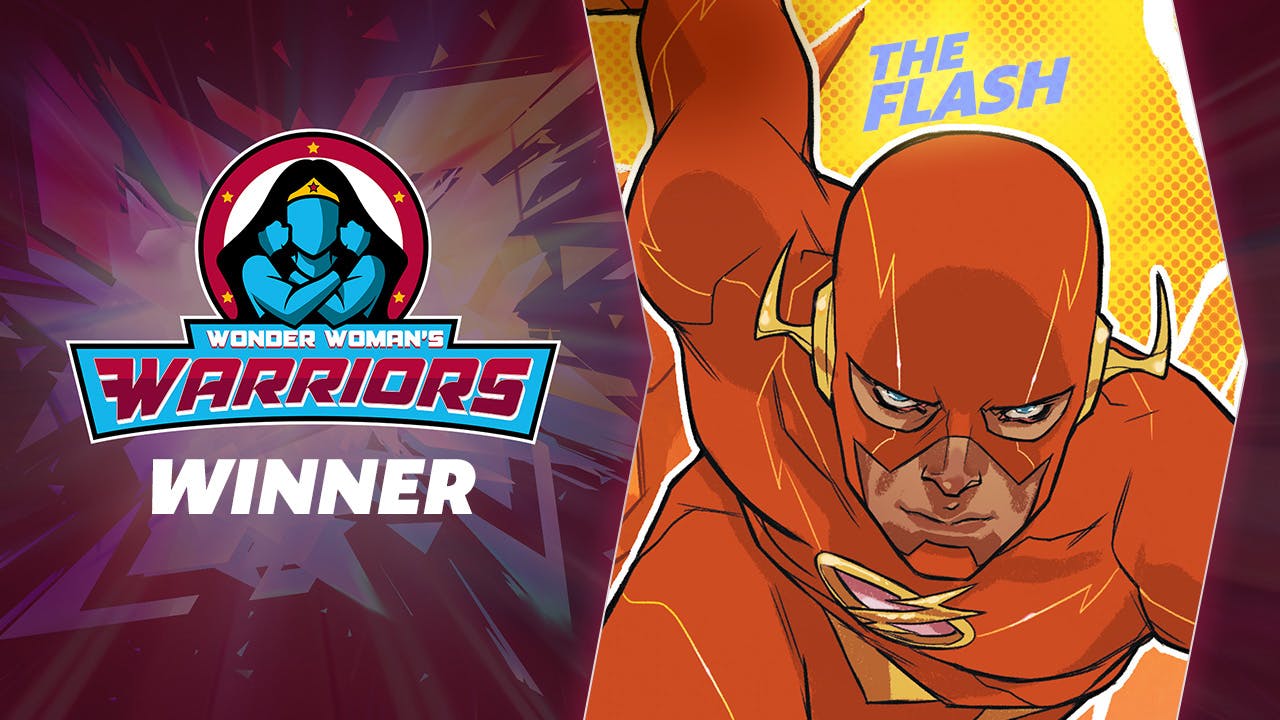 Now week 2 belongs to Superman's Aliens! The out-of-this-world excitement starts tomorrow, March 19th, when the voting begins on the match-ups in the bracket below. May the best extraterrestrial win!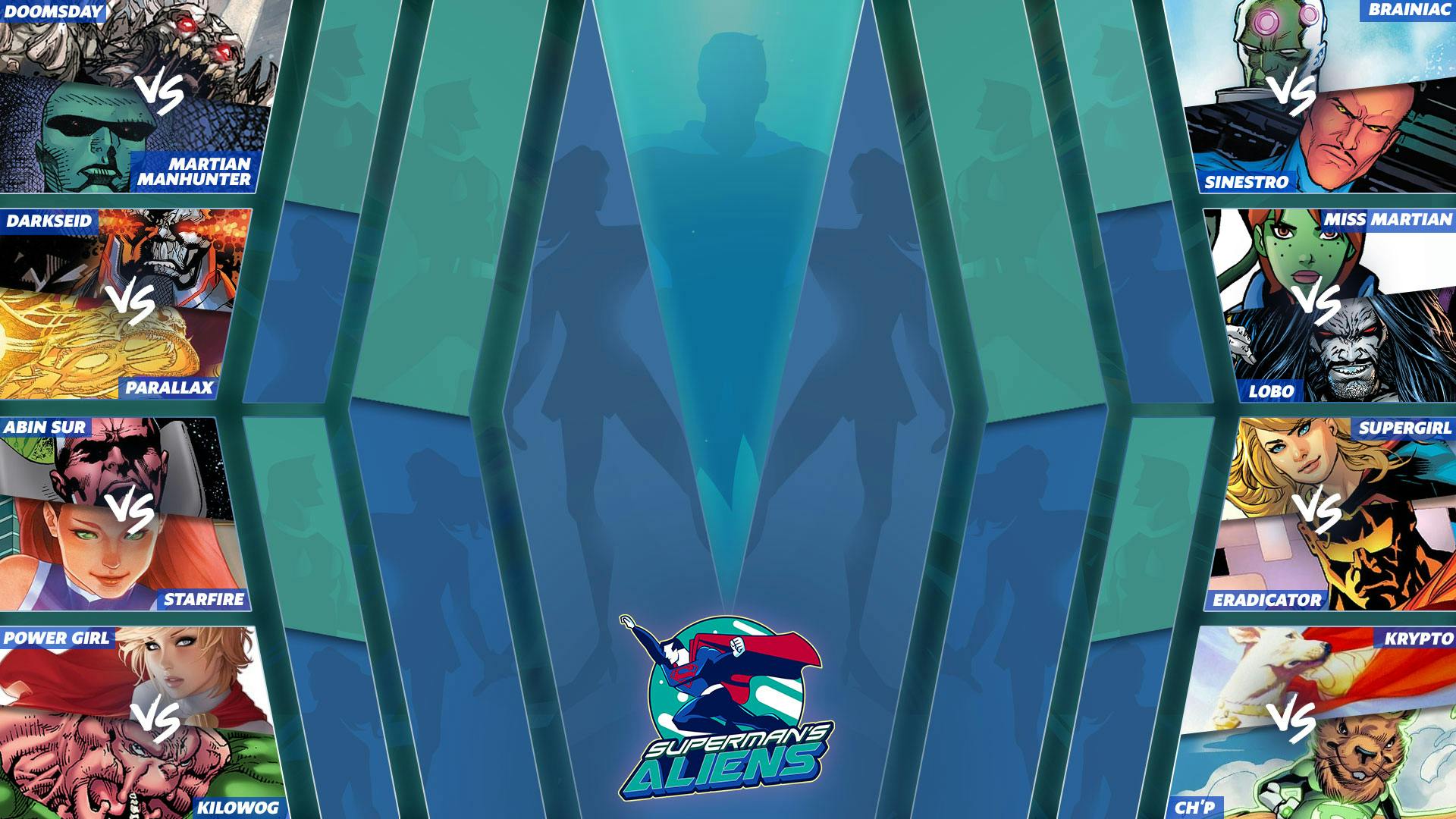 Martian Manhunter vs. Doomsday

Darkseid vs. Parallax

Abin Sur vs. Starfire

Power Girl vs. Kilowog

Brainiac vs. Sinestro

Miss Martian vs. Lobo

Supergirl vs. Eradicator

Krypto vs. Ch'p
Who are you voting for this week? Let us know in our Community!