Our official launch is right around the corner! Today we announced the oh-so-hotly anticipated launch date of DC Universe -- as well as the premiere date for our very first original series Titans -- at a very special live stream event hosted by no less a nerd luminary than DC Comics writer, filmmaker, and fanboy Kevin Smith, who welcomed such celebrities as Lois & Clark: The New Adventures of Superman star Teri Hatcher and Batman: The Animated Series star Kevin Conroy.
DC Universe will launch on one of our favorite days of the year -- Batman Day, September 15th --  while Titans will make its debut on our service on October 12, 2018. Titans' first season will consist of 12 episodes, with a world premiere screening to be held on October 3rd at this year's New York Comic Con. To help get you stoked, here are four new badass images of the show's Robin, Starfire, Raven, and Beast Boy...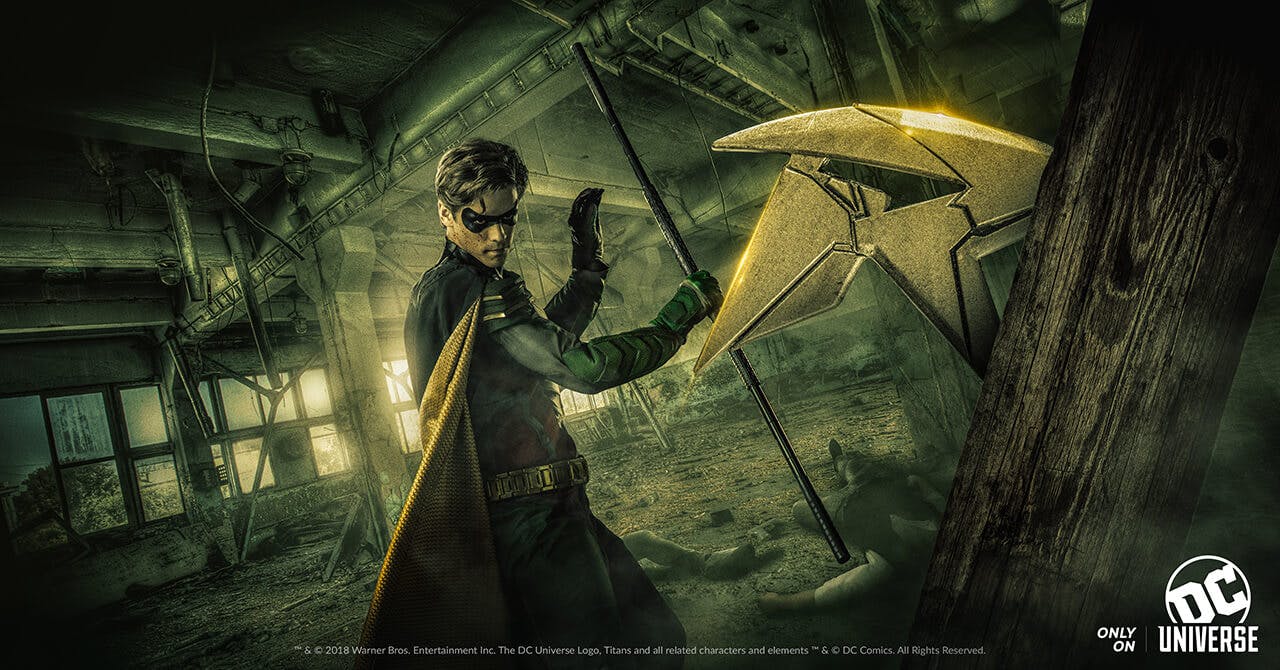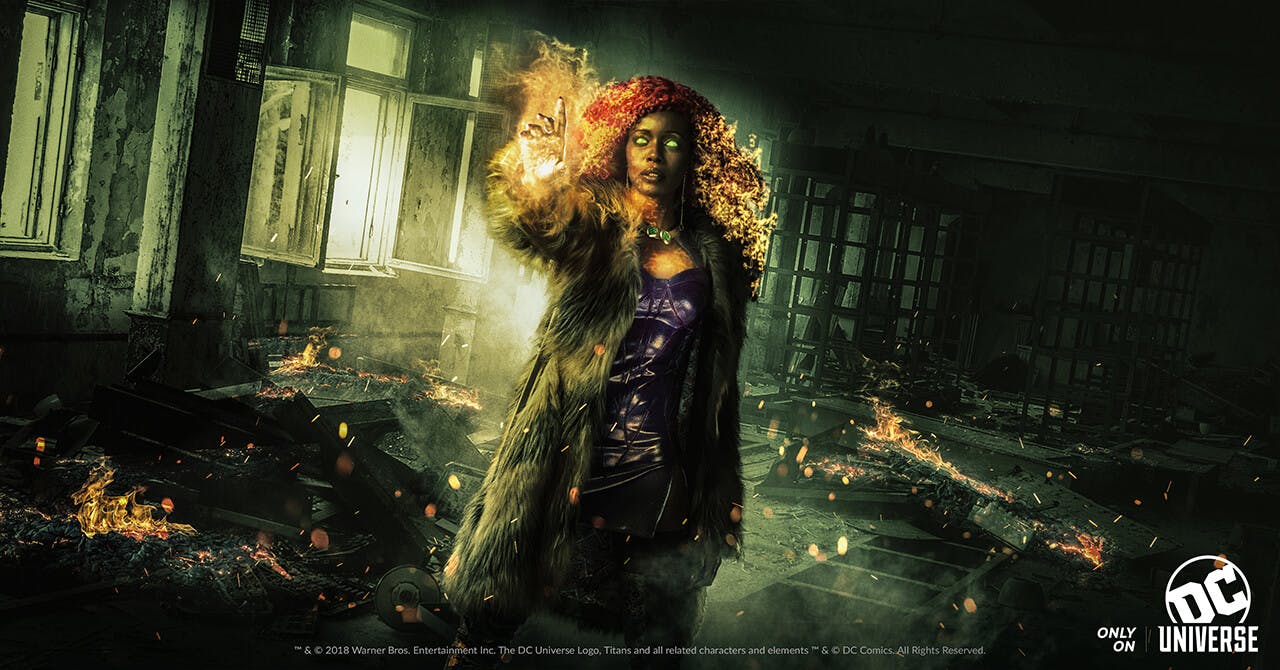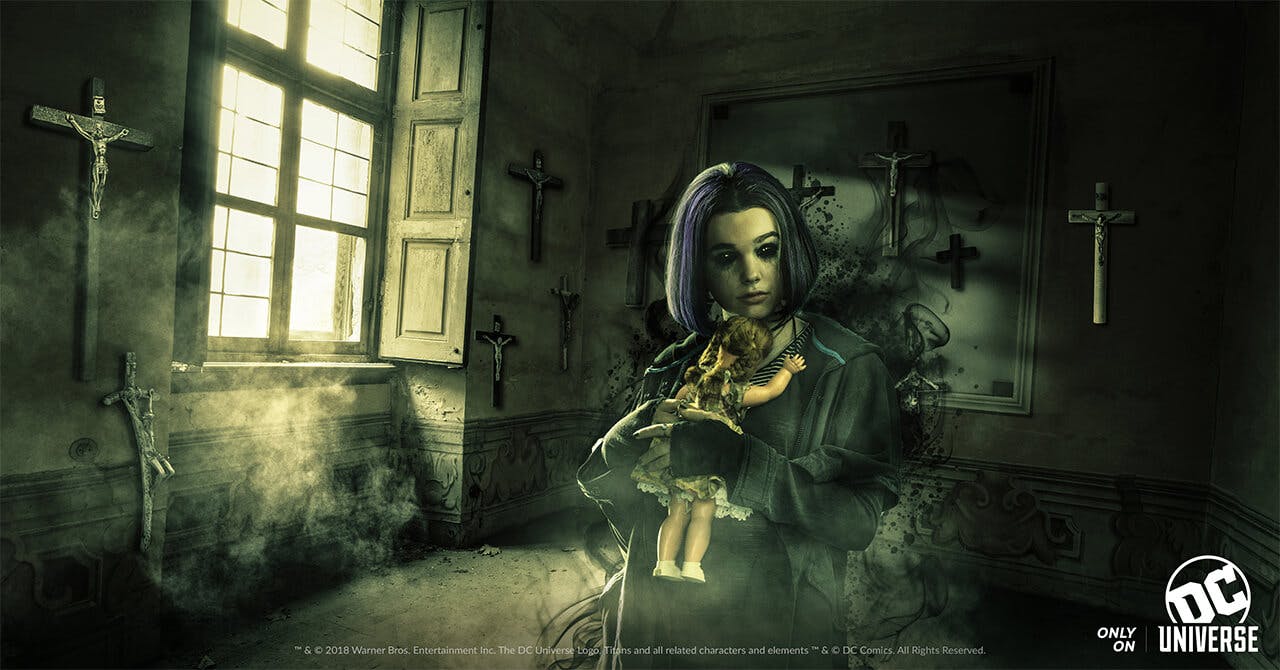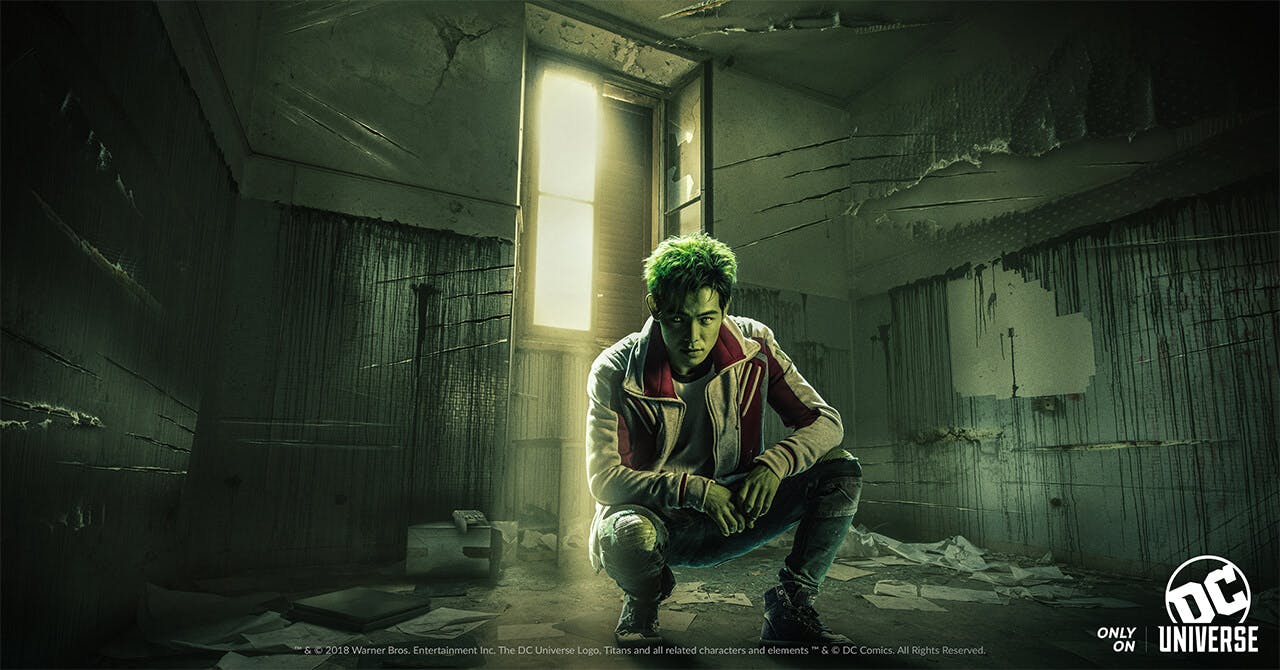 As if all this Titans goodness wasn't enough, Smith also unveiled the hosts and commentators for DC Daily, our new video news show that will be coming at you five days a week on DC Universe (with certain segments also available for free viewing on other online channels). Get set for Arrow, Doctor Who, and Torchwood star John Barrowman, Freaks and Geeks' star Samm Levine, and Smith's own daughter Harley Quinn Smith to bring you the latest from our favorite multiverse each weekday -- along with such fan-favorite folks as Green Lanterns writer Sam Humphries, Tiffany Smith, Hector Navarro, Clarke Wolfe, Brian Tong, Markeia McCarty, and John Kourounis.
Not enough? Ooookay... How about some Young Justice news? Young Justice: Outsiders showrunners Greg Weisman and Brandon Vietti presented an exclusive clip from the very eagerly awaited third season of their animated masterpiece Young Justice, and informed fans that the show's first two seasons will be available to watch the day that DC Universe launches. And many of the comics with which DC Universe will launch were also announced, including Grant Morrison's Batman: Gothic, The Authority, Green Arrow: Year One, Shazam, The New Teen Titans, Identity Crisis, The Batman Adventures, and Jack Kirby's New Gods.
Still not enough? Earlier today on Twitter, DC superstar and Titans producer Geoff Johns revealed the logo for DC Universe's upcoming live-action Stargirl series...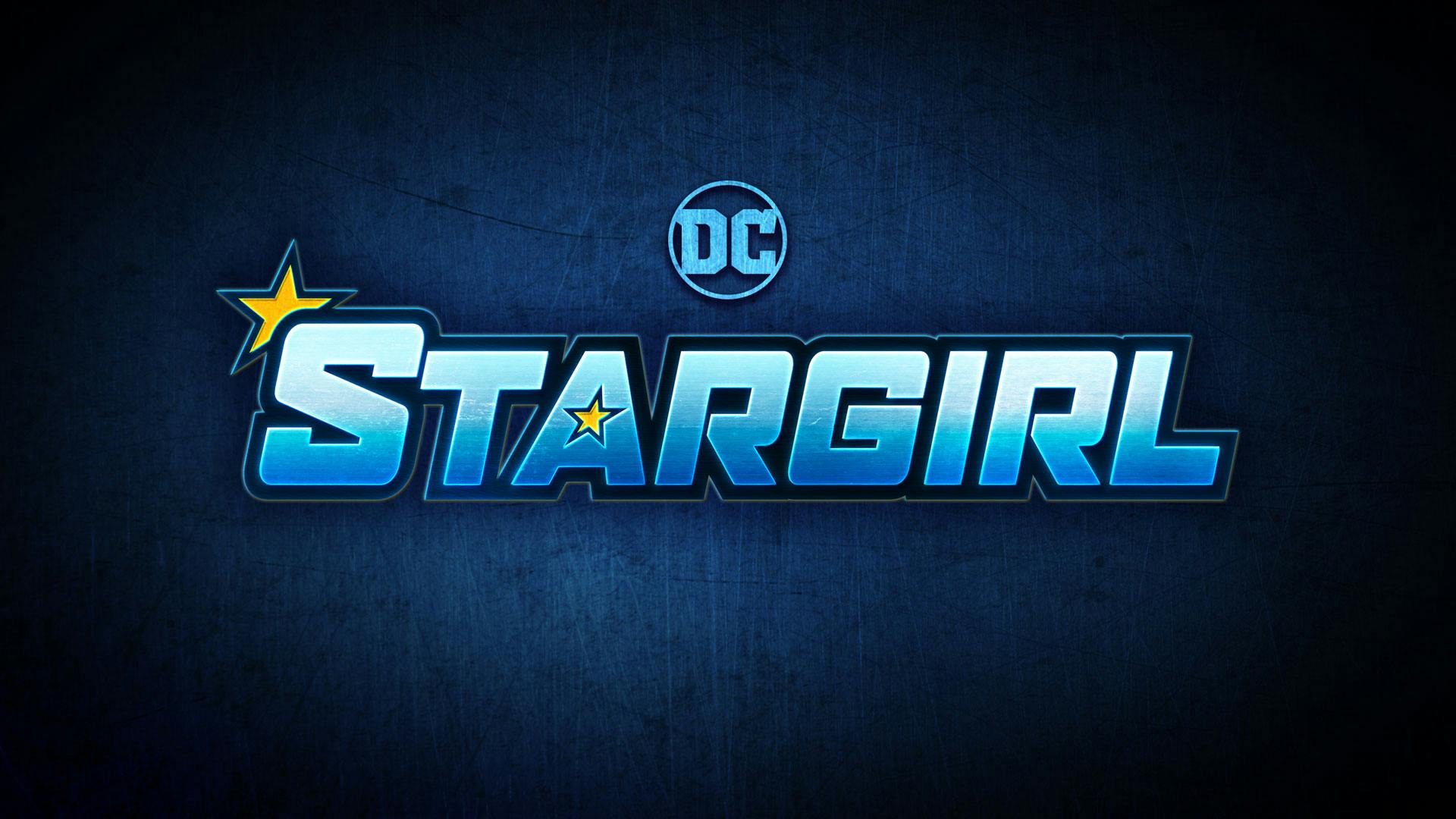 Because DC Universe is launching on Batman Day, Smith also announced a new sweepstakes in which fans can win "The Ultimate Batman Studio Tour," which includes a chance to ride in the Batmobile at Warner Bros. Studios and score an original Batman drawing from fabled DC artist Jim Lee! All who pre-order DC Universe before 11:59 PM PT on Monday, September 10th will be entered for a chance to win the prize package.
Of course we believe that any and all DC Universe subscribers are champions. And we can't wait to share more of what we've got planned for you in the days ahead!