Grab your mallets, slap on your red makeup, and get ready for some crazy sh*t to go down, because Harley Quinn and her crew will be returning for a second season of mayhem on April 3rd. That's right, it's only a few short weeks away, but DC Daily is here to make sure we're all ready for it! On Monday, February 24th the DC Daily panel had a chat with Harley Quinn showrunners Patrick Schumacker and Justin Halpern, who gave us some interesting teases about what we can expect from season 2…
HARLEY IN CHARGE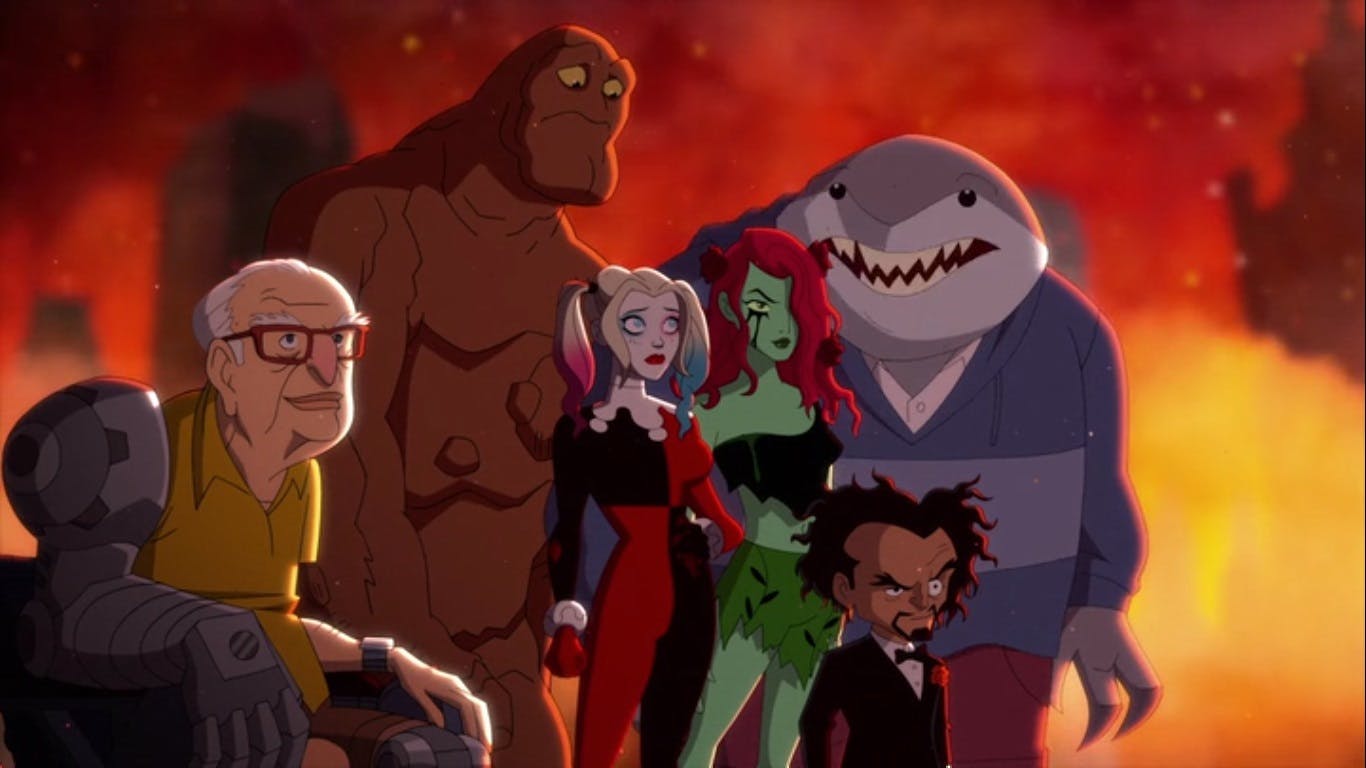 Season 1 ended with the city in shambles, and Harley Quinn victorious. Unfortunately for the Lady of Lunacy, she's about to learn that being on top comes with it's own set of challenges. "Season 2 picks up right where season 1 leaves off. We have the earthquake that shook Gotham, obviously inspired by the No Man's Land stuff from Batman. Harley has a target on her back. The male supervillains from Batman's rogues gallery don't take too kindly to the ascendancy of a female supervillain, and they begin to conspire against her," Schumacker explained.
GOTHAM CITY SIRENS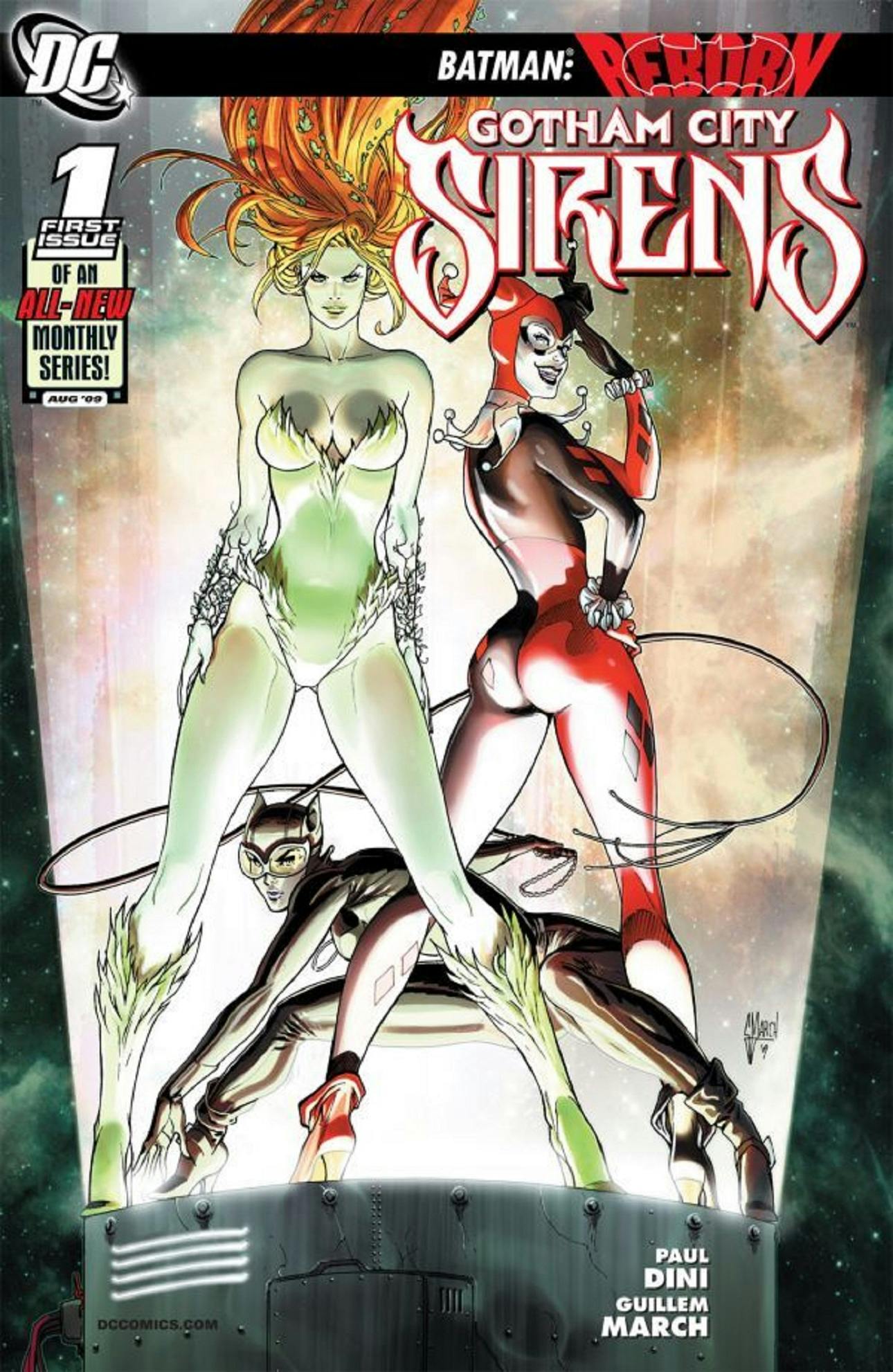 Season 2 will be bringing some new faces to this chaotic version of Gotham City. "You will see a lot more villains from Gotham. Mr. Freeze shows up, and Catwoman shows up. Alfred Molina voices Mr. Freeze. Sanaa Lathan voices Catwoman, and she's fantastic. Catwoman is a recurring character, it's not just a cameo," Schumacker said. If we're getting Catwoman on the show, that means there's a possibility of Ivy, Harley, and Catwoman sharing scenes together. It would be like an animated version of the classic Gotham City Sirens comic! Of course, we don't know if Selina will be their friend or foe…
REDEMPTION FOR GORDON?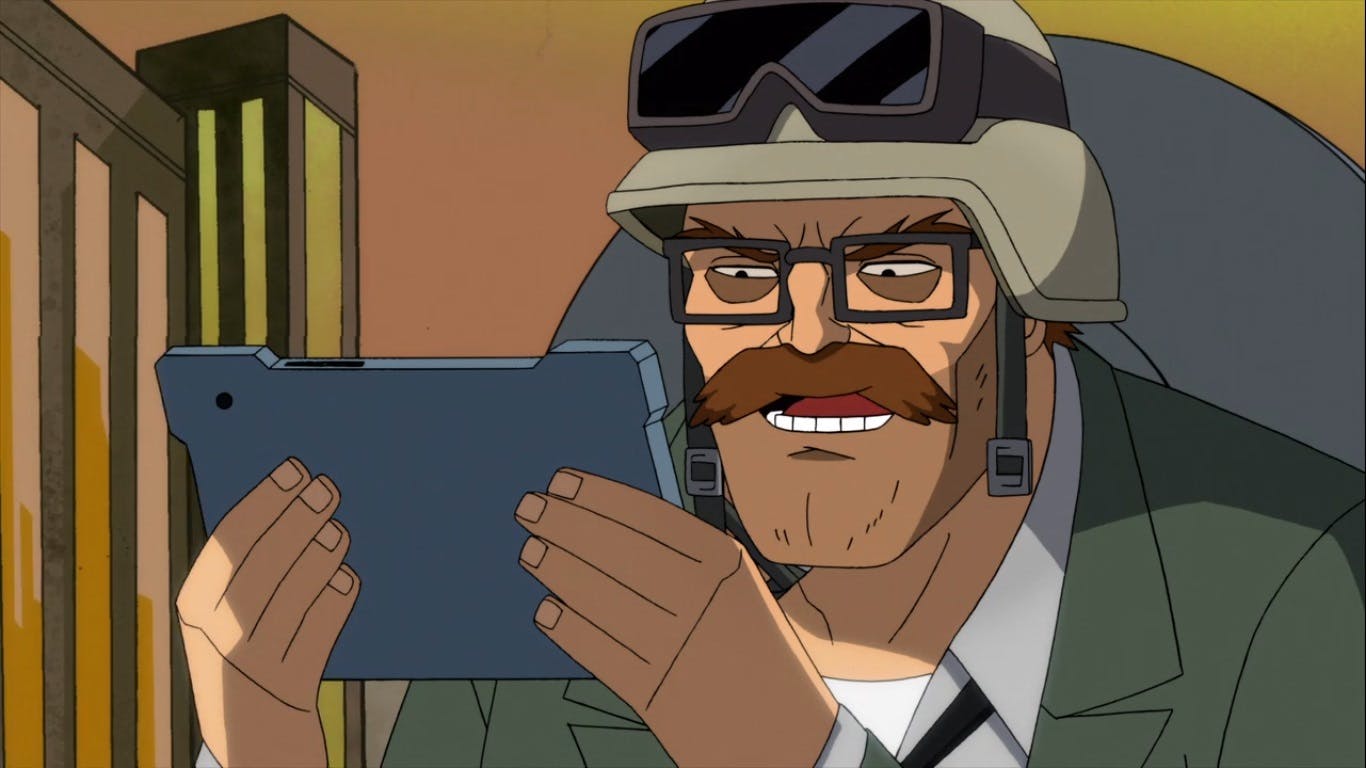 During their interview, the showrunners opened up about why their version of Jim Gordon seems to be a ticking time bomb. "Our pitch to DC was the reality of someone being a police commissioner would be that they'd be f'd out of their head. They would have PTSD from that, and they would be dealing with that in probably drinking too much alcohol or being frazzled all the time, " Halpern said. However, there's a chance that Gordon can be redeemed in season 2. "We also promised [DC] that Gordon would sort of rise from the ashes. Whether we kept our promise or not…TBD," Schumacker teased. Will season 2 Gordon trade in his tanks and gain some dignity?
MORE LOVE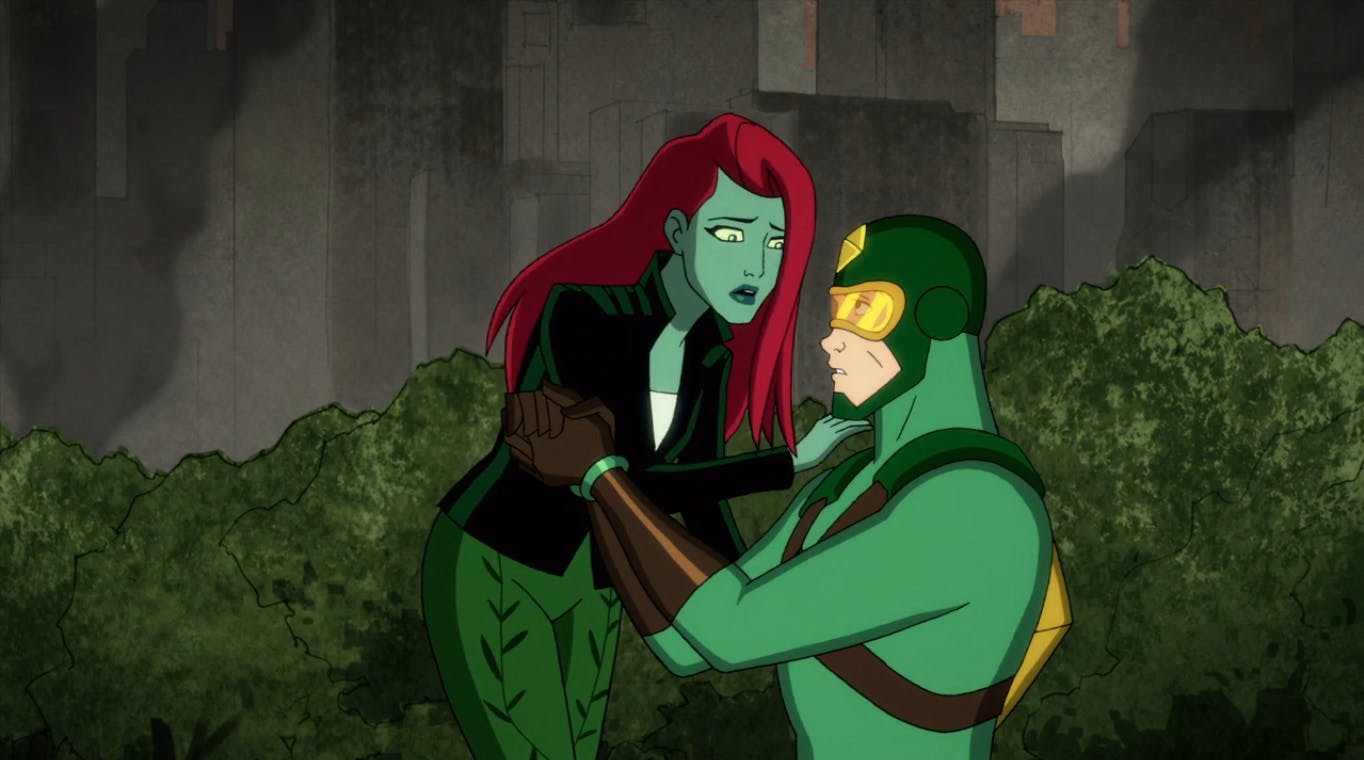 Halpern and Schumacker have read your tweets, and they know exactly what you've been waiting for. "We will dive into Harley's love life, as well as Ivy's love life, so stop tweeting us about it. We're going to go into that. That will be a big part of the second season," Halpern said. The showrunners didn't specify who their partners would be, but it's worth noting that Ivy still hasn't answered Kite Man's proposal. As for Harley, since their show is heavily influenced by the Jimmy Palmiotti/Amanda Conner run, is it possible we'll see Harley's admirer Red Tool?
There's a lot to unpack here, so let the speculation begin! Don't forget to check out the rest of the interview to learn more about how the series was made, and mark your calendars for April 3rd, because it looks like Harley Quinn season 2 is going to be a crazy ride!

What are your theories for HARLEY QUINN season 2? Let us know in our Community!