If you aren't watching DC Daily then you're missing out on exclusive interviews, nerdy segments, and all sorts of fandom fun. On Tuesday, December 17th, Ashley Scott stopped by the couch to talk about her time as Huntress on the live-action Birds of Prey series, and her recent cameo on the Crisis on Infinite Earths crossover. Here are some of the highlights!
CRISIS ON INFINITE EARTHS CAMEO

Ashley Scott recently reprised her role as Huntress for the Crisis on Infinite Earths crossover event, and she even wore her original costume. "When I got cast I called and said 'I've got it' and called my mom and said 'Get it out of the safety deposit box.' She shipped it to Vancouver and I got to wear the original." Dina Meyer, who played Barbara Gordon on the original series, made a surprise voiceover cameo, which delighted Ashley. "When I got the script that was not in there, and I'm so happy because it was missing. She needs to be in there. It was such a nice surprise to hear her."
HER HOTTIE CO-STAR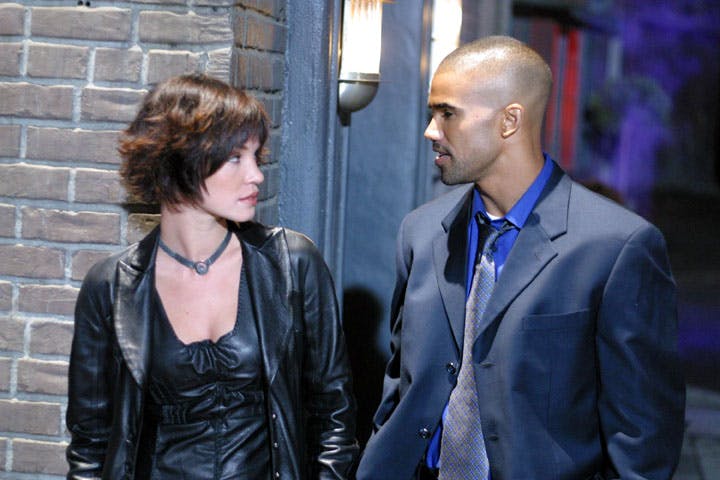 When people talk about Birds of Prey, it usually doesn't take long before they bring up Shemar Moore, the hottie actor who played Detective Jesse Reese. Ashley shared some fond memories of working alongside Moore. "Shemar is fantastic, and he's gorgeous to look at. He's awfully fun to work opposite of, and we definitely had chemistry. He was fun, very professional, and showed up bringing his A-game. I really enjoyed working with him."
BEHIND THE SCENES MEMORIES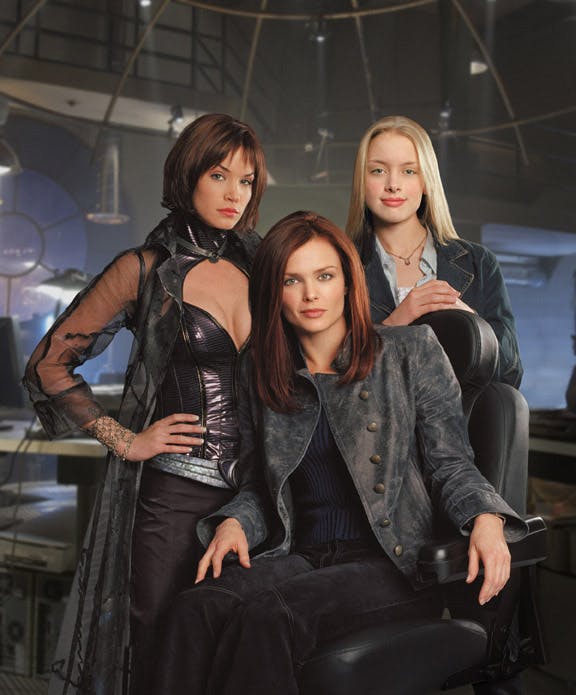 Ashley shared some of her favorite memories from set, including a difficult time she had filming a scene for the episode "Slick."
"I will say that the Slick character was really interesting for me because it was when we first started shooting, and I had to pretend I was drowning without water. I had just started the show and I had never taken an acting class. I had no clue what I was doing, I had the whole crew around me and I had to drown with nothing."
FINALE

Although the show was cancelled during it's first season, Ashely has fond memories of shooting their final episode. "It was super fun to do. The fight sequences were so rad, they were so much fun. We knew we were cancelled, so it was really the writers trying to give everybody what they needed. And I think we did a good job with what we had to work with."
If you're hungry for more Ashley, check out the complete Birds of Prey series, available to stream right here on DC Universe. Stay tuned to DC Daily every week for more exclusive interviews and great surprises!
Did you watch BIRDS OF PREY during it's original run? Share your memories on our Community!