DC Daily has gone bird-watching, and they've invited all of you along for the ride. On today's episode of DC Daily, Tiffany Smith chats with the cast of Birds of Prey, who tell her all about their experiences making the epic motion picture. Margot Robbie (Harley Quinn), Mary Elizabeth Winstead (Huntress), Jumee Smollet-Bell (Black Canary), Rosie Perez (Renee Montoya), Ella Jay Basco (Cassandra Cain), and Chris Messina had plenty to say about their filming experience. Here's a sample..
THE DESIGNS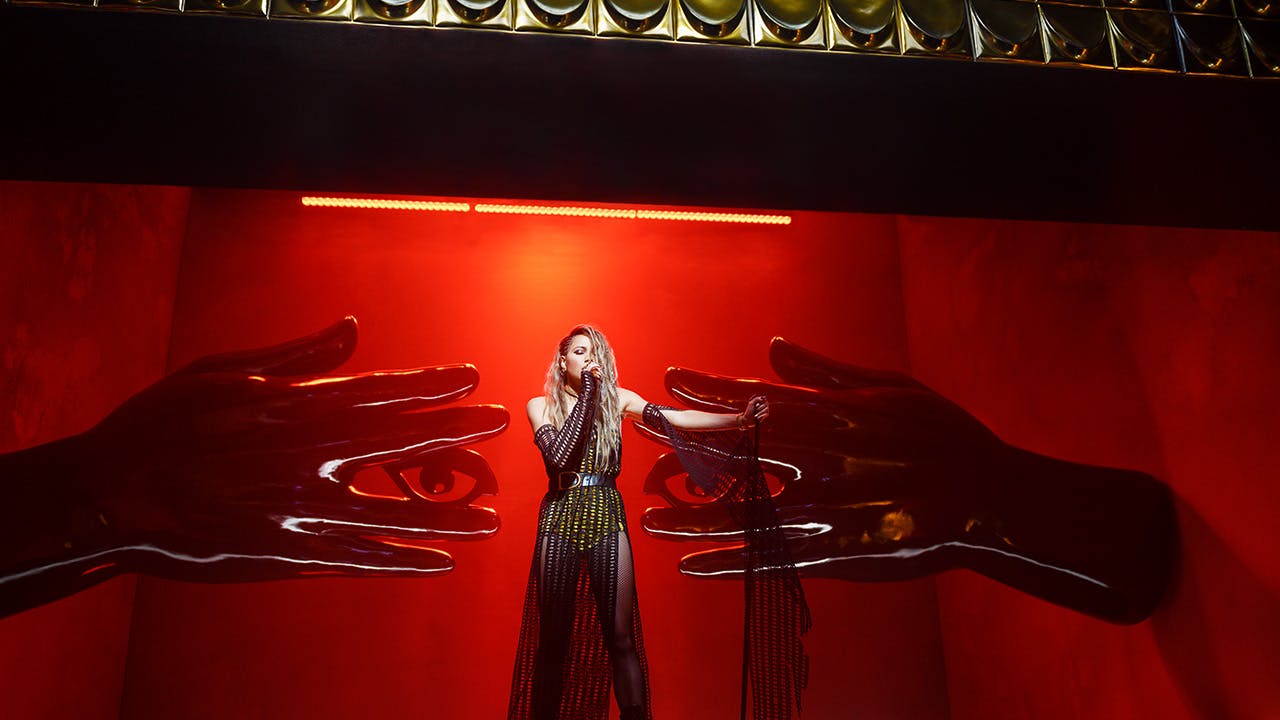 Winstead: "The first set I can remember walking onto was the Black Mask club and there was just such beautiful detail in there, that was really striking. Real pop-art."
THE TONE OF THE MOVIE
Robbie: "I love how heightened Harley is, and our movie is quite heightened. Both the movie and Harley have moments where s**t gets real, and I think it kind of emphasizes the moment even more so. If Harley is worried then you know s**ts gone wrong."
FINDING THEIR CHARACTERIZATION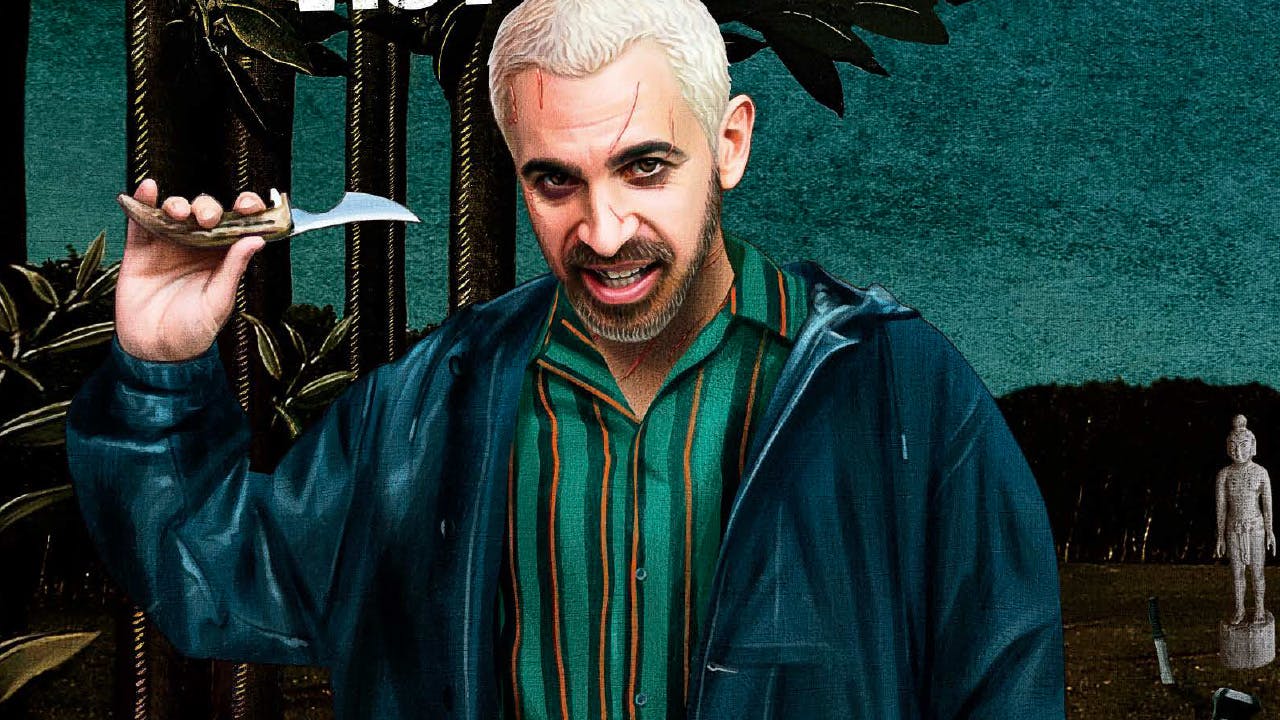 Messina: "We tried so many different versions of Zsasz. The tone is hard to get right, and to kind of match her (Harley). What's too much? What's too little?"
HARLEY AND CASSANDRA'S RELATIONSHIP
Basco: "It was really fun to battle with her, and play with that. Cathy (Yan) was so open about letting us do that, and really opening up a space where we can improv and create a good and bad frienemy relationship."
TRAINING FOR THEIR ROLE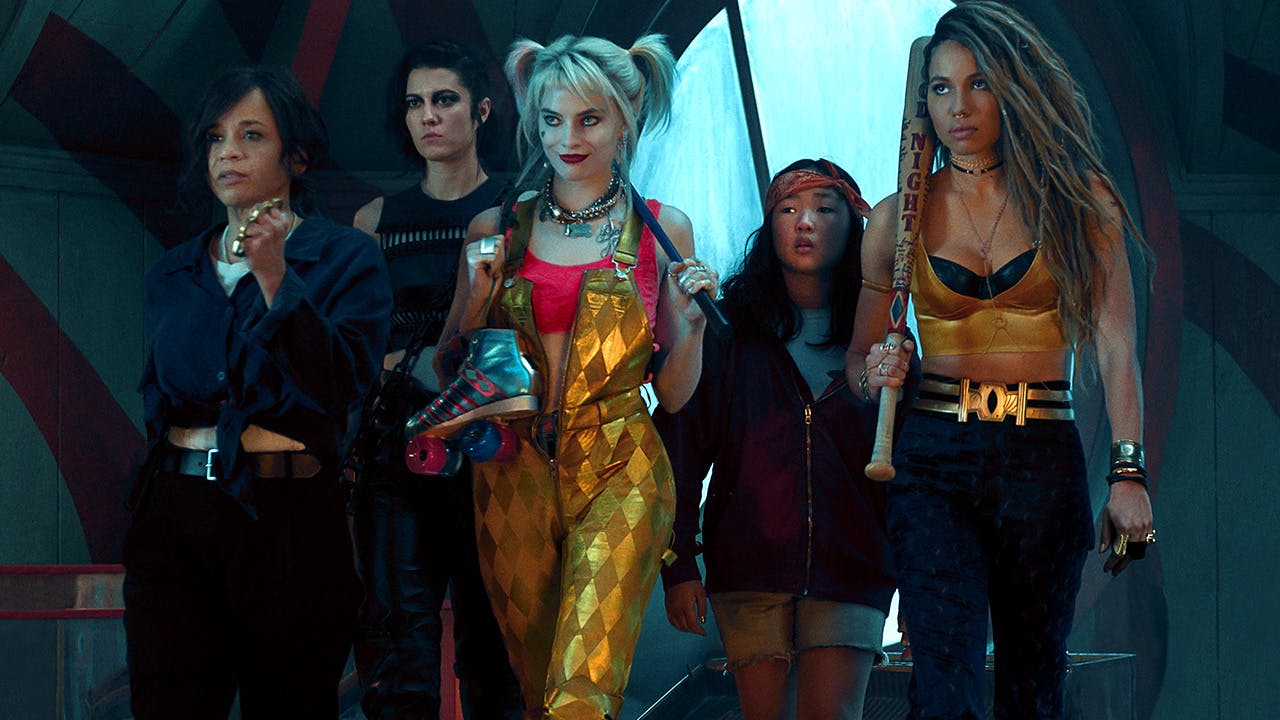 Perez: "We had two and a half solid months of training at a facility, then we had to train on set in between scenes for the rest of the three months. It was difficult. For me, I wanted us to be the most fun and the most bad*** females up here on the screen."
Smollet-Bell: "We've got to rise to the occasion. We've got to be the best, or one of the best, or hang with the best. It was incredibly inspiring."
FILMING THE CAROUSEL FIGHT
Winstead: "It was brutal. I think logistically it was very difficult because Cathy (Yan) wanted to shoot it mostly in one-ers, which means it's just us all the from beginning to end. It took days to shoot and we didn't have time to rehearse on the actual carousel, so we just kind of got up there and started doing it."
THE FILM'S IMPACT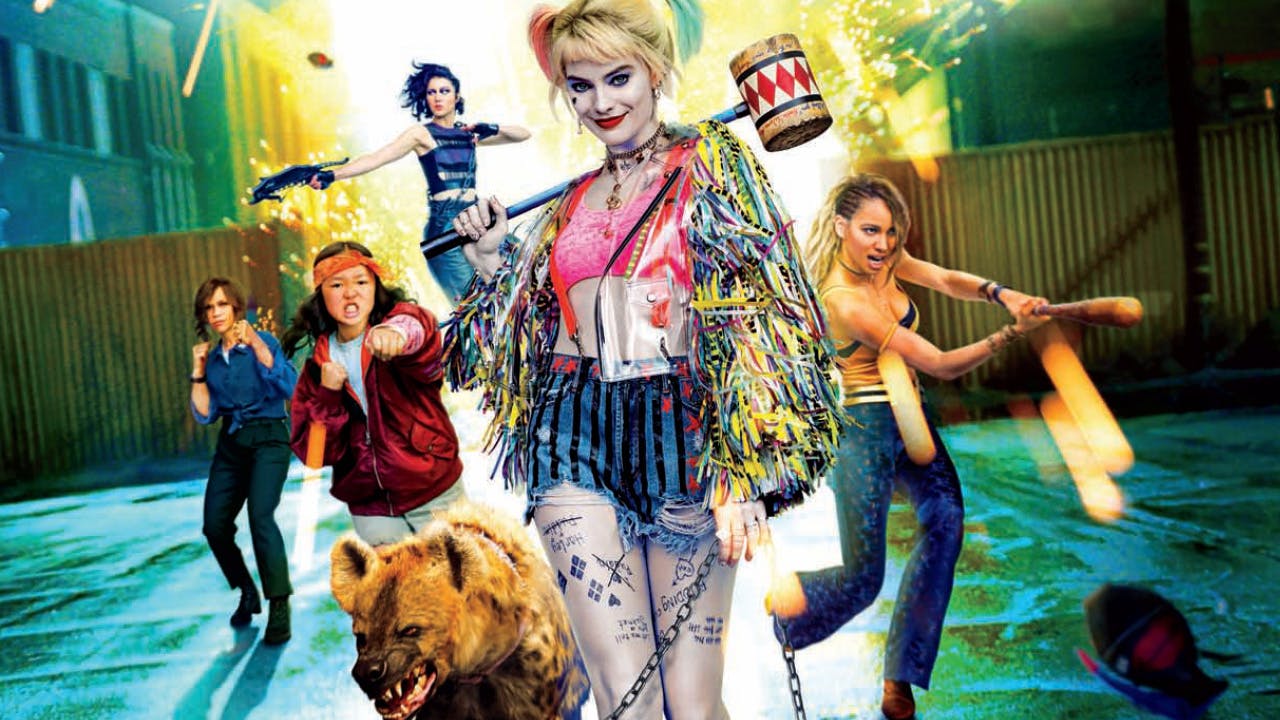 Robbie: "I'm just so happy it happened. I feel like it's already starting to happen where there's at least talk of more girl gang action films from different studios and different places, and that makes me so happy. I just want more people to do that. In this film's success I hope there's more female films in the action space."
Check out the DC Daily episode for more of Tiffany Smith's chat with the Birds of Prey, plus interviews with the director and writers, and a special presentation from costume designer Erin Benach.
Are you going bird-watching at your local cinema this weekend? Let us know in our Community!