If you saw the season 2 finale of DC Universe's Titans, then you're no doubt wondering what's in store for Blackfire, the villainous sister of Starfire (AKA actress Anna Diop's Kory Anders) in the show's next season. Well, we've received word that fans can expect to see MUCH more of the terrifying Tamarean. Because Damaris Lewis, the actress who plays her, has just signed on as a series regular for season 3!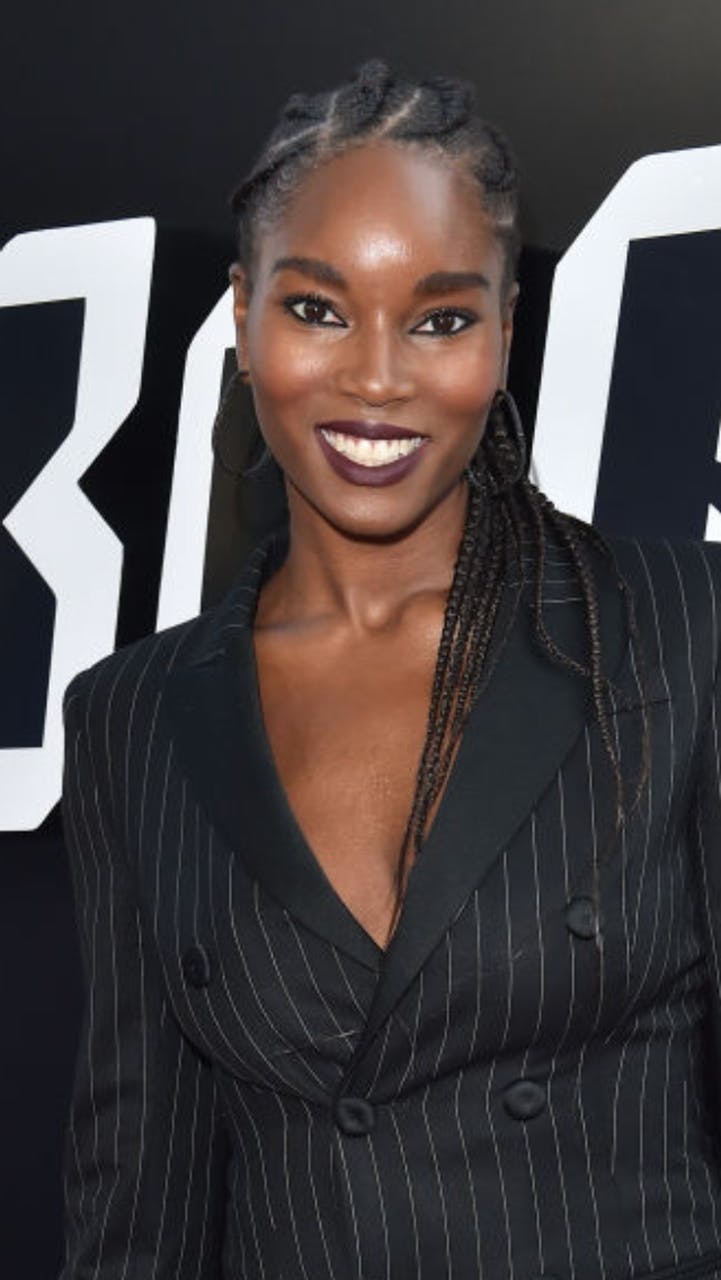 TV Line broke the news of this status update for the actress (pictured above), who's also starred in Spike Lee's BlacKkKlansman and FX's Pose. For more on what we can expect of Blackfire, be sure to read our recent exclusive interview with Damaris Lewis.
Are you looking forward to watcing Damaris Lewis's Blackfire wreak havoc in Titans' third season? Let us know in our Community!