Talk about a cliffhanger! Brainwave is awake, and Barbara has seen the Cosmic Staff! The wait for the next episode of DC Universe's Stargirl is going to be a tense one, but luckily we have some exclusive preview images to whet your appetite. Let's take a look…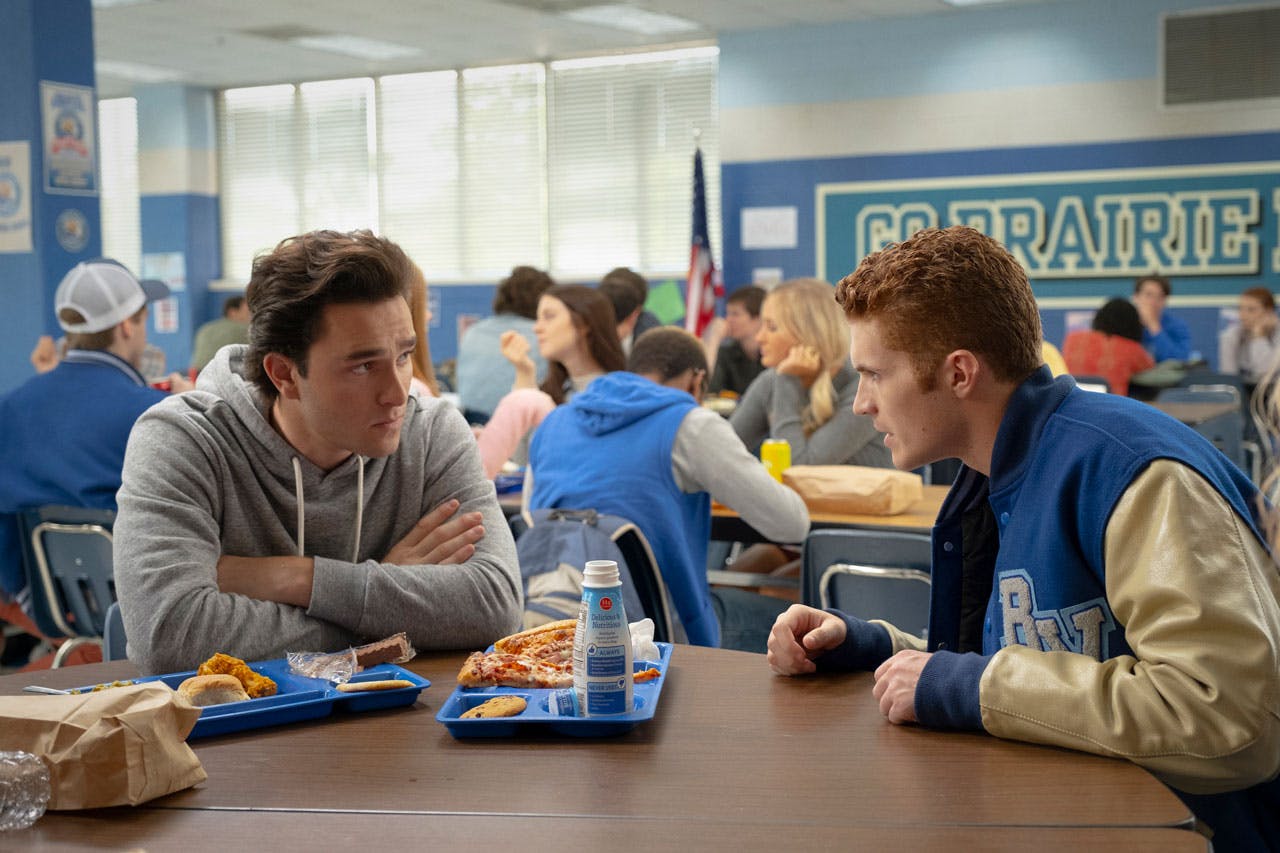 The first image features Henry King Jr. (Jake Austin Walker) having an intense lunchroom conversation with Rick Tyler (Cameron Gellman). Given the events of the last few episodes, we have a feeling they're not talking about an upcoming math test. Is this a sign that Henry might be ready to join the JSA, or will Rick's famous temper hinder their relationship?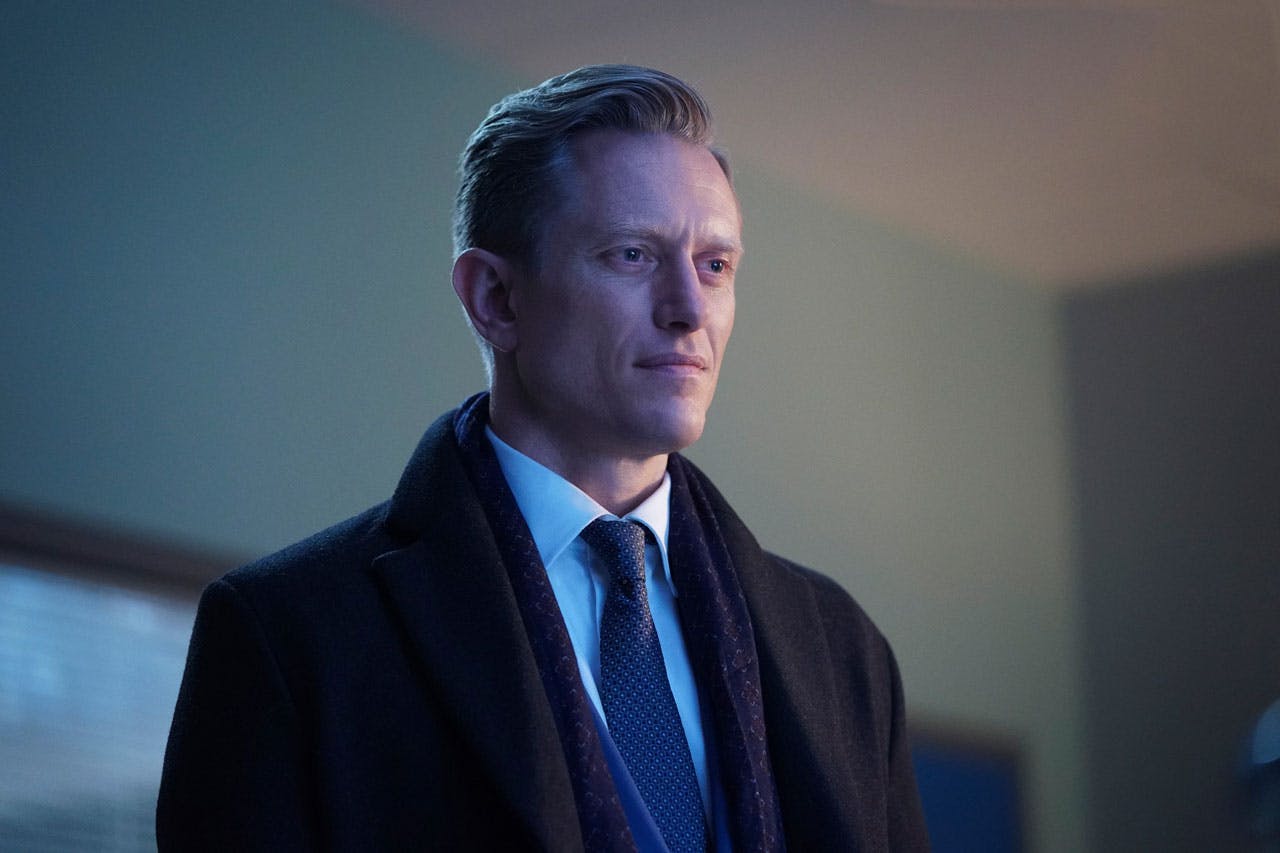 Our next image features Icicle/Jordan Mahkent (Neil Jackson) deep in thought. He'd better not be thinking about Barbara. Don't think we haven't noticed the way he's been eyeing her. The joint family dinner in "Brainwave" gave us the creeps, and we still haven't forgiven him for killing Joey. 
If you want more from "Brainwave Jr." check out the latest trailer from the CW below, in which the Justice Society journeys through the ISA's headquarters.
"Brainwave Jr." arrives on Monday, July 20th right here on DC Universe in stunning 4K, and airs on the CW on Tuesday, July 21st. For more hints about what's to come, check out the official episode synopsis...
LET ME START AT THE BEGINNING - As Henry Jr. (Jake Austin Walker) hones his newfound skills, uncovered secrets from his family's past force him to make a difficult decision. Meanwhile, Courtney (Brec Bassinger), Yolanda (Yvette Monreal), Beth (Anjelika Washington) and Rick's (Cameron Gellman) latest plan brings them face to face with a member of the ISA. Finally, tensions between Pat (Luke Wilson) and Barbara (Amy Smart) force her to revisit her own past. Trae Romano, Meg DeLacy, Christopher James Baker and Neil Jackson also star. Andi Armaganian directed the episode written by James Dale Robinson.
You read that correctly, this episode will be written by legendary comic book writer James Robinson. For those who don't know, James Robinson's run on Starman is considered one of the best comics of the 1990s, and a major inspiration for Stargirl creator Geoff Johns. If you need something to occupy yourself while you wait for the next exciting episode, why not try bingeing it? 
Bonus: check out this new behind-the-scenes featurette on the making of S.T.R.I.P.E.
Which member of the JSA do you think Stargirl and the gang are going to confront? Give us your best theories in our Community!