The tension is continuing to build on DC Universe's Stargirl, as one of Courtney's classmates faces a deadly crossroads. Stargirl has survived her rematch with Shiv, but now her classmate Henry has discovered his telepathic powers. Will the son of Brainwave prove to be as big of a threat as his father was, or will he fight for good alongside the Justice Society? The episode "Brainwave" is going to be a big one, and we have two exclusive photos for you. Let's check them out!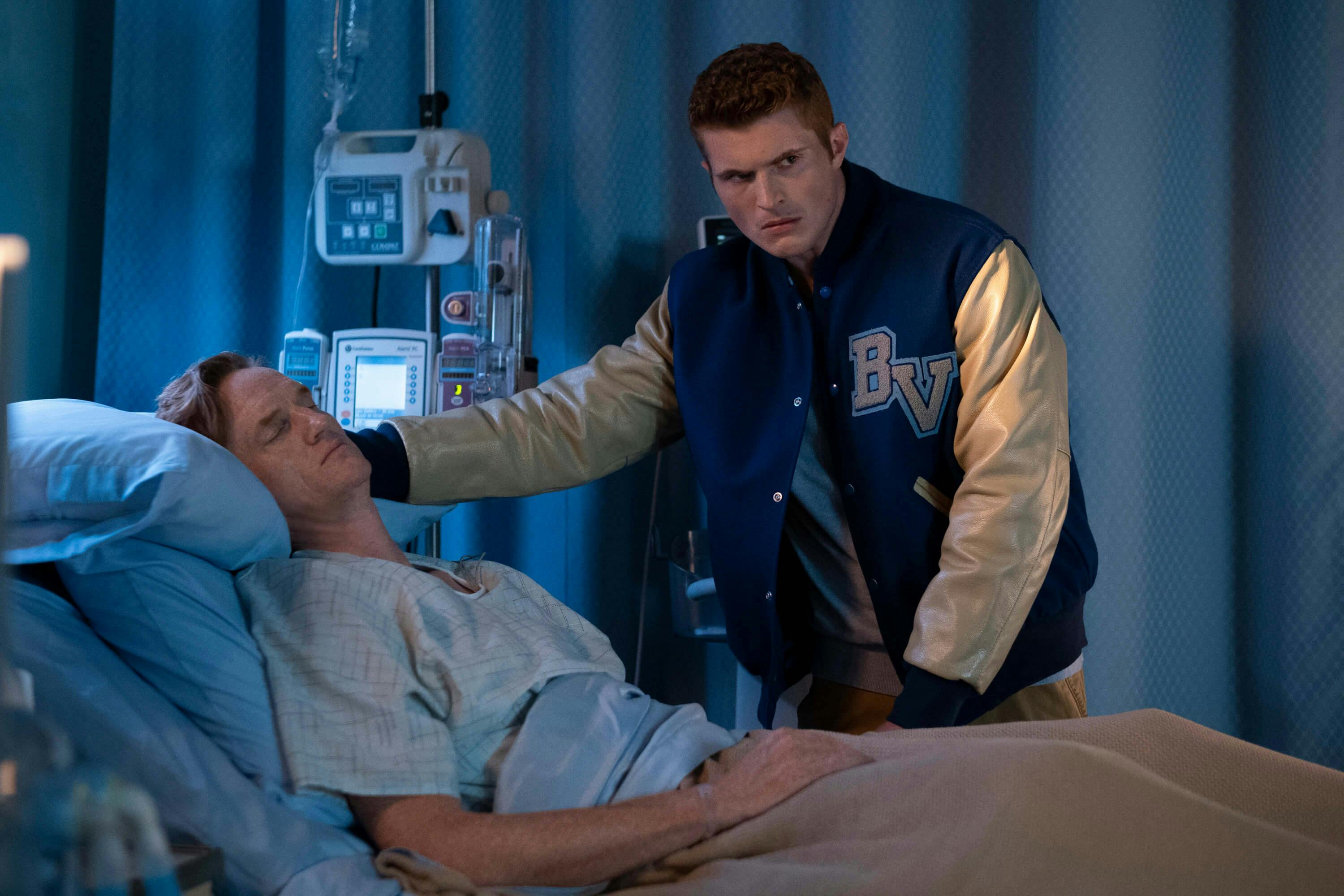 The image features Henry King Jr. (Jake Austin Walker) visiting his father (Christopher James Baker) in the hospital. Henry doesn't look too happy, and could you blame him? How would you feel if you just found out that your girlfriend was only dating you because of a secret pact your father made? Between that and his emerging powers, Henry has a lot on his mind.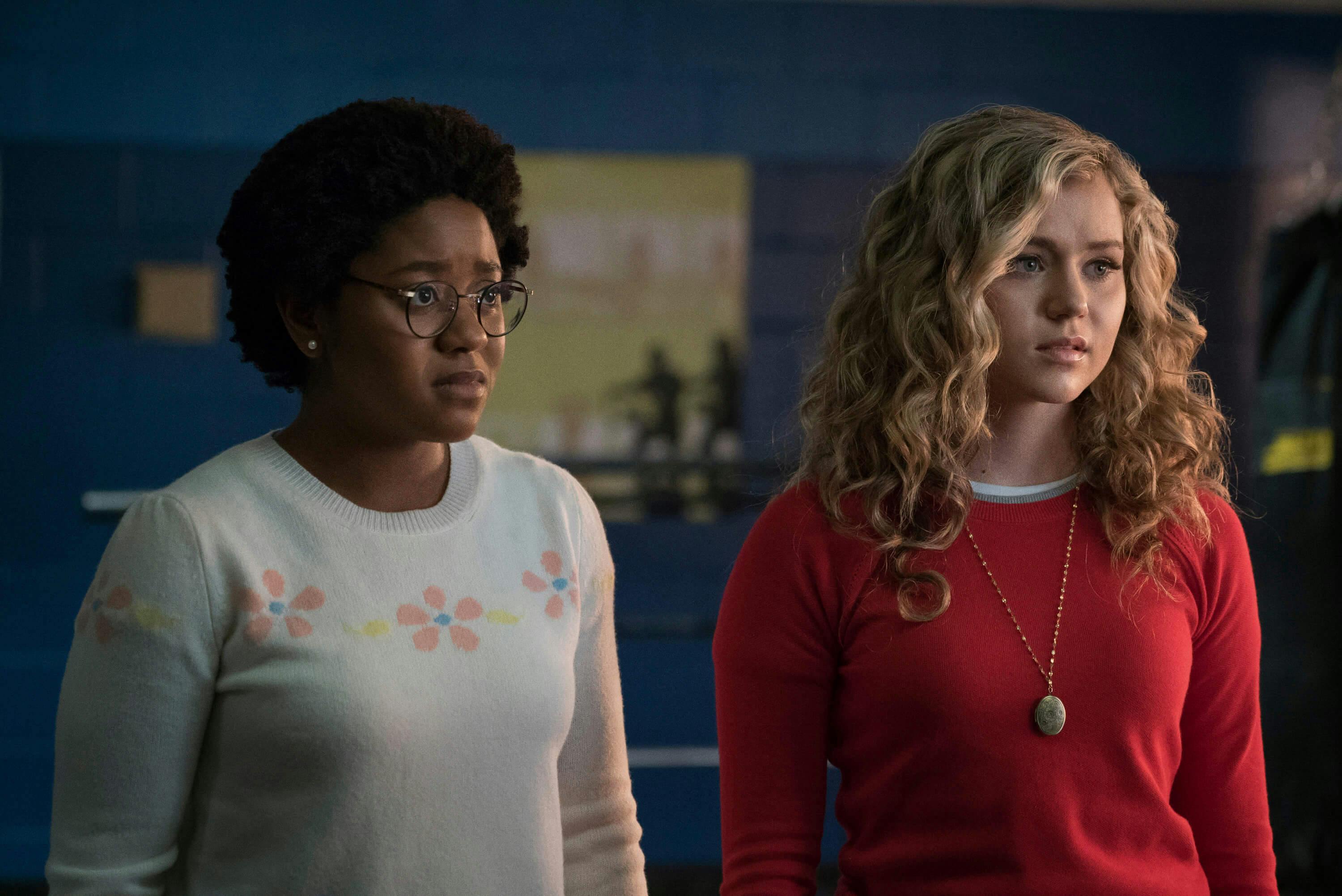 The second photo features Courtney Whitmore (Brec Bassinger) and Beth Chapel (Anjelika Washington) looking very uneasy. It hasn't been an easy road for the new Justice Society, so we're curious about what their latest setback is.
If you want to see more from "Brainwave," check out this trailer from the CW, featuring a charged reunion between Henry King Jr. and his ex-girlfriend Yolanda (Wildcat) Montez.
"Brainwave" streams on Monday, July 13th right here on DC Universe in beautiful 4K, and airs on the CW on Tuesday, July 14th. Check out the official episode synopsis…
DADDY DEAREST - Tensions rise among the JSA members after Courtney (Brec Bassinger) suggests who she wants to recruit next to the team. Meanwhile, Barbara (Amy Smart) invites Jordan (Neil Jackson) and his family over for dinner, and Henry Jr. (Jake Austin Walker) makes a surprising discovery about his father. Luke Wilson, Yvette Monreal, Cameron Gellman, Anjelika Washington, Trae Romano, Christopher James Baker, Meg DeLacy and Hunter Sansone also star. Tamra Davis directed the episode written by Colleen McGuinness.
Icicle is coming over for dinner? There's a million ways that can blow up in everyone's face. Things are going to be tense for sure. If you need some reading material to occupy you until the next episode airs, check out Infinity Inc #2, another story where a group of heroes attempt to recruit Henry King Jr. for their team. Maybe the comic could give Courtney some pointers, since Henry isn't known for his cool head!
Do you have any theories about the next episode of STARGIRL? Let us know in our Community!