The Justice Society is preparing for its final showdown with the ISA, and we couldn't be more excited. The season finale of DC Universe's Stargirl is going to be big. So big in fact that it's taking two episodes to tell its story. Check out these exclusive photos from "Stars & S.T.R.I.P.E. Part One."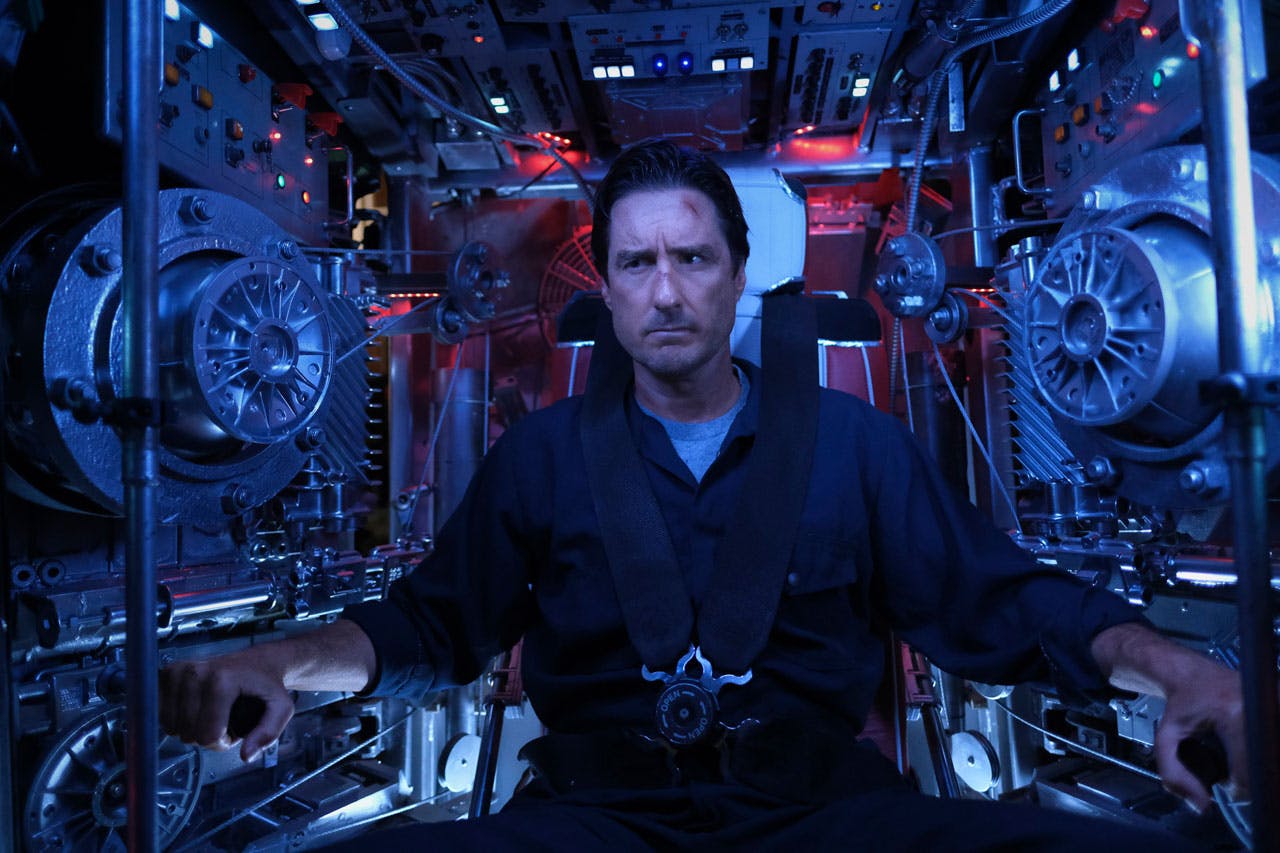 Our first image features Pat Dugan (Luke Wilson) inside the cockpit of S.T.R.I.P.E. We're excited to see S.T.R.I.P.E. in action again, and let's be honest -- the JSA can use all the help they can get! Don't forget, Icicle just called open season on the Dugan-Whitmore family. And if Pat wants to protect them, then there's no better guardian than a giant mech. Judging by the scar on Pat's forehead, it looks like he'll be facing quite a bit of action.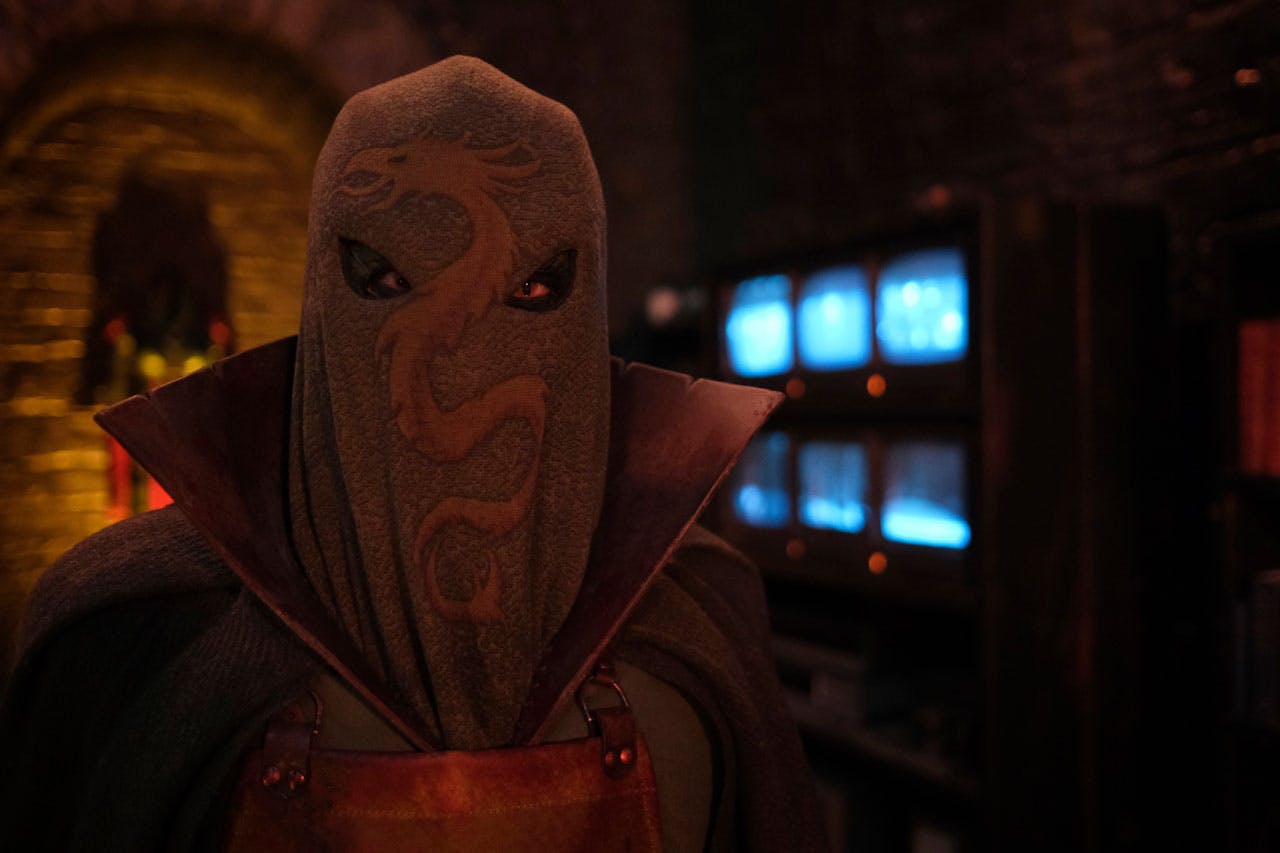 Our next photo features Dragon King (Nelson Lee) looking at something menacingly. Of course every look that Dragon King gives has a hint of menace to it. This hi-res photo gives us a good look at his snakelike eyes, and we're just as creeped out as ever. Since viewers have now seen what he looks like under his hood, we have a sense of how inhuman he truly is. Let's hope the JSA can stop him before he puts Operation New America in motion. 
For a deeper dive into "Stars & S.T.R.I.P.E. Part One," check out the latest trailer from the CW below, featuring Stargirl's rematch with Tigress...
"Stars & S.T.R.I.P.E Part One" premieres on Monday, August 3rd right here on DC Universe in high definition 4K, and airs on the CW on Tuesday August 4th. For more on the showdown between the JSA and ISA, check out the official synopsis….
AND SO IT BEGINS - With the ISA on their trail, Courtney (Brec Bassinger), Pat (Luke Wilson) and the team regroup to figure out their next steps. Meanwhile, Rick (Cameron Gellman) makes a breakthrough, and the team prepares for a showdown with the ISA. Amy Smart, Yvette Monreal, Anjelika Washington, Trae Romano, Meg DeLacy, Neil Jackson and Christopher James Baker also star. Toa Fraser directed the episode written by Melissa Carter.
Could Rick's breakthrough have anything to do with his father's journals? Could the original Hourman's secrets help the Justice Society save the world? A climatic battle is coming, and you won't want to miss it! Tune in next Monday as the opening shots are fired! 
Are you excited for STARGIRL's season finale? Let us know in our Community!