Have you been taking part in DC Universe's new Rewards program? It gives all DCU members the opportunity to get rewarded for doing the stuff they love. Well today we've got a great new addition to the list of rewards we're offering -- an exclusive poster for Doom Patrol season 2! 
Illustrated by UK-based pop culture artist Doaly, this poster features profiles of the World's Strangest Heroes, including Robotman, Cyborg, The Chief, Crazy Jane, Negative Man, and Elasti-Woman. Best of all, it will become available as part of the Rewards program on Thursday, June 25th -- the same day Doom Patrol season 2 premieres on DC Universe! Check out the poster art below...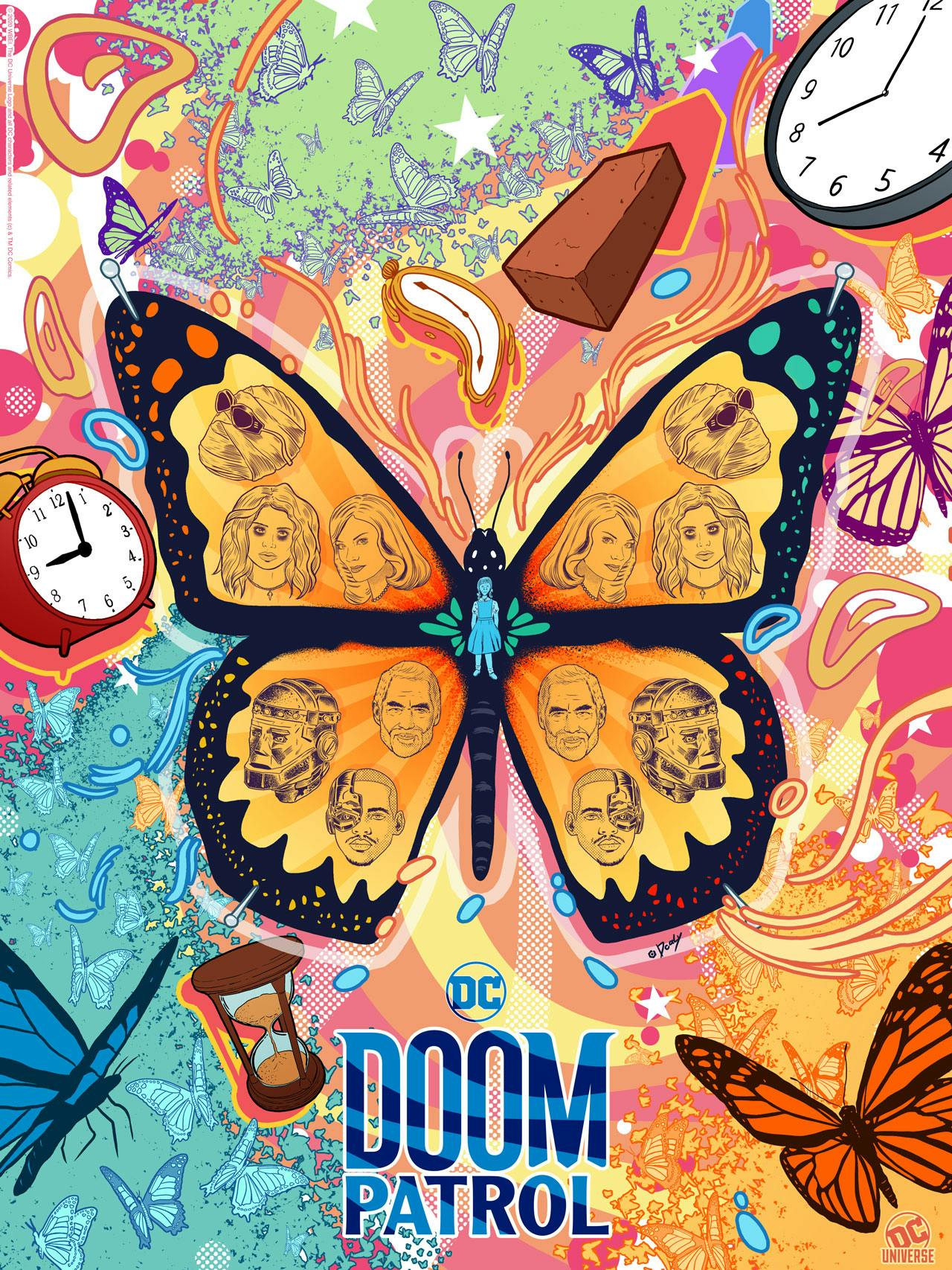 Are you a fan of Doaly's work? Let us know in our Community!