Is anyone else still riding that New York Comic Con high? DC Daily had so many scoops during the convention, that they've continued their coverage through this week. For example, did you know that the cast of Birds of Prey (and the Fantabulous Emancipation of One Harley Quinn) stopped by the DC Booth to surprise their fans? The Birds only gave one interview while they were at the convention, and it was with DC Daily's own Hector Navarro. This exclusive scoop aired on Monday, October 7th.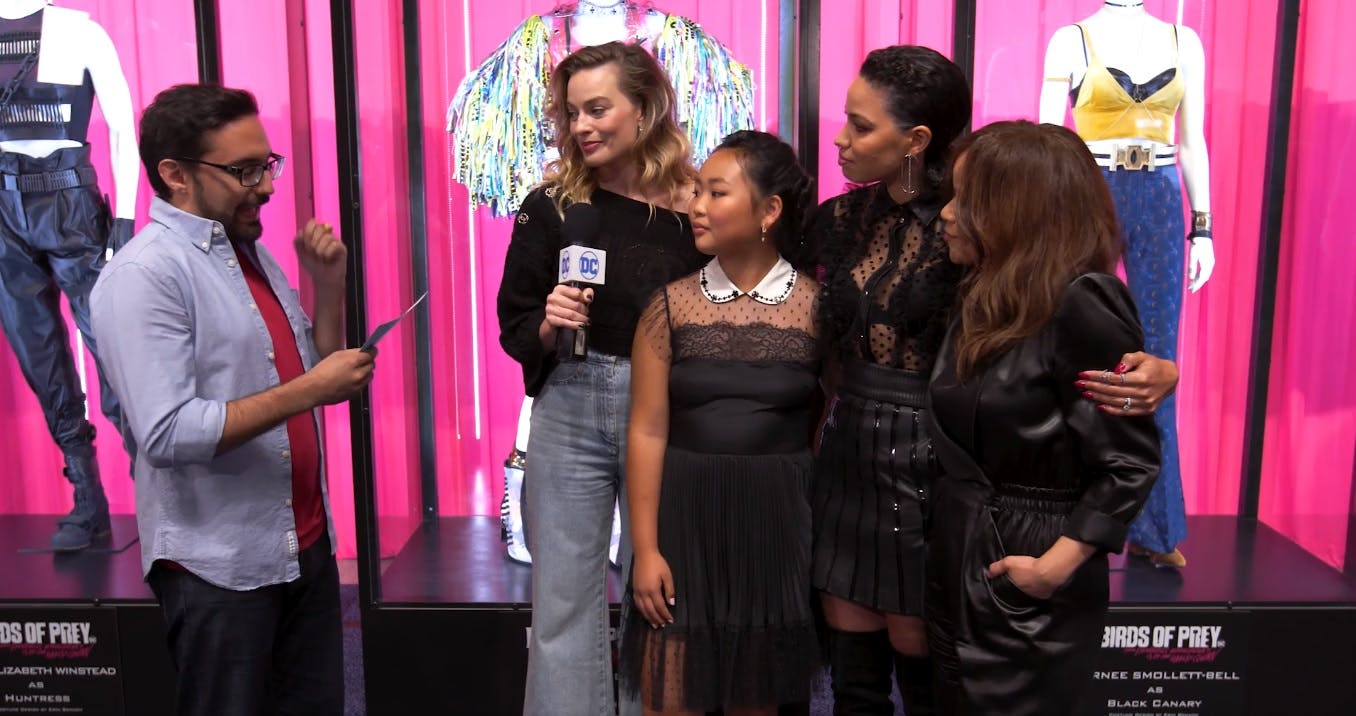 Not much is known about the 2020 film yet, and if you've been pausing the trailer looking for clues or browsing through news or rumor sites, this interview should shed some light on your Birds of Prey curiosity. Each of the Birds gave some insight about their characters. Jurnee Smollett-Bell revealed that Dinah Lance would be a singer much like her comic counterpart was in 2015 comic. "She's the Dinah Lance that we know and love from the comics, this ferocious street fighter. When we meet Dinah in the film she's a singer in Roman's Black Mask club and she's disenfranchised and disconnected from the world. She doesn't really want to have anything to do with crime-fighting or being a good-doer which is so against her nature because we know Dinah to be all heart. It's really about her accepting her gift and accepting her power and that's what was so fascinating for me, to explore this woman who has such strength but exploring someone who doesn't want to own her power."
Ella Jay Basco is the first actress to play a live-action version of fan favorite character Cassandra Cain, and she couldn't be more thrilled. "It's just super fun to lay down the line for Cassandra Cain. She is a street girl. She's super mischievous and super sneaky but she's still a kid so she can be super misguided and super vulnerable, but she knows how to play with people and mess with the other characters in the movie."
Rosie Perez had a lot to say about the strength of Renee Montoya, who will be struggling with police department sexism, much like she did in the critically acclaimed Gotham Central comic. "I like that she's a bad ass. I really enjoyed that I got to play a woman who understands her strength, her words and her intelligence and is in an environment where she is quickly and easily dismissed by the patriarchy and how she refuses to give up even if she has a bad day."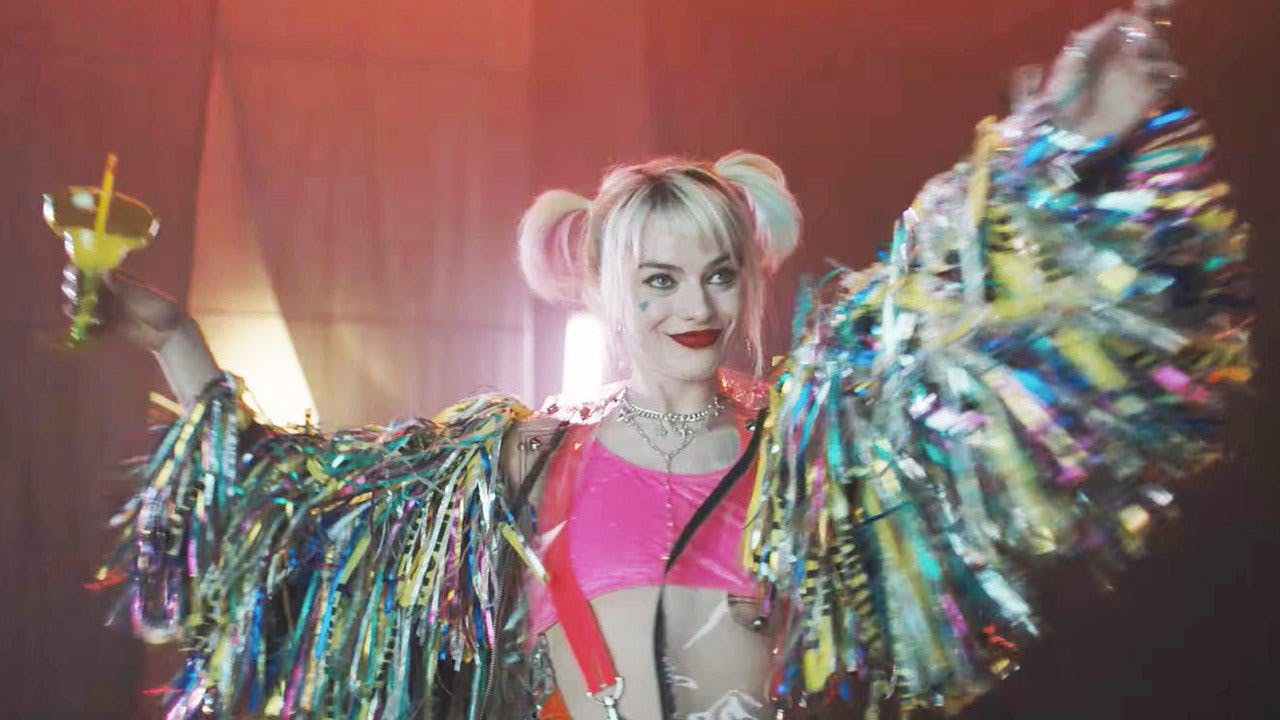 As for the Lady of Lunacy herself, Margot Robbie spoke about how Harley Quinn's warped mind will shape the film. "You're being told a story from Harley's point of view, so true to Harley's personality it's entirely unique, it's unpredictable, it's irreverent, subversive, fun colorful, wacky, bizarre, hilarious, violent, and a little bit nerdy. It's a lot! Harley's a lot but I think what sets this movie apart is that it feels like it's in the DNA of Harley's personality and it's really fun."
Check out the rest of this exclusive DC Daily interview for more news on Birds of Prey (and the Fantabulous Emancipation of One Harley Quinn).
Are you excited for Birds of Prey? Talk about it in our Community!