Beast Boy's Outsiders are more popular than ever but, unbeknownst to them, both Lex Luthor & Batman have been using them as pawns in their battle of public opinion. What's a young hero to do? We've got 5 exclusive pics from 'Young Justice: Outsiders' episode 20, "Quiet Conversations," that seem to suggest that something pretty cosmic is about to go down. We see Superboy (long time no see, Conner!), Forager and Black Lightning in some starry location, with Superboy brandishing a Mother (or is that Father?) Box. Could it be that he's wielding it against none other than Metron?? And speaking of Apokolyptian Boxes, in our fourth pic, we see Cyborg grimacing in pain--could it be that his Father Box is asserting itself again? Finally we see a glum-looking Geo-Force and Dr. Jace; wonder if they're discussing Halo's sad fate? Check them all out below!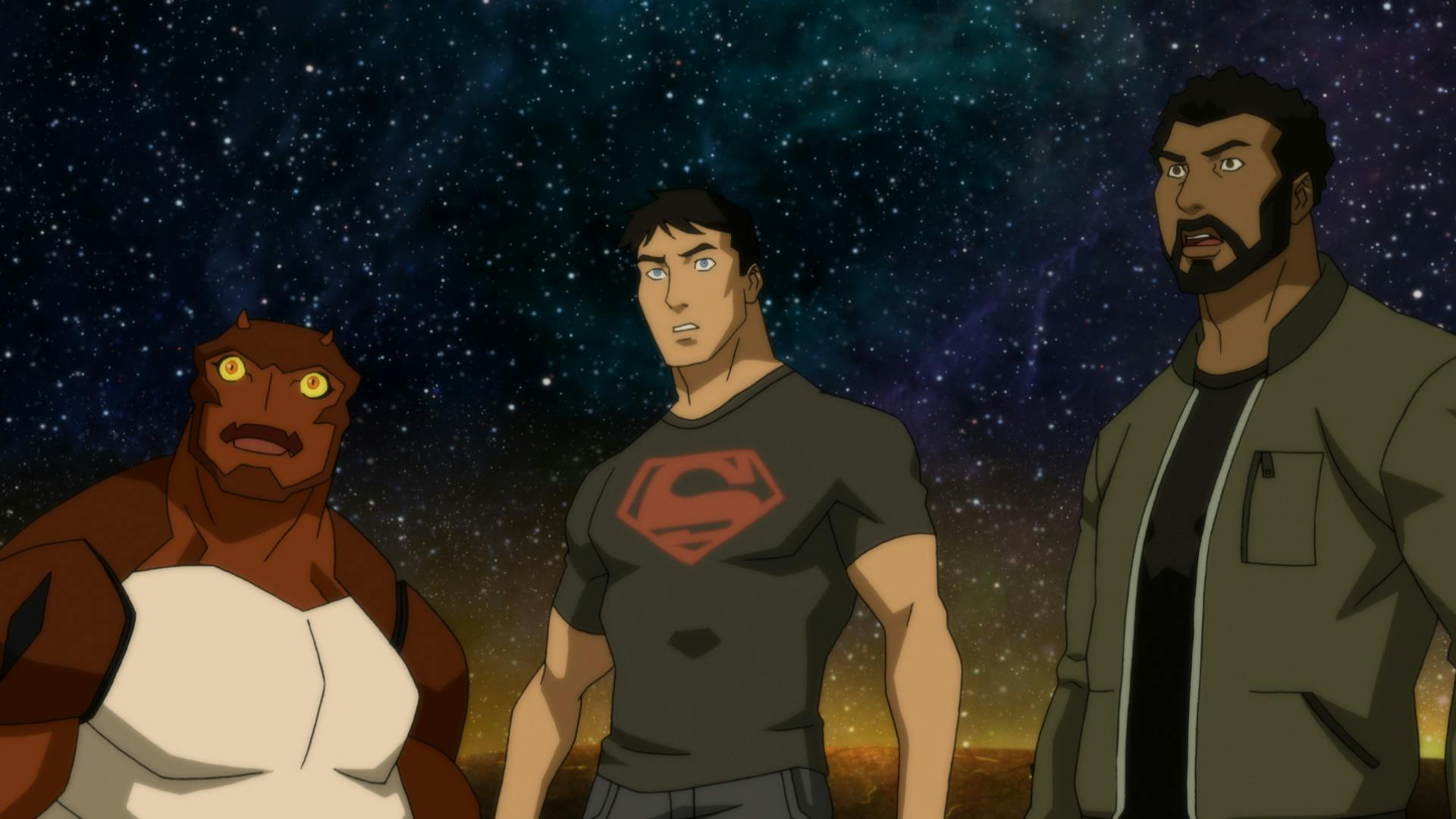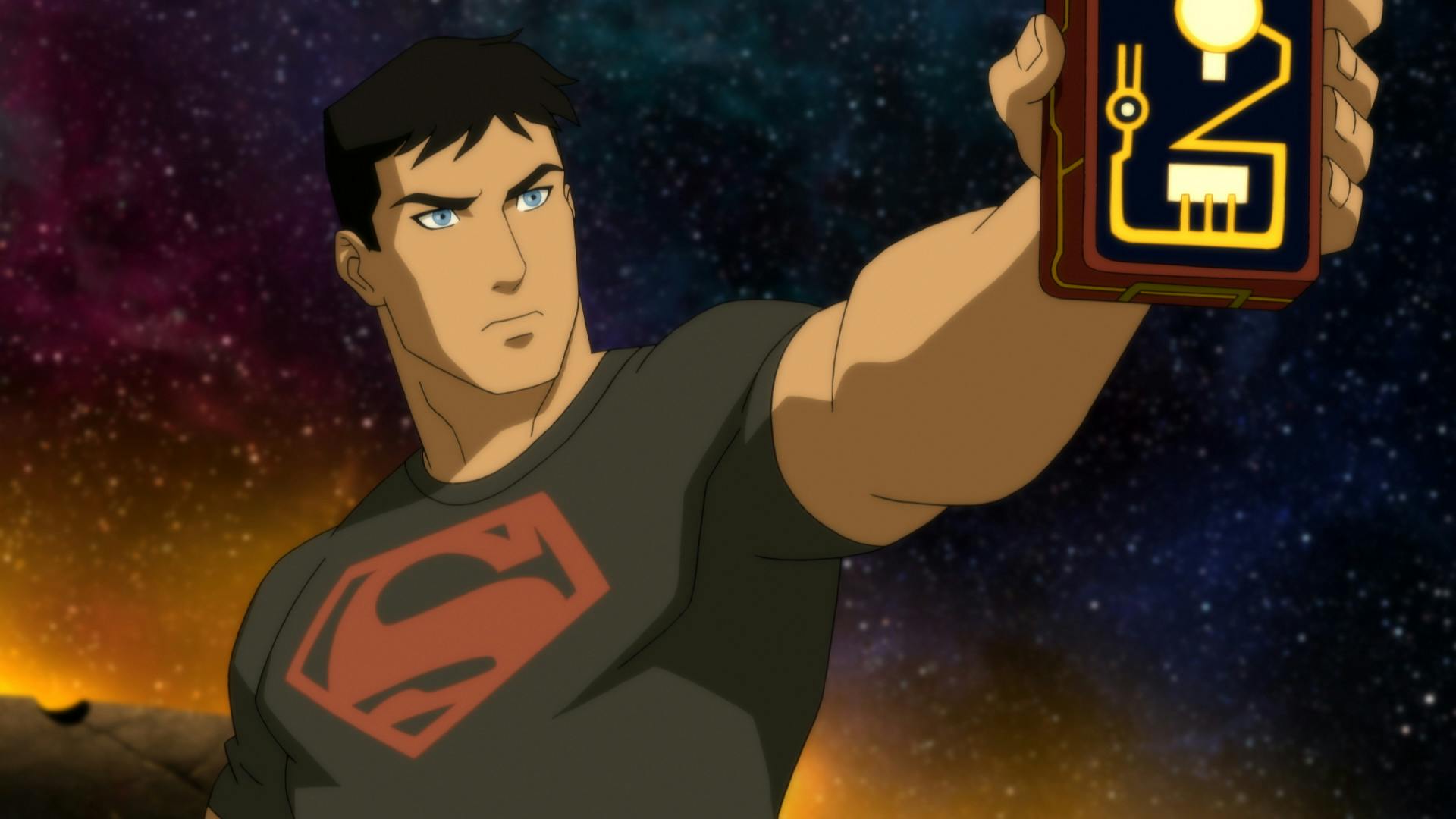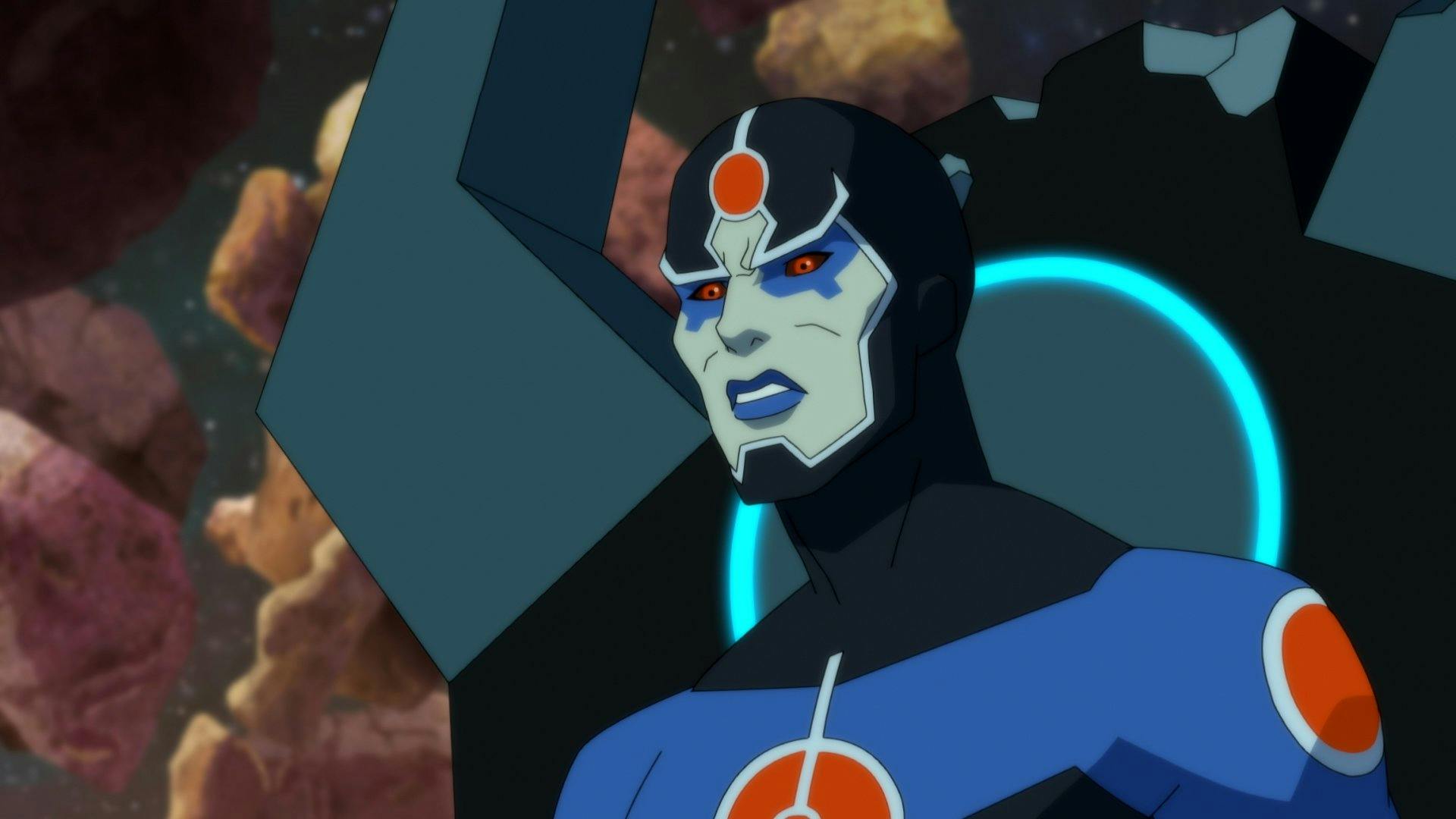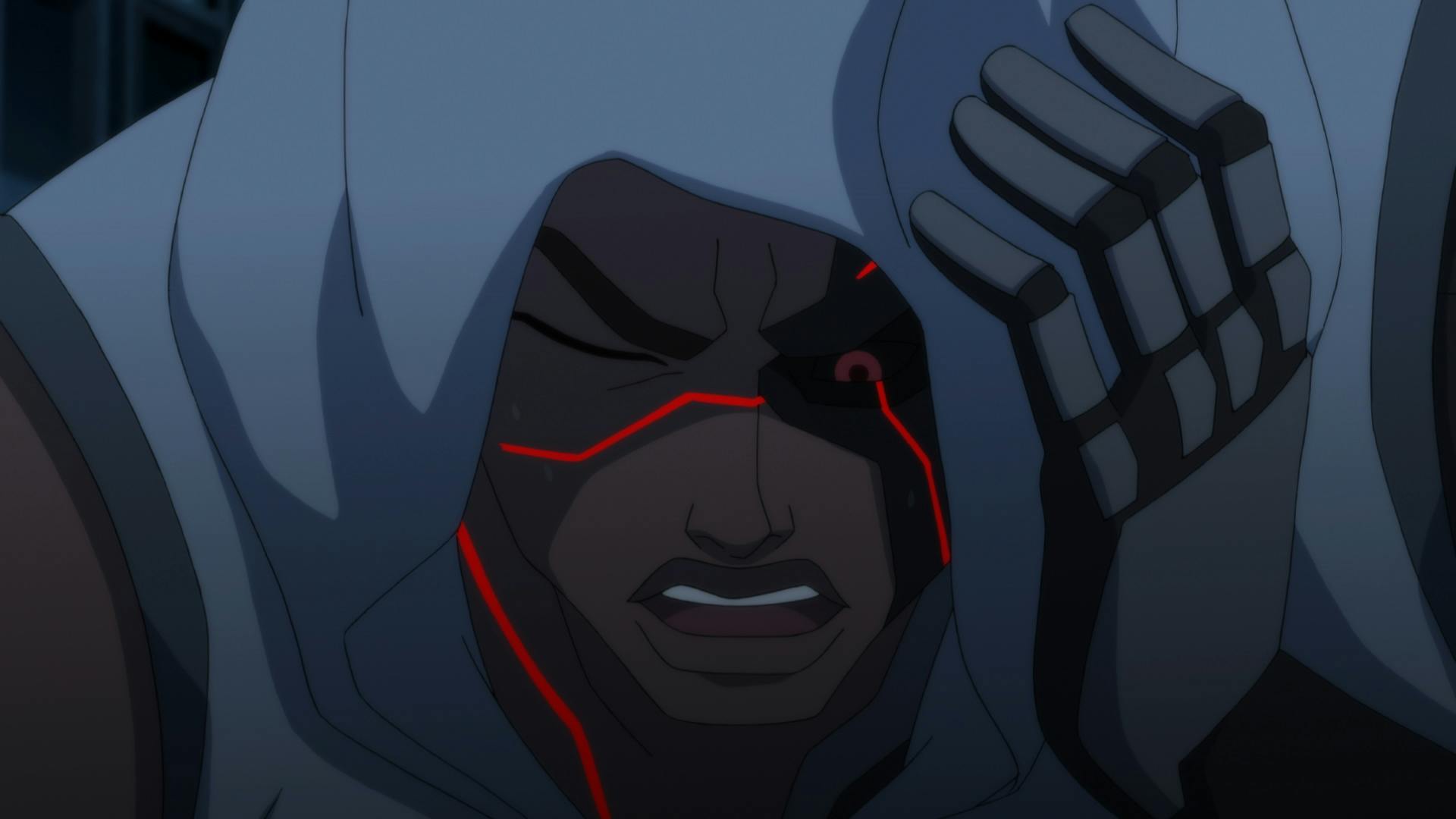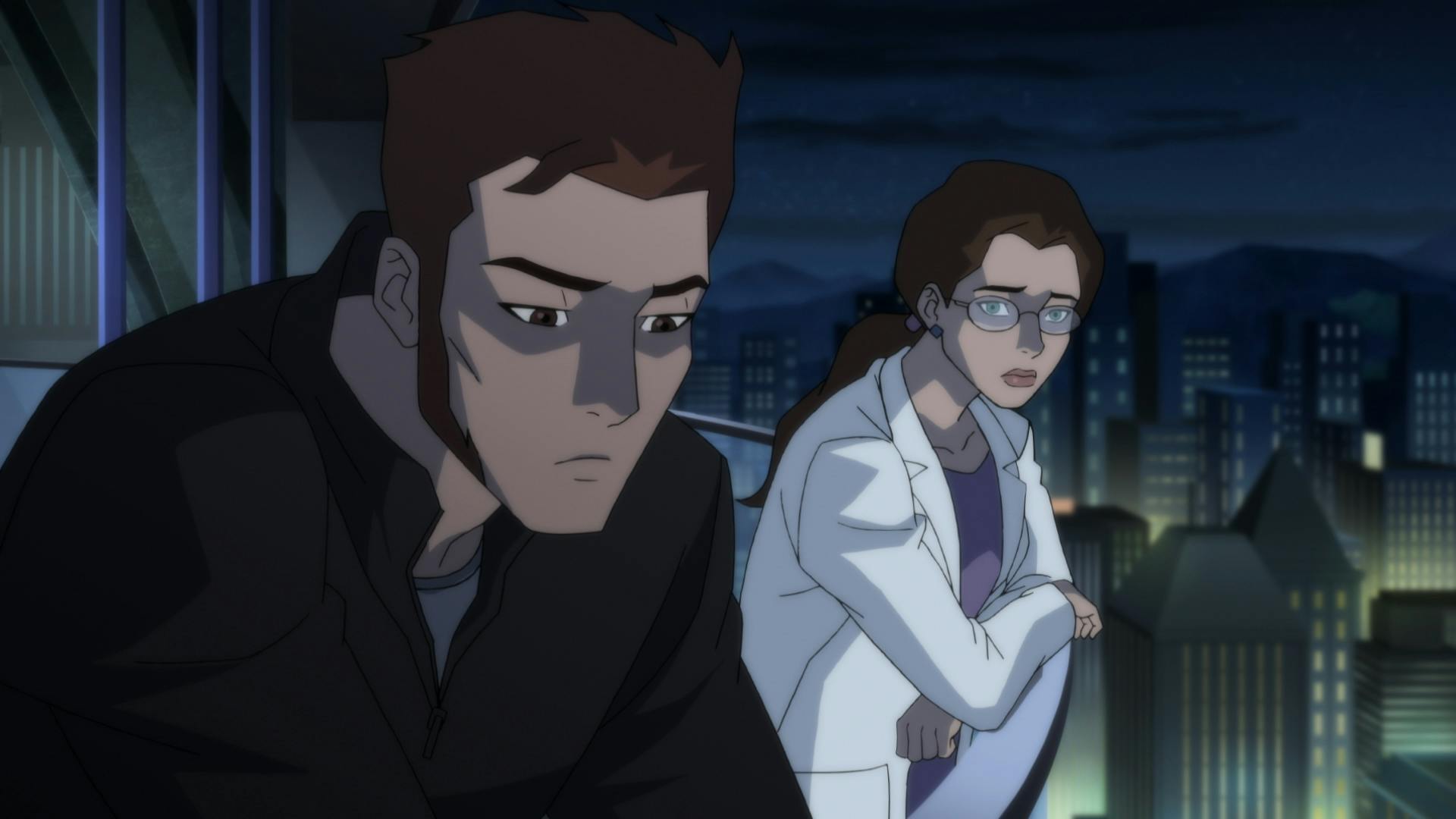 Here's the official synopis for episode 20: "Victor Stone reaches a crisis point.  And he's not the only one…."
Yikes! Be sure to tune in Tuesday, July 30th, when "Quiet Conversations" hits DC Universe to see what happens.