After a season of getting terrorized by Deathstroke, the Titans are bringing the fight to Slade Wilson. And in our first exclusive pic from the epic season 2 finale of DC Universe's Titans we see Rose, no longer living in fear of her father, and ready to kick his ass! But not so fast, Ravager. Our second exclusive image shows what an imposing figure the world's deadliest assassin cuts! Check them out below...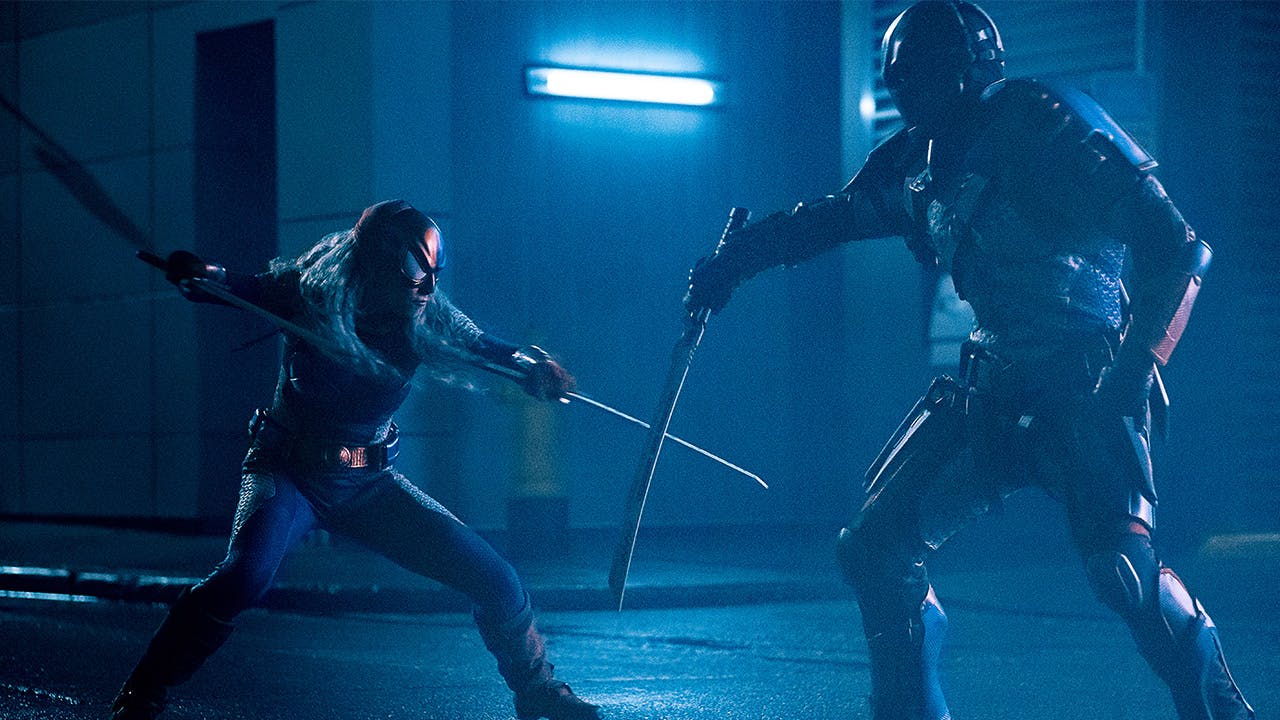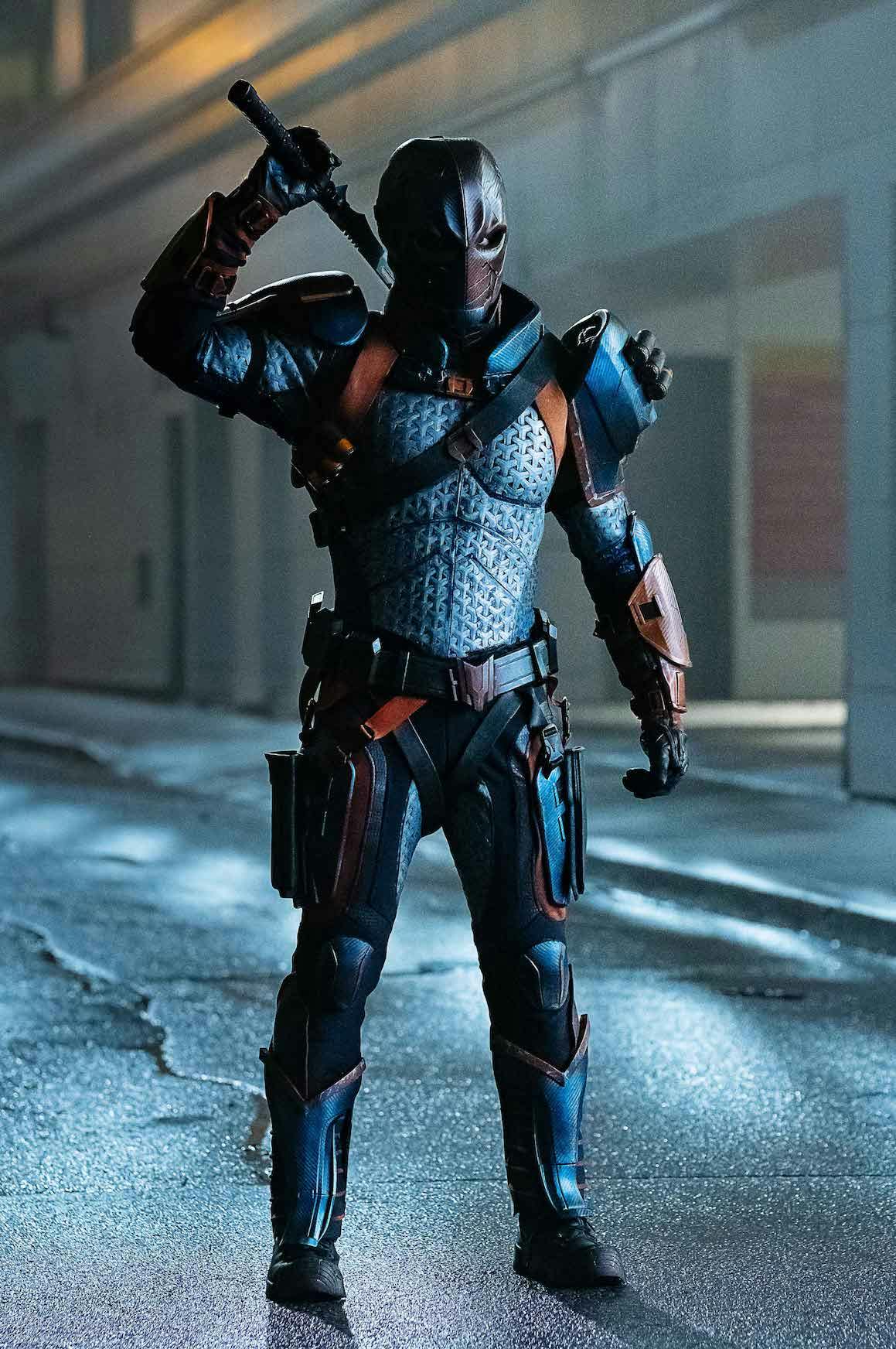 Here's the official synopsis for episode 13: "The Titans battle Deathstroke and more in the season finale."
Be sure to tune in Friday, November 29th, when "Nightwing" hits DC Universe to see what happens in the action-packed season 2 finale!
Are you a Titans fan? Let us know in our Community!