Jericho is dead! Though he was killed by his father, Deathstroke, Dick feels responsible for bringing the young hero into the world of the Titans in the first place. But what will happen to the Titans of today in the aftermath of Dick's revelation? In our two exclusive pics from the next episode -- "Atonement" -- we see two of the newest Titans, Gar and Conner, making their way in the world. Take a look!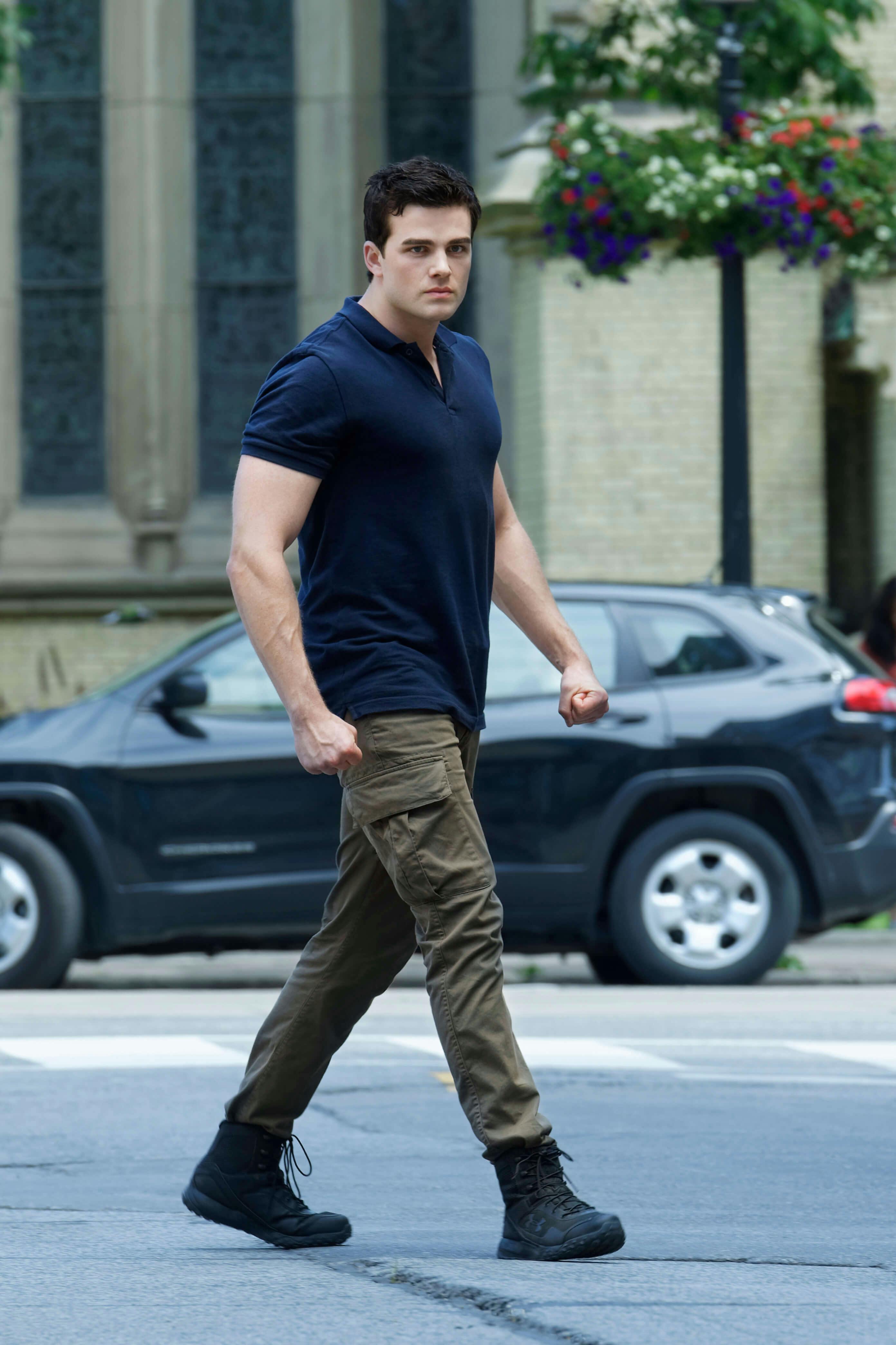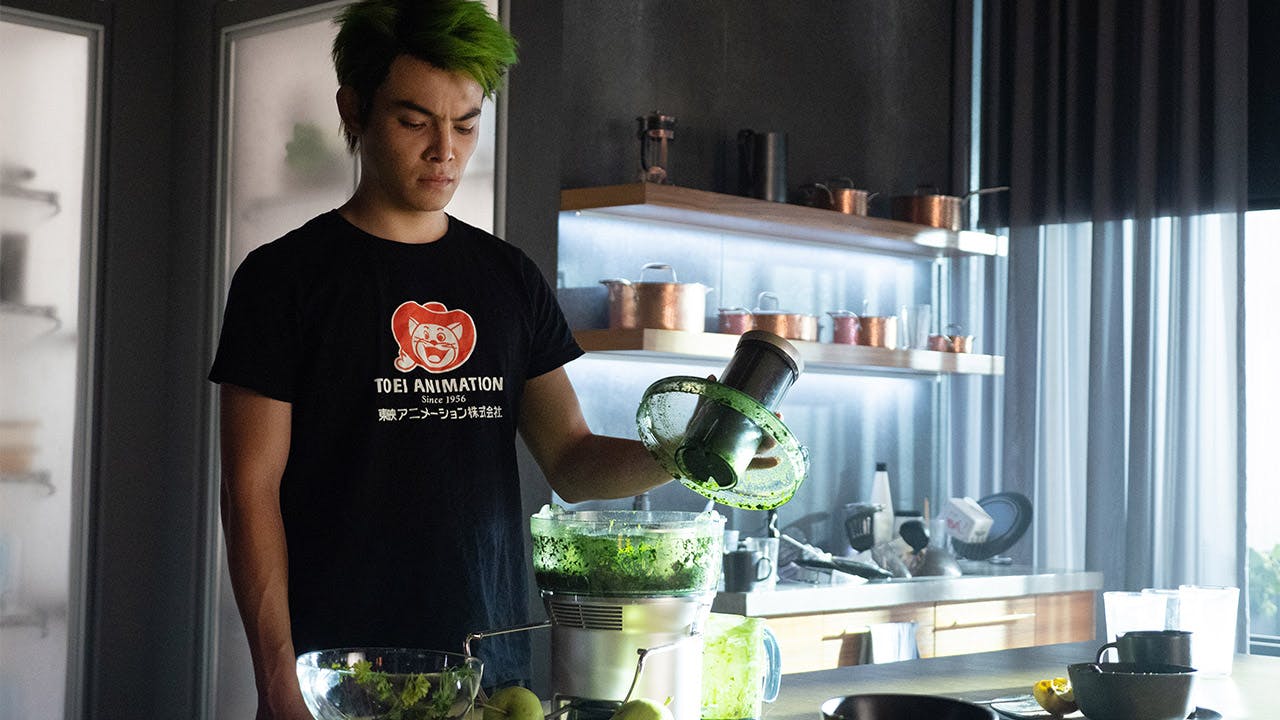 Here's the official synopsis for episode 9: "In the aftermath of his confession, Dick's fear that his secret would break up the Titans come true. Abandoning Titans Tower, the heroes all go their separate ways."
Be sure to tune in Friday, November 1st when "Atonement" hits DC Universe to see what happens!
Are you a Titans fan? Let us know in our Community!