Dick's big secret is out -- he's responsible for the death of Slade Wilson's son, Jericho! Is this why Deathstroke is stopping at nothing to terrorize the Titans? And who else will die before he's stopped? It looks like we've got another flashback story on our hands, as young Jericho Wilson features in both our exclusive images from this week's episode, fittingly titled "Jericho." Take a look below!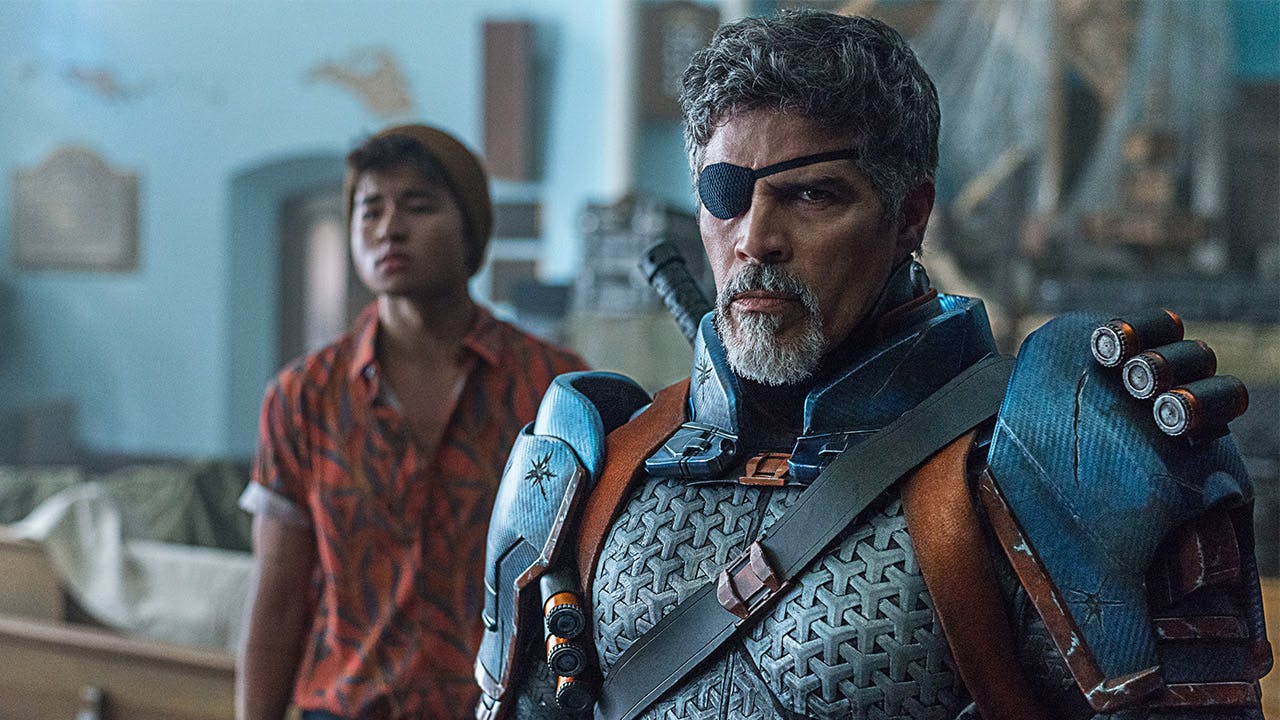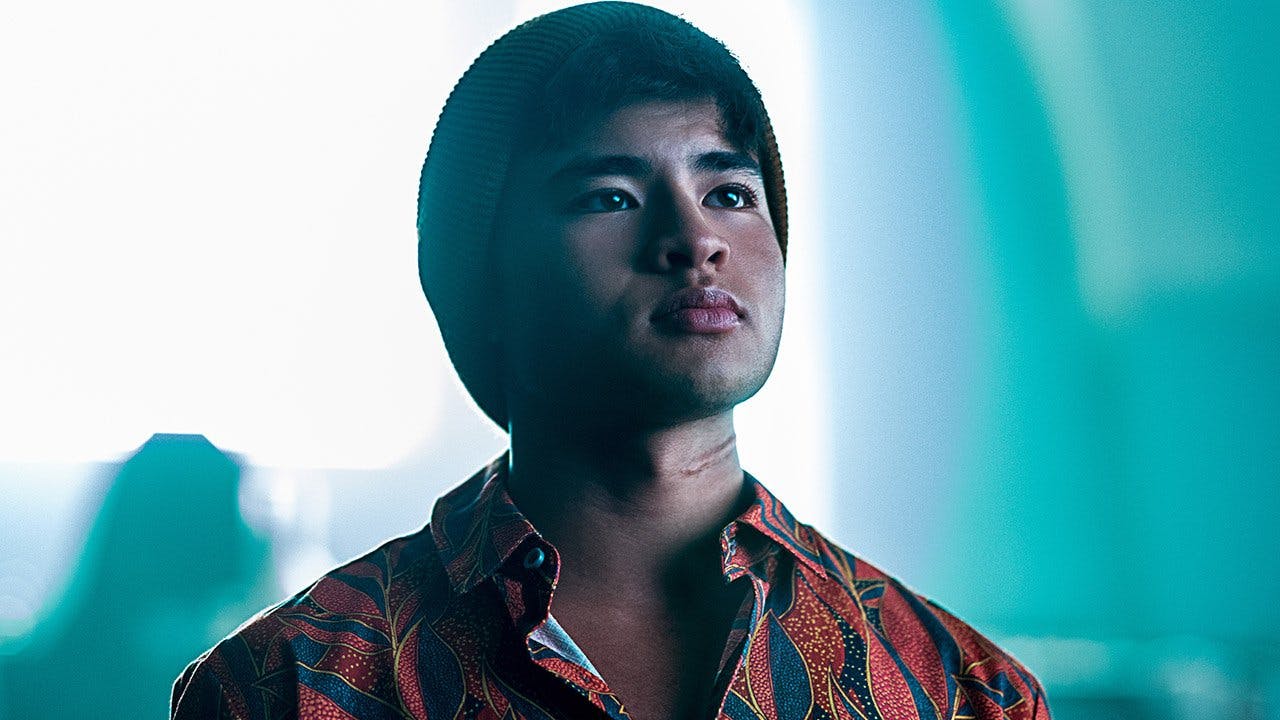 Here's the official synopsis for episode 8: "After the murder of Aqualad, Dick befriends Jericho Wilson, Deathstroke's son, to learn more about Slade Wilson's past. And is forced to make a choice."
Be sure to tune in Friday, October 25th when the latest episode, "Jericho," hits DC Universe to see what happens!