The last episode of 'Titans' ended with Jason Todd's fate up in the air...literally. While the new Robin plunges to his possible death, we meet a brand new hero on the next episode of 'Titans.' We only caught a glimpse of him at the end of season 1, but his shirt tells you everything you need to know. Take a look!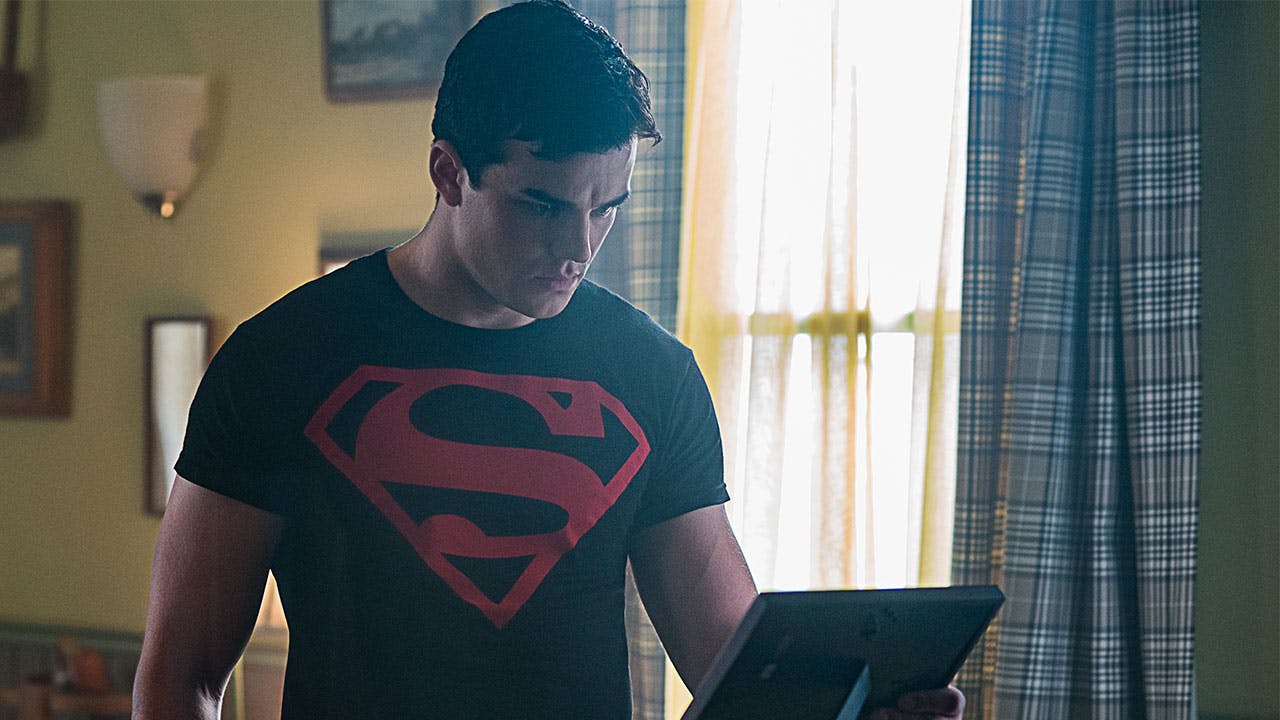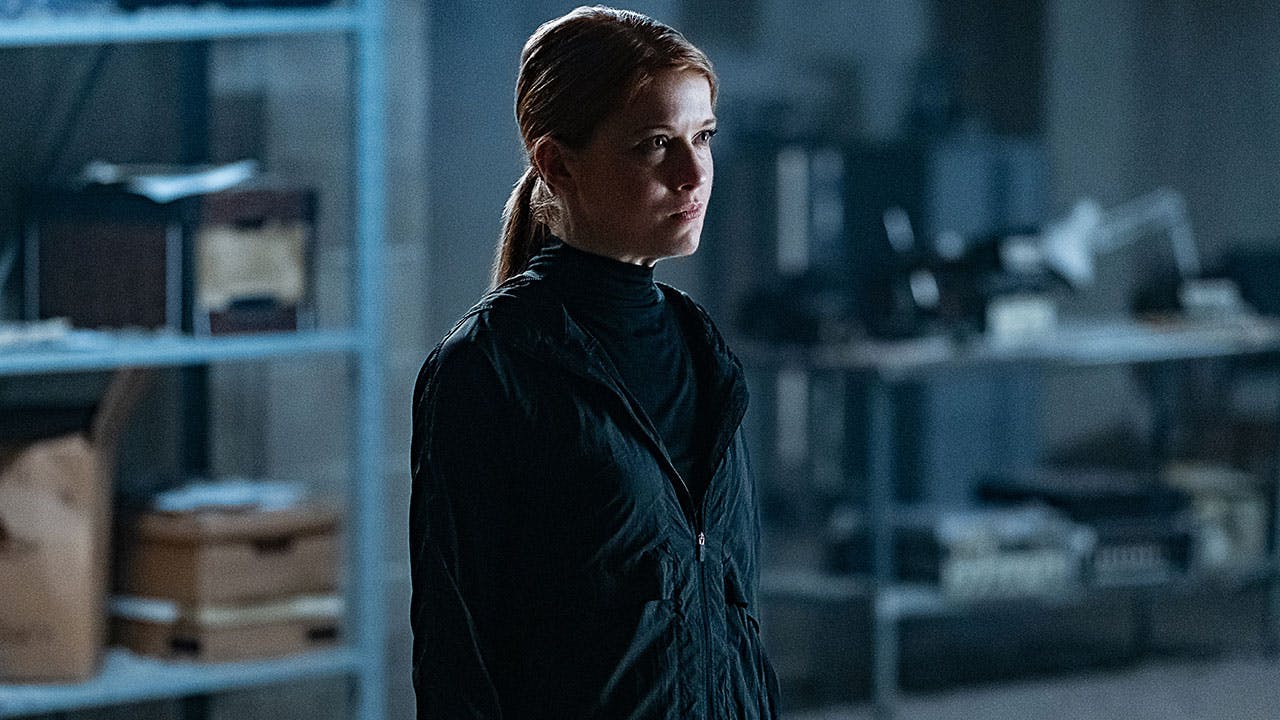 Here's the official synopsis for episode 6: "Conner Kent and Krypto escape from Cadmus Labs.  His search for the truth about his past leads him to Lionel Luthor and genetic scientist Dr. Eve Watson."
Be sure to tune in Friday, October 11th when "Conner" hits DC Universe to see what happens!
What does Conner Kent's arrival mean for the Titans? Let us know in our Community!