On the last episode of 'Titans,' we finally learned about the tragic history between the team and Deathstroke, the merciless assassin who murdered Aqualad! And in two exclusive pictures from next week's episode, titled "Deathstroke," he has poor bratty Jason Todd in his bloody clutches! Take a look...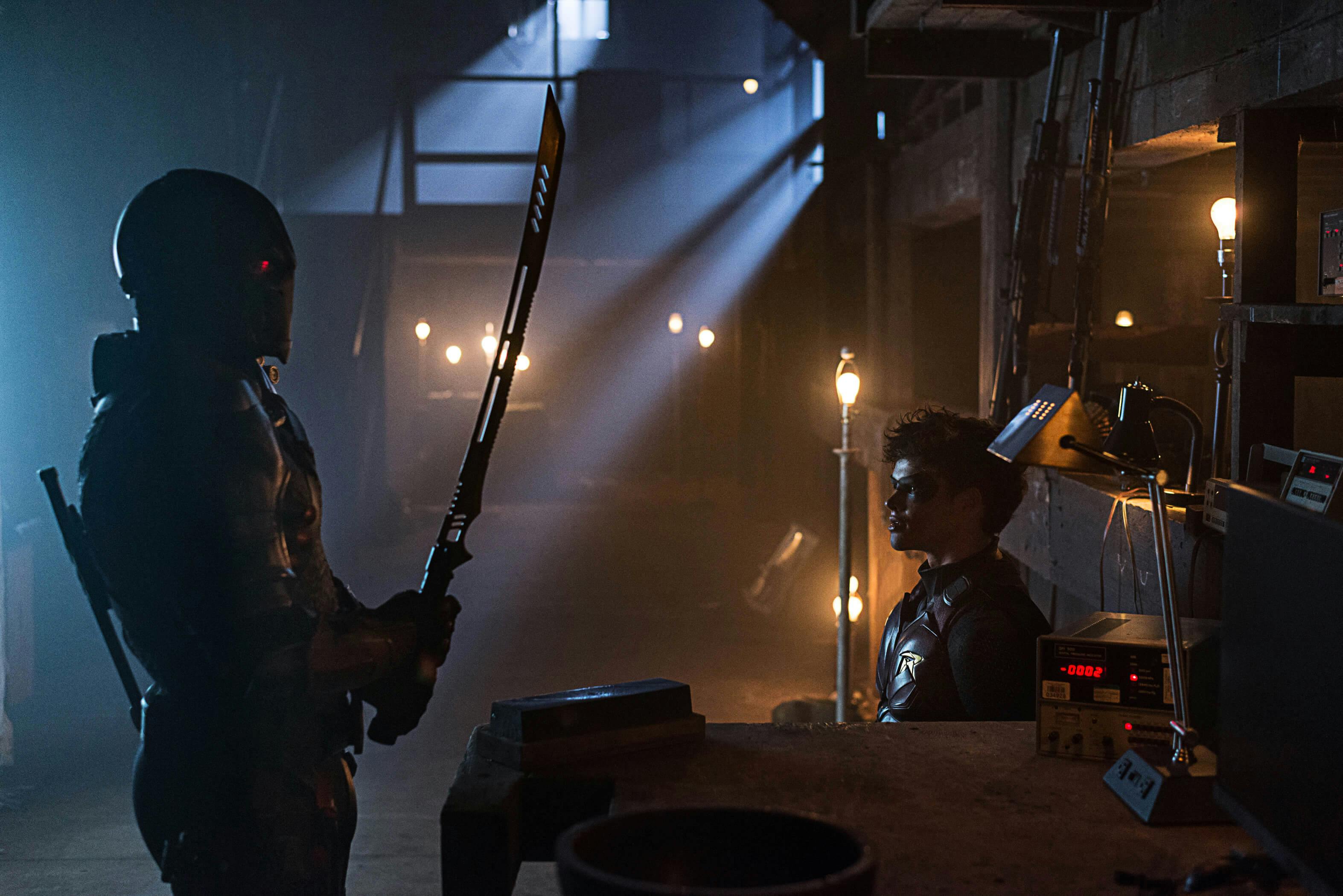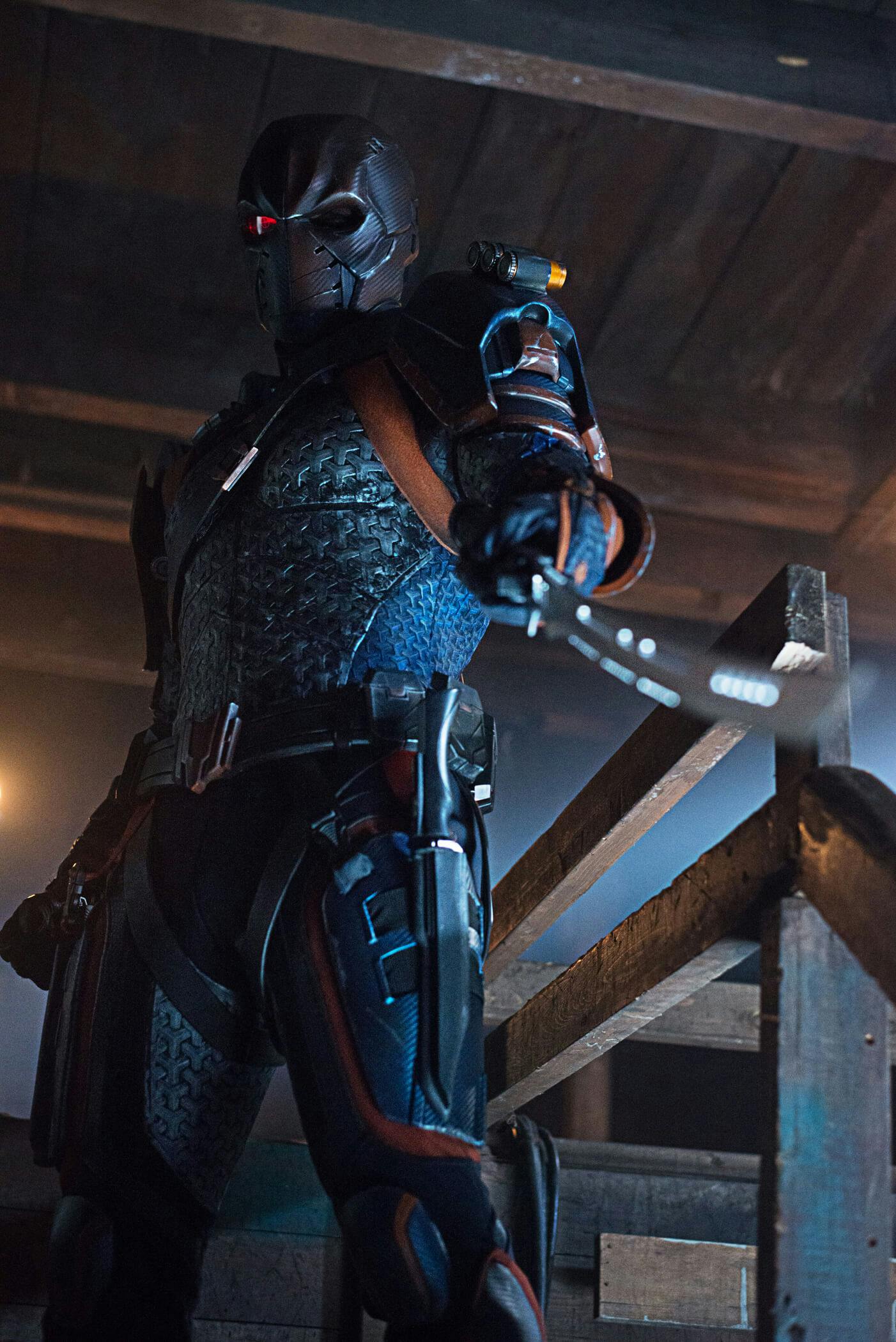 Here's the official synopsis for episode 5: "With the team in upheaval, the Titans do everything in their power to save Jason's life. But when Deathstroke demands they turn over Rose, the dilemma threatens to tear the team apart."
Be sure to tune in Friday, October 4th when "Deathstroke" hits DC Universe to see what happens!
Do you think Jason Todd will become another victim of Deathstroke? Let us know in our Community!