Jericho lives! Dick has broken out of jail! Donna Troy really doesn't like to be man-splained by Bruce Wayne. There are only two more episodes of season 2 of Titans, and last week's episode kicked off the beginning of the end -- as the Titans were coming back together to save Jericho and defeat Deathstroke. Now, in our two exclusive images from this week's episode, "Faux Hawk," we see two of the more troubled Titans up to no good: Hawk descending from the ceiling of some sort of weird meta-Thunderdome and Rose Wilson in full Ravager regalia. Check them out below!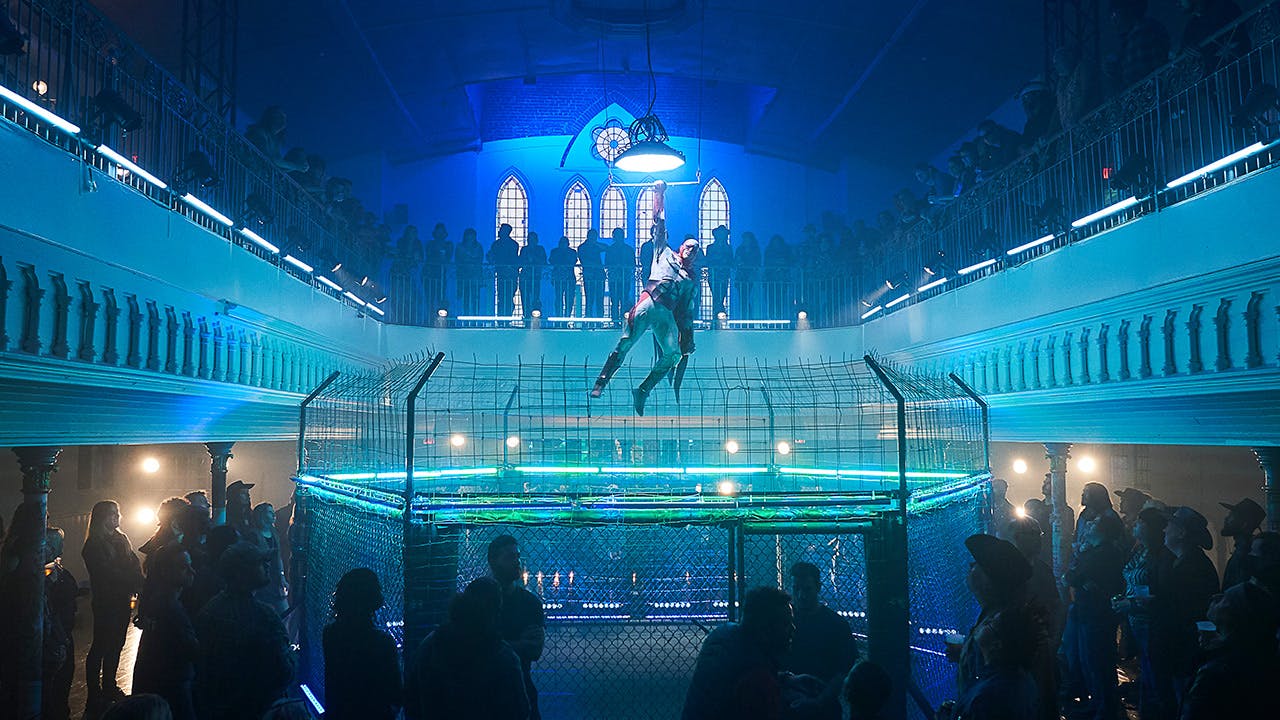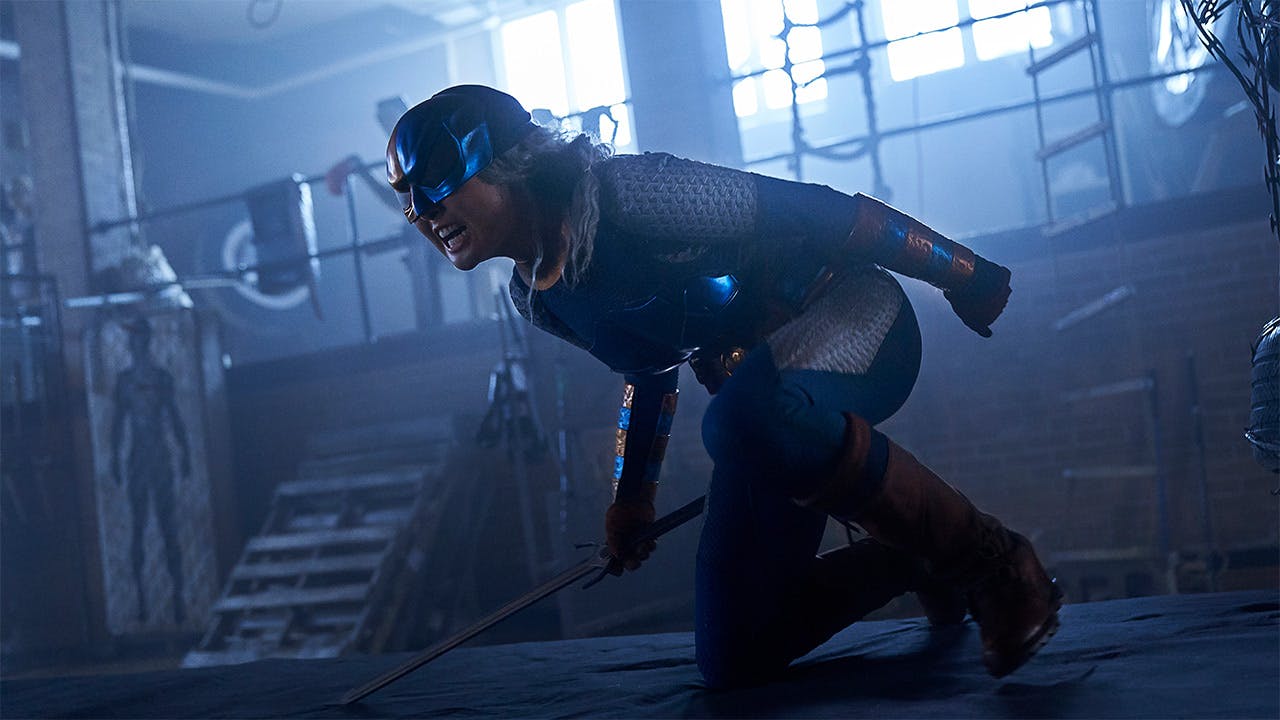 Here's the official synopsis for episode 12: "Hank finds himself at a new low, cage-fighting for money, when he finds an imposter now acting as Hawk. In Gotham, Rose reveals her secret to Jason."
Be sure to tune in Friday, November 22nd, when "Faux Hawk" hits DC Universe to see what happens!
Are you a Titans fan? Let us know in our Community!