So much for Titans together! After Dick's bombshell that he was responsible for Jericho's death, the team has drifted far and wide. And in our two exclusive images from this week's episode of DC Universe's Titans, we see where two of them have landed: after sucker punching a Homeland Security officer, Dick is cooling his heels in the hoosegow, while Conner looks to be under attack from Cadmus forces. Take a look below!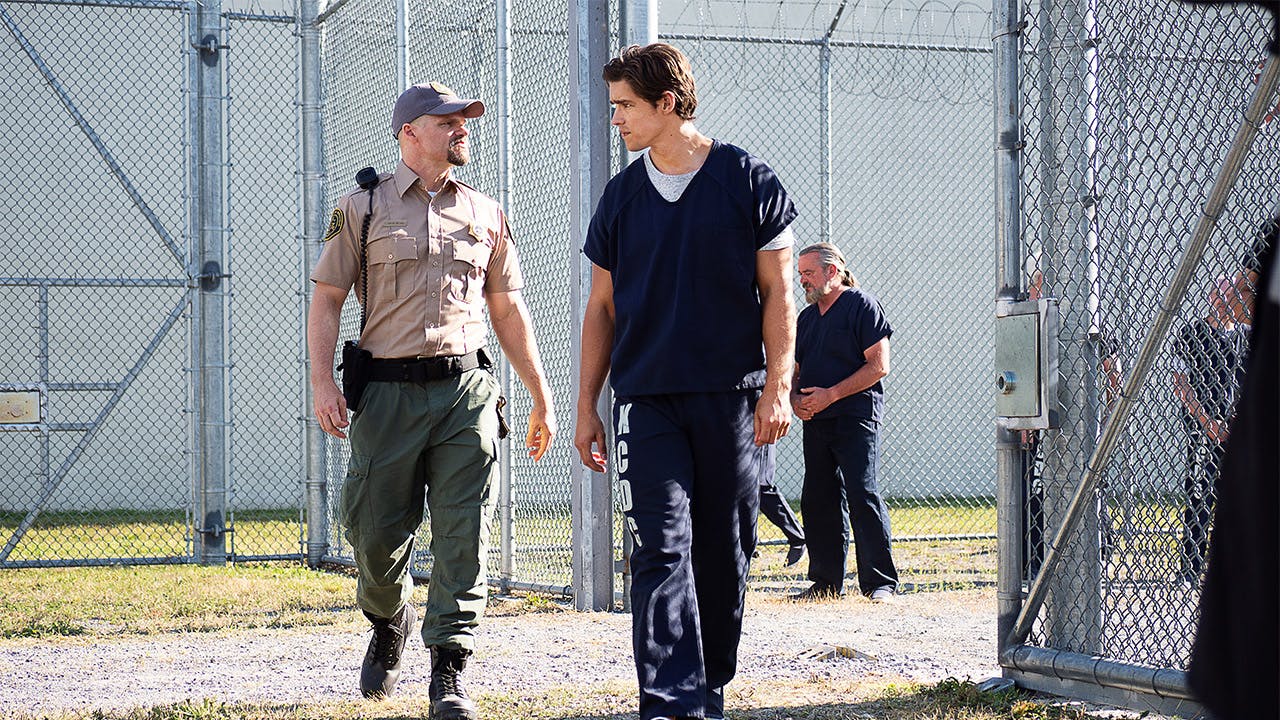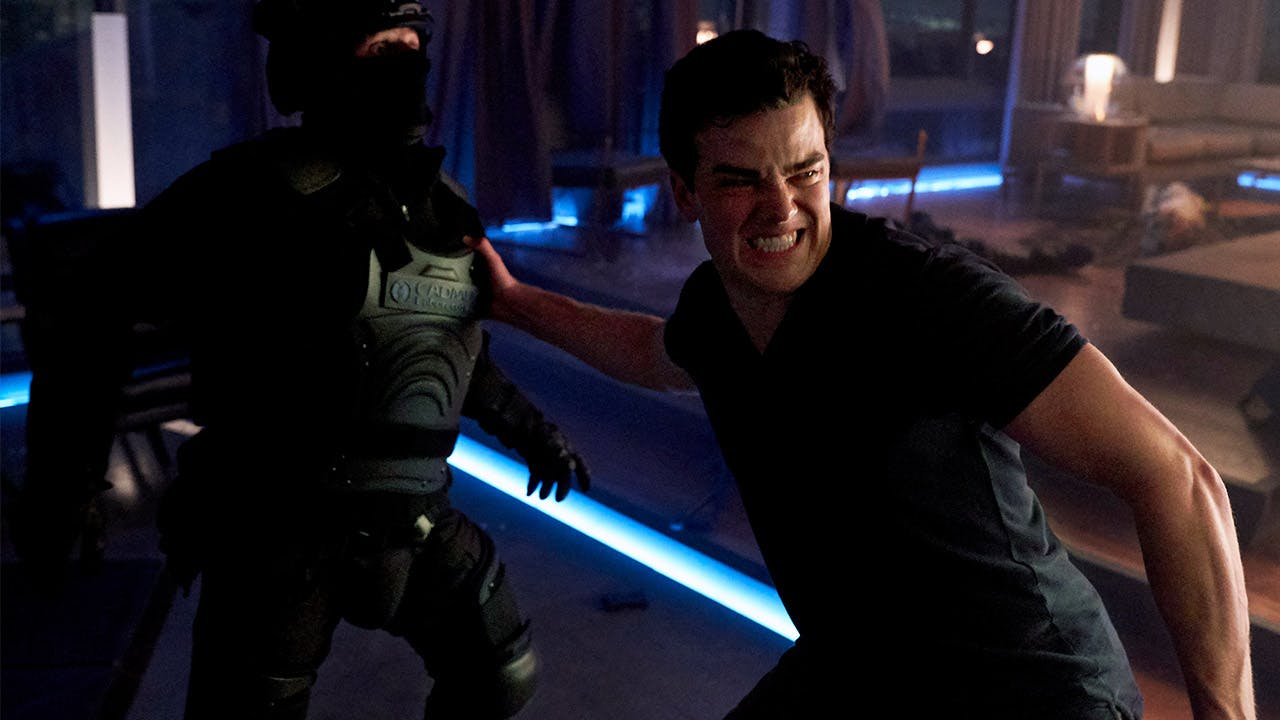 Here's the official synopsis for episode 10: "After his arrest, Dick finds peace in a Nevada prison, while Rachel struggles to control her powers; and Titans Tower comes under attack by Mercy Graves."
Be sure to tune in Friday, November 8th when "Fallen" hits DC Universe to see what happens!
Are you a Titans fan? Let us know in our Community!