The series finale of 'Swamp Thing' is here and the world of our heroes has been turned upside down. Swamp Thing and Abby have come to the chilling realization that Alec Holland is truly dead and that Swamp Thing is nothing more than a form of vegetative life that thought he was a man (albeit vegetative life that wields godlike powers). In the first of our exclusive pictures from episode 10, "Loose Ends," we see a shocked and confused Abby Arcane trying to process what she's just learned, while in the second pic below, we find a dementedly pleased Dr. Jason Woodrue holding a chunk of Swamp Thing's body in his hands. Take a look!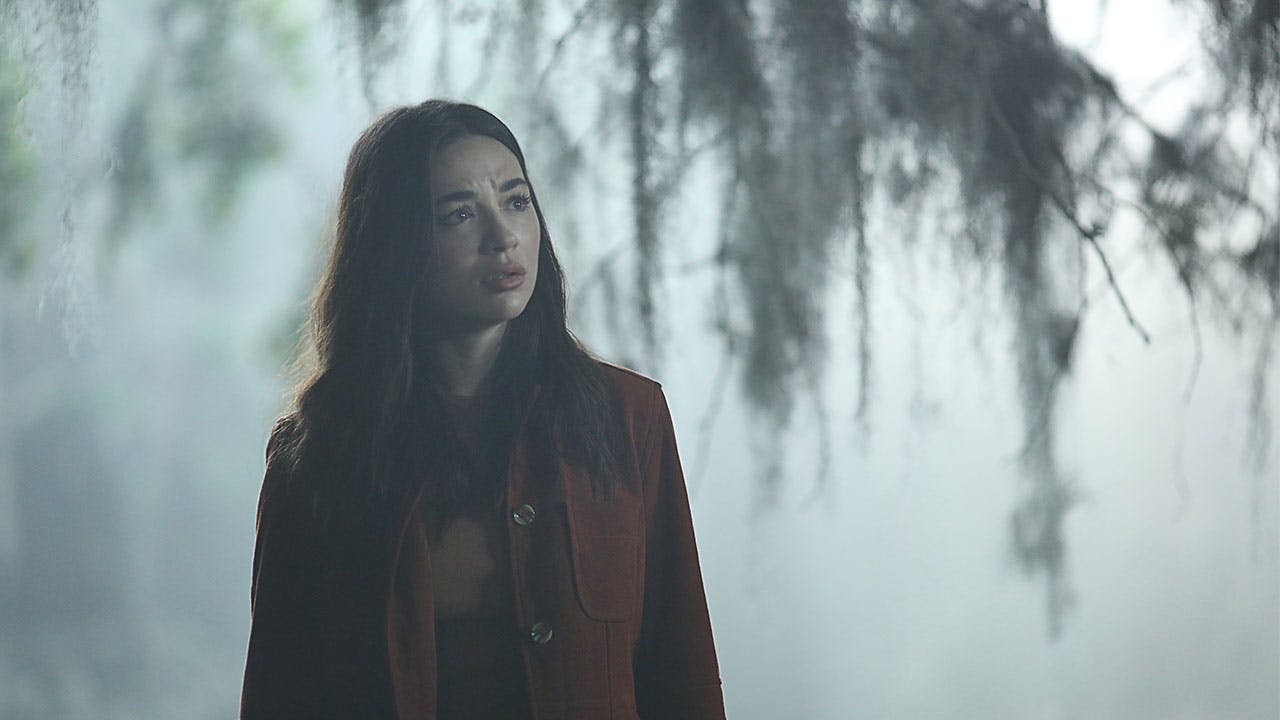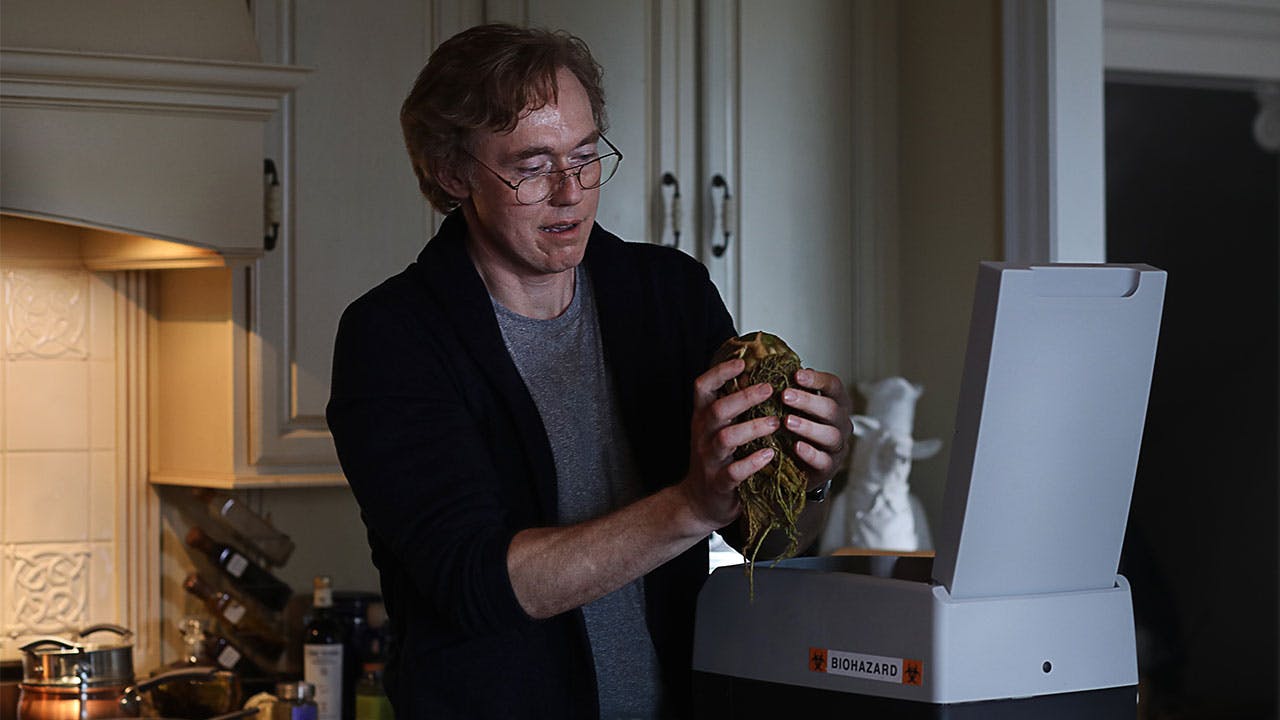 Here's the official synopsis for this week's episode of 'Swamp Thing': "Still reeling with the revelation of the truth behind his existence, Swamp Thing fights back against the team hunting him to protect his world in the season finale."
Be sure to tune in this Friday, August 2nd, when "Loose Ends" lands on DC Universe to see how it all ends!