After last week's episode of 'Swamp Thing', it seems like everyone in Marais has blood on their hands: Matt Cable, who has revealed to be the triggerman who shot Alec Holland; his mother, Sheriff Lucilia Cable, who murdered a swamp thug to protect her son; Dr. Jason Woodrue who injected Daniel Cassidy with a form of Swamp Thing's DNA; and of course, Avery Sunderland, who relishes ruling the town with a malevolent iron fist. About the only people who appear blameless are our heroes, Abby Arcane and Swamp Thing, who coincidentally are featured in the following two exclusive pics from episode 7, "Brilliant Disguise." In our first pic, we see -- thanks to a magic, spore-filled tubar from last episode --  a de-Swampified Alec Holland looking pensively at Abby. And it's Abby herself who looks a bit hopeful in our second picture. Take a look!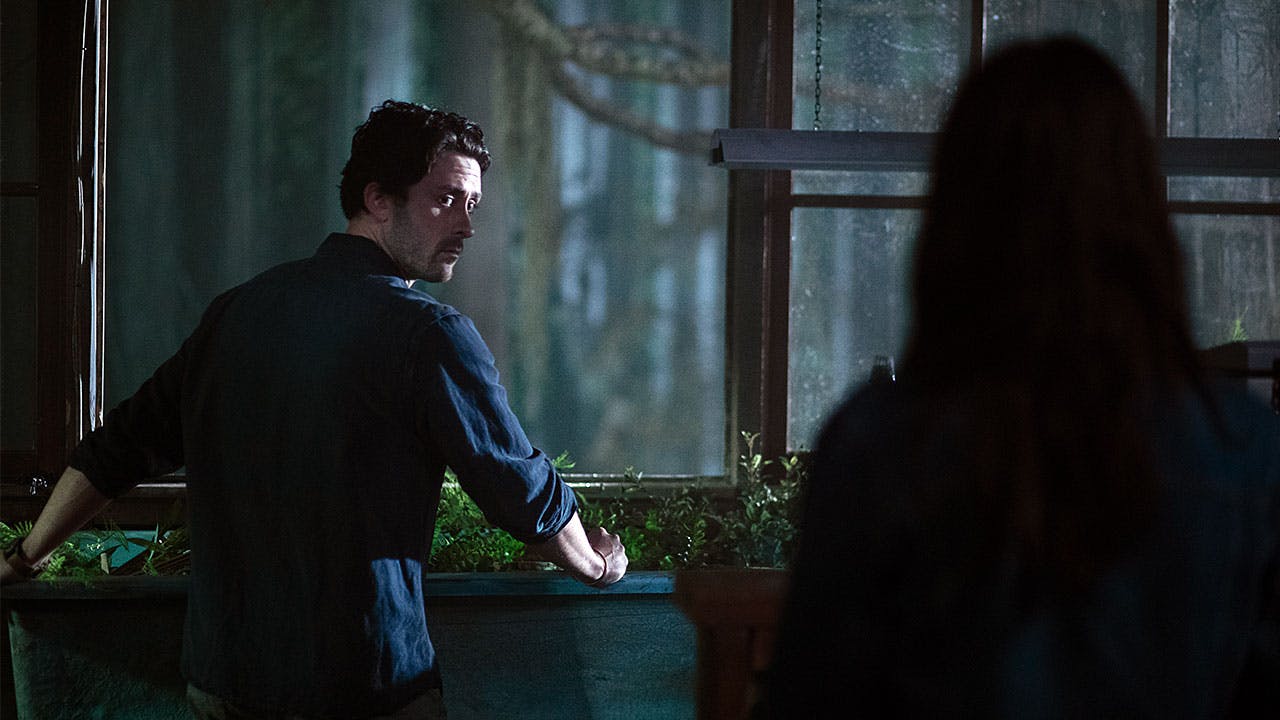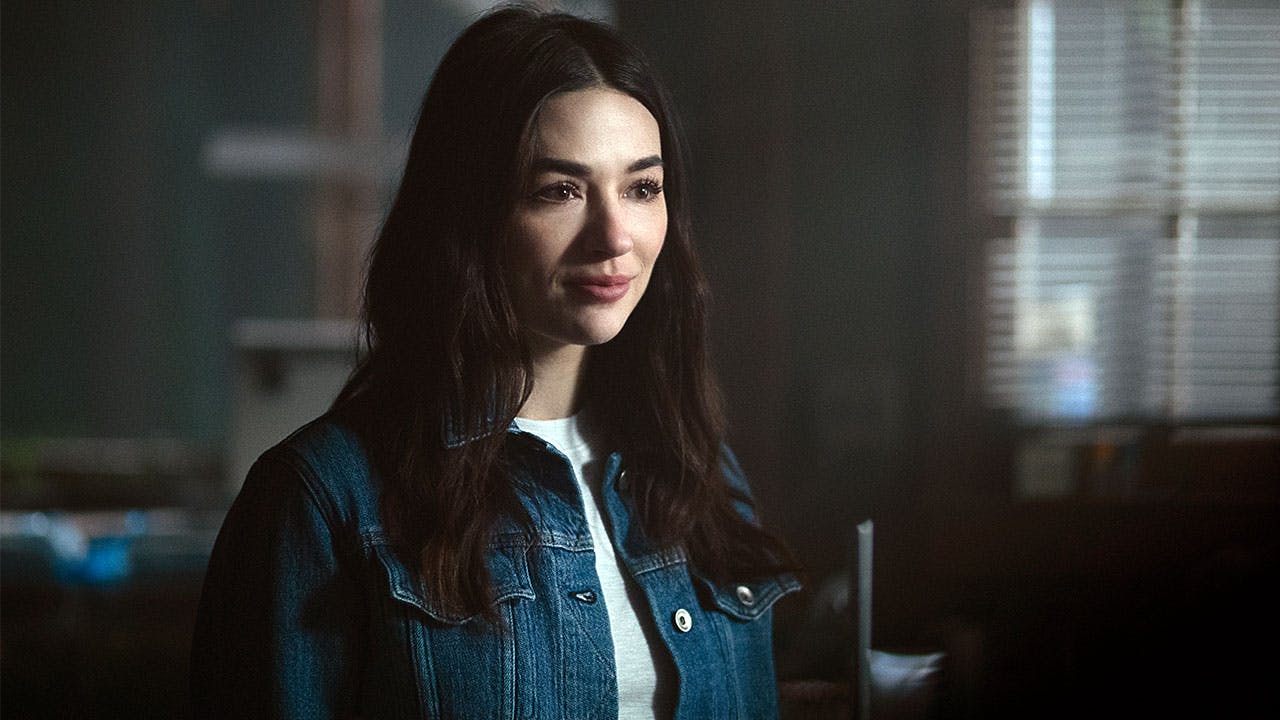 Here's the official synopis for episode 7: "While Maria meets with the shadowy finance group known as the Conclave, Lucilia leads Avery out into the swamp under false pretenses."
Be sure to tune in this Friday, July 12th, when "Brilliant Disguise" lands on DC Universe to see what happens.