After being riddled with bullets and blown sky high in the first episode, Alec Holland is finally getting a little bit of revenge. Swamp Thing capped off its second episode last week by tossing around a murderous thug who'd just killed a police office and was hunting down the little girl who witnessed the whole thing. Then, as a particular gruesome coup de grace, Swampy used his power over the Green to literally rip the thug to pieces. But, as one of our two exclusive pics from this week's new episode shows, Swamp Thing may not be the only creature to have emerged from the muck of the bayou. Fortunately, in our other pic, we've got Sheriff Lucilia Cable (played by Jennifer Beals) to -- hopefully -- keep the peace in Marais. Check out the pics below!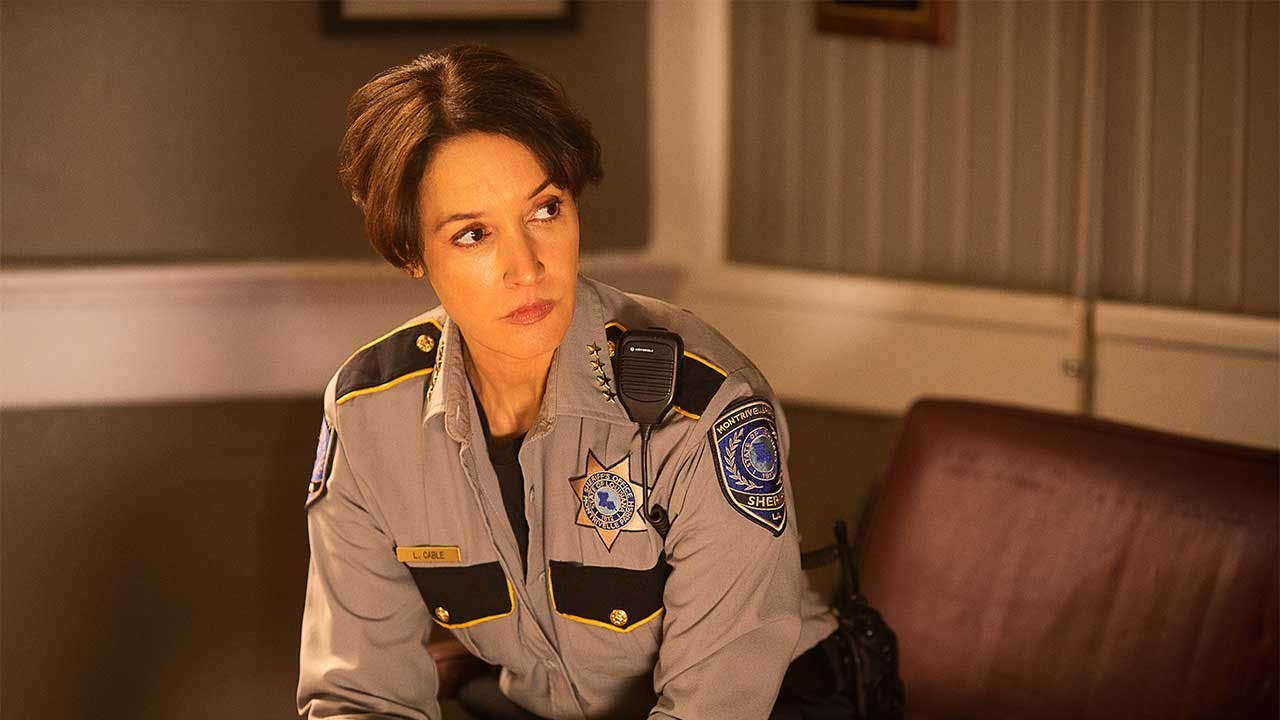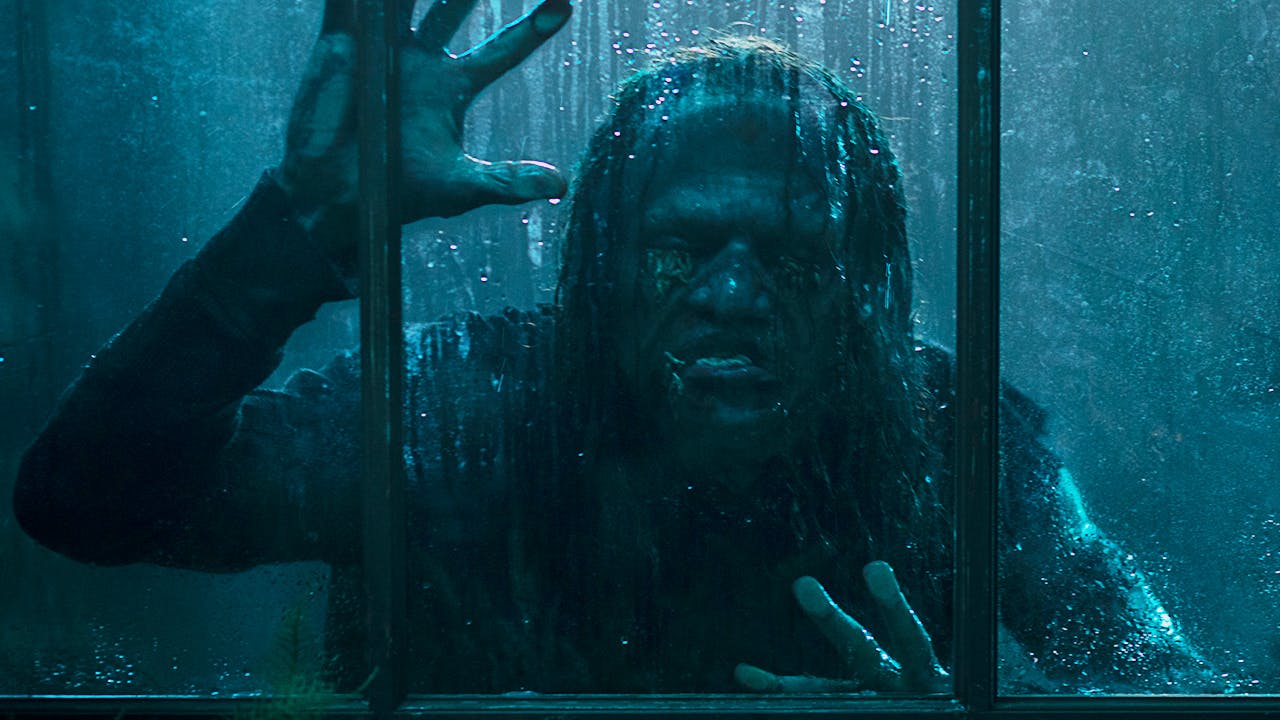 Here's the official synopis for this week's episode: "When her friend and co-worker is stricken with the green flu, Abby searches Alec's lab for a cure, but instead finds the latest supernatural reanimation from the Rot." Be sure to tune in this Friday, June 14th when "He Speaks" lands on DC Universe to see what happens!
Are you excited for Swamp Thing? Let us know in our Community!