Swamp Thing, DC Universe's newest original show, premieres in just a few short days, on Friday, May 31st. But before you hit the bayou, and discover the secrets it holds, we've got two EXCLUSIVE pics from the first episode for you below. They feaure, repectively, scientist Alec Holland (actor Andy Bean) and lawman Matt Cable (Henderson Wade)...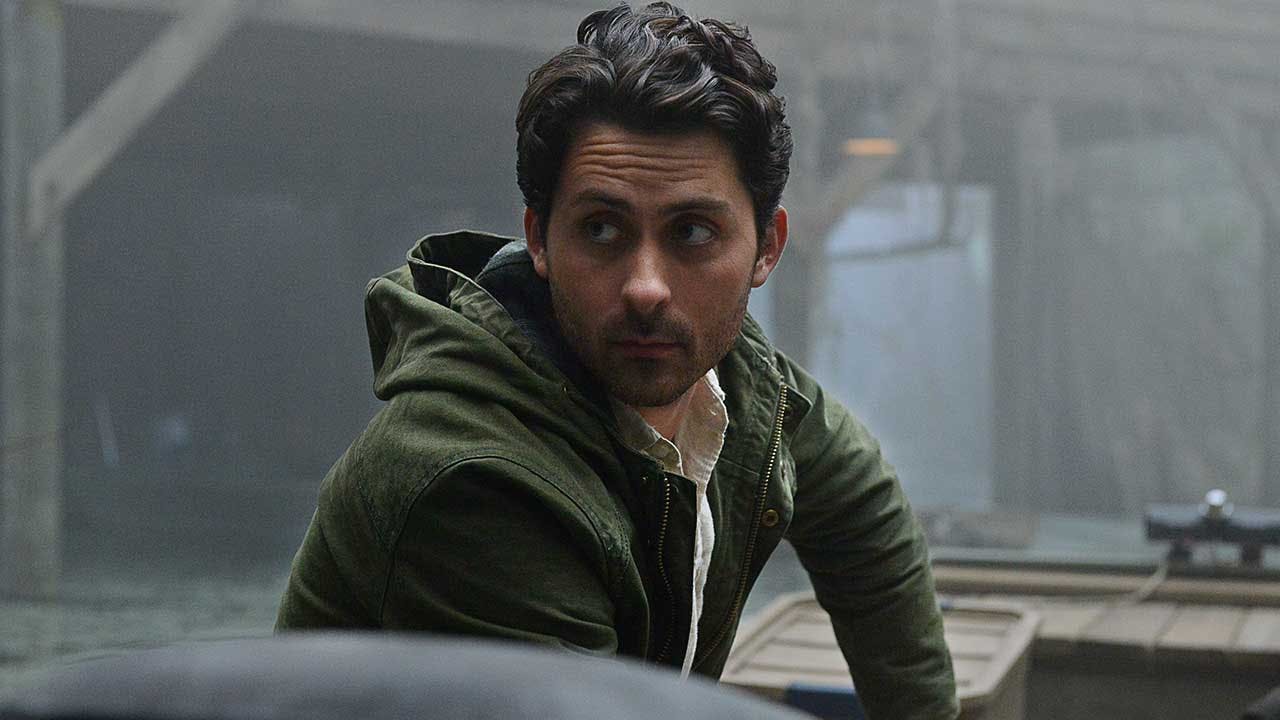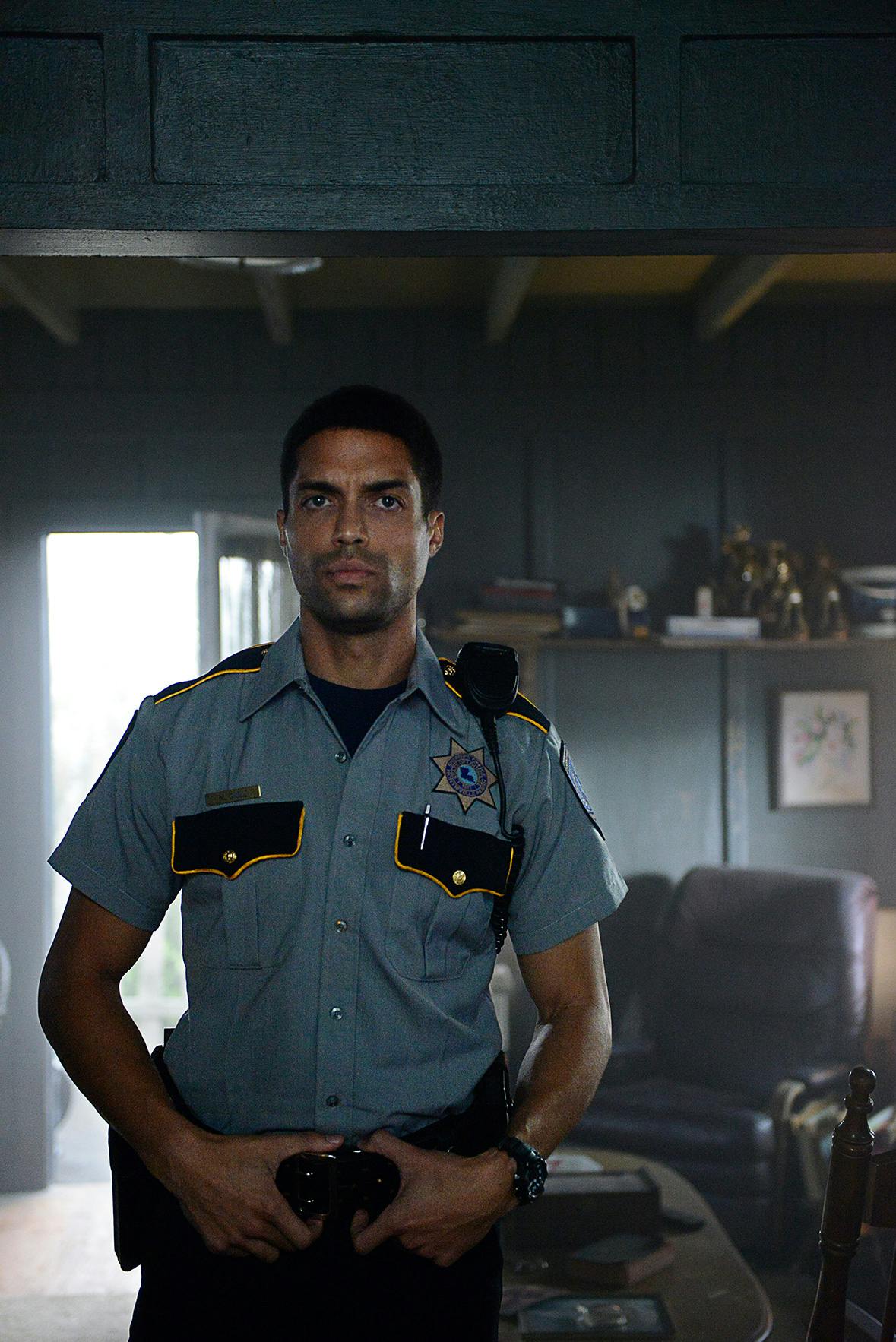 Dr. Holland, sporting a foreshadowingly green jacket, looks quite pensive in the first pic above, while possible frenemy (and, based on his comic-book origins, rival for Abby Arcane's affections) Sheriff Deputy Matt Cable seems a bit skeptical.
Here's the official synopsis for episode 1: "Abby Arcane investigates a deadly virus in the swamps of Louisiana and finds a mysterious creature in the series premiere."
And here's the just-released final trailer for DC Universe's Swamp Thing...  
Be sure to tune in this Friday, May 31st to see what deadly secrets are hiding in the swamp!
Are you excited for Swamp Thing? Let us know in our Community!