The end has arrived in this week's Doom Patrol season finale, and man! -- things do NOT look good. The sleepy little town of Cloverton, Ohio has had the crap kicked out of it and our heroes look like they might be in some real danger. But despite the destruction surrounding them, it's formerly self-absorbed movie star, Rita Farr who strikes a heroic pose of defiance while Robotman looks like he's in a state of shock. Check out two exclsuive pics from "Ezekiel Patrol" below!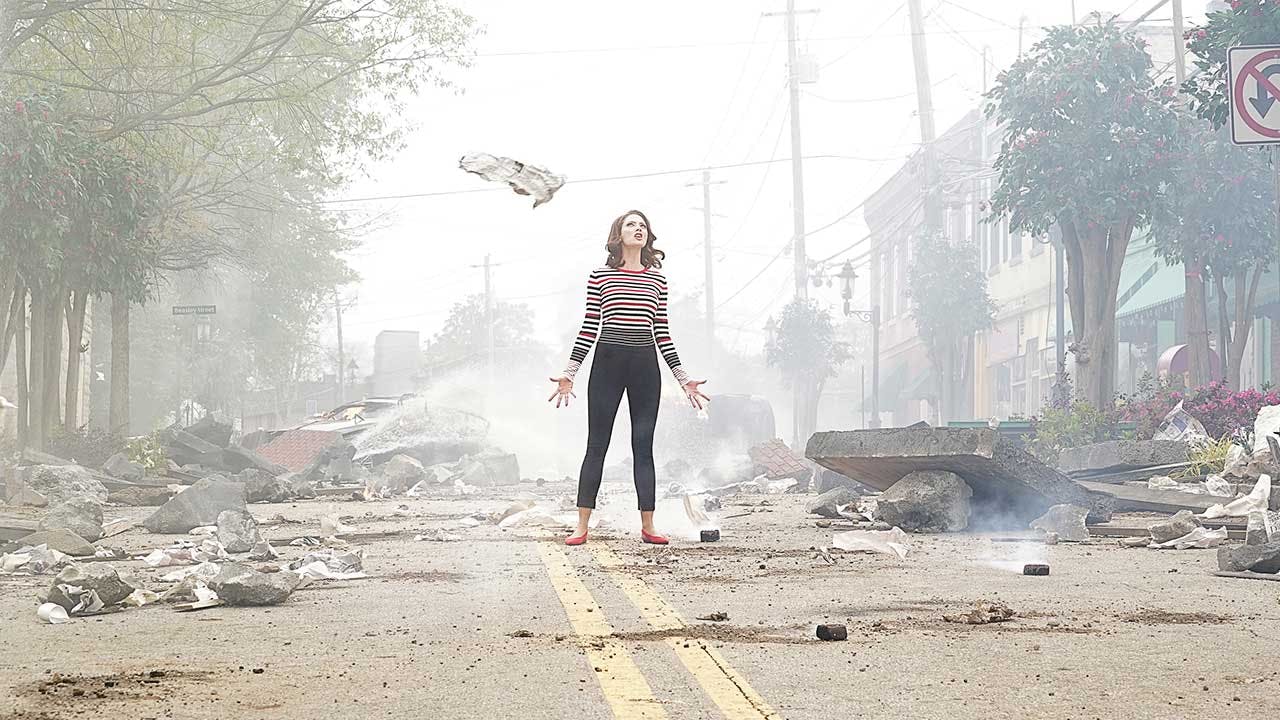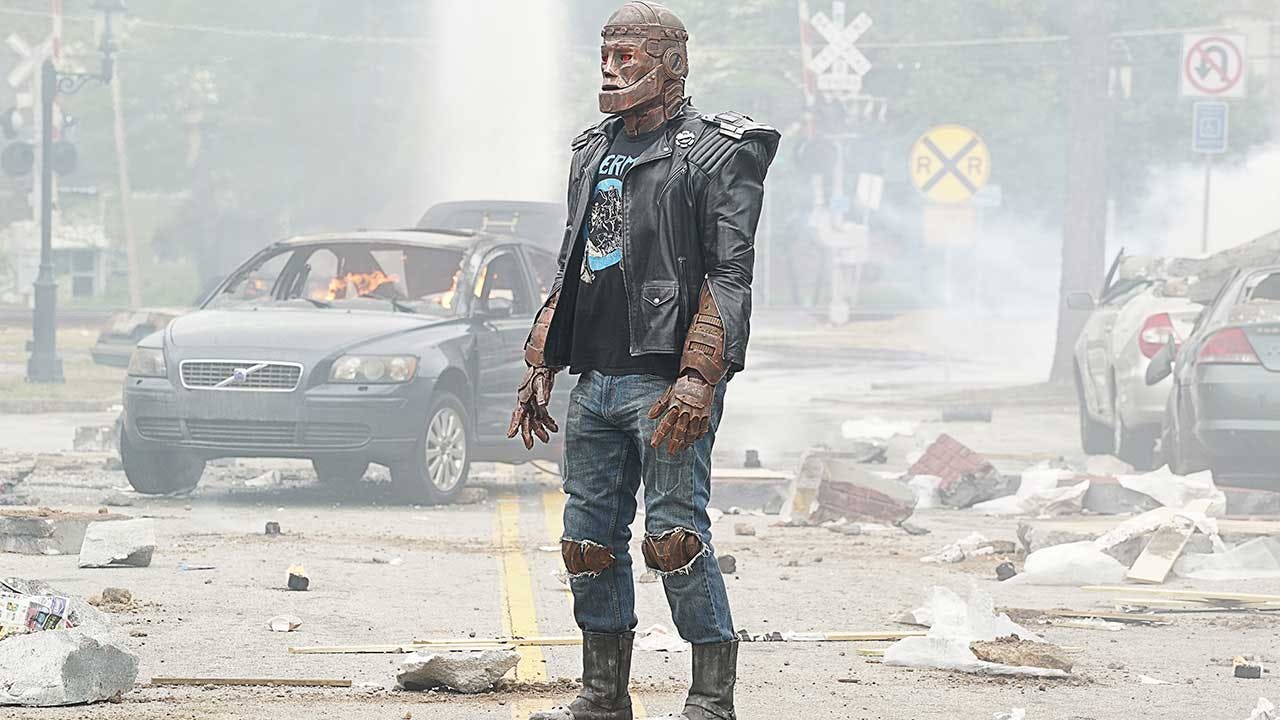 Here's the official description for this week's episode: "The Doom Patrol go their separate ways in the season finale."  But are they going their separate ways on their own...or in a coffin?! Watch "Ezekiel Patrol" right here on DC Universe on Friday, May 24th, to find out!
How do you think this season will end? Let us know in our Community!