A character well-known to longtime Doom Patrol fans makes his live-action screen debut in this week's episode of DC Universe's Doom Patrol. Get ready to meet Mento! As played by actor Will Kemp, the character can be seen in one of the two exclusive images we have from the episode, titled "Doom Patrol Patrol", arriving Friday, March 22nd. 
The one-time husband of Rita Farr (a.k.a. Elasti-Woman), the sometimes-heroic, sometimes-villainous Mento first appeared back in 1964's Doom Patrol #91, and made his screen debut in the Teen Titans episode "Homecoming" Part 1 and Part 2. "Doom Patrol Patrol" will mark Mento's live-action debut. 
Here's the episode's official synopsis: "Jane, Larry and Rita visit a school where the original Doom Patrol has retired. Meanwhile, Cliff & Vic bond over their mutual 'father issues.'"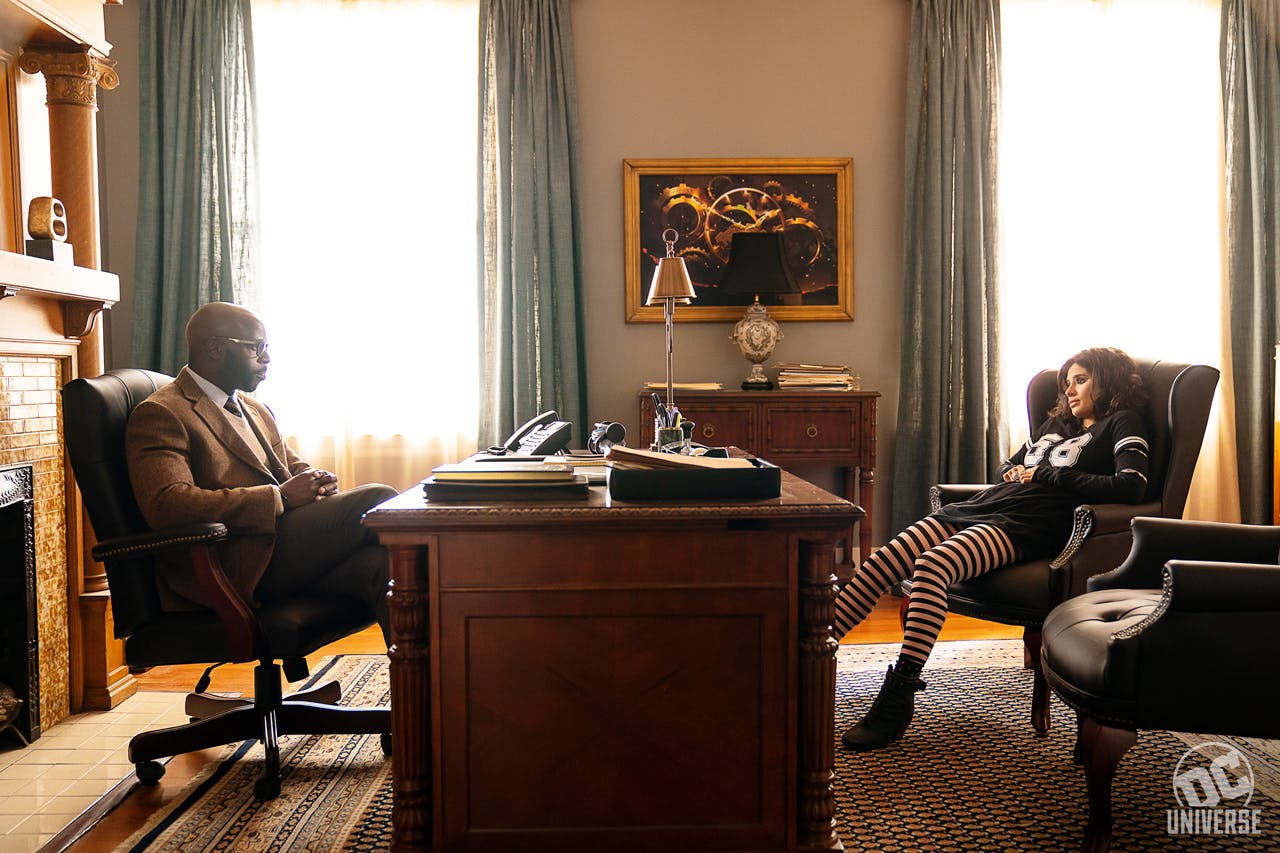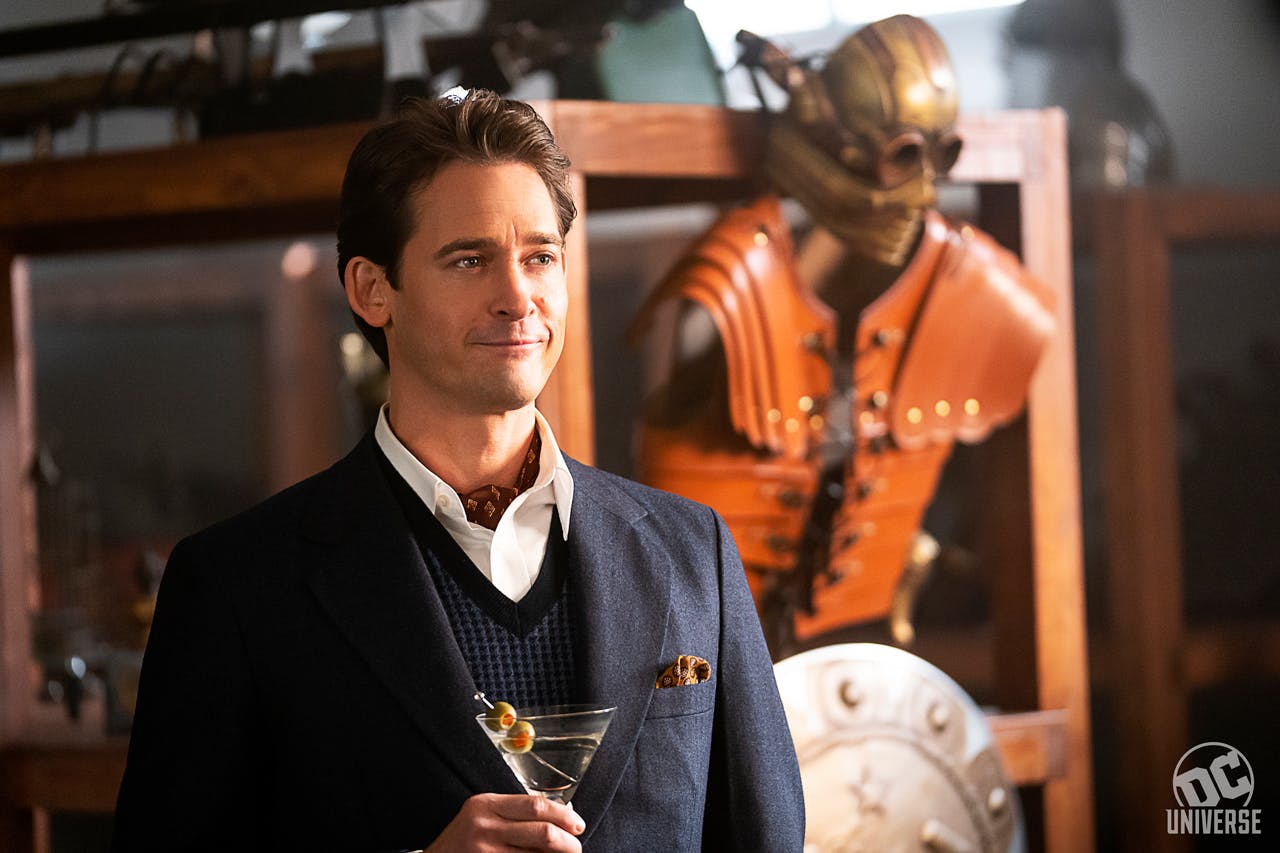 Are you looking forward to meeting Mento? Let us know in our Community!