Fan-favorite guest star Mark Sheppard -- who's featured in Supernatural, Firefly, Battlestar Galactica, Doctor Who, and every other TV show you've ever loved -- returns for this week's fifth episode of the critically acclaimed Doom Patrol: "Paw Patrol", arriving on DC Universe Friday, March 15th. Also in this week's episode -- the return of The Chief! (As played by the always terrific Timothy Dalton.)
To help whet your appetite while you wait for the episode to arrive, here are two exclusive images from "Paw Patrol"...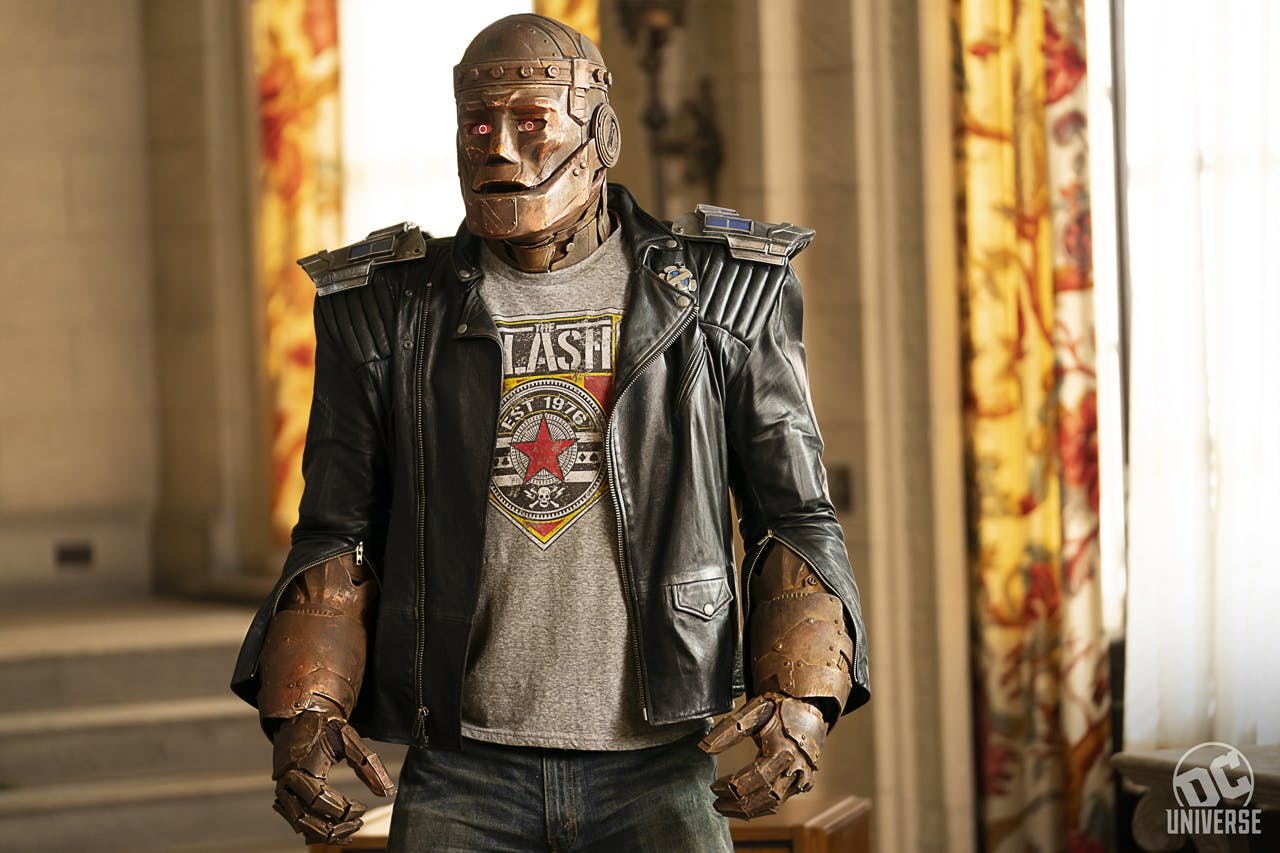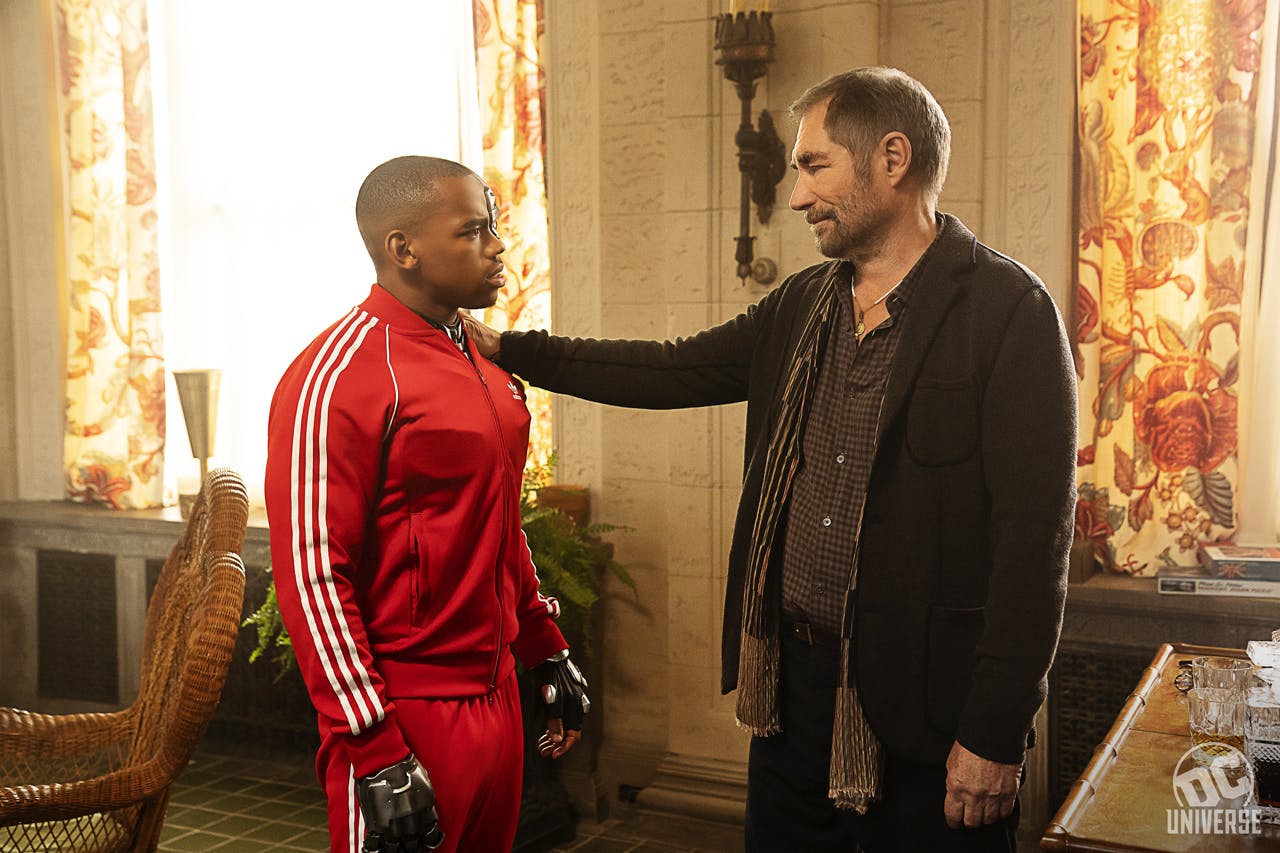 Are you looking forward to "Paw Patrol"? Let us know in our Community!