Negative Man gets the spotlight in this week's episode of Doom Patrol, in which we learn a little more about the history of Larry Trainor (as played by Matt Bomer). Plus...puppets! Here's the the official synopsis of "Puppet Patrol", which arrives on DC Universe this Friday, March 1st: "The Doom Patrol set out for Paraguay where they discover the Nazi doctor who created Mr. Nobody and the connection between The Chief and the two villains."
To help whet your appetite, here are two exclusive images from the episode, featuring Larry himself...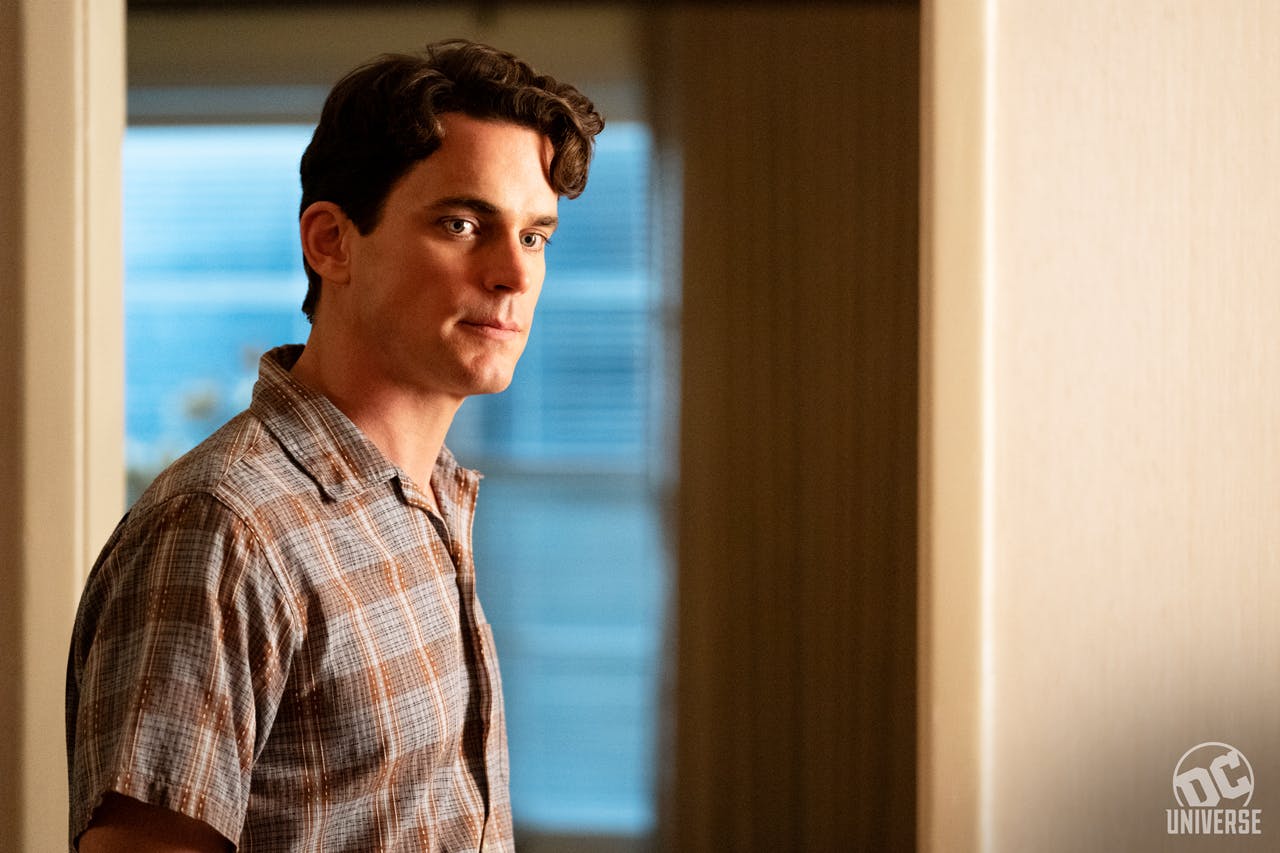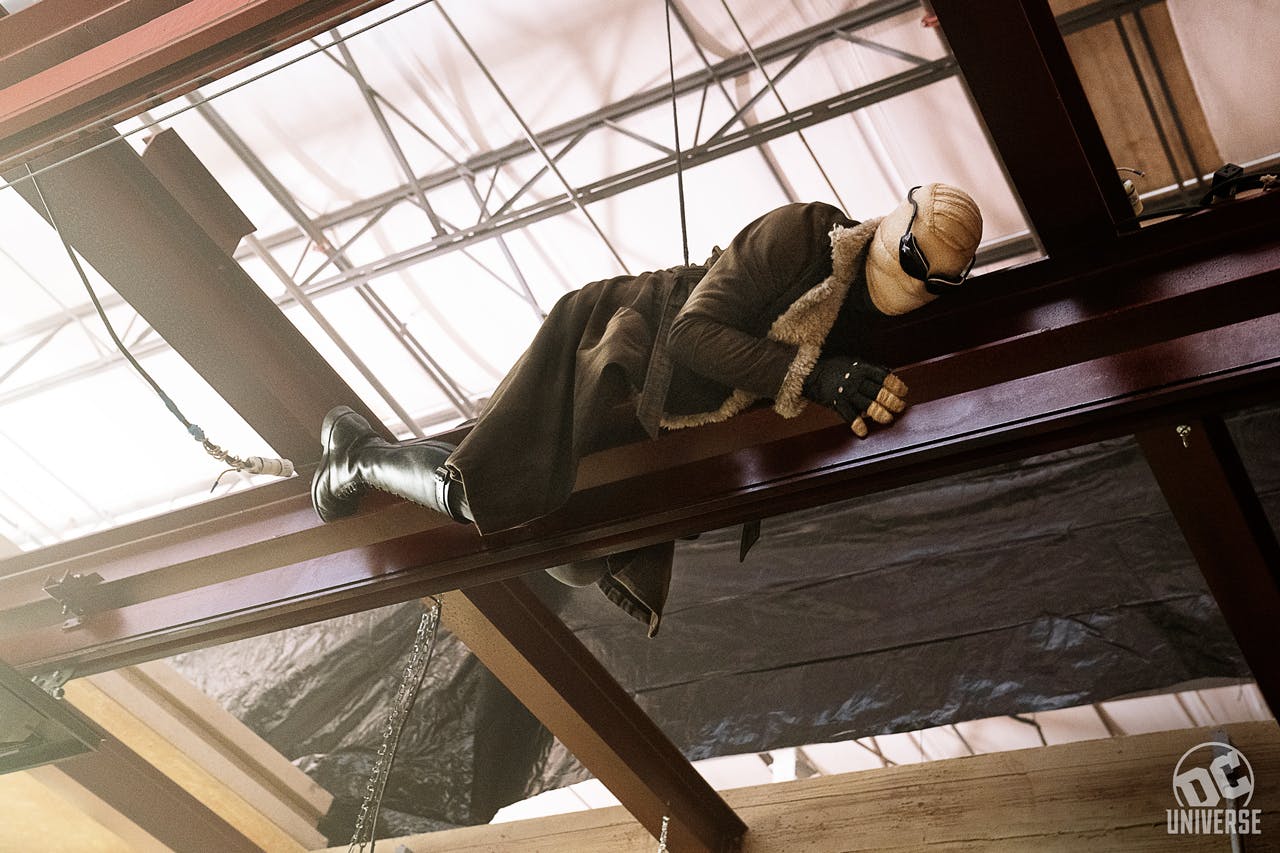 Are you a Doom Patrol fan? Let us know in our Community!