To say Victor Stone (better known as Cyborg) has been having some troubles lately is an understatement -- since he recently lost control of his cybernetic body and came close to killing every one of his teammates, before getting captured by the team's enemies. Thankfully, this week's episode of DC Universe's Doom Patrol looks like it could bring Vic some much-needed help. Here are two exclusive images for "Cyborg Patrol," arriving on Friday, May 3rd. Here are two exclusive images...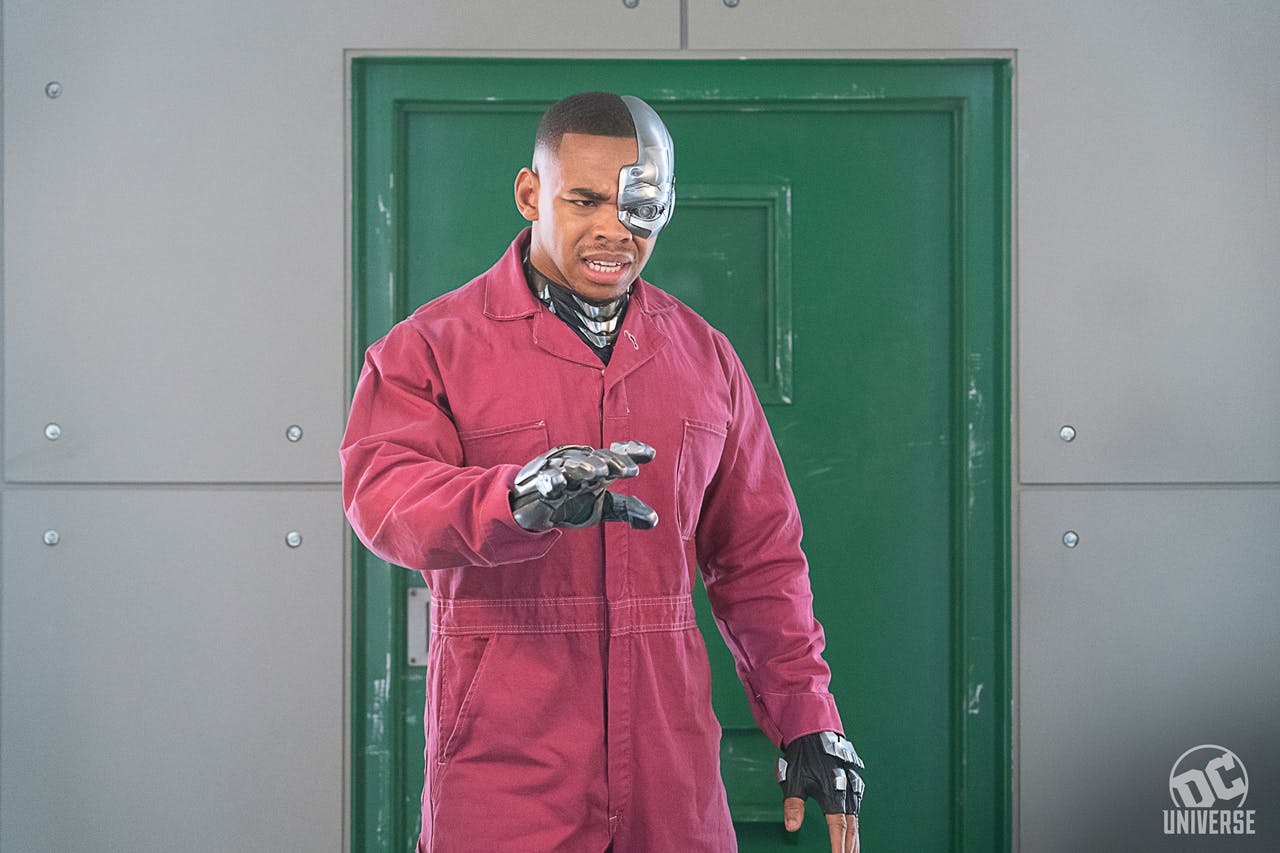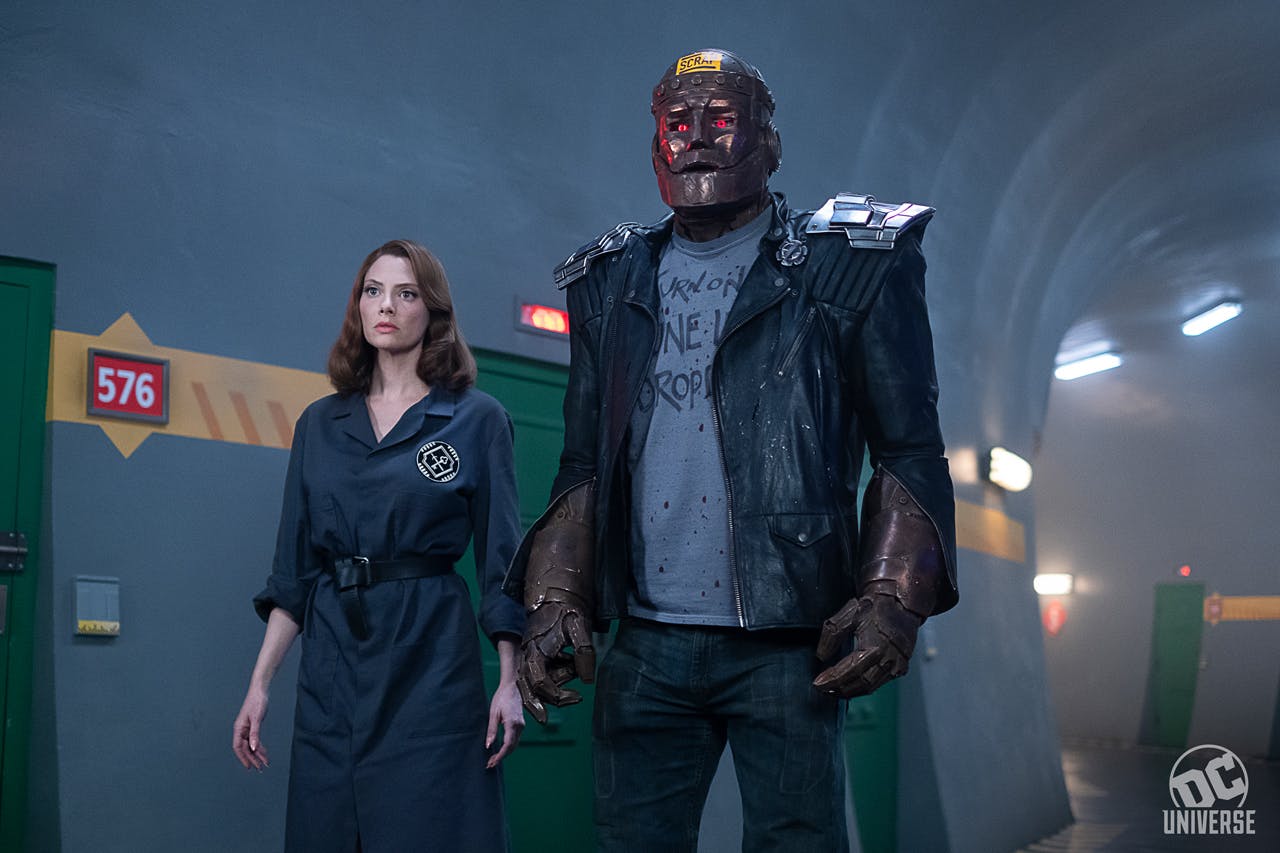 Here's the official synopsis for "Cyborg Patrol" -- "With Vic captured and held at the Ant Farm, his father hatches a plan with the rest of the Doom Patrol to break him out. Naturally, things go awry."
Are you a Doom Patrol fan? Let us know in our Community!