Trick or treat, DC fans! Halloween is here, and it's time to get spooky -- DC Universe style. If the current state of the world has you home for Halloween, we're here to make sure you get the most out of the eeriest day of the year. So if you don't have a Halloween party to go to, or miss hitting the neighbors up for candy, DC Universe is here to make this a holiday to remember. 
WATCH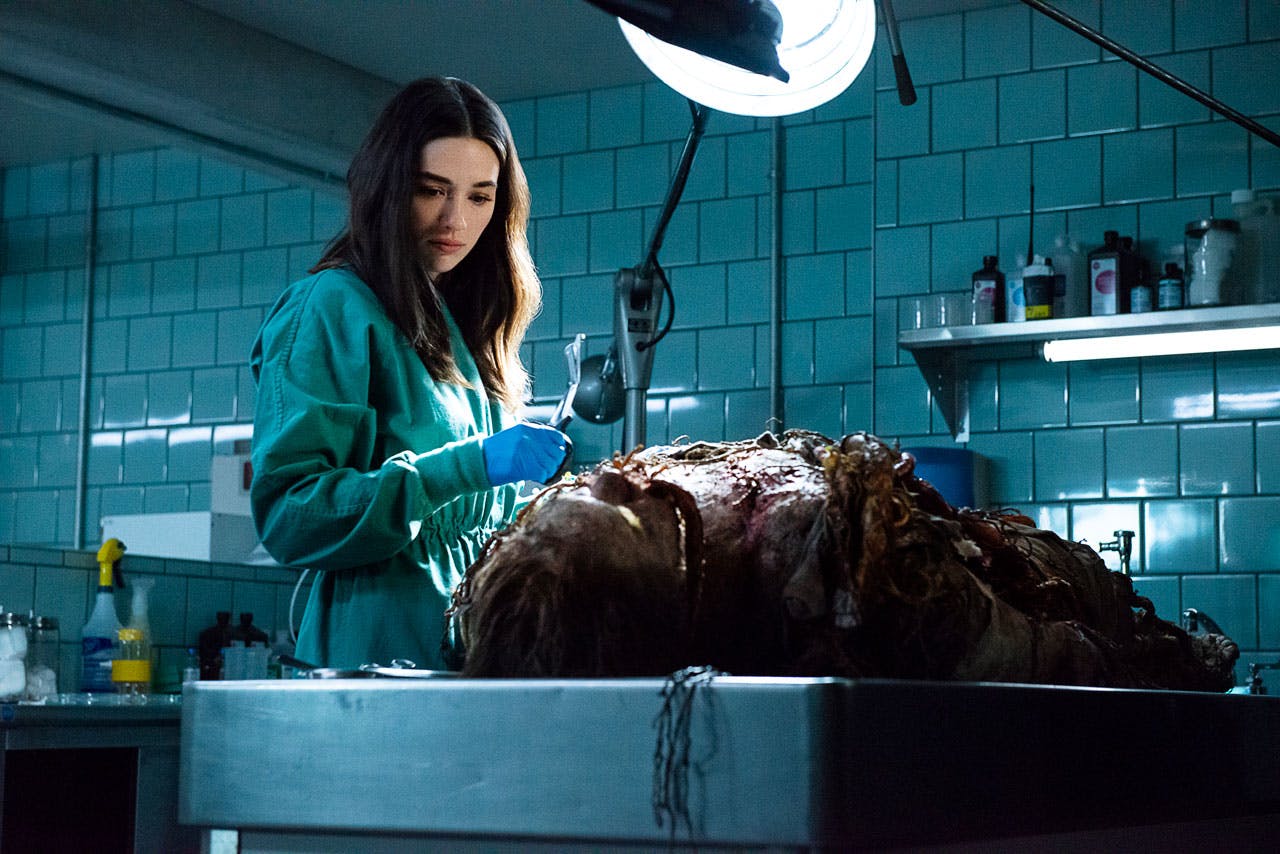 There may not be any new slasher flicks playing at your local cinema, but DC Universe has everything you need for a horror marathon. If slasher flicks are your thing, then check out the animated film Batman: Gotham by Gaslight. The movie is a great murder mystery that follows the Dark Knight as he tracks a mysterious killer through 19th century Gotham City. If you're feeling real daring, then watch it with the lights off. 
If you want to up your horror game, then try binging DC Universe's Swamp Thing. This live-action series has enough jump scares and body horror to scare you senseless. If you happen to live with family or roommates, make this Halloween watch-party into a game. See how long you can all get through an episode without gasping. 
Our various animated series have plenty of scary good episodes as well. The Young Justice episode "Secrets" centers around a Halloween party, a demon named Harm, and a mysterious ghost with a secret. If you're a fan of the undead, then you'll love the Justice League Unlimited episode "Wake the Dead" -- in which a group of teenagers accidentally resurrect the monstrous Solomon Grundy, making this episode a genuine zombie story. You can also explore the depths of fear with the Batman: The Animated Series episode "Nothing to Fear" which introduces the terrifying Scarecrow. 
READ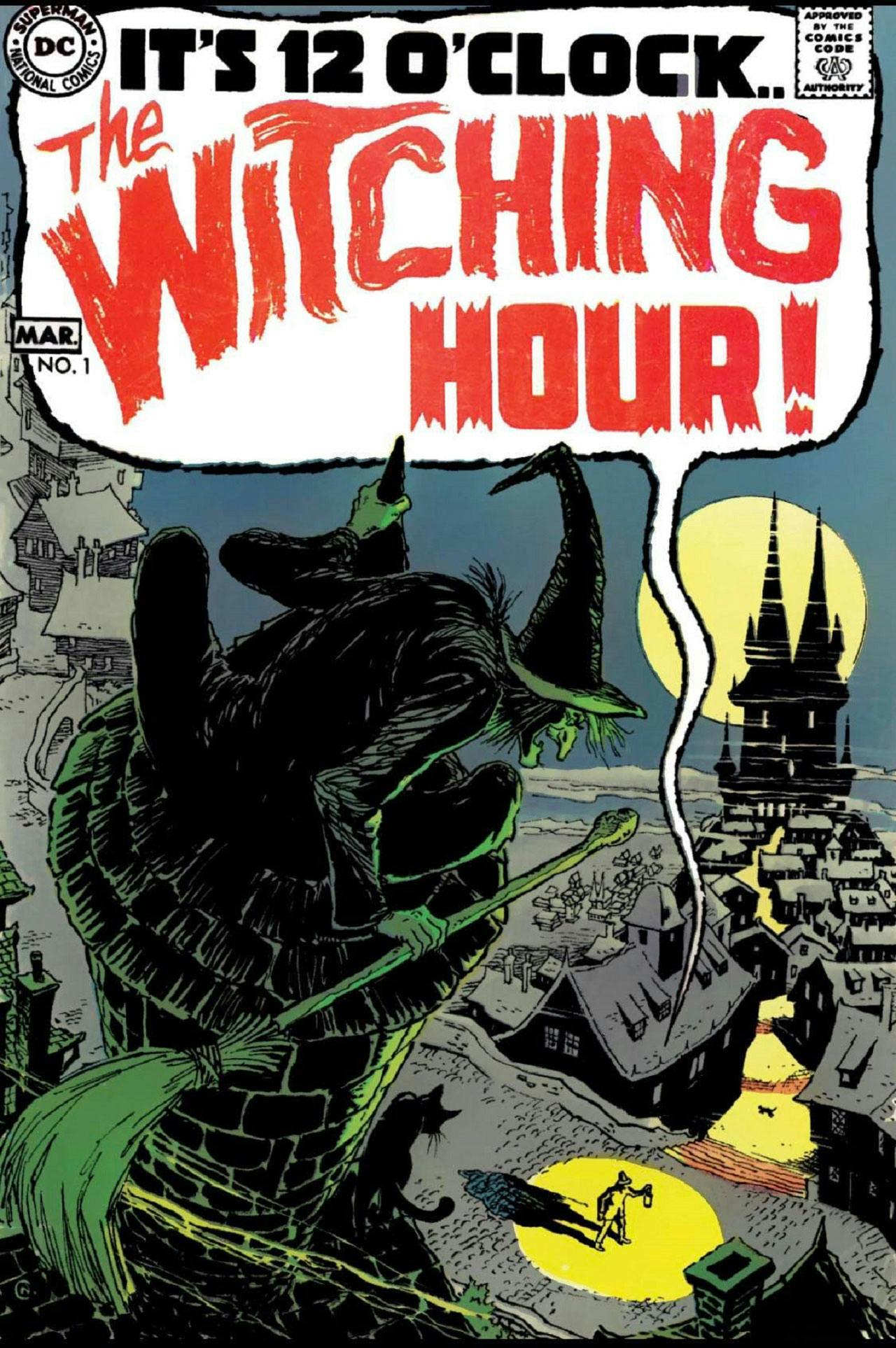 There's nothing better than finding a good scary story to read in the dark, and here at DC Universe we have no shortage of such tales. If you want to binge-read a murder mystery masterpiece, check out writer Jeph Loeb and artist Tim Sale's Batman: The Long Halloween, which follows the Dark Knight in his early days as he tracks down the mysterious Holiday killer. If you enjoyed the horror of the Swamp Thing TV series, then we recommend you check out writer Len Wein and artist Bernie Wrightson's original run on the character, which is still considered by many the gold standard for horror comics. 
If you dig a good vampire story, then you'll love House of Mystery #290-304. The story follows a vampire named Andrew Bennett as he tries to stop the Vampire Queen Mary from destroying mankind. For a more modern take on this horror epic, check out 2011's I, Vampire. It's got blood, gore, fangs, and everything else you could want for Halloween reading. 
If short and spooky campfire stories are more your speed, then check out some of our terrifying horror anthologies. There's Dark Mansion of Forbidden Love, House of Secrets, House of Mystery, The Witching Hour, Tales of Ghost Castle, Doorway to Nightmare, Black Magic, and Weird Mystery Tales. When it comes to Halloween bedtime stories, it doesn't get better than this! 
SHOP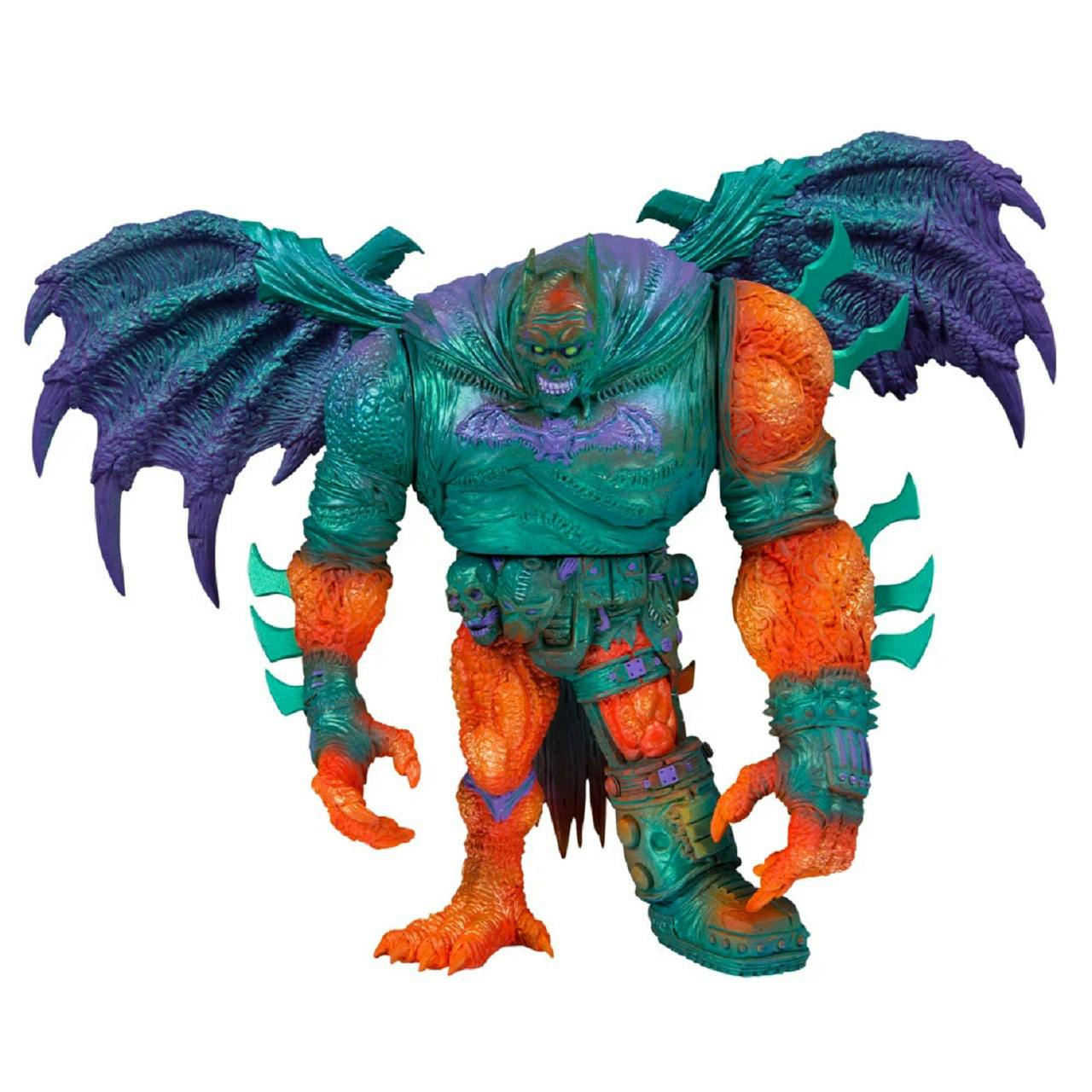 It's not trick or treat unless you treat yourself! In preparation for our transition into DC Universe Infinite, the DC Universe Shop is having a huge blowout sale, the last day of which is today, October 31st! Do you need an extra monster for your Halloween display? James Groman's Aqua-Vision Batman statue is on sale for just $16.25. And if you want to study fear, we recommend buying the Batman: The Animated Series Scarecrow figure. It might be Halloween, but that doesn't mean all your purchases have to be horror related, so help yourself to any of our heavily discounted items. They'll last longer than the half-melted chocolate bar your neighbor would've given you.

CONNECT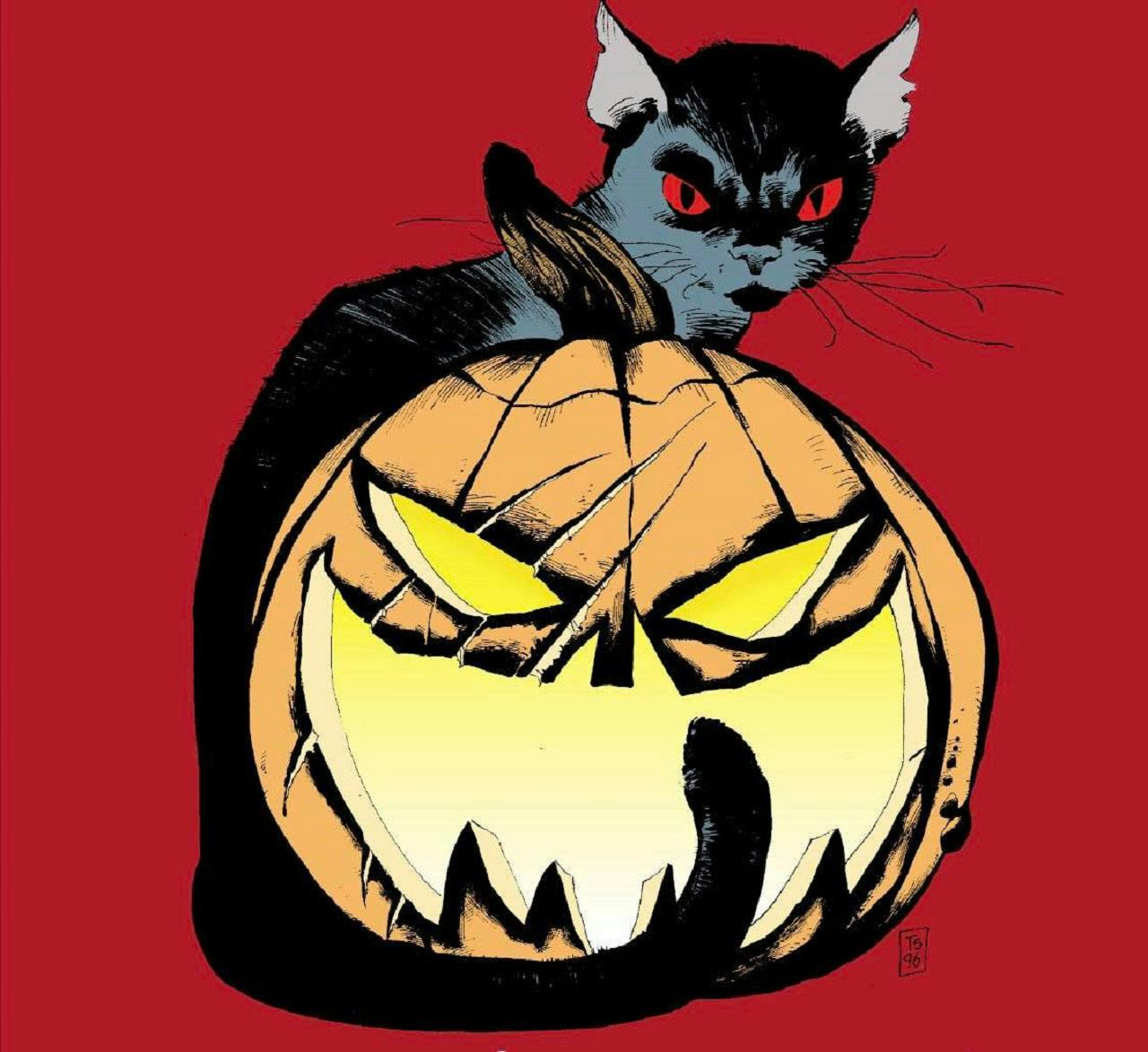 If your big Halloween costume party has been cancelled, head on over to our Community where the party never stops. We even have party games! Check out our Halloween Scavenger Hunt, and see what you can find before the end of the night. If you're a cosplayer, we know Halloween is your time to shine, and want to see you share your best stuff. So come to our cosplay topic and post all your costume creations. You can even indulge your sweet tooth with our virtual candy trade. We may not be able to see everyone we'd like to this Halloween, but that doesn't mean we can't have our own fun right here at DCU! 
What are your DC Universe Halloween plans? Let us know in our Community!