It's time to celebrate our favorite holiday – Batman Day! The best part about this holiday is we get to lay back, read comics, watch cartoons, and chat online, all in the name of Batman! There's no grand dinners to prepare or eggs to hide, and you don't have to deal with family drama. Batman Day is all about celebrating the Caped Crusader, and here at DC Universe, we have plenty of ways to help make this holiday a memorable one.  
READ BATMAN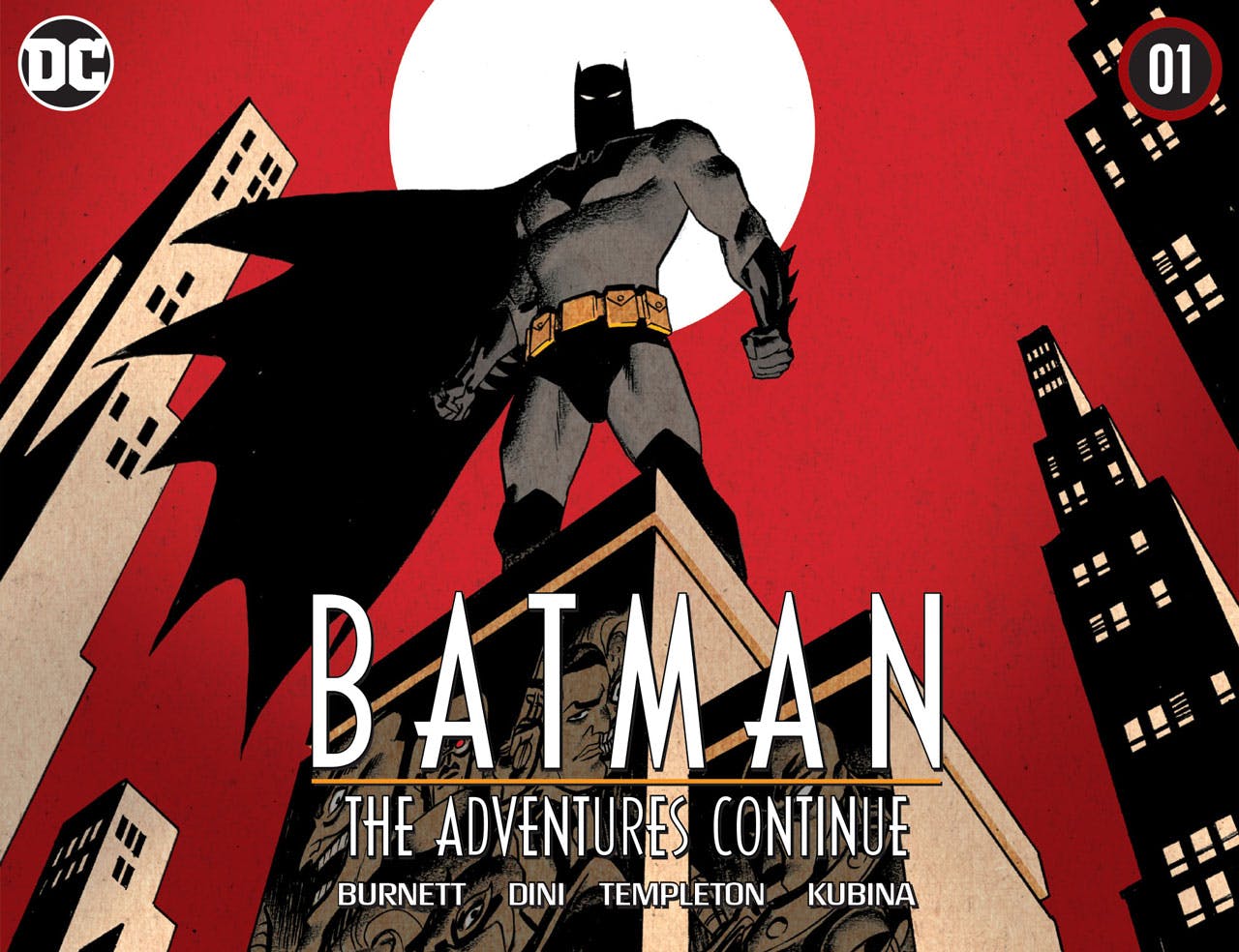 One of the best ways to celebrate the Dark Knight is by reading some of his greatest adventures. If you've never read a Batman comic before, don't worry, we have a handy guide for beginners to get you started on your Gotham reading journey. We've recently added Batman: The Adventure Continues #1, the new comic book continuation of Batman: The Animated Series. If you're looking for something more intense with a horror slant, check out The Batman Who Laughs. 

SHOP BATMAN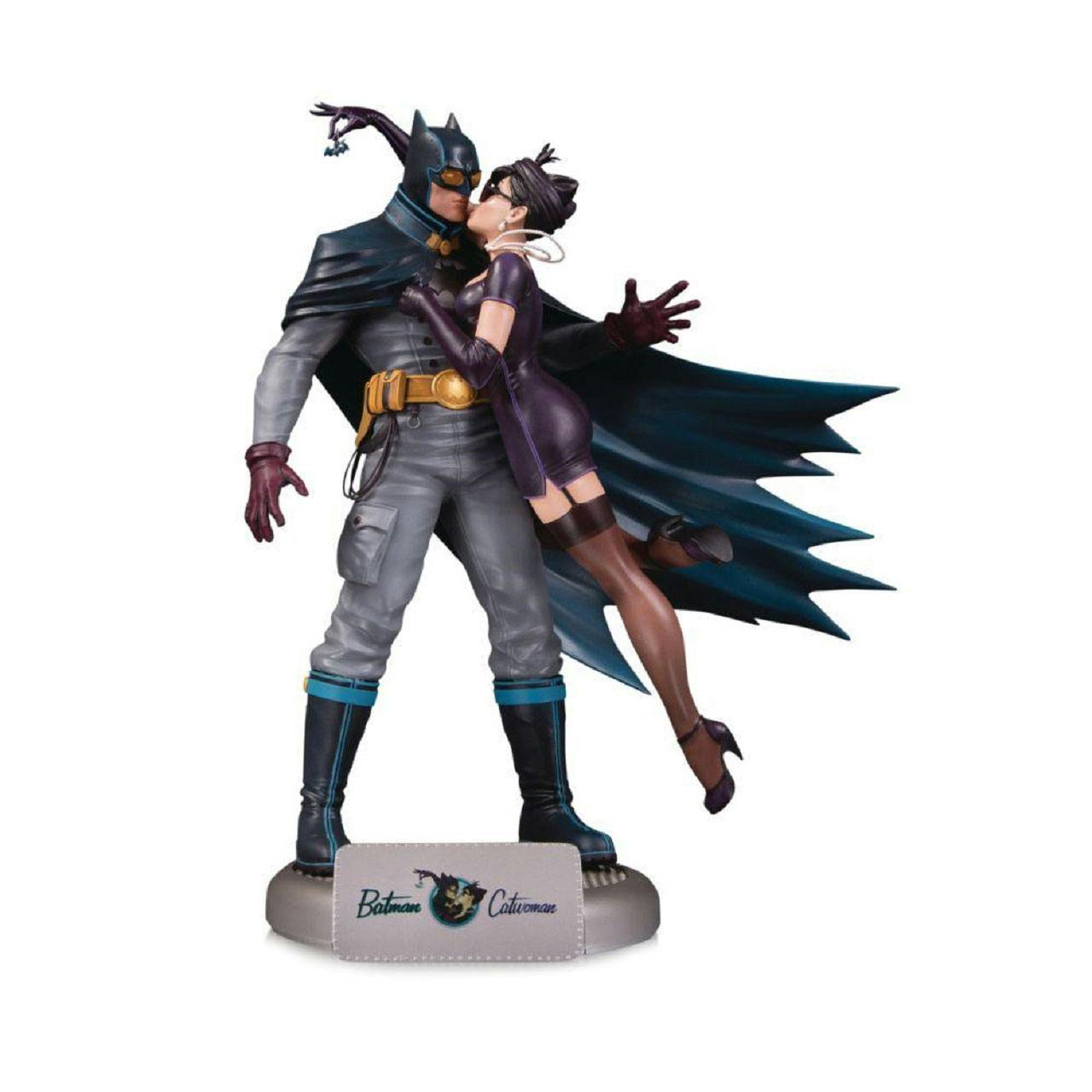 One of the nice things about Batman is that since Bruce Wayne is a billionaire, you don't have to worry about buying him anything for Batman Day -- which means you can do all the shopping for yourself! The DC Universe Shop is a treasure trove of Dark Knight merchandise, including a few exclusive items you won't find anywhere else. If you want to dress for success, we recommend this cool Batman: The Animated Series t-shirt. You can decorate your personal Batcave with some Batman Funko Pops. We personally love the Golden Age Batman figure, but pick whichever one calls out to your inner Caped Crusader. Or if you're a shipper at heart, the DC Bombshells Batman and Catwoman deluxe statue is the perfect gift! 2020 has been a difficult year for everyone, so why not treat yourself?  

WATCH BATMAN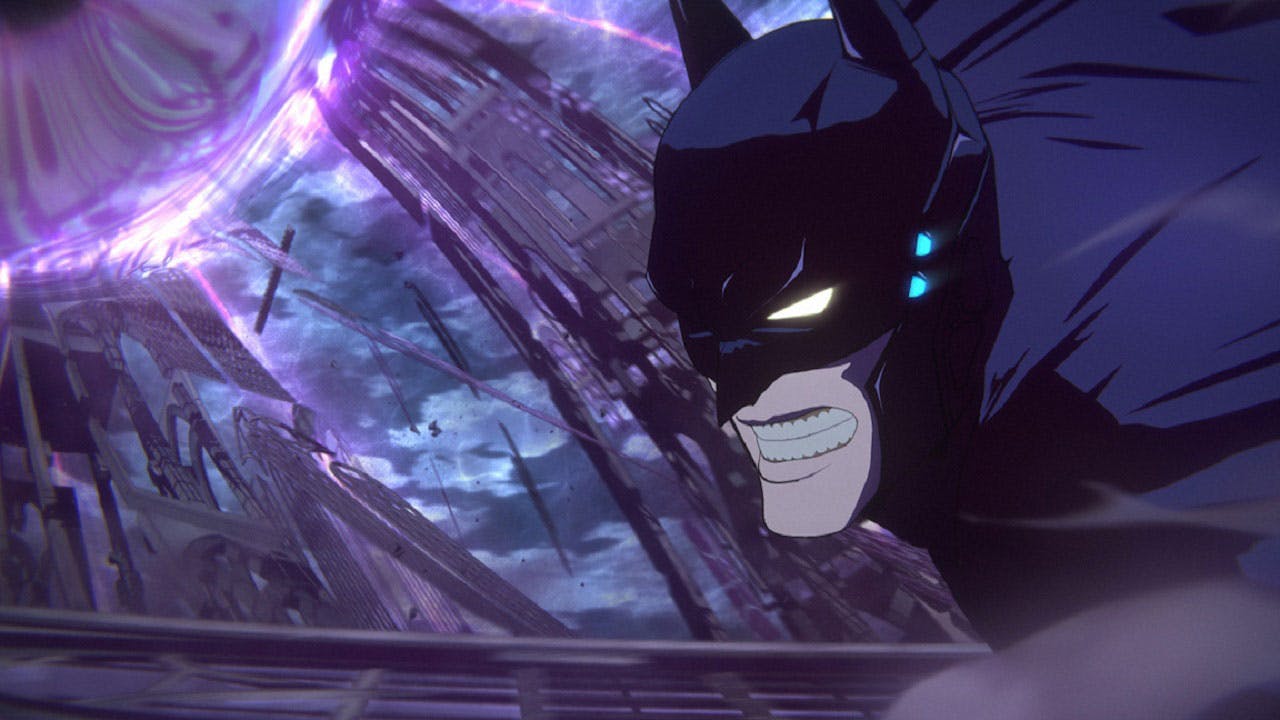 Thankfully Batman Day is on a Saturday, which means you can park yourself on your couch and binge Batman television series and movies all day. We have every episode of Batman: The Animated Series remastered in HD, and it doesn't get better than that. If you're looking to mix it up, you can head to the future with Batman Beyond, or enjoy some fun old-school comic lore with Batman: The Brave and the Bold. In fact, we recommend mixing it up and challenging yourself to watch as many Batman actors as you can. If you're looking for a different kind of Batman movie, try Batman Ninja, where Gotham's greatest heroes and villains are transported back to feudal Japan. This one has great animation and the story will blow you away. If you'd prefer a steampunk-inspired murder mystery, then check out Batman: Gotham by Gaslight. If you want to watch with other fans, while respecting social distancing guidelines, visit our Community and participate in one of our virtual watch-alongs.
TALK BATMAN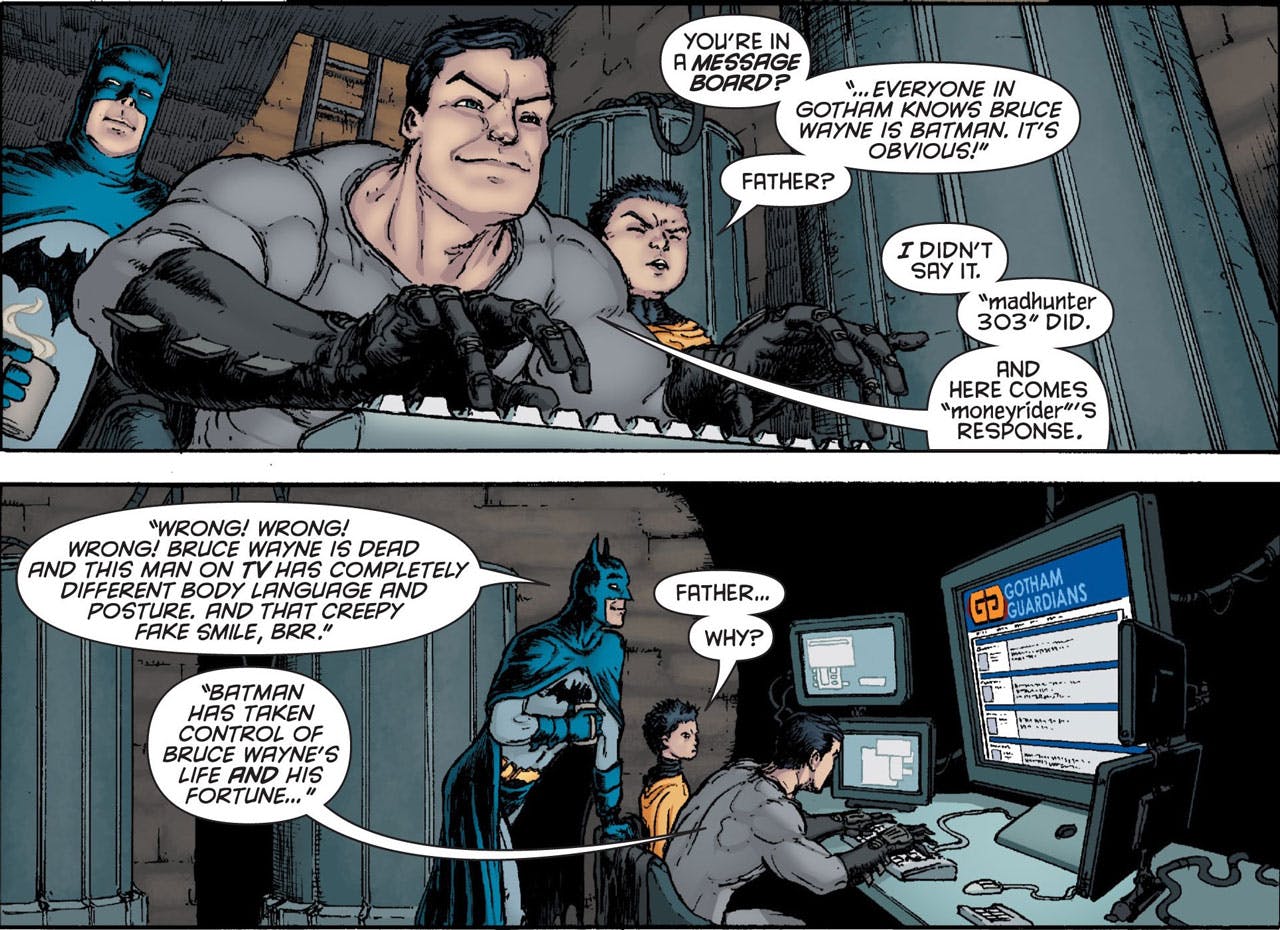 Here at DC Universe, we encourage you to get your nerd on. Do you have any hot takes on Batman and his allies? Head on over to our Community and make your voice heard. There are lots of interesting conversations happening -- the only thing missing is you! Let everyone know who your favorite Batman actor is, tell us your theories about the new Batman movie, show off your fan art, and brag about your Dark Knight collection. You could even be featured in our official Encyclopedia if you share some interesting facts on Batman: The Animated Series. Your dentist might roll their eyes if you go on a long rant about Batman continuity, but in our Community you'll make lifelong friends. This is Batman Day, so celebrate with your fellow Gothamites!
How are you celebrating Batman Day? Let us know in our Community!