Brian Michael Bendis ushered in a new era for the Man of Steel when he launched his Superman run in the landmark Action Comics #1000, continuing it in 2018's Man of Steel and his subsequent Superman series. Since then, the superstar writer has orchestrated the megahit Event Leviathan, re-introduced the Legion of Superheroes to the DC Universe, and recruited his friends Greg Rucka and Matt Fraction to craft acclaimed new solo series for Lois Lane and Jimmy Olsen. Since Bendis is now THE man when it comes to Superman -- and a lifelong fan of the Man of Steel -- we recently asked him to share with us his five favorite Superman comics. Here's what he had to say…   
"What a gift Superman had been for me personally, from the minute I walked in the door at DC. I get to spend all this time during this pandemic alone all day, but alone with Superman. It's pretty great. Honestly, I get to spend my time with the best person – if he's not being the best person, that's not Superman – and I just have to think good thoughts all day. It's a great therapy."
"Whatever Happened to the Man of Tomorrow?"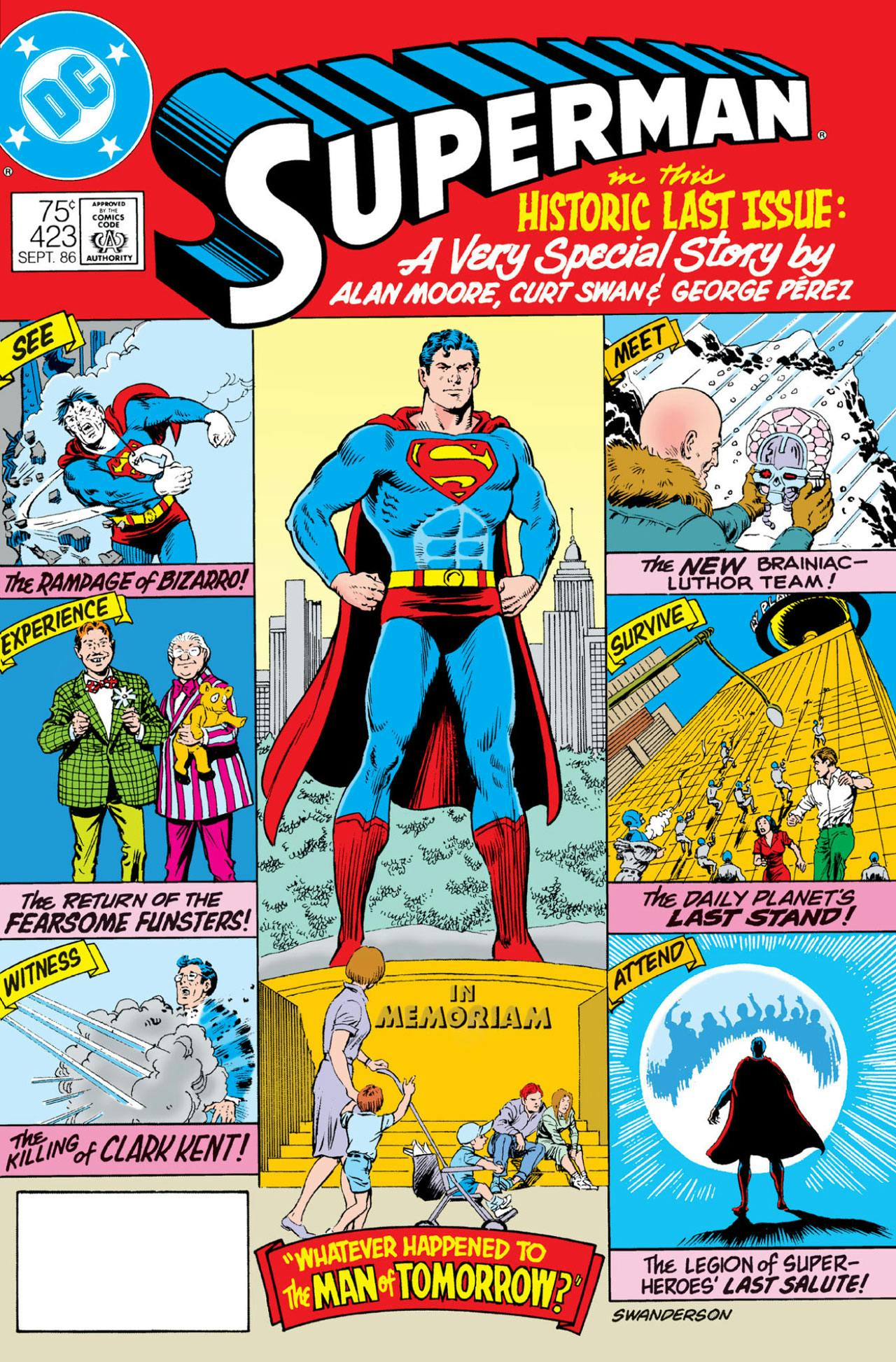 "'Whatever Happened to the Man of Tomorrow?' [in Superman #423 and Action Comics #583] by [writer] Alan Moore and [artist] Curt Swan is the first time a lot of people cried reading a Superman book. I know that sticks with people. And here we are decades later and it still hits people right where it counts." 
Jose Luis Garcia-Lopez's Superman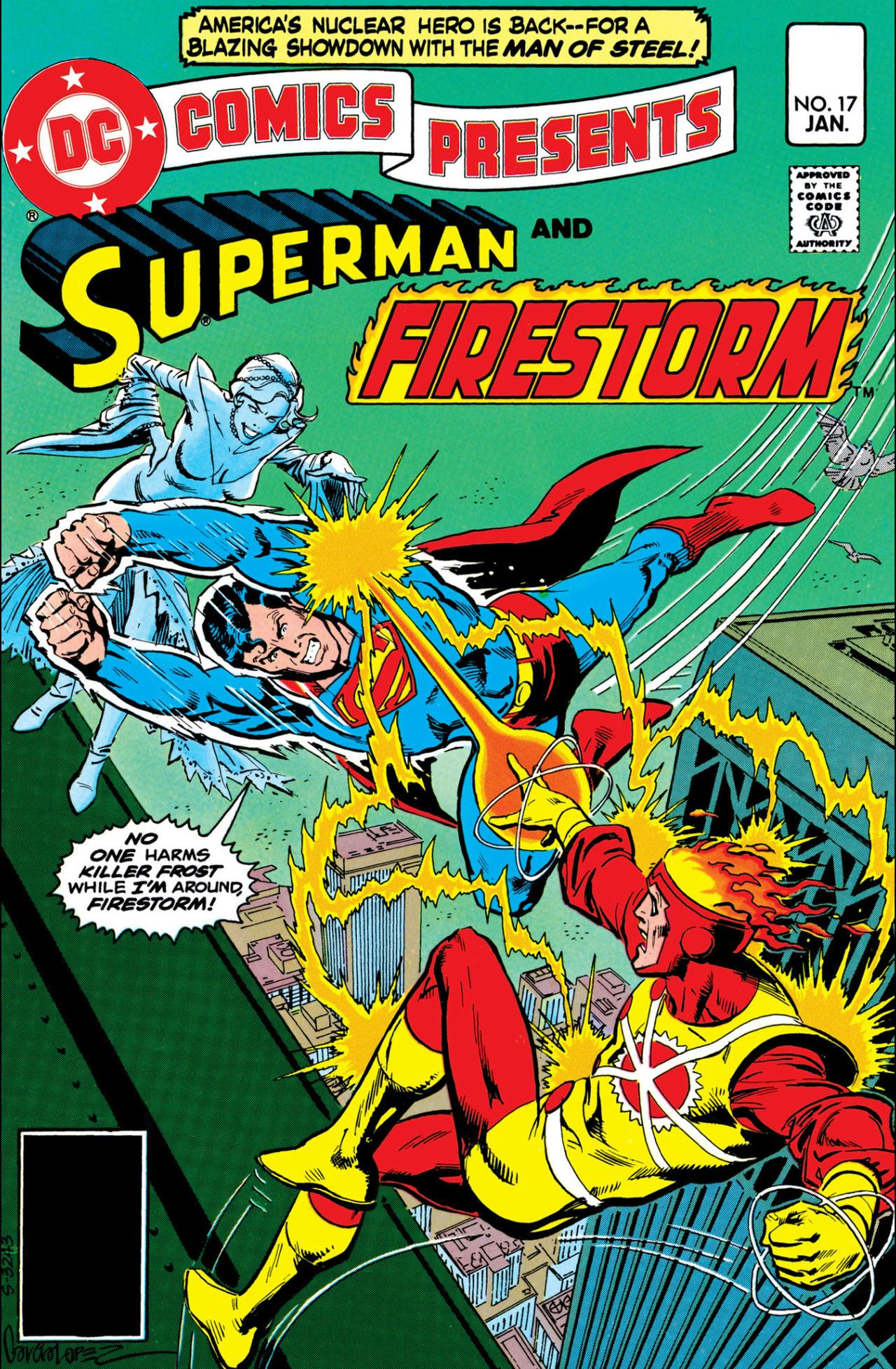 "I'm going to recommend diving into some hardcovers. DC's got a great paperback thing, but the Adventures of Superman hardcovers… The one by [artist] Jose Luis Garcia-Lopez, it's two volumes – the second one just showed up – and they're filled with his work in DC Comics Presents [most notably #1, 2, 3, 4, 17, 20, 24, and 31] and some other titles. He's a creator that has bits and pieces and fits and starts. All collected, you see this unbelievable creator doing the greatest work of his life consistently with Superman. It just inspires the hell out of me. I don't know how else to say it. It's just something else." 
Superman #400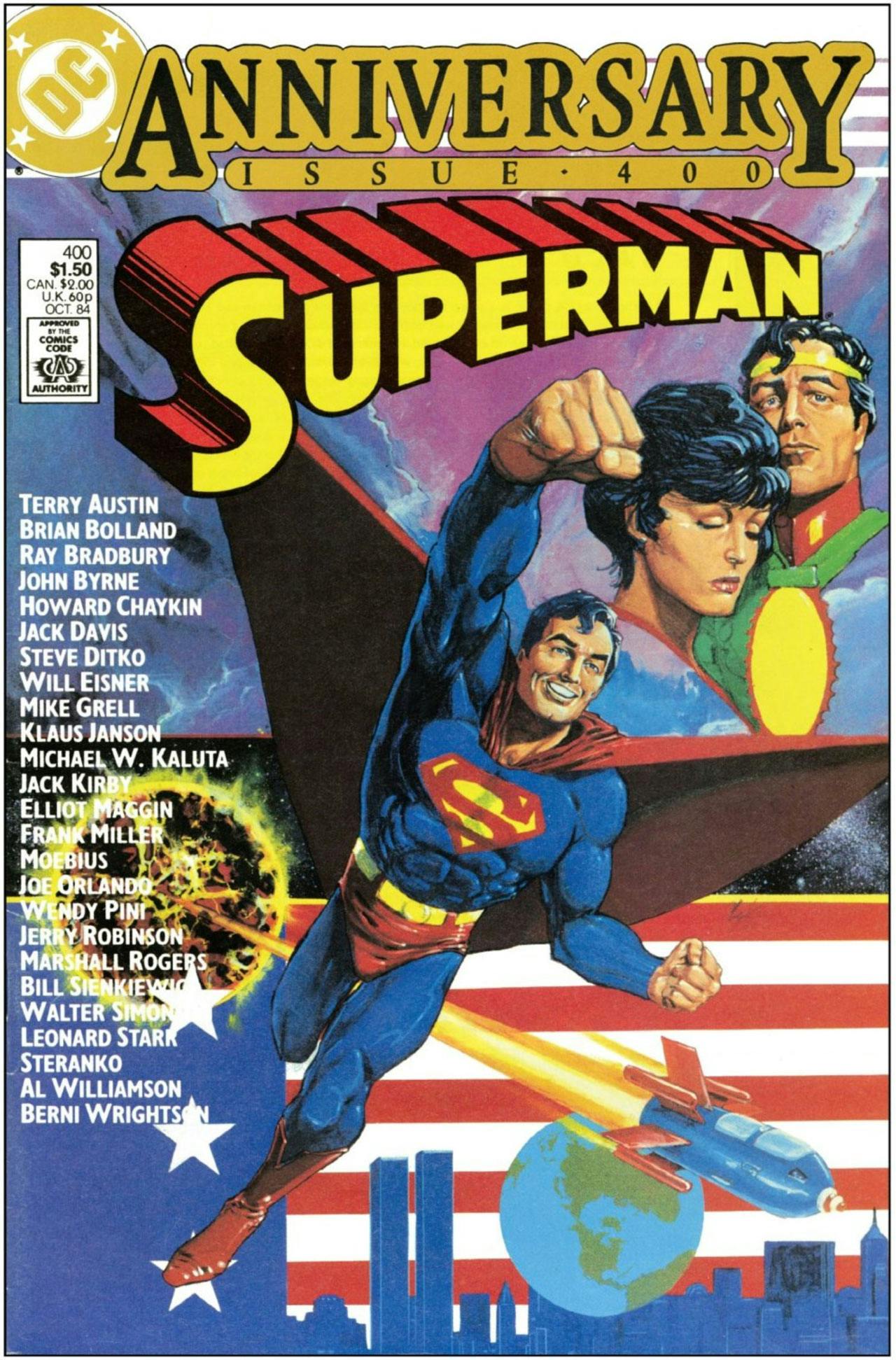 "This is literally one of the greatest comic books that has ever been made and it is just filled to the brim with the greatest comic book artists, really of all time. But they were of the moment as well. Imagine a Superman comic, but there's Moebius and Steve Ditko, Jack Kirby and Will Eisner, Frank Miller and one of Steranko's greatest moments as a creator. It is why every six months I do some giant project with a bunch of artists because I'm so eager to create this feeling for somebody else. This feeling that completely floored me when I was coming up. We actually have a Legion project coming and that is our attempt to reach that glorious height."
Superman: Secret Origin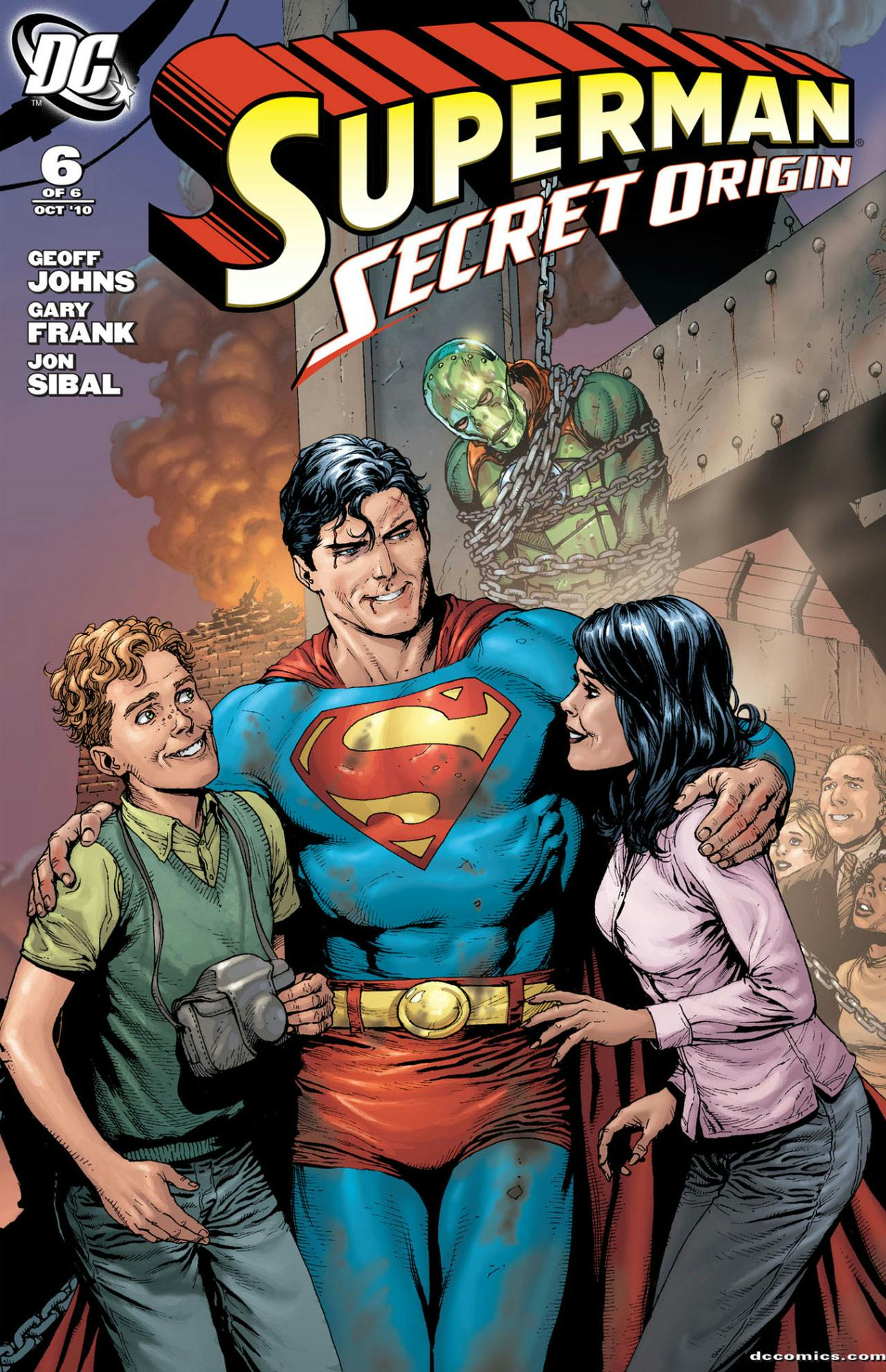 "Superman: Secret Origin by [writer] Geoff Johns and [artist] Gary Frank is really something. It's been fun to just point to it and say to people, 'If you don't know where to start with Superman, just lean back – it's right there.'"
Superman Smashes the Klan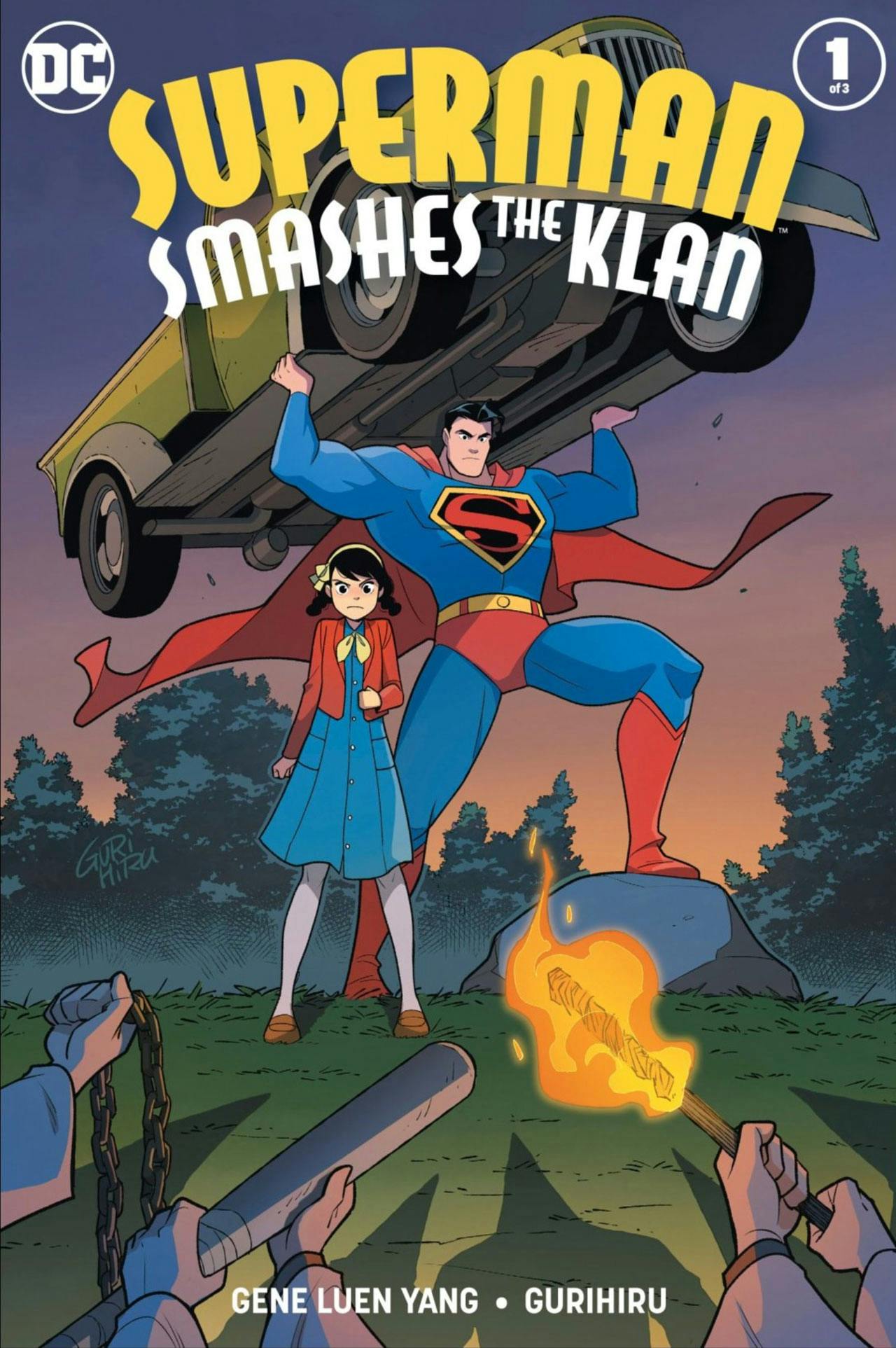 "I'm actually going to add a new one. I think Superman Smashes the Klan is just an amazing book. [Writer] Gene Luen Yang and I did a panel together a few days ago actually, comparing and contrasting ideas about Superman and where we take the character and whatnot. It was so delightful to hear Gene say how proud he is of the book and how much it feels like Superman to him."
Honorable Mention: Lois Lane and Jimmy Olsen (2019)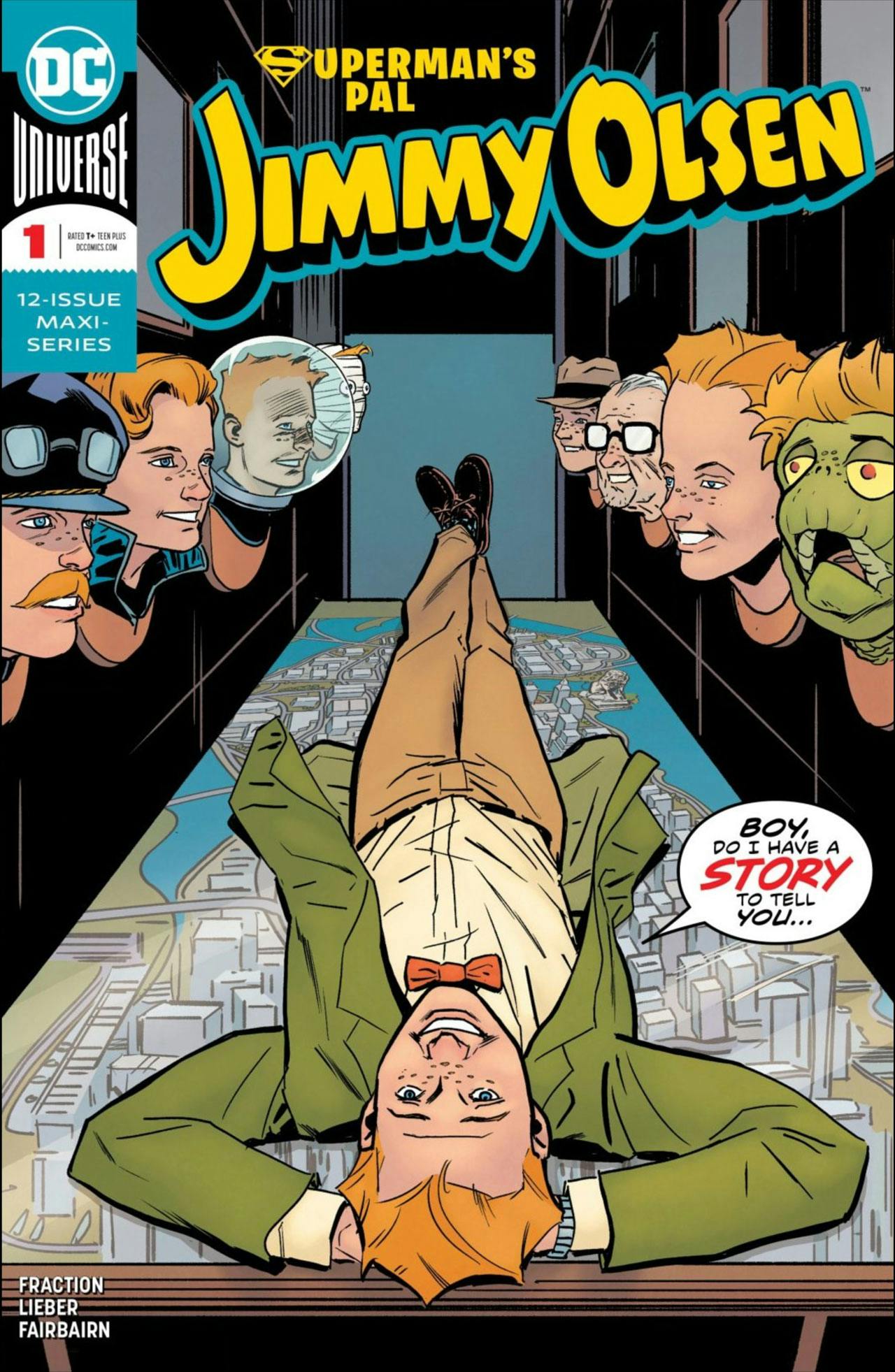 "It sounds a little self-serving, because we were all working together to make this happen. But I am deeply proud of getting [writers] Matt Fraction and Greg Rucka on those books and letting them fly and do what they did. Jimmy Olsen is everything you'd want Matt Fraction to do if he came to DC Comics. And I am so happy that everyone who reads it is so delighted. Believe it or not, we're going to help people connect what he's done in that book to what's going on in our book."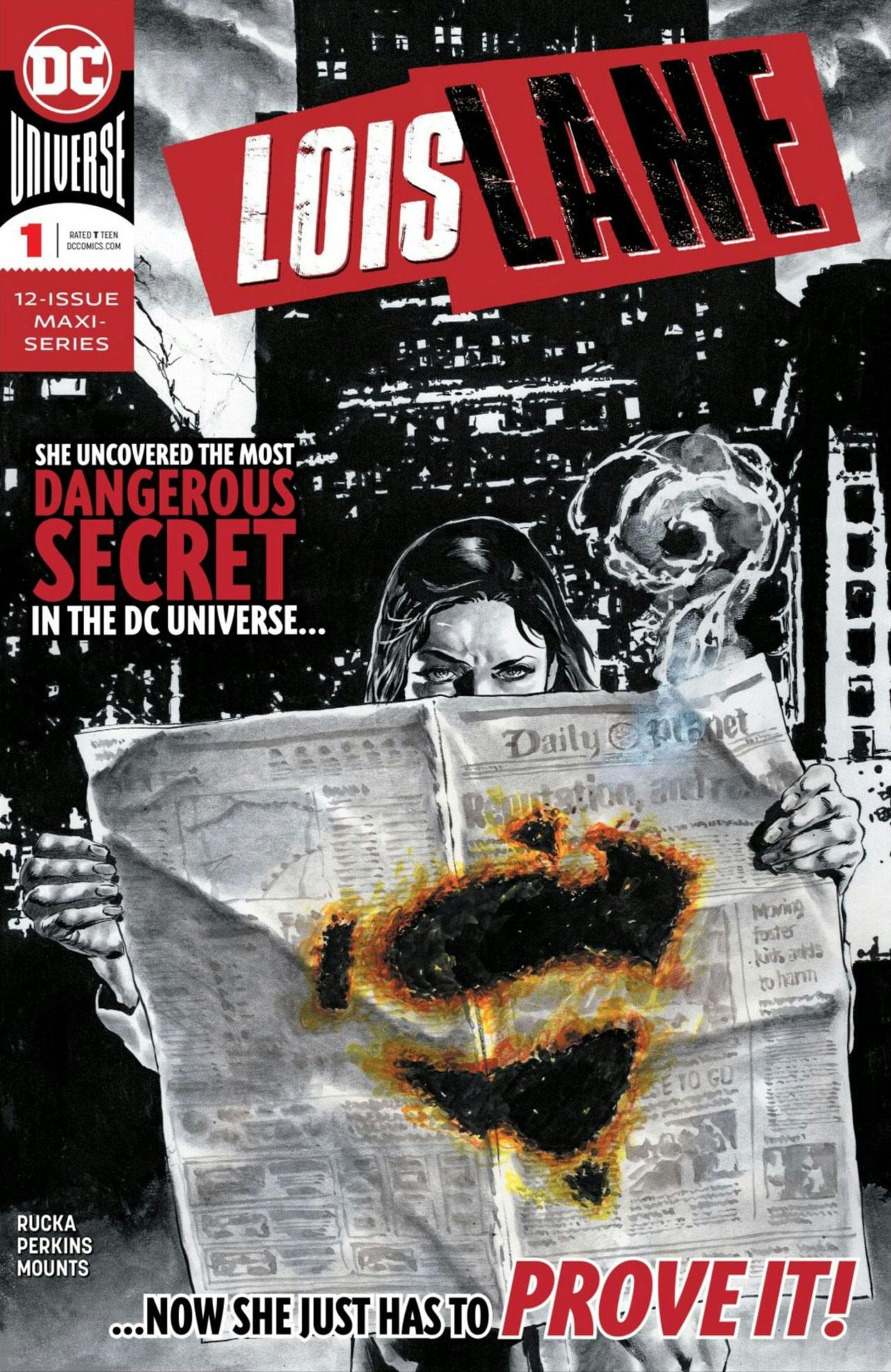 "Also, Greg Rucka has such a special voice for DC Comics and he's in the middle of what could only be described as one of the great moments for a creator. He's got shows and movies and all this stuff going on. Then he came in and brought all his thunder to Lois Lane, which is a character he cares about so deeply. It's all on the page. I am deeply proud of being published alongside of him. It's hard to even describe."
What are your favorite Superman comics? Let us know in our Community!