It's a good week to be a Batfan here at DC Universe, because we've just added the first issue of writer Brian Michael Bendis' fan-favorite Batman: Universe (pictured above) to our comics library. Featuring art by Nick Derrington, it's a reminder of everything we love about the Caped Crusader. So we asked Bendis to name his own favorite Batman comics. Here's what he told us. Just click on each title to read it on DC Universe!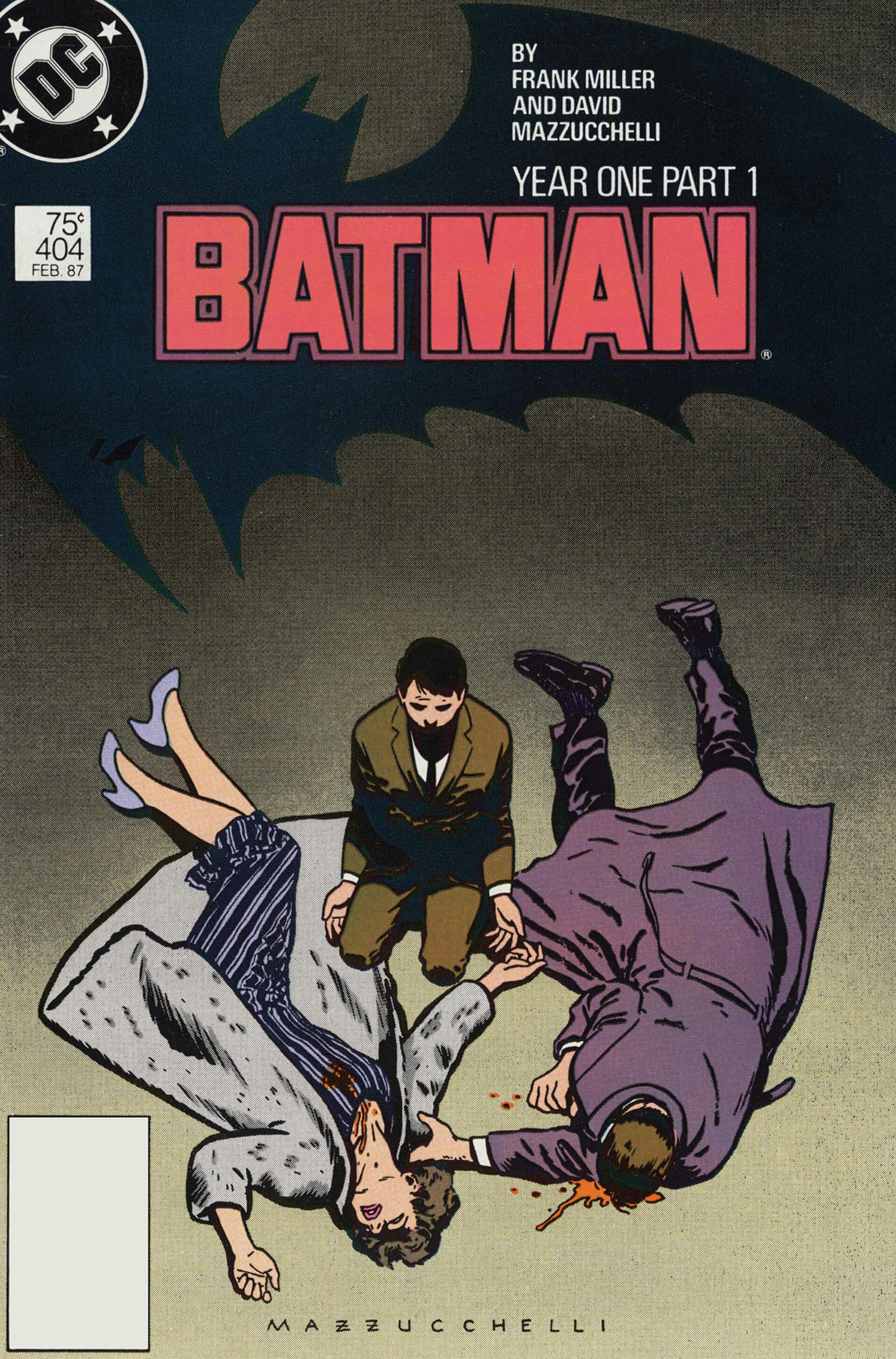 "Five faves?" says Bendis. "That's a tough one… But definitely 'Year One.'"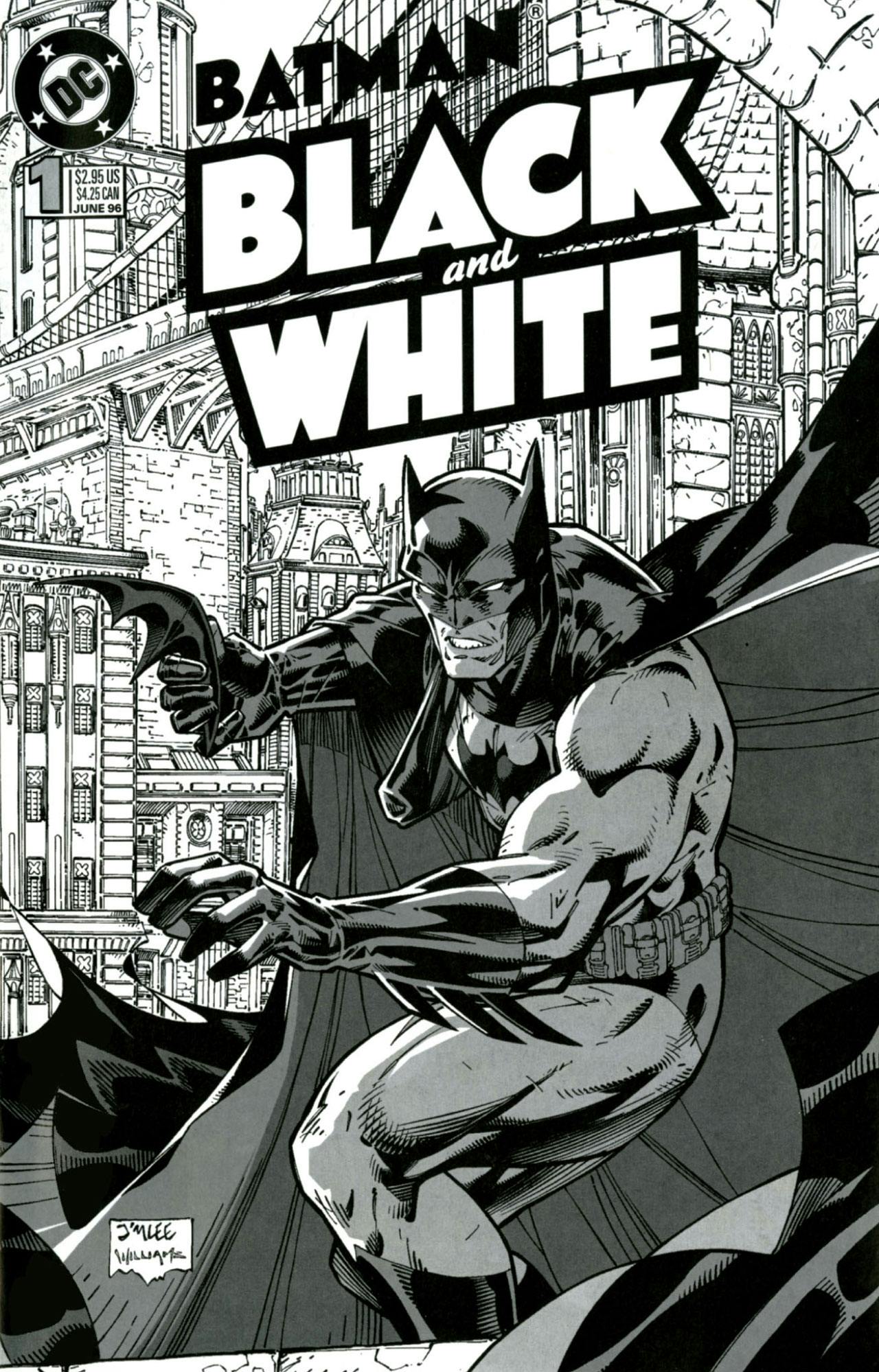 "I'm a gigantic fan of the Batman: Black & White series. It's a beautiful artistic statement. You have some of the greatest artists of all time doing beautiful black and white stuff with the character."
Alan Davis' Batman (Detective Comics #569, 570, 571, 572, 573, 574)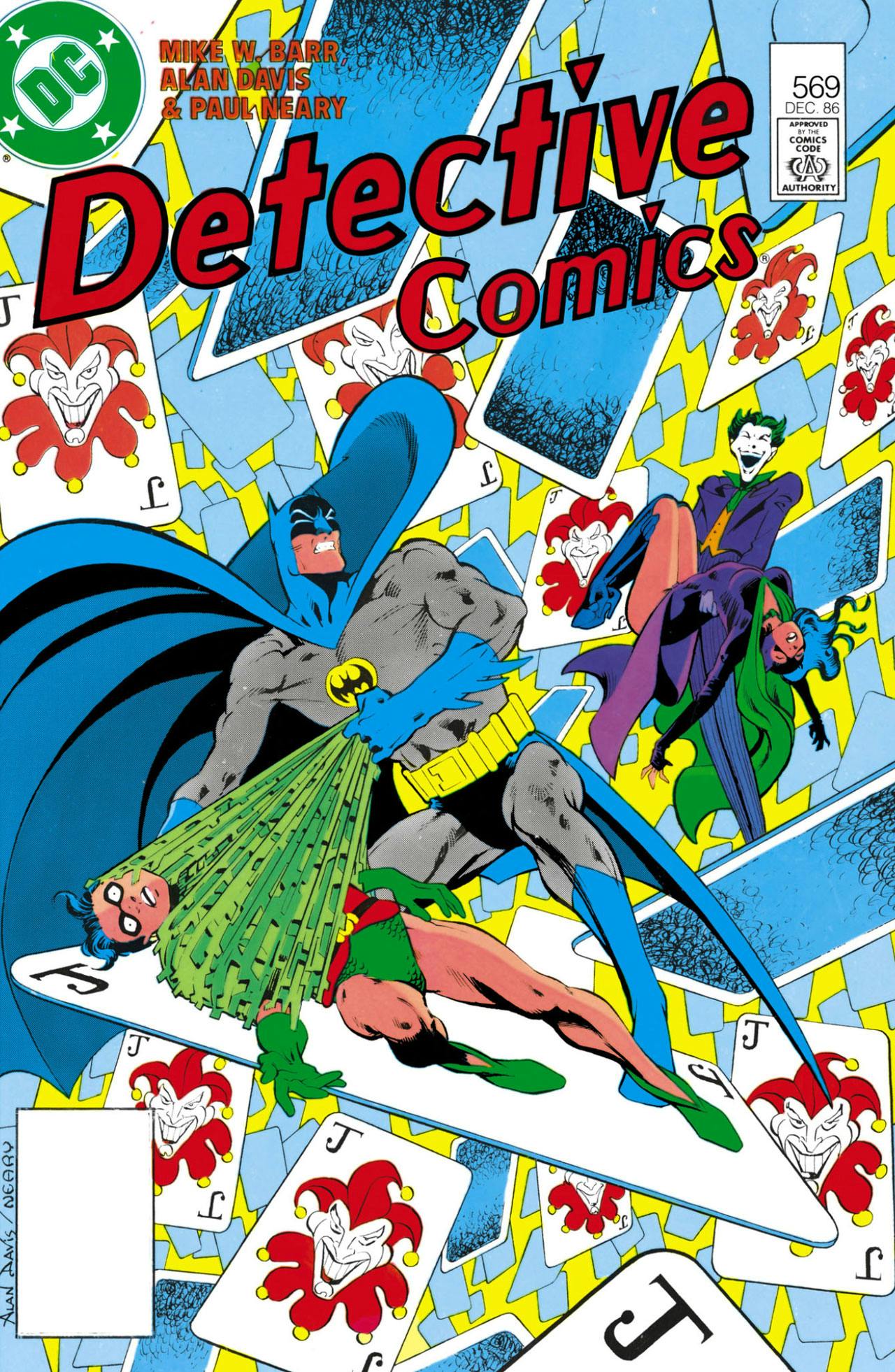 "DC has these awesome Legends of the Dark Knight hardcover collections. Where they really hyper focus on one creator. [Artist] Alan Davis's collection is really, really special to me. I've been revisiting a lot of Alan Davis's stuff, because I realize that energy that he brought to his work is exactly what I want to bring to certain characters. When I talked about Batman: Universe, I kept referencing The Brave and the Bold as our template. But I got to say, looking back now that it's all done, I wasn't conscious of it at the time but Alan Davis was a huge influence on what we did. The energy there is almost unique to Batman and it's just very cool to see a creator bring specific joy to a character that's not known for joy. [Laughs.]"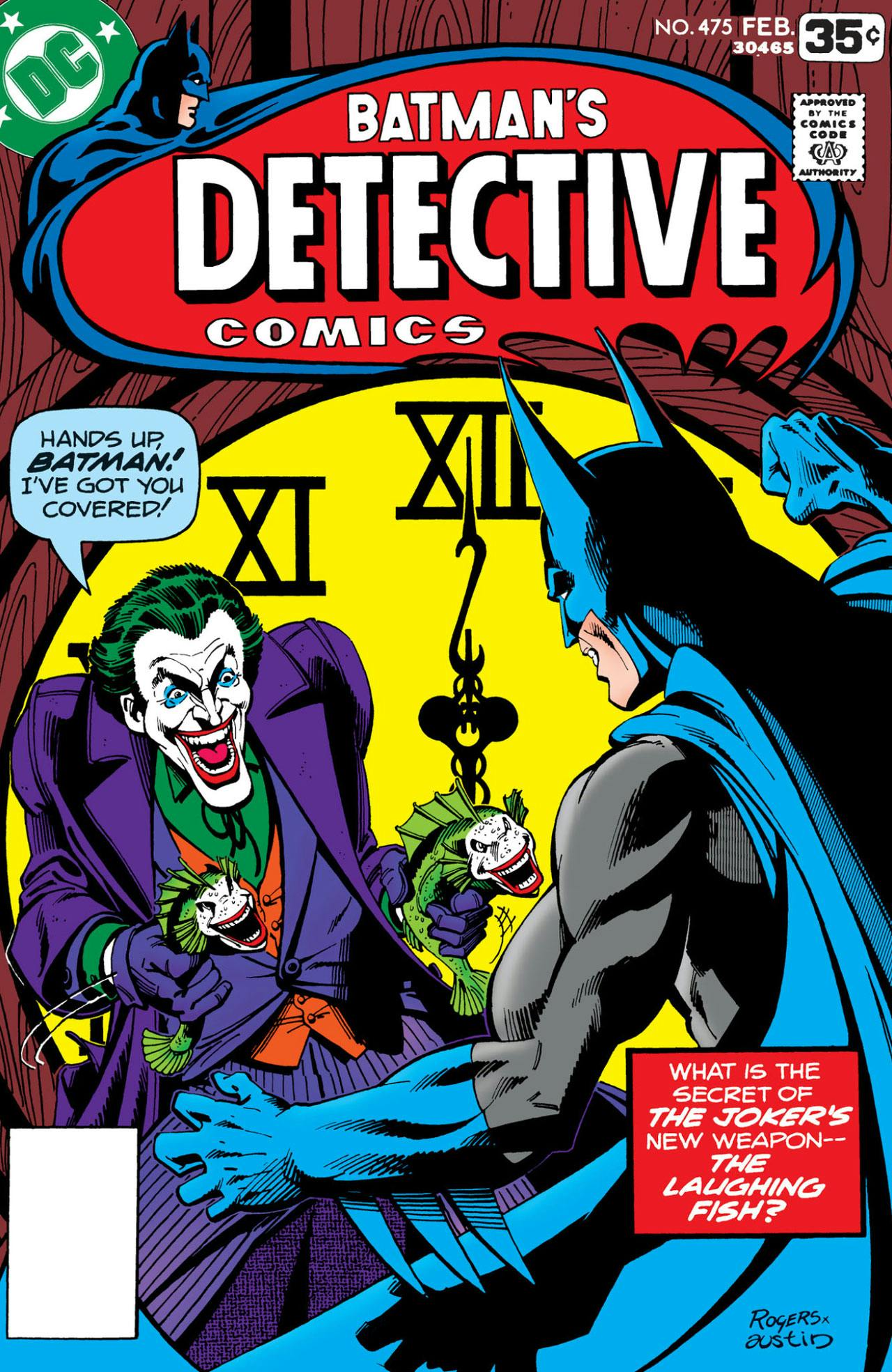 "[Artist] Marshall Rogers' run is also really special to me. It's just really, really, really great stuff." 
Michael Golden's Batman (Batman Special #1; Batman Family #15, 16, 17, 18;  Batman #295, 303,  Detective Comics #482)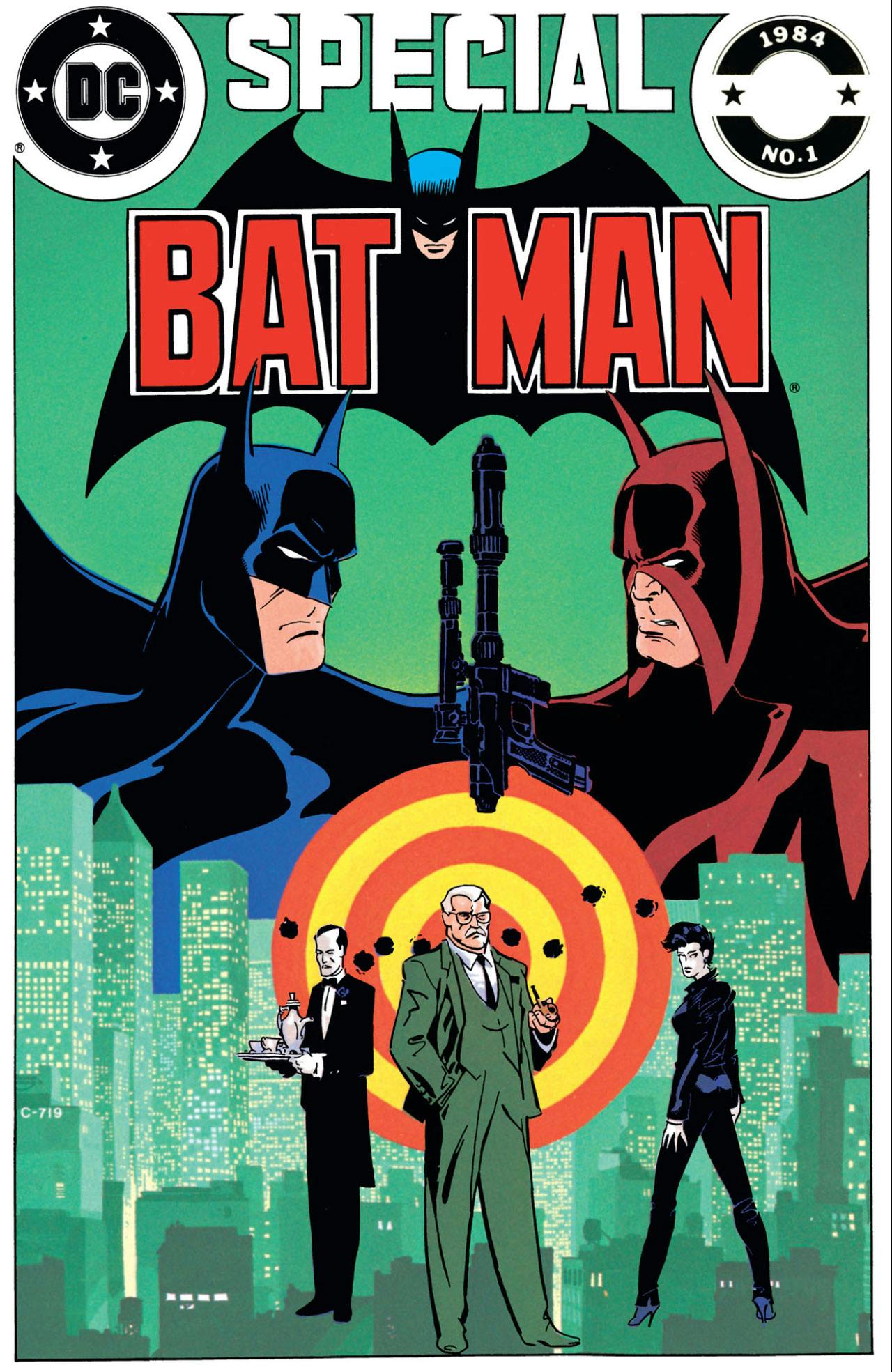 "Another Legends of the Dark Knight collection features the work of Michael Golden, who's one of my favorite artists of all time. That is a big pile of awesome Batman stories that aren't as well-known as others. I want to highlight them, because there are two or three of those stories that when I was growing up just flattened me. Just artistically blew me away."
Honorable Mention: "The War of Jokes & Riddles"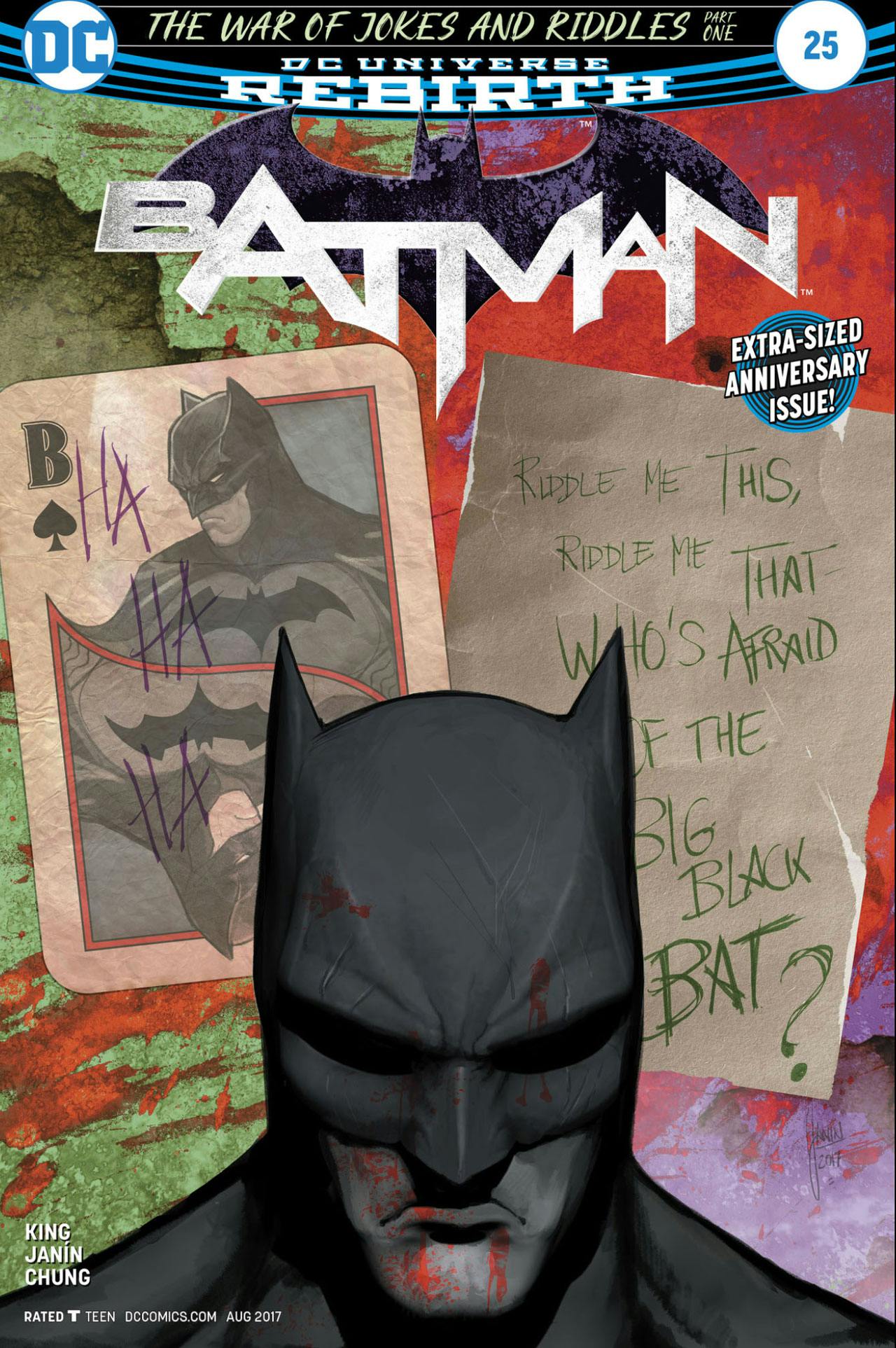 "I'm a very big fan of what [writer] Tom King did. That was, I thought, a particularly high-water mark. It really blew me away." 
What are your favorite Batman comics? Let us know in our Community!