All your favorite CW superhero shows may have come to an end for the season, but the current hiatus gives fans an opportunity to discover some gold mines you may have missed the first time around, including the comic book continuation for one of TV's most popular superhero shows – Smallville.   
THE BACKGROUND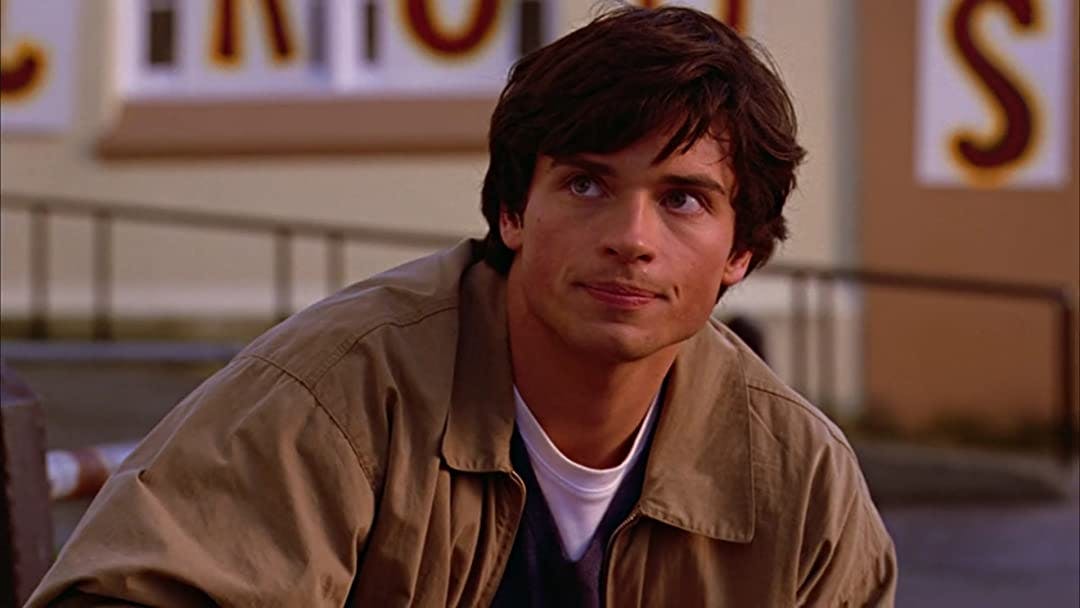 Smallville to this day is one of the longest running comic book shows to hit the small screen, with over 200 episodes and 10 seasons under its belt. The TV show may have ended in 2011, but the story would live on with the digital first comic book, Smallville Season 11, written by Bryan Q. Miller.
THE PREMISE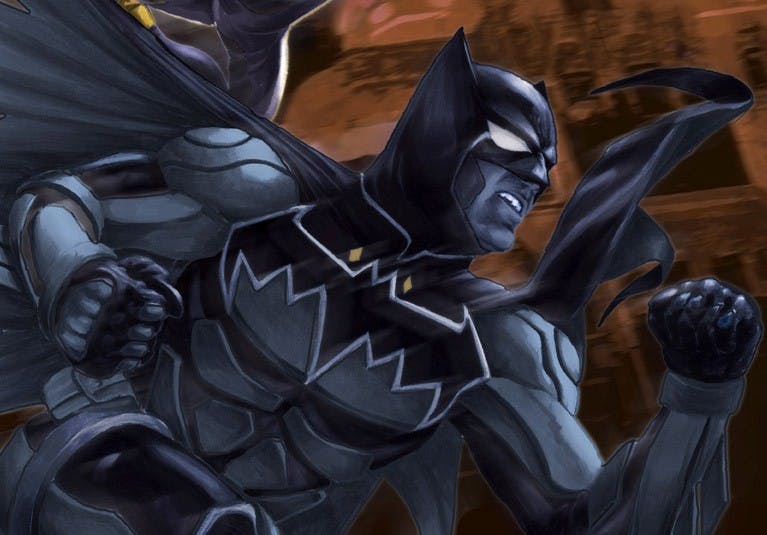 Clark Kent isn't hiding in the shadows as the Blur anymore! Following the events of the Smallville series finale, the Kryptonian hero has taken on the Superman name and puts on his red and blue tights. The title opens the floodgates to even more DC heroes making appearances in the Smallville universe, including: Batman, Wonder Woman, Green Lantern, and even Constantine.
REASONS TO BINGE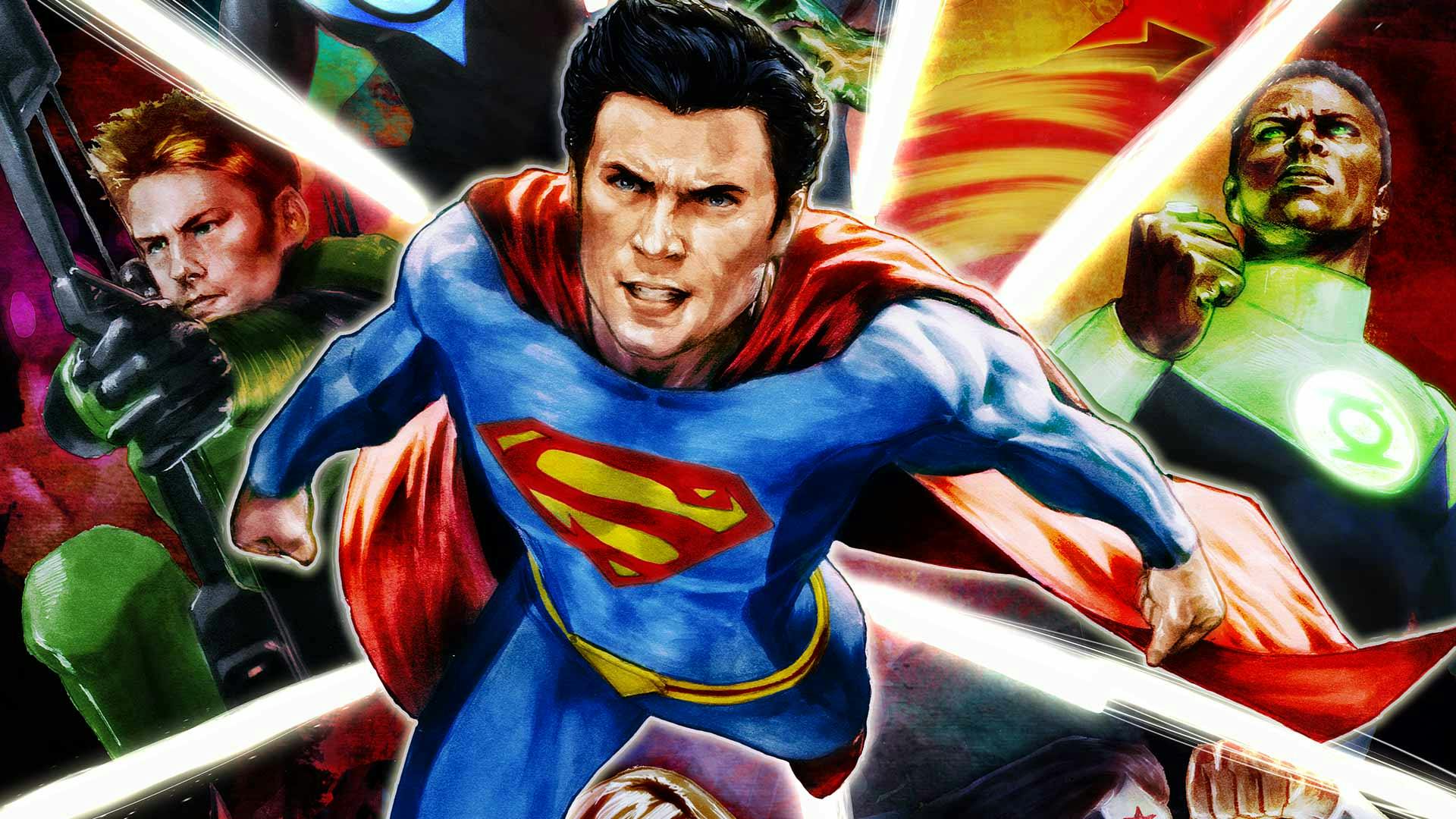 * Writer Bryan Q. Miller is not only a prolific comic book writer, but is also a TV writer, who spent time working on the Smallville show. His experience in both TV and comics helps him beautifully marry the two mediums.
* Without a TV show's tight budget, the only restraint a comic book has is the limitation of an artist's imagination. In this adaptation, Miller and his collaborators go all out with the introduction of big name superheroes and exquisite action sequences.
* The Smallville TV show was always about how a small town farm boy would become Superman, but the comics gave an opportunity to explore the rich world Smallville had built by leaning heavier on the superhero narrative.
* Before the Justice League film and epic annual Arrowverse crossovers, the first time we saw a monumental live-action superhero team up was on Smallville. Luckily, the comics expand upon this by introducing even more superhero teams, from the Justice League to the Titans.   
* Superman wasn't the only superhero that Smallville birthed. This digital first title not only explores the stories of new heroes coming onto the scene, but also the narratives of fan-favorites like Green Arrow, Lana Lang, and Chloe Sullivan.
WHY IT'S A SATISFYING READ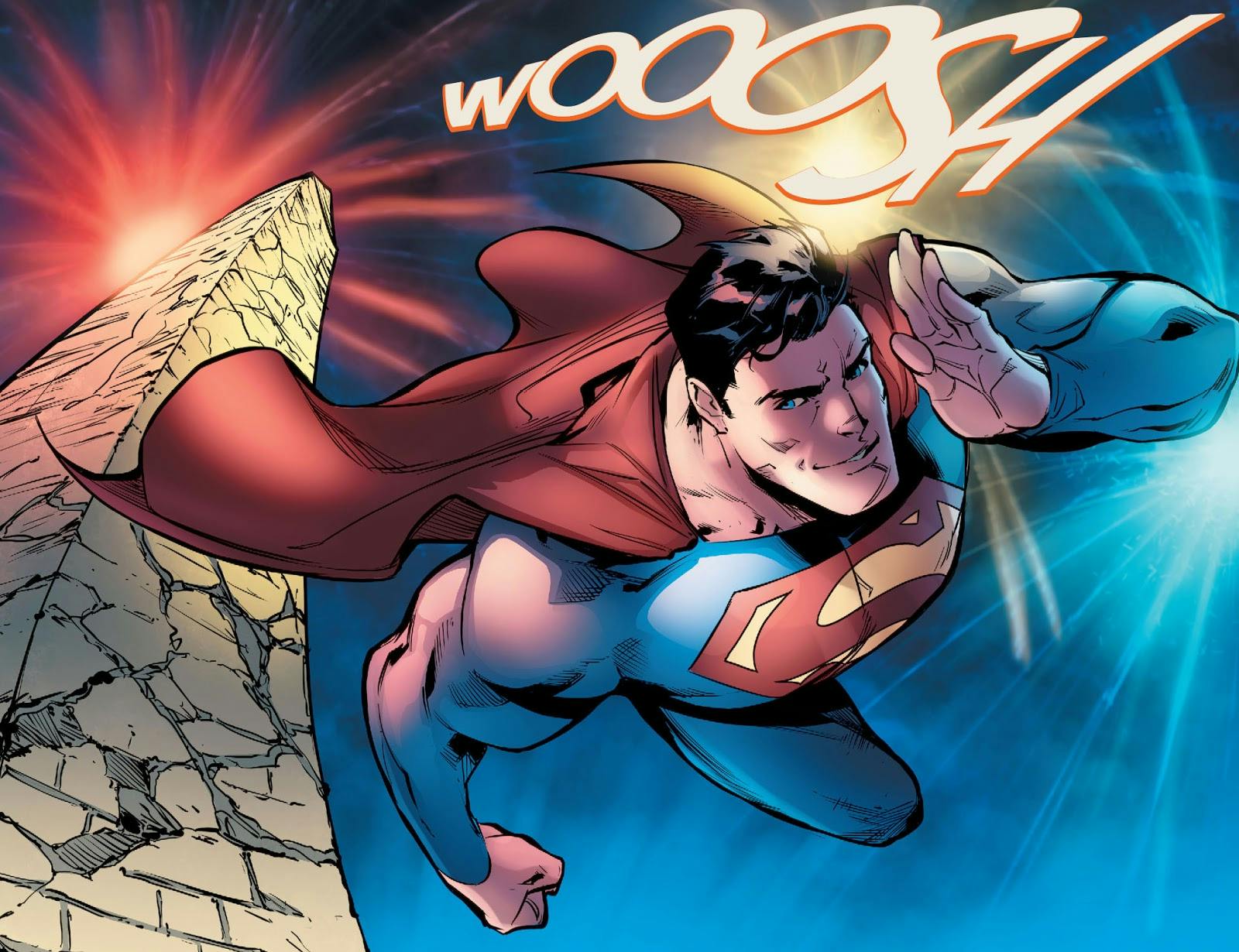 Smallville Season 11 explores stories that the TV show never had the chance to tell when it was on air – for the sake of budget and the nature of its story. The comic is the perfect read for both fans of the TV show and DC Comics as a whole, introducing your favorite DC heroes from Batman to Wonder Woman in a universe ten years in the making, as a farm boy from Smallville becomes the world's greatest champion.
Have you binged SMALLVILLE Season 11 yet? Talk about it in our Community!