DC Universe's Harley Quinn has ended its second season, and it'll be a while before The Batman hits theaters. But you don't have to wait to get your next Gotham fix, thanks to DC Universe's digital library of over 23,000 comics. If you're not sure what to read next, why not try writer Scott Beatty's run on Batman: Gotham Knights? 
WHERE TO READ IT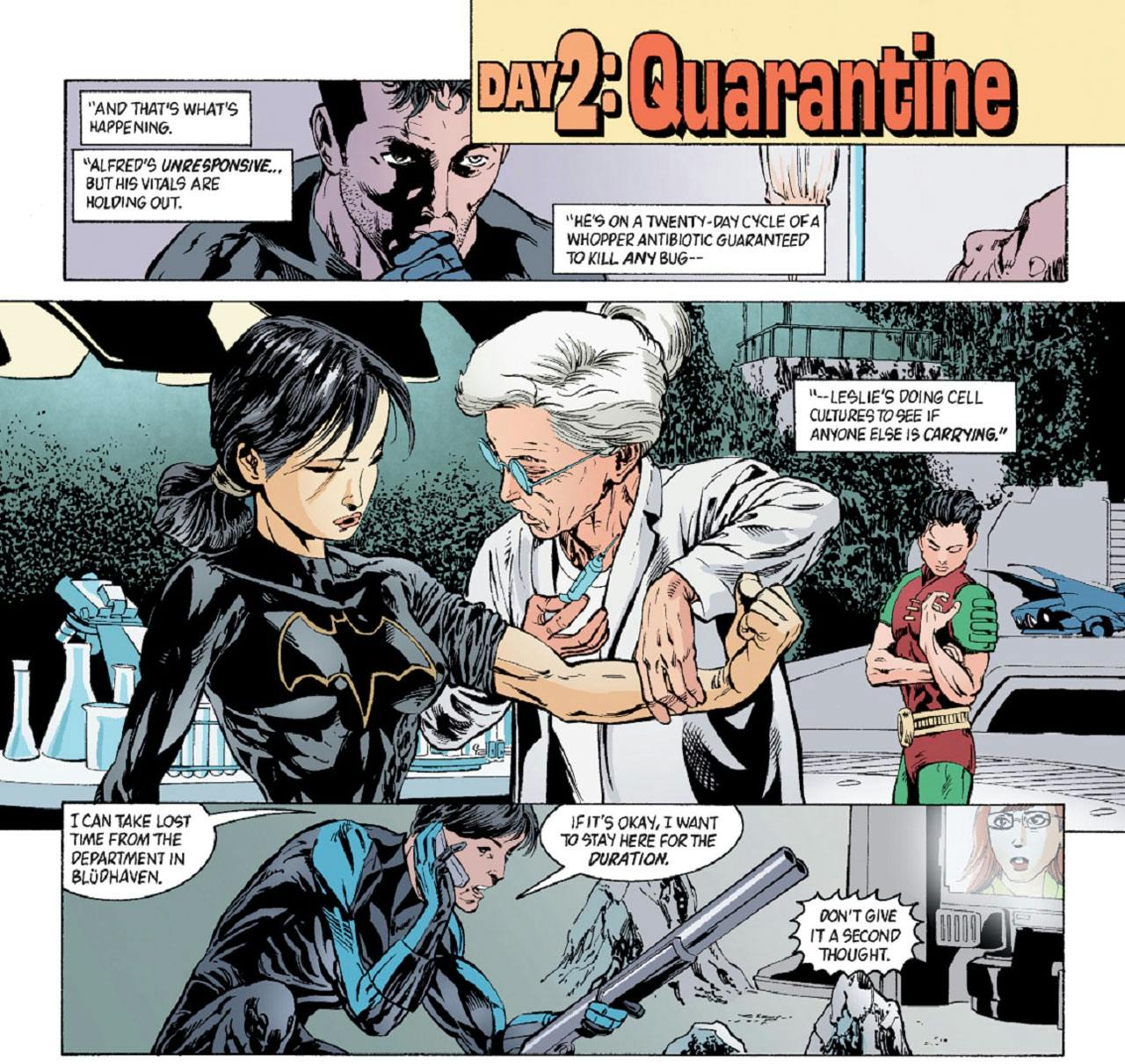 THE PREMISE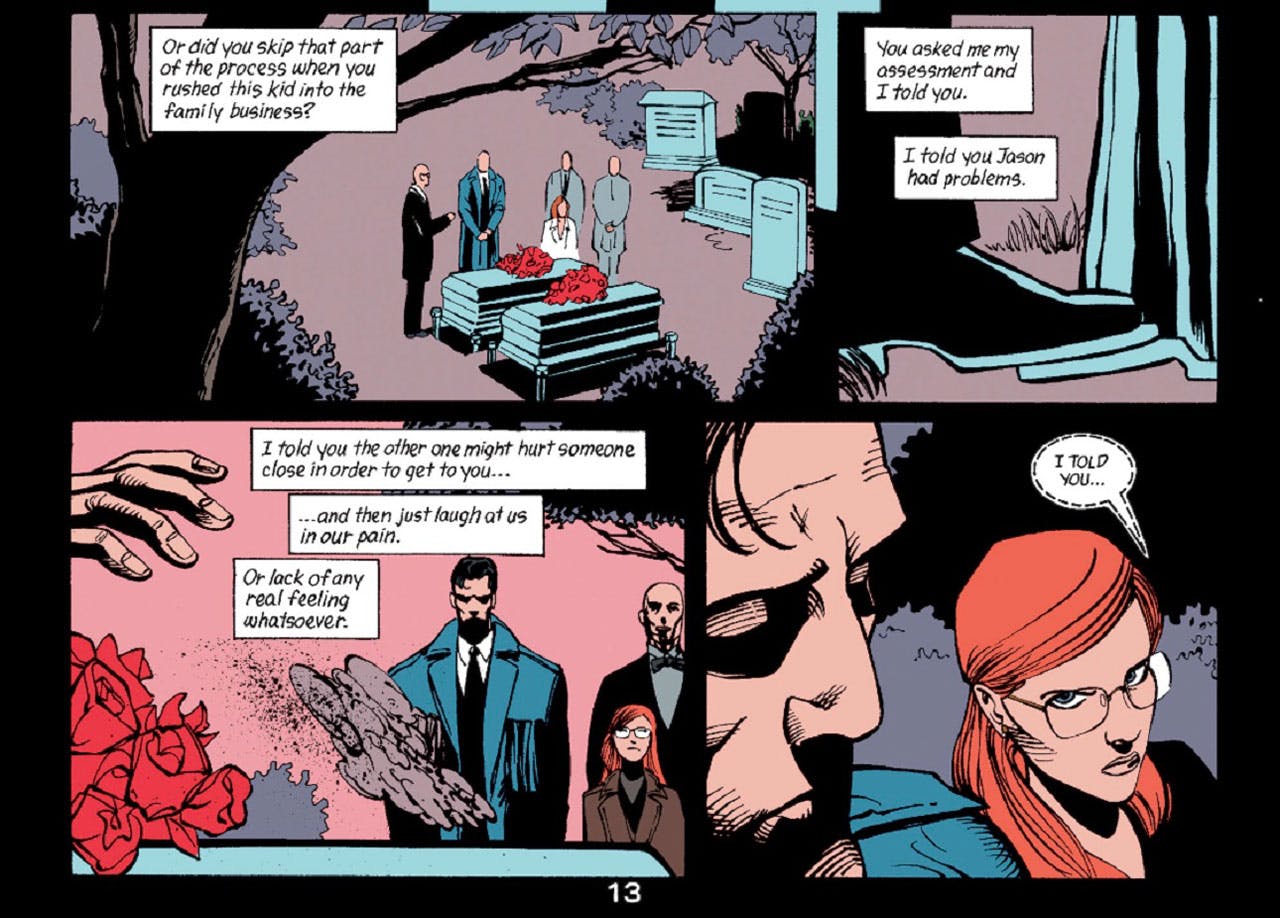 Bruce Wayne has recently been cleared of the murder of Vesper Fairchild, and has begun rebuilding his life. During his time as a fugitive, the Dark Knight realized he'd become too isolated, and decided to make amends with his Bat family allies by becoming a better partner, mentor, and friend. As Scott Beatty's run begins, the Caped Crusader is rebuilding his relationships as both Bruce Wayne and Batman, when a visitor to Wayne Manor throws a wrench into his plans. 
REASONS TO BINGE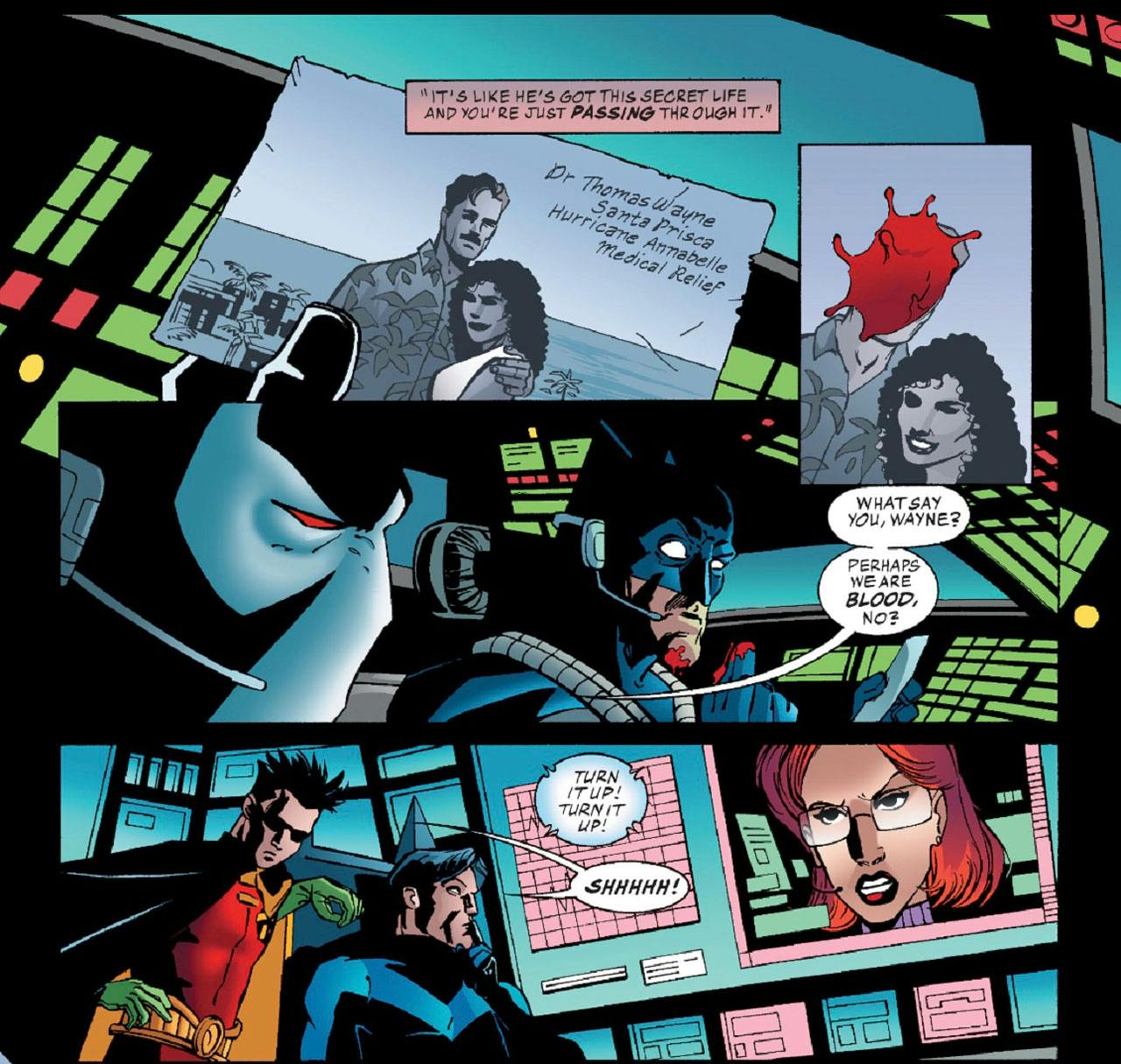 * This isn't a Batman title, it's a Batman family title. The Dark Knight's relationships with Nightwing, Robin, Batgirl, Oracle, Alfred, and even enemies like Bane are explored with wit and insight, making this book feel like Modern Family with capes. If you're a Batfan who spends hours looking at fan art of Bat sidekicks interacting, then this is the run for you.  
* Scott Beatty knows his way around the Bat family. He previously co-wrote Robin: Year One and Batgirl: Year One. After his successful run on Batman: Gotham Knights, Beatty co-wrote the critically acclaimed Nightwing: Year One. 
* In addition to Beatty's stunning scripts, each issue is filled with dynamic art from industry pros like Mike Collins, Roger Robinson, Tom Cypress, and many more. Plus, Brian Bolland illustrates a string of unforgettable covers that you'll wish were available as posters. 
* The run begins with a bang when Bane shows up to Wayne Manor with shocking news – he's recently learned Thomas Wayne might be his biological father. Is Bane really Batman's brother, and if Thomas Wayne isn't his father, then who is? You'll be on the edge of your seat as Batman and Brother Bane search for answers.
* Have you ever engaged in an online debate about whether or not Batman is a suitable father for his Robins? That question is fully addressed when a social worker investigates Bruce Wayne in Batman: Gotham Knights #42-45. Don't forget, Jason Todd died under mysterious circumstances, so people were bound to ask questions. Bruce Wayne's interview with the social worker is one of the most emotional and underrated Batman moments you'll ever read. 
WHY IT'S A SATISFYING BINGE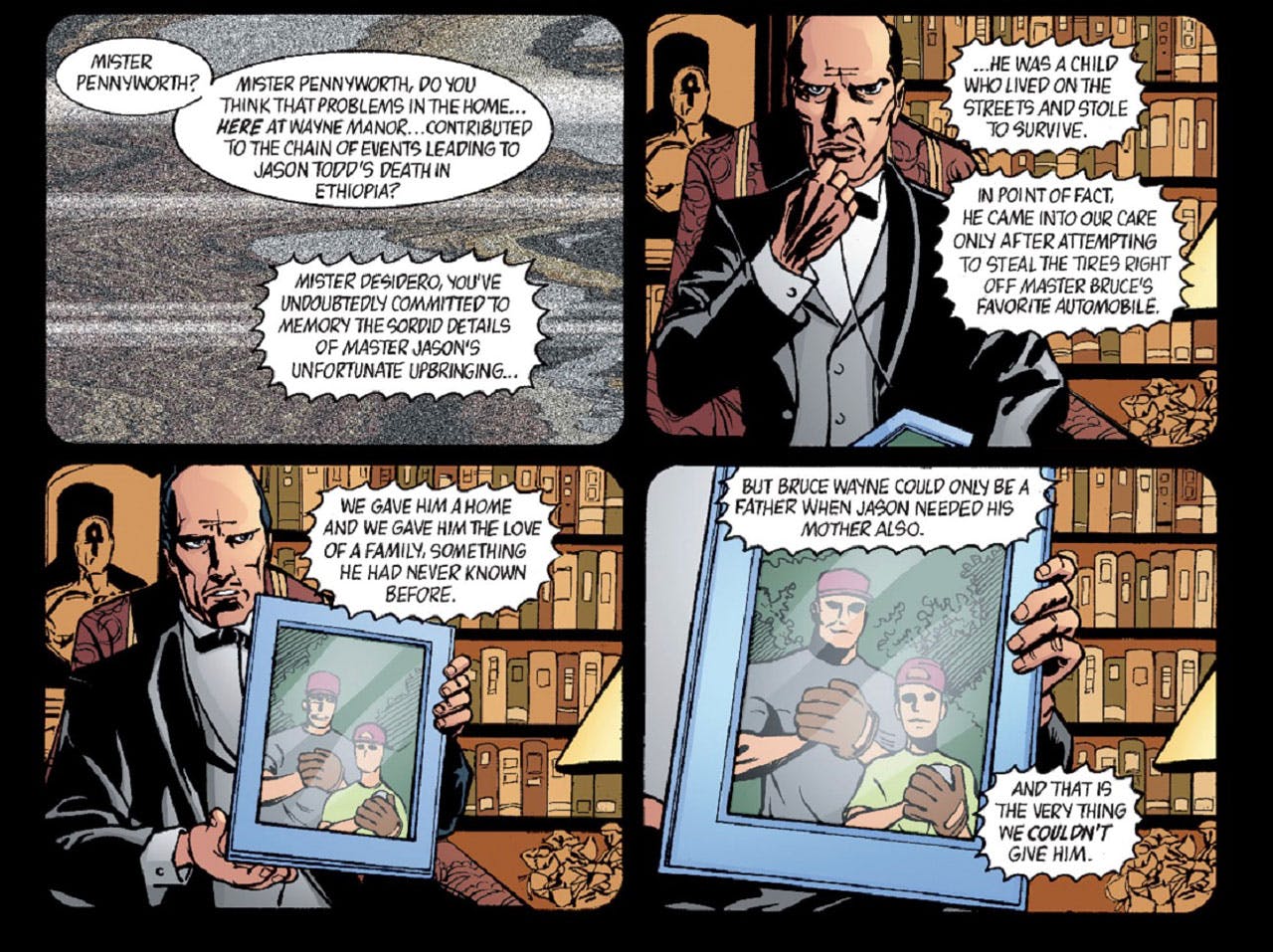 You don't have to be a Batman expert to enjoy Scott Beatty's Gotham Knights. The run is new-reader friendly, and it's the perfect gateway drug point to get you addicted to the larger Batman universe. Have you binged Batman: The Animated Series dozens of times? How about The New Batman Adventures or The Batman? Have you read the full run of Batman and Detective Comics? If the answer to any of these questions is "yes," then Scott Beatty's Gotham Knights is the perfect choice for your next comics binge!
Are you a fan of Scott Beatty's GOTHAM KNIGHTS run? Let us know in our Community!