Green Lanterns, written by Sam Humphries and illustrated by Robson Rocha, launched with the first wave of DC Rebirth books in 2016 -- along with DC's other Lantern title, Hal Jordan and the Green Lantern Corps. It gave a much-needed spotlight to the newest human recruits to the Corp, Jessica Cruz and Simon Baz.  
THE BACKGROUND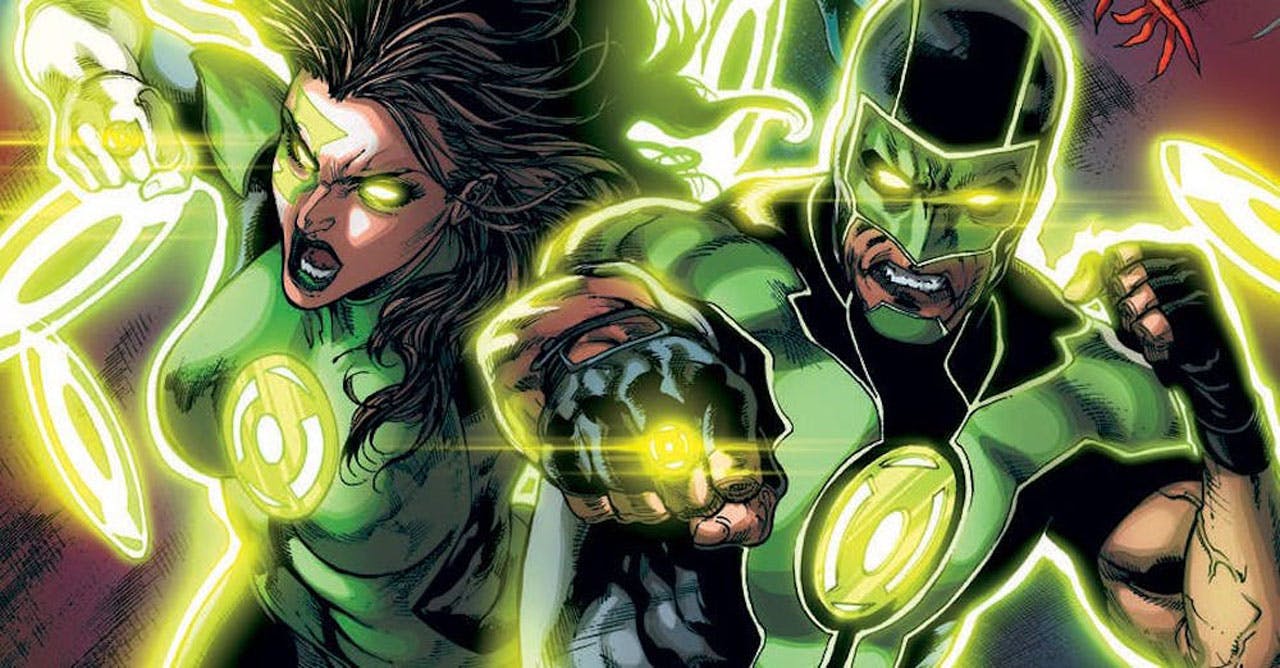 Jessica Cruz first appeared in 2013's Green Lantern #20. Before becoming a Green Lantern, she found her will power while fighting off the Crime Syndicate member Power Ring's control. 
Simon Baz was introduced to the DC mythos a year before via a cameo in The New 52 Free Comic Book Day Special #1. Simon became a major player in writer Geoff Johns' Green Lantern run upon receiving Hal Jordan's ring when Hal was thought to be dead. 
THE PREMISE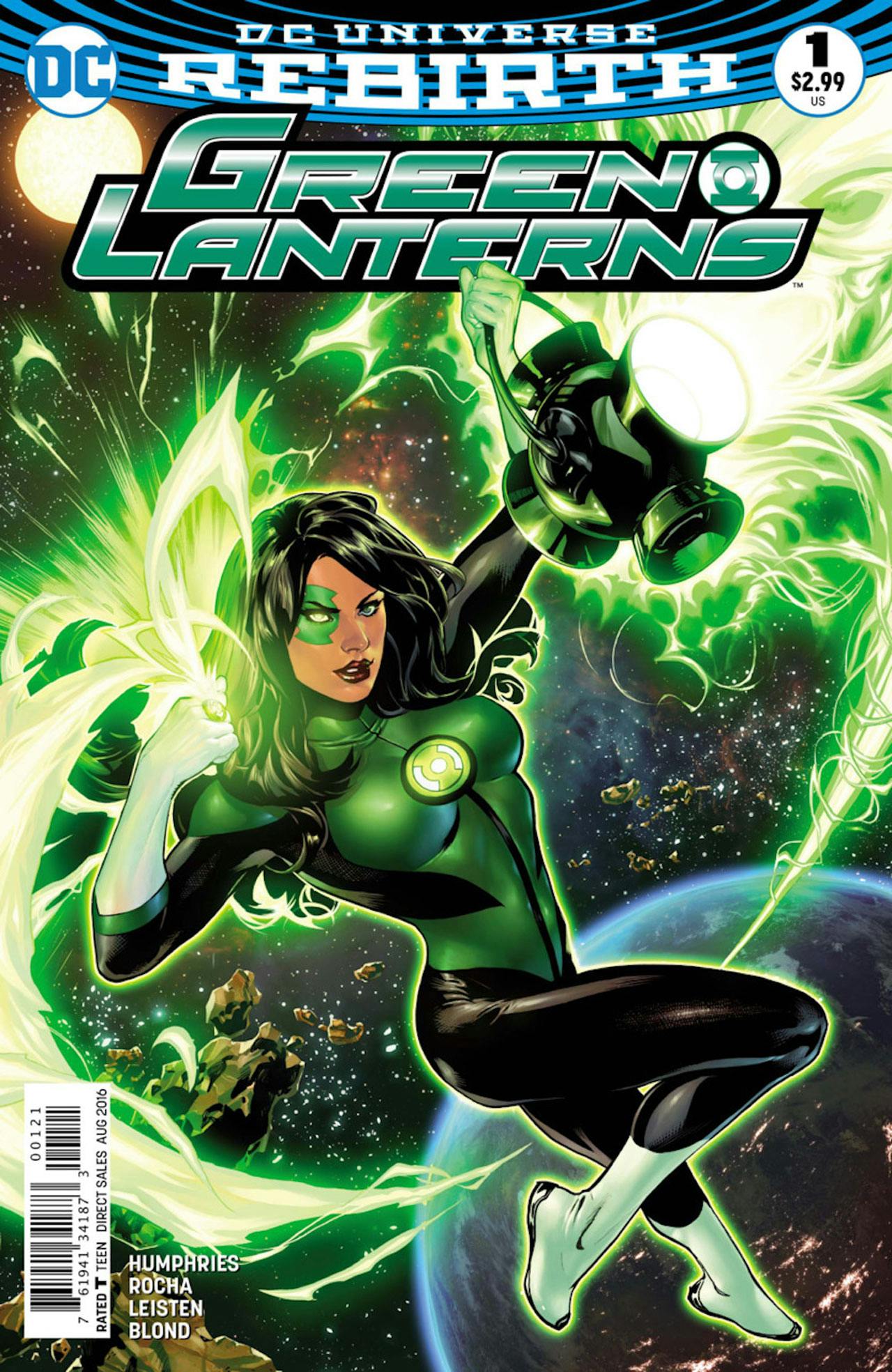 As the newest lanterns to join the force, Jessica and Simon are initially given training wheels by Hal. While the rest of the Corp deals with threats in space, Jessica and Simon are assigned to look over Earth -- but there's a catch. Hal gives the heroes only one lantern to share between them, to help Jessica and Simon learn to work together as a team, even with vastly different personalities.   
REASONS TO BINGE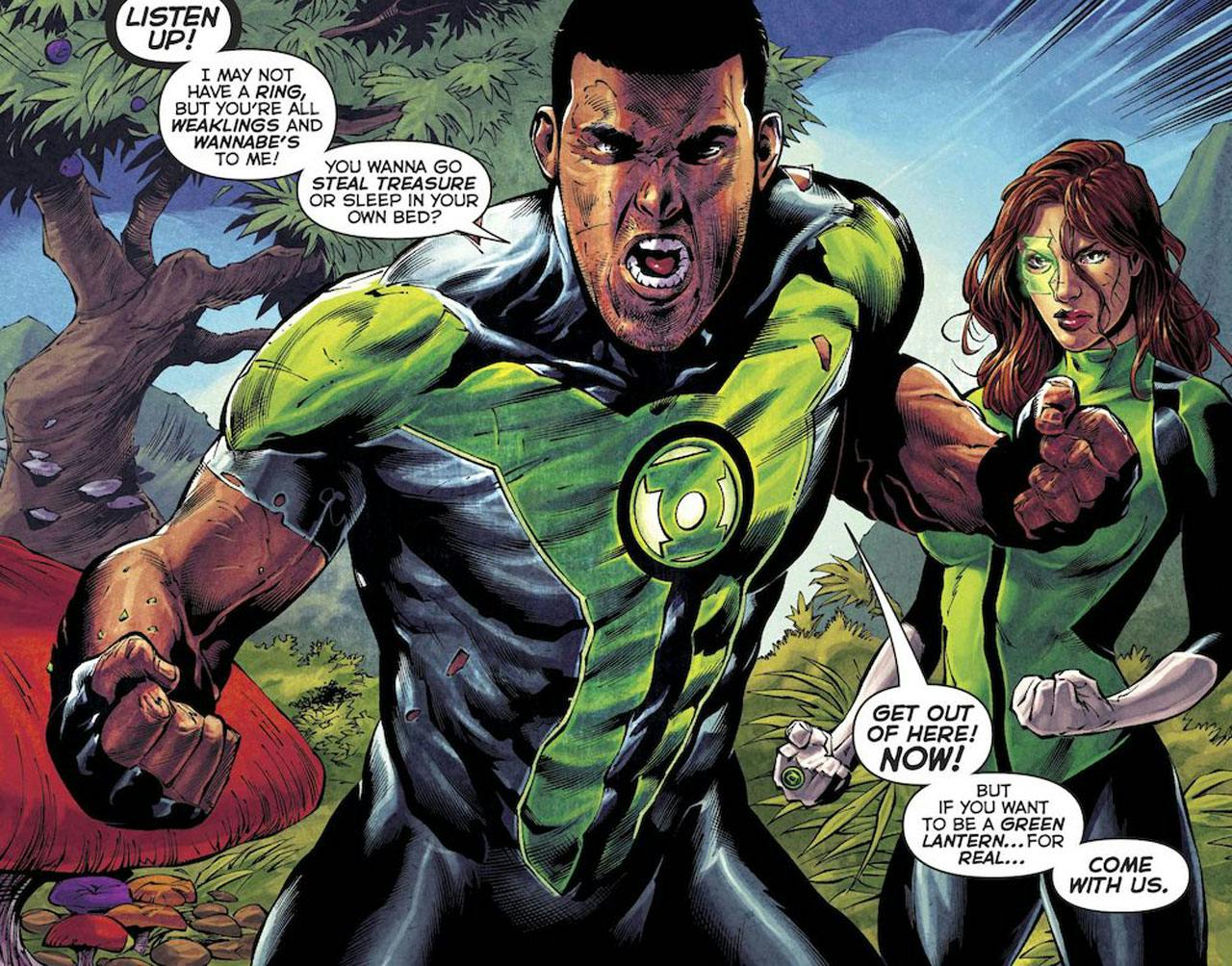 Speaking of contrasting personalities – it's one of the book's main draws. At the beginning of the series, Jessica is withdrawn as a result of soul-crushing anxiety compared to Simon who rashly wants to join the action. As Jessica and Simon become teammates, they begin to understand how to better control these extremes.  
An unexpected friendship grows throughout writer Sam Humphries' 59-issue run. The two heroes open up to each other about their struggles and even begin to connect with each other's families.
Jessica and Simon's struggles are always at the forefront of the book as they use their will power to overcome them. Jessica continues to deal with her anxiety and Simon tries to come to grips with his past, in which he was persecuted by anti-Muslim bigots.
Green Lantern is known for his sci-fi adventures, but it's always nice to see grounded stories in which the human lanterns get to use their experience in space as a hero on Earth. As Hal Jordan and the Green Lantern Corps was published concurrently, it was nice to have a book that focused solely on Earth adventures. 
One of the biggest positives of the entire Green Lantern franchise is that Hal Jordan doesn't always have to be the lead. Green Lanterns gave Jessica and Simon the necessary space to develop as fully realized characters. 
WHY IT'S A SATISFYING READ?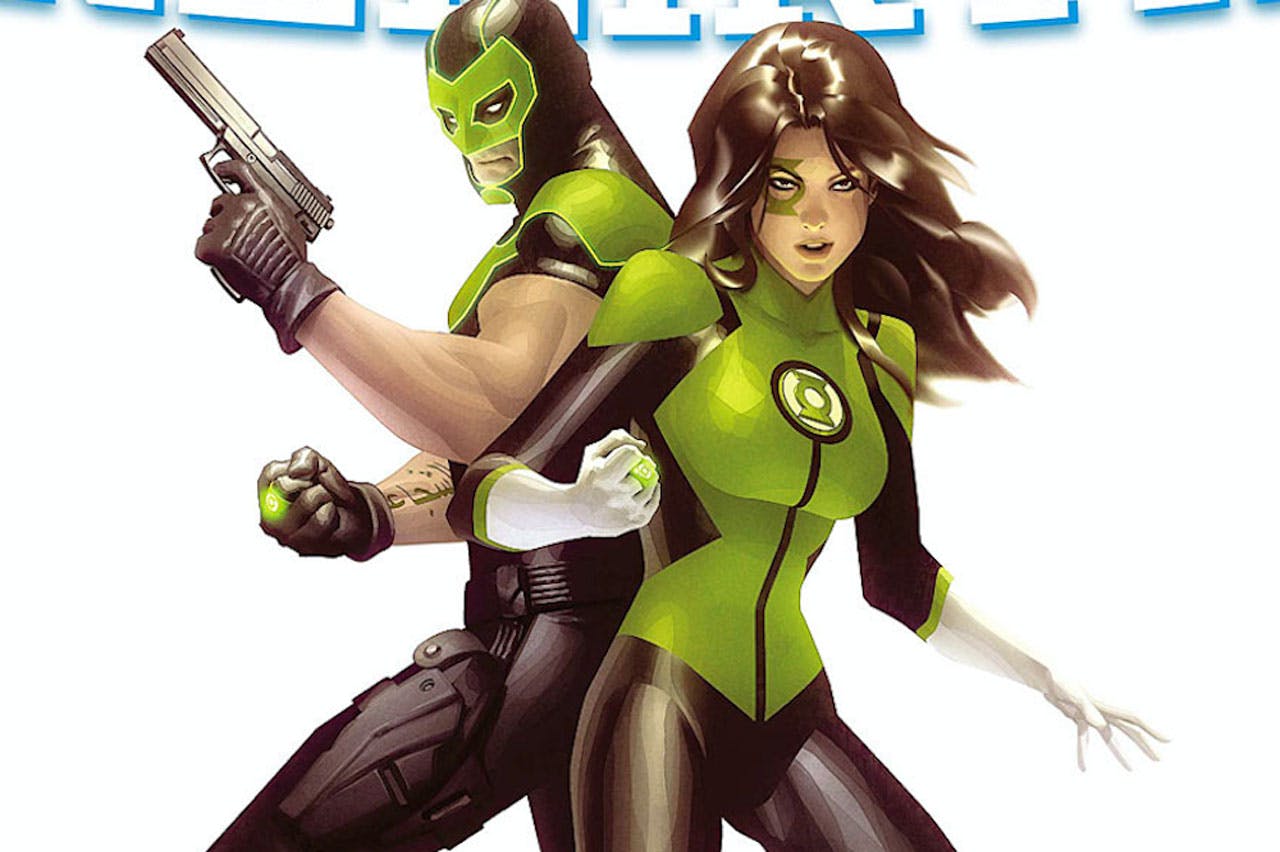 Green Lanterns is a 59-issue epic that shows the journey of Jessica and Simon becoming much more than partners. Indeed by the series end, they're family.  
Have you read GREEN LANTERNS? Let us know in our Community!