Conner Kent ditches the leather jacket for his signature black T-shirt and "Clark Kent" Warby Parkers as he tries to find his own identity in Superman's home town. DC Universe is here to tell you why 2010's Superboy is worth the binge.  
THE BACKGROUND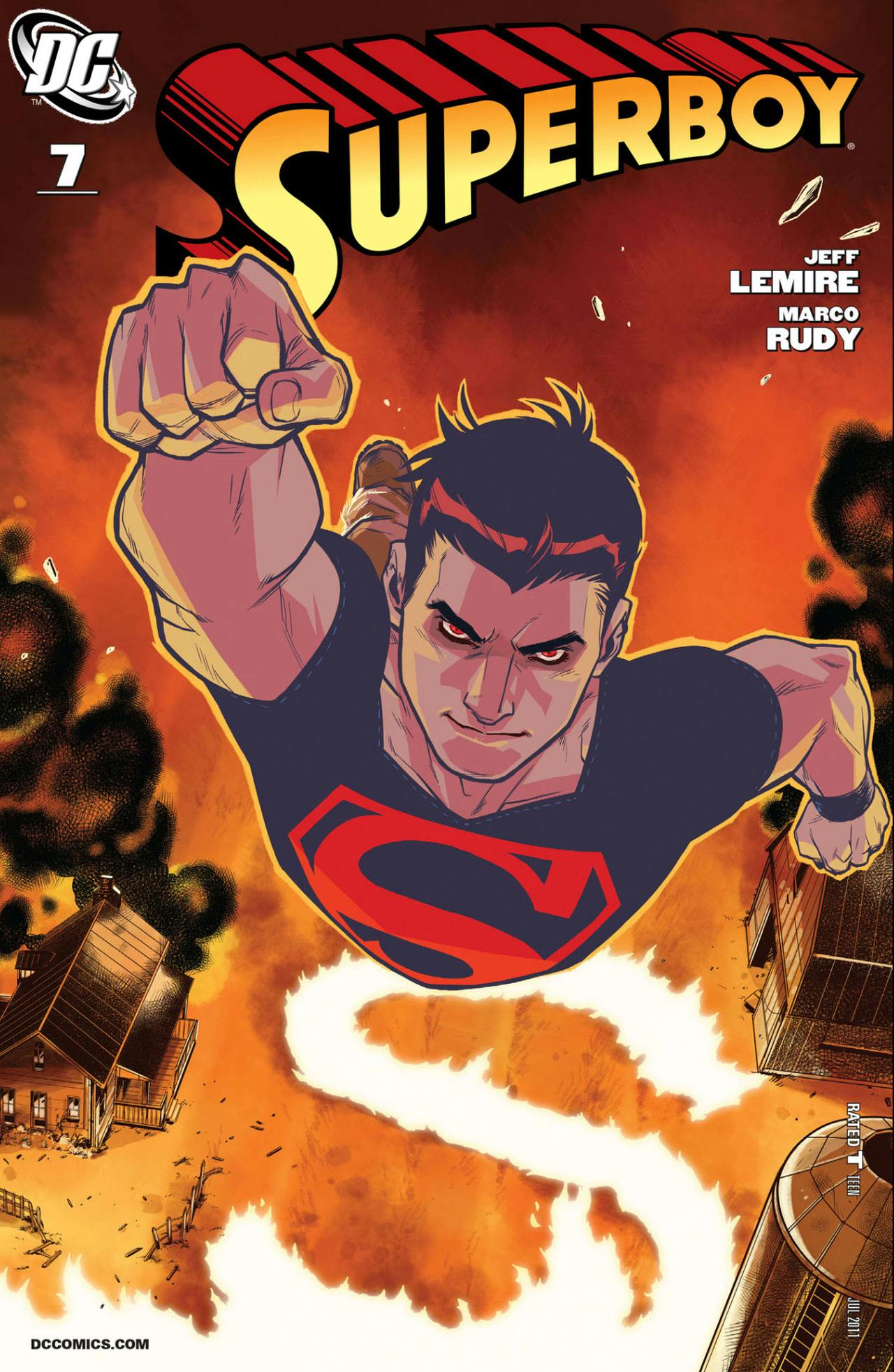 Following the critical acclaim for Vertigo's Sweet Tooth, writer Jeff Lemire transitions into superhero comics with one of his first DC ongoing titles – Superboy. Launching a year before the New 52 era, Superboy enjoyed an 11-issue run that took Conner Kent in a very different direction than the character's 2011 volume, when his character and the whole DC Universe was rebooted.    
THE PREMISE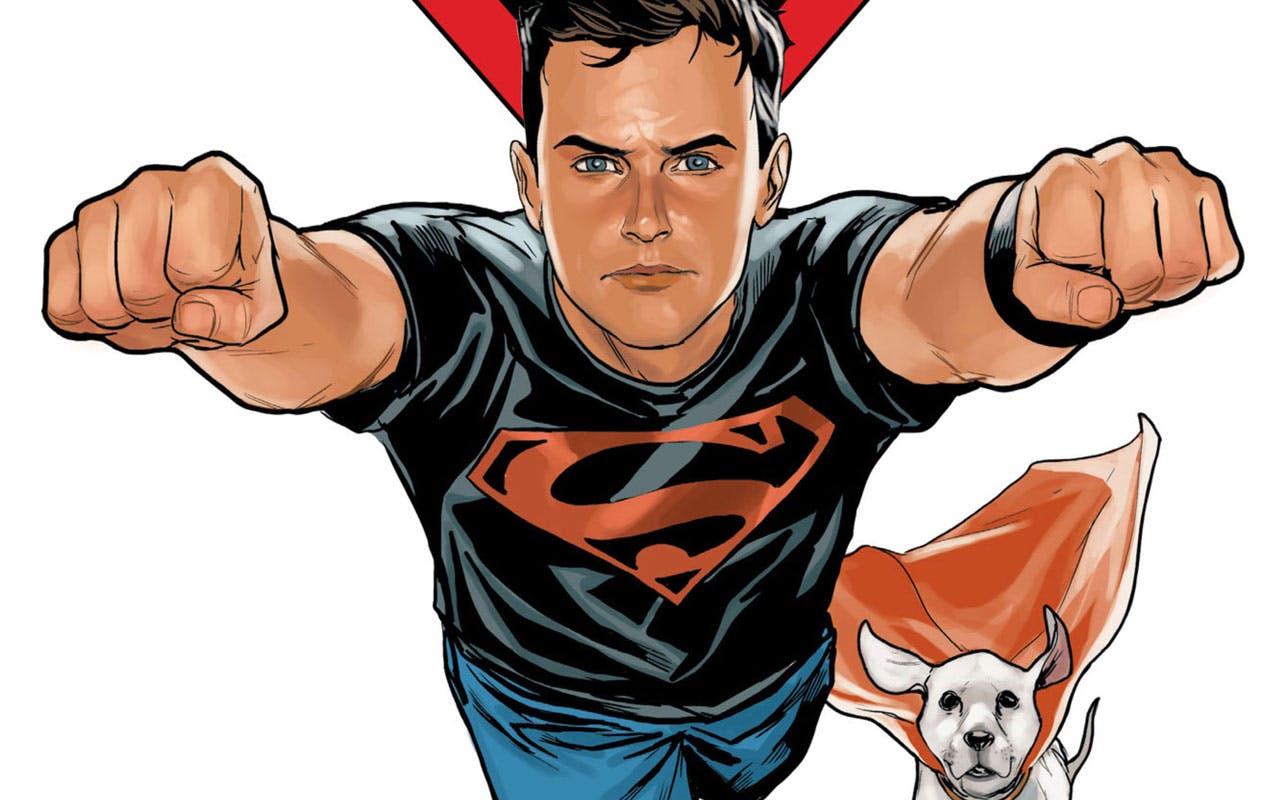 Superboy is no stranger to teen angst – he was practically built on it. As both the clone of Lex Luthor and Superman, Conner Kent matures as a superhero in the place that raised Superman – Smallville. His dual parentage continues to shape him, but he doesn't allow it to define him.  
REASONS TO BINGE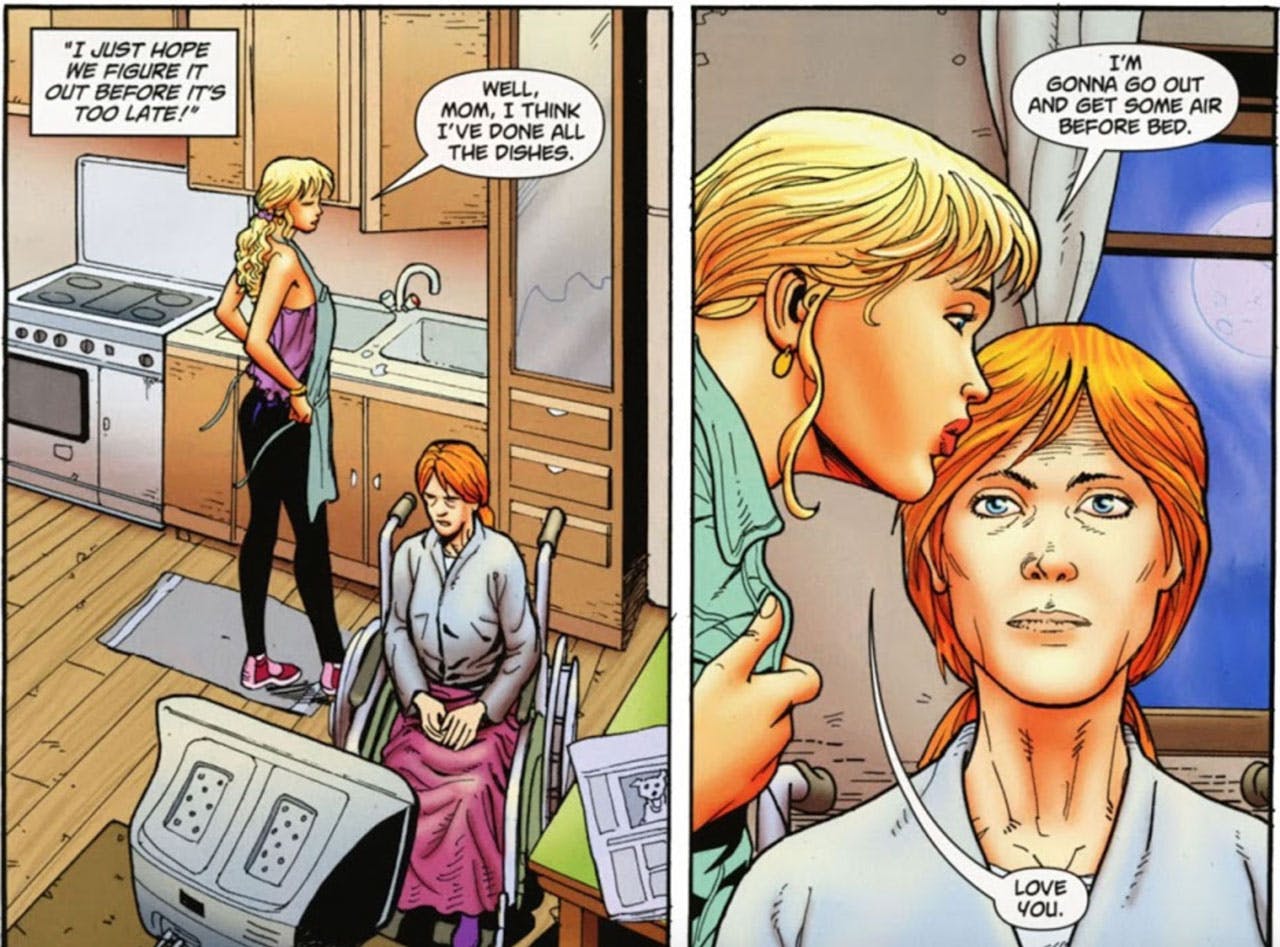 -- This volume of Superboy flew past many fans' radars, but if you're a fan of Lemire's work you should read the book that helped form his bigger superhero hits like Green Arrow and Animal Man. 
-- As a strong writer of characters, Jeff Lemire tells a winning story of self-discovery filled with the superhero action we've come to love from the Superman franchise.  
-- The series offers a nice glimpse at how much Conner has grown since he was introduced in the '90s -- and since his appearances in Teen Titans and Young Justice -- while he evolves into his own person and his own hero. 
-- Lemire sets up a compelling supporting cast for Superboy – including Lex Luthor's niece. It helps intensify Conner's underlining fear of one day becoming a villain like Lex Luthor. Does sharing his last name or genes ultimately mean he will turn to the dark side? It's a question that Lex's niece asks as well. 
-- Superboy may have had a short run, but Lemire and artist Pier Gallo manage to put their own stamp on the character as Conner plants his roots in Smallville. 
WHY IT'S A SATISFYING READ?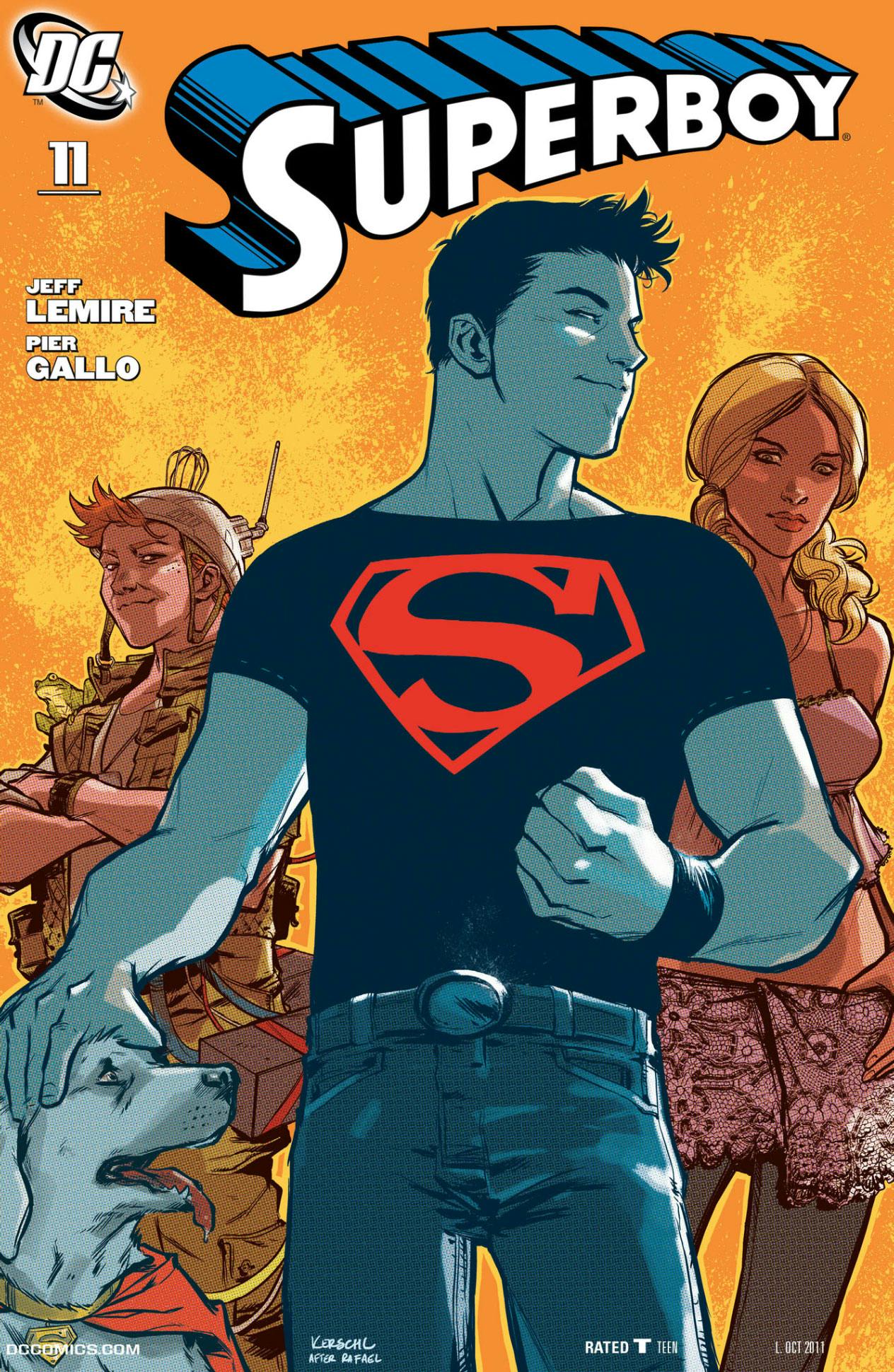 Culminating the character arc that was formed in Conner's previous titles, Lemire's Superboy creates a satisfying ending for the last chapter of Conner's Pre-New 52 story.
Are you a Conner Kent fan? Let us know in our Community!